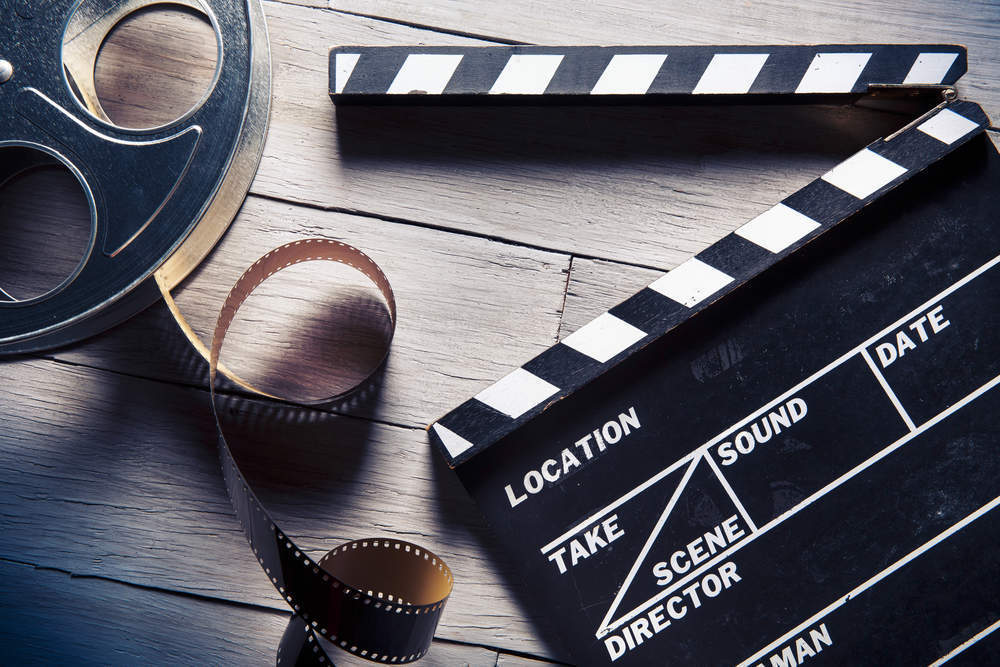 The film industry is always evolving, and it's exciting to see new talent emerge every year. In 2023, there are a number of up-and-coming movie directors to watch. Let's take a closer look at some of these rising stars and what makes them stand out.
Eamon O'Rourke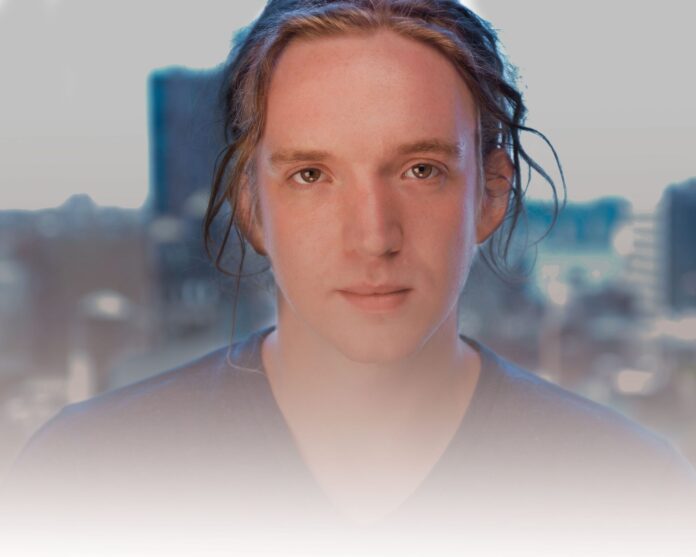 Eamon O'Rourke is a young director who is making a name for himself in the independent film scene. He first gained attention for his 2018 film, "The Torchbearer," which won several awards on the festival circuit. Since then, he has continued to create thought-provoking films that explore complex themes and characters. One of O'Rourke's most recent works is "The Quarry," which premiered at the 2022 Sundance Film Festival. The film stars Shea Whigham as a mysterious drifter who comes to a small Texas town and becomes the prime suspect in a murder investigation. Eamon O'Rourke's direction is both atmospheric and intimate, capturing the tension and isolation of the desert landscape while also delving deep into the characters' psychological states.
Nia DaCosta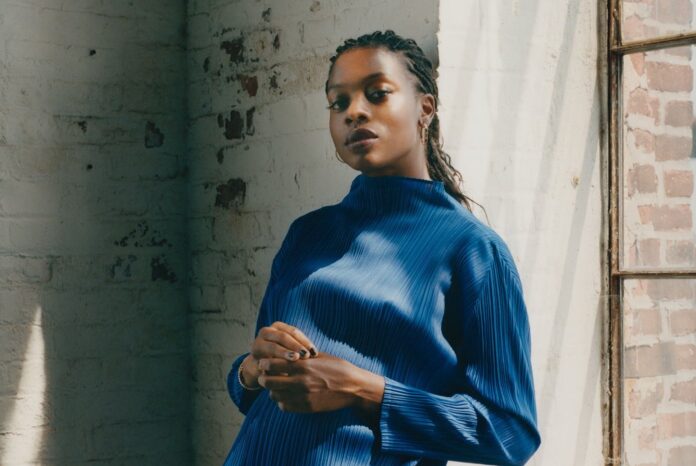 Another rising star in the film industry is Nia DaCosta, who made her directorial debut with the critically acclaimed indie film "Little Woods" in 2018. She then went on to direct the highly anticipated horror sequel "Candyman," which was released in 2021 and received widespread praise for its social commentary and inventive storytelling. DaCosta's next project is the highly anticipated Marvel Studios film "The Marvels," which is set to be released in 2023. The film will follow the adventures of three powerful female superheroes: Carol Danvers (Brie Larson), Kamala Khan (Iman Vellani), and Monica Rambeau (Teyonah Parris). DaCosta's previous work has shown her ability to blend genre conventions with social commentary, so it will be exciting to see how she brings her unique vision to the Marvel Cinematic Universe.
Radha Blank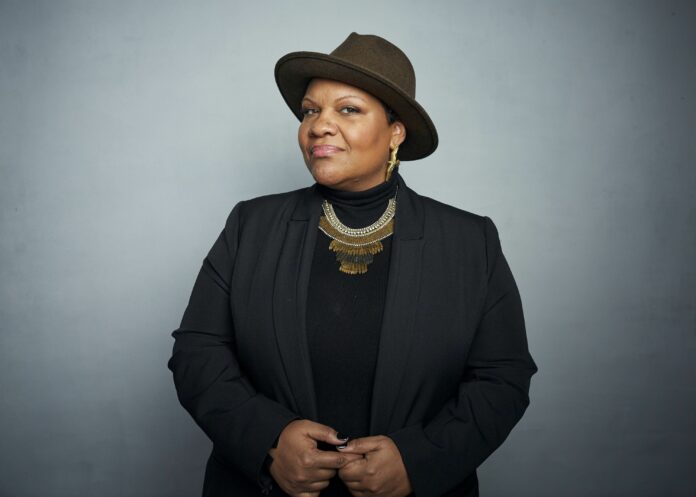 Another director to watch is Radha Blank, whose 2020 film "The Forty-Year-Old Version" won the Directing Award at the Sundance Film Festival. The film follows a struggling playwright who reinvents herself as a rapper at the age of 40. Blank wrote, directed, and starred in the film, showcasing her talents as a multi-hyphenate creator. Blank's next project is "The Leftover," a drama series for HBO Max that she created, wrote, and will direct. The show will center around a group of Black women who are all connected by a tragedy, and will explore themes of grief, sisterhood, and resilience. Blank's unique voice and perspective make her a director to watch in the coming years. You can always watch movie online and see for your self.
Chloé Zhao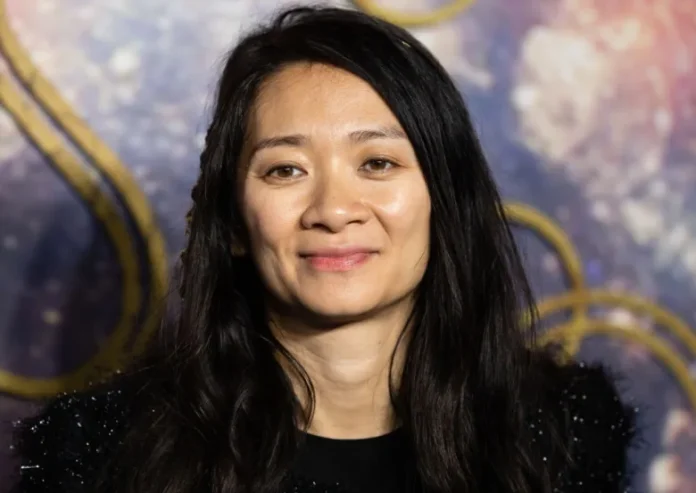 Chloé Zhao is another director who has been making waves in the industry in recent years. Her 2017 film "The Rider" won critical acclaim for its sensitive portrayal of a rodeo rider grappling with a career-ending injury. Zhao then went on to direct the award-winning drama "Nomadland" in 2020, which stars Frances McDormand as a woman who travels across the American West in a van after losing everything in the Great Recession. Zhao's next project is "Eternals," a Marvel Studios film that will explore the lives of a group of immortal beings who have secretly lived on Earth for thousands of years. The film boasts a star-studded cast, including Angelina Jolie, Salma Hayek, and Kumail Nanjiani. Zhao's ability to blend grounded realism with poetic imagery and grand spectacle make her a director to watch in the blockbuster space.
Janicza Bravo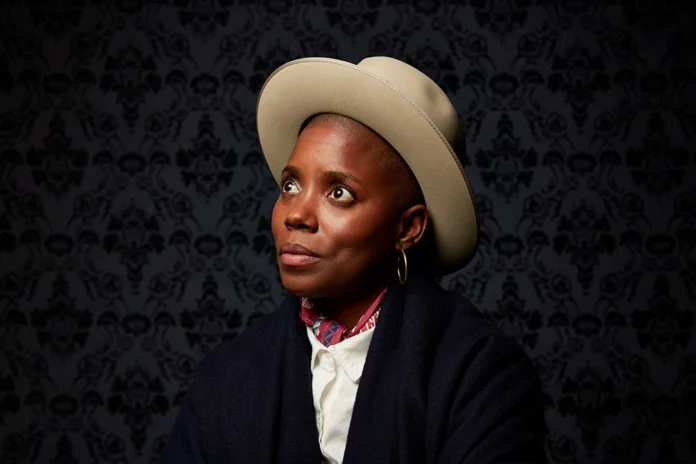 Finally, we have Janicza Bravo, whose 2020 film "Zola" was based on a viral Twitter thread and received praise for its dark humor and stylish aesthetic. The film tells the story of two young women who go on a wild and dangerous road trip to Florida, and features standout performances from Taylour Paige and Riley Keough. Bravo's next project is "A24," a horror film that she will write, direct, and produce. The film is described as a "psychedelic nightmare comedy" and will star Alison Brie as a woman who takes a potent drug that causes her to have a series of bizarre and terrifying hallucinations. With her unique voice and bold vision, Bravo is sure to bring something fresh and exciting to the horror genre.
Emerald Fennell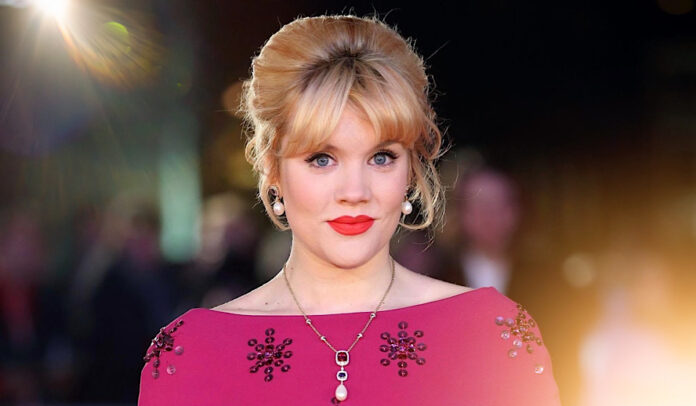 After gaining recognition as an actress and writer on shows like "Call the Midwife" and "Killing Eve," Emerald Fennell made her feature film directorial debut with "Promising Young Woman" in 2020. The film, which stars Carey Mulligan as a woman seeking revenge against men who have wronged her, earned critical acclaim for its subversive take on the rape-revenge thriller genre. Fennell's next project is "Zatanna," a superhero film for Warner Bros. that will follow the adventures of the titular magician. With her sharp writing and unique vision, Fennell is sure to bring something fresh and exciting to the superhero genre.
Leos Carax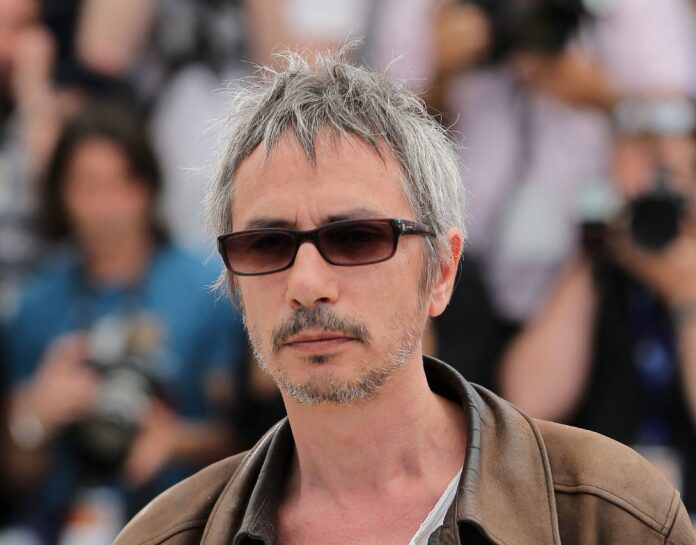 French director Leos Carax has been making films since the 1980s, but his latest work, "Annette," is generating some of the strongest buzz of his career. The film, which stars Adam Driver and Marion Cotillard, is a musical drama about a comedian and his opera singer wife who have a child with a unique gift. "Annette" premiered at the 2021 Cannes Film Festival, where it received a standing ovation and earned Carax the award for Best Director. With his dreamlike visuals and poetic storytelling, Carax is one of the most distinctive and exciting filmmakers working today.
In conclusion, these rising stars in the film industry represent the future of filmmaking. With their fresh perspectives, bold visions, and unique voices, they are pushing the boundaries of what cinema can be and creating works that challenge, inspire, and entertain audiences. Whether they are making intimate character studies or big-budget superhero epics, each of these directors brings something new and exciting to the table. As moviegoers, we should keep a close eye on their future projects, as they are sure to continue to make waves in the industry for years to come.