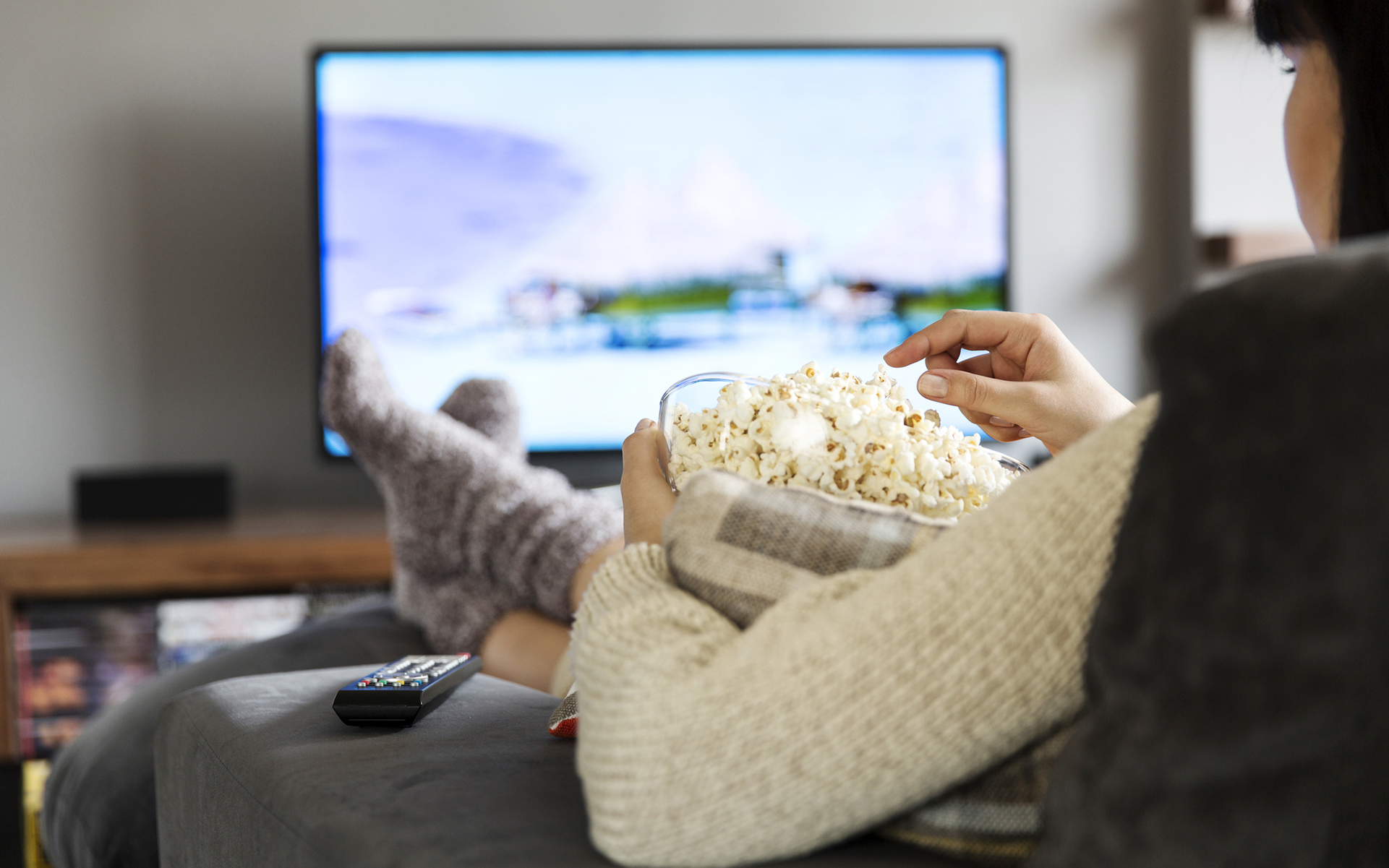 Watching movies is one of the most prevalent forms of entertainment. Some people are interested in this form of art for artistic reasons. However, the percentage of those who seek only entertainment is much higher. No matter what's the reason, everyone has their favorite genre.
We can all agree that everyone loves movies that help us realize something we didn't before. While there's no name for this genre, many refer to them as self-discovery. Today, we want to provide you with a list of the top self-discovery story movies you should pay attention to in the future.
Let's check them out.
1. Against the Ice
The first movie on this list of ours is "Against the Ice." We are talking about a survival drama that focuses on the story of Ejnar Mikkelsen, a Danish polar explorer. The protagonist of this movie is played by a highly-popular actor Nikolaj Coster-Waldau, known for his role in the TV show "Game of Thrones".
The story is loosely based on the real story of Ejnar Mikkelsen's adventure in the northern part of Greenland. We are talking about a class plot, man against nature. It shows just how important it is for a human to adapt to the circumstances and prevail in the end. It is truly an inspirational plot to witness.
2. Turning Red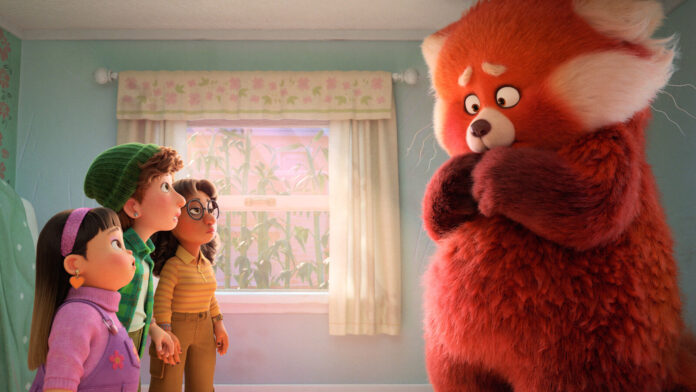 Who says that animated movies are solely for children? If you have watched some of the most popular ones out there, you will see that this is not the case. "Turning Red" is another title that fits perfectly within this description. The protagonist is a young girl who converts into a red panda when she gets excited.
It was done by Domee Shi, and the main protagonist is voiced by Rosalie Chang. She is a reputable voice actor who has been a part of numerous similar projects. At first, the idea was to schedule for the theatrical release. However, it was decided that it should be an exclusive for Disney+.
3. The Woman King
Historical epic movies don't have the aim to provide us with some historical facts. In fact, these facts are usually adjusted for the purpose of the script. Nevertheless, this genre is easily among the most popular ones since it provides those viewers with powerful messages we can then use in our everyday life.
That's why we want to point out an upcoming movie "The Woman King." The story follows Viola Davis' character Nansica, the general of the Dahomey Army, and her companions in their fight against enemies who look to enslave their people. It is a deeply moving story that teaches us the importance of community.
4. I Wanna Dance with Somebody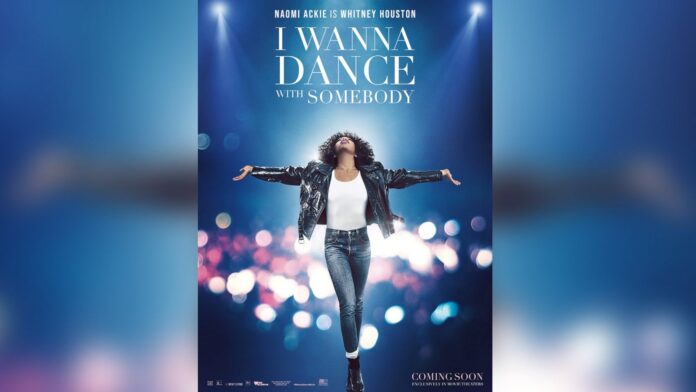 "I Wanna Dance with Somebody" is a biopic movie that focuses on the personal life and career of Whitney Houston. Those who know the story understand just how exciting and tragic her life was. So, you can be sure that viewers are about to experience a rollercoaster of emotions.
Nobody who enjoys biopics can disagree with the fact that these movies come with a lot of emotional baggage. Plus, all the emotions are relatable to the viewers. That's why we don't have any doubt that "I Wanna Dance with Somebody" is going to be a great one. Naomi Ackie plays Whitney Houston.
5. Cyrano
All the adaptations of classic novels attract the attention of a high number of viewers from all over the globe. The next title we can expect is "Cyrano". The movie is made by Joe Wright. He is responsible for adapting many other classics like "Pride and Prejudice."
What needs to be said is that "Cyrano" is going to be a musical. Therefore, all the conditions for expecting another great title from the workshop of Joe Wright which is about to hit the theaters. The cast includes Peter Dinklage and Haley Bennett.
6. Ninjai: The Little Ninja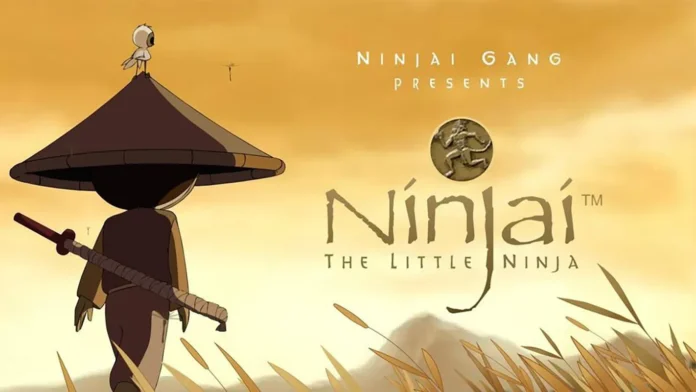 Japanese culture has become quite popular in all parts of the world in recent decades. We can see that numerous movies, manga, and other cultural derivates flooded the global audience. The most recent, and probably the most sought-after title many people can't wait to see is Ninjai Movie.
The story follows a young warrior who is on a journey through the ancient world. However, the story is not as straightforward as it may seem. Besides coming across numerous enemies and interesting characters, the protagonists want to find an answer to the crucial question "who am I." If you want to learn more about this title, visit madisongraph.com.
7. A Man Called Otto
Tom Hanks is known for his great roles in movies we adore. Another title we can add to this list is "A Man Called Otto". Some would say that the role is perfect for Mr. Hanks. The story revolves around a grumpy old man who has problems with establishing with his neighbors.
We can say that this movie has some sort of guaranteed popularity. The reason is that it is a remake of a highly-popular Swedish movie "A Man Called Ove". At the same time, it needs to be said the story is based on a best-selling book written by Frederik Backman.
8. Deep Water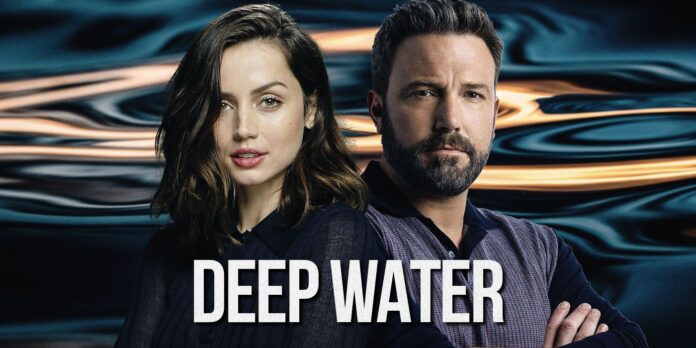 The last title we want to talk about is "Deep Water". The main protagonists are played by Ana de Armas and Ben Affleck. The couple had a great relationship for quite a long time and then it started to deteriorate. The movie follows the games they start to think about to trick each other.
The movie is directed by Adrian Lyne, a household name in the movie industry. He directed numerous great titles and we can all expect that "Deep Water" will be of the same quality as its predecessors.
In Conclusion
Films are a great reflection of real life. It's not uncommon to recognize ourselves in some of the characters we see in these. Here, you can take a look at a couple of self-discovery story films that can shake your emotions and help you get the best possible conclusion after you see the credits.