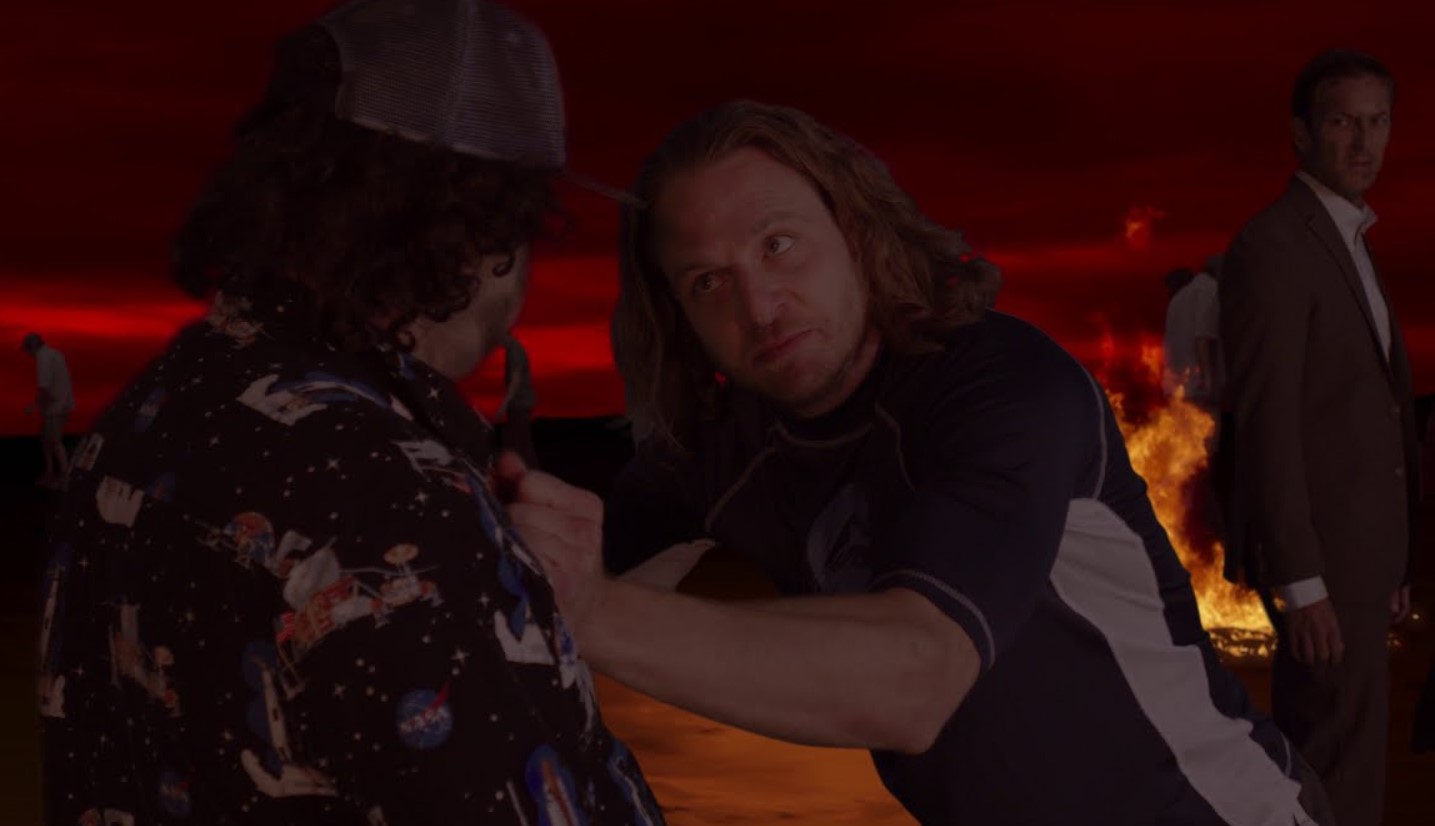 We live in the 21st century, a time in which there is nothing new to see or create, or at least that's what most of us think. If you're a movie fan, you'd say that the film industry is pretty much the same thing. Every story has a similar topic, and actors, even at the end, we're all waiting for something that could blow our minds, something we would love to talk with our friends about.
If, you're one of these people, then take your sea on time and get prepared for the spectacle! If you've not heard about it yet, Tim Chey's Journey to Hell Movie is ready to be seen! Let's see together why you should be on its premier.
1. The film's queasily theme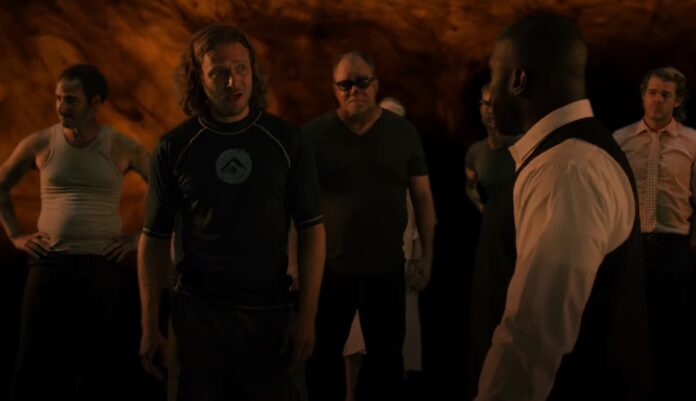 As we have already said, we are all used to monotonous topics that are dealt with hundreds of times, but this film will leave you speechless. As the name itself says, it is a topic that is not talked about in the States or is talked about with fear. Yes exactly, it's about the journey to hell. The film takes you through the biblical story and mentions many parts of this holy book, however, it emphasizes one, the most important here. If you believe in God, you know that the teachings of Jesus always led to heaven it is something that is only thought about. But what about the other part, less appealing to us? What would hell be like? To that question, Tim Chey's has a great idea that is worth your time.
2. You won't have to wait long until the premiere
Surely you have already been in a situation where you read about a movie, watch the trailer, your interest is at its peak, and then you read that the premiere is a whole year away. Oh no! Your desire for this movie decreases over time, doesn't it? Well, this film is even different in that aspect. The movie comes to select theaters starting July 29, 2023! Imagine that! So our advice is to find your place and tickets as soon as possible so that the adventure of a new type can begin!
3. Based on real characters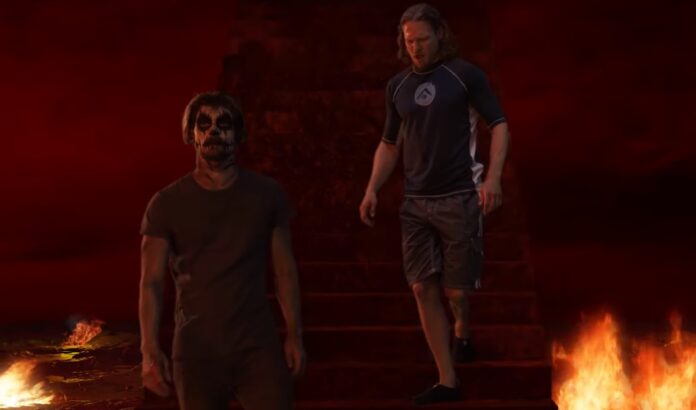 This film will show us key things through characters from real life, how to act in certain situations, what to adhere to, what to avoid, etc. However, all this through a completely new way. You can assume that the biblical being Jesus leads the whole story, while we can associate villains throughout the history of mankind like Hitler with hell. Who do you think is possible to meet in hell?
4. Based on the novel
The root of this film lies in the best-selling novel by John Bunyan, which enjoys only excellent reviews. If you haven't read the novel and are impatient to watch the movie, here's a little prelude to what could be waiting for you on the cinema screens.
5. It cannot be missed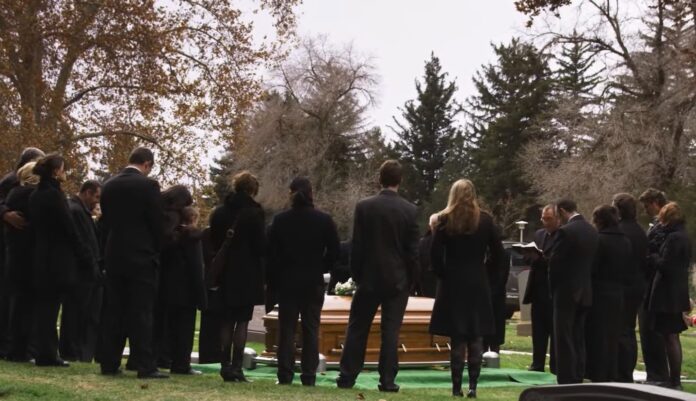 If you like to watch the premiere of the movie, or if you visit the cinema, you will surely love this movie. Not only because of the topic but also because of his long appearance. The film will be in all 50 States over ten months starting in Los Angeles, Phoenix, Las Vegas, Honolulu, Denver, and Colorado Springs and will roll out to more cities the entire year! Ask yourself what in advance led to the screening of the film during the whole year, good reviews, the impatience of the audience, or the cast?