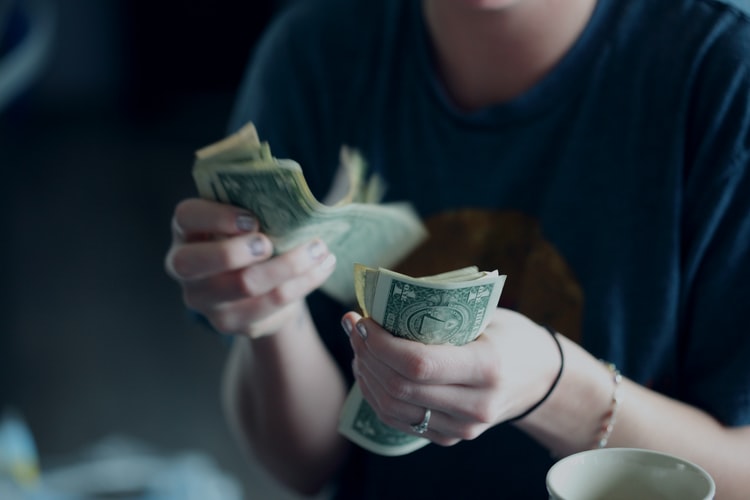 When was the last time you went mattress shopping? It must be over ten years at the minimum. Well, you may believe it or not, but there have been a lot of changes in the industry, and the price is one thing. In this economy, where living costs are constantly rising, mattress companies are also following that trend.
Lack of budget might be one of the reasons why it took you long before deciding on replacing your current mattress. It must be intimidating to hear that buying a mattress is a significant investment, but it doesn't always have to be that way. Here are essential tips that you can follow to help you get the best mattress you deserve at a reasonable price:
Mattress Shopping: The Basics
When shopping for a mattress, the initial thing you need to do is to take your time planning and researching. To bring the best quality of mattress home, you should not rush yourself into going to the nearest showroom and buy the cheapest display there.
Comparing different mattress brands and types is a good idea too. Click Here and see Newsweek's review to have an idea of the best mattresses in the market today. But, for now, you need to learn the basic mattress types and decide what suits your sleeping needs the best.
The most common mattress type you will find in a showroom is innerspring mattresses. It has spring coils that are responsible for support while a person sleeps on it. As for foam mattresses, their material is made up of foam, as its name suggests. Foam mattresses are perfect for cushioning the body as compared to innerspring.
There are also air mattresses that allow you to adjust your bed's firmness level. However, this is a much more expensive option. Nonetheless, they are still a popular alternative among consumers. That is why it is vital to figure out how much you are willing to spend on a mattress.
This tip will help you not get swayed by any offer that a salesperson may present to you. But, of course, you also have to be strict with yourself when it comes to spending so that you won't leave the showroom with an empty bank account.
Comparing Different Mattresses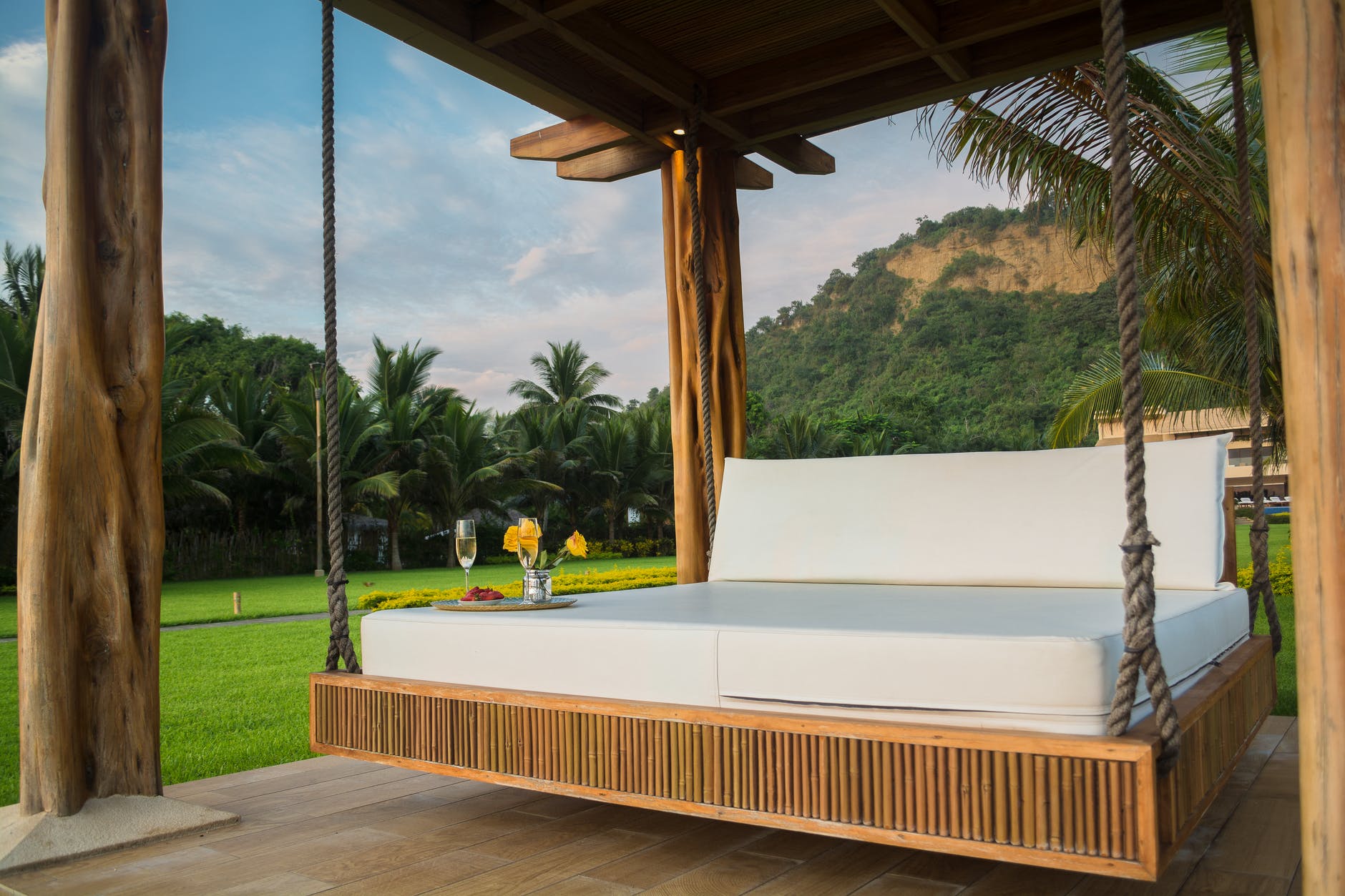 If you haven't shopped for a bed in a while, it can be pretty overwhelming to face all the choices available. Mattress labels like ultra-plush, plush, ultra-firm, firm, no-flip, pillow-top, cushion-firm, and Posturepedic will have you confused the moment you step inside a showroom.
You don't have to fret; you just have to think about your preferences. You might be tempted to follow an acquaintance's recommendation, but know that all people have varying opinions. So, if you like a softer bed, decide between ultra-plush and plush mattresses. You can do the same thing if you prefer sleeping on a firmer bed.
As for the pillow tops, these are varieties of mattresses where extra padding is added to make the material softer but still gives firm body support. However, if you like flipping mattresses, a pillow-top may not work best for you as there are no soft parts on the other side.
A salesperson may likely bargain a no-flip bed with you for a lower price. But as earlier as now, you should know that that's not an ideal deal. These types of mattresses don't have a reverse side, just the bedsprings and frames. They most likely have a shorter life span, making it such a big waste of money.
And being on a budget, you also need to compare mattresses depending on their price ranges. You can shop in different mattress stores and compare prices. You should also shop with a store that lets you try a mattress at home. This way, you can closely observe if the mattress you're buying is worth your money.
Tips When Shopping for a Mattress
Shopping for a mattress is a difficult task that you owe to yourself no matter how long you push the matter aside. To make it easier for you, here are some things you can do when visiting a mattress store:
Assume your sleeping position when trying out mattresses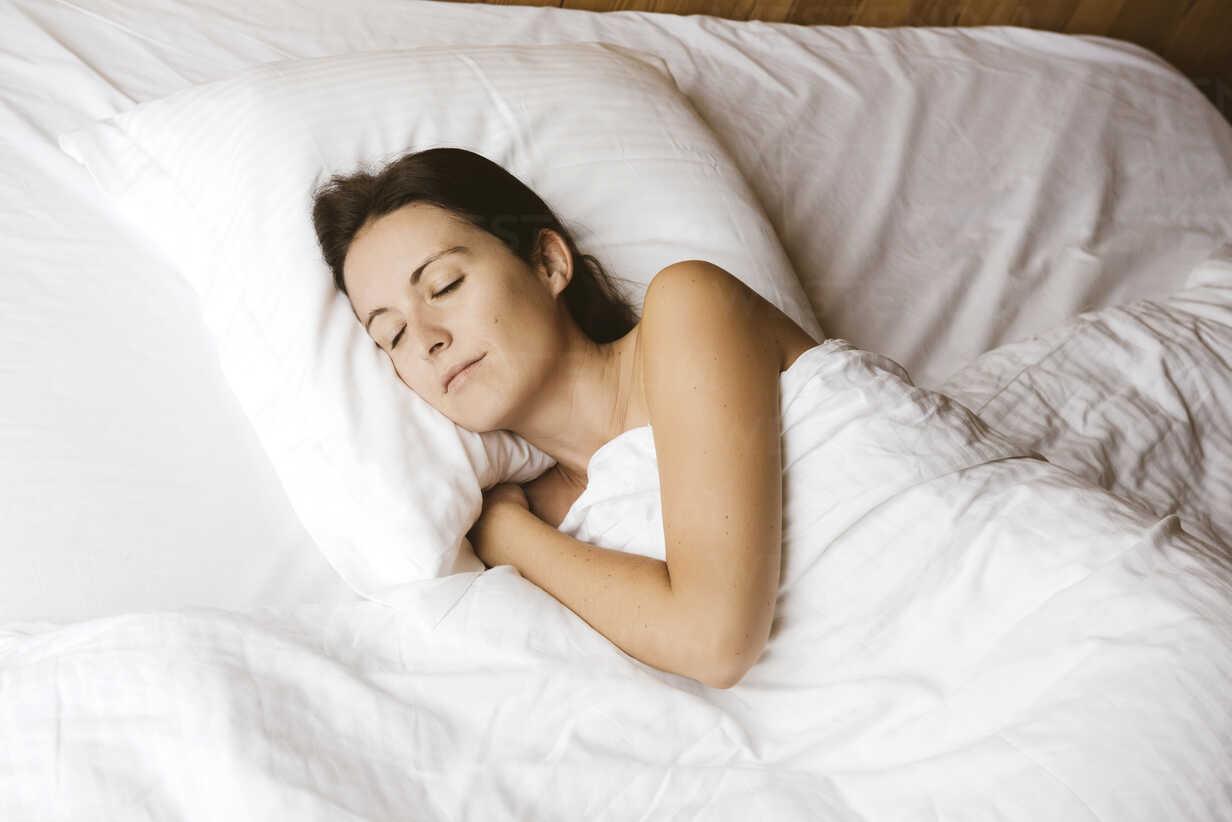 No matter how embarrassing you think it would look, you have to assume your sleeping position when trying out mattresses in a showroom. This way, you'll see if some parts of your body hurt while lying on it or not. In addition, you should know that certain sleeping positions aren't comfortable lying on a specific mattress type.
Take your regular pillow with you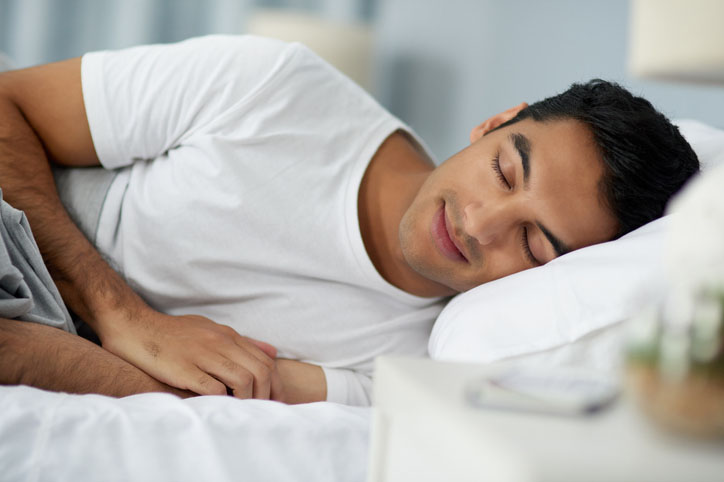 Pillows have a significant impact on comfort. That is why you should bring the pillow you usually use when sleeping so that you can decide if a particular mattress is comfortable to sleep on or not. Although you can borrow pillows at the store, they might feel unfamiliar and unhygienic for your body to use.
Go shopping at a mattress-only store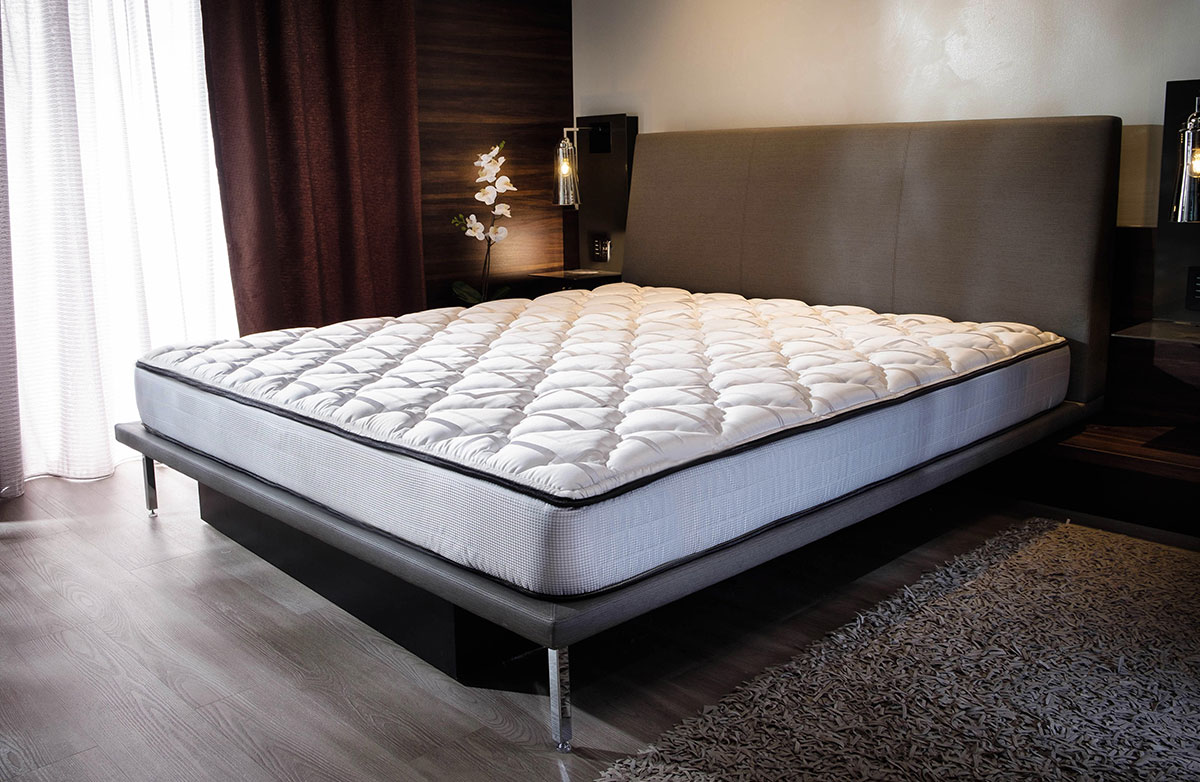 Many consumers often overlook this fact. While it is still good to shop at a general store, buying mattresses at a mattress-only store will give you much better selections. You can also expect the staff to have a more comprehensive knowledge that can answer your queries intelligibly. This way, you'll know that you are in good hands while shopping.
Think about your future needs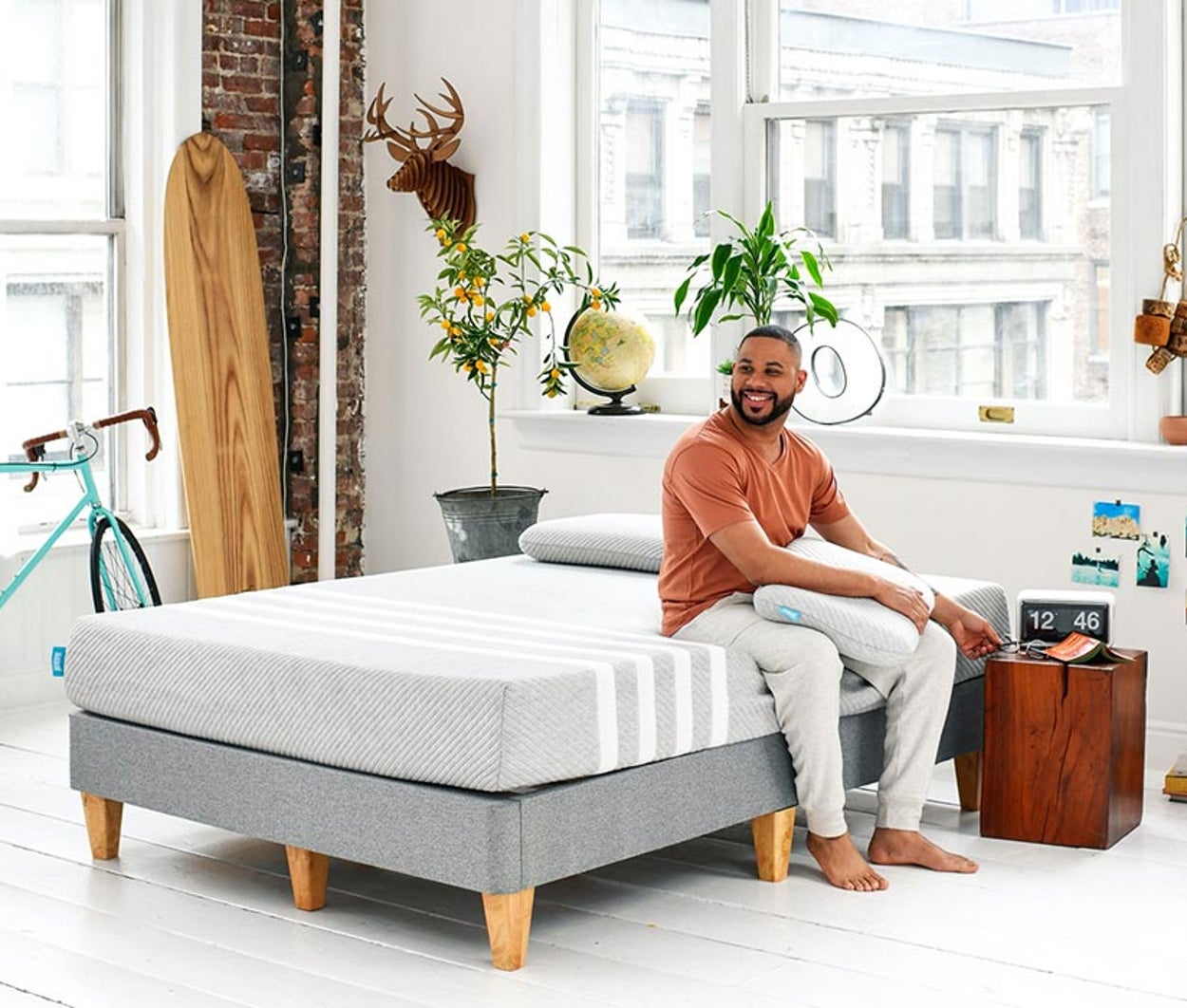 As you already know, your new mattress will most likely last you for over a decade. So, when shopping, you must think of your future needs. Do you plan on having children? What will be your age ten years from now? Maybe you'll need an ultra-plush mattress that can help relieve future back problems.
Check for store services and return policies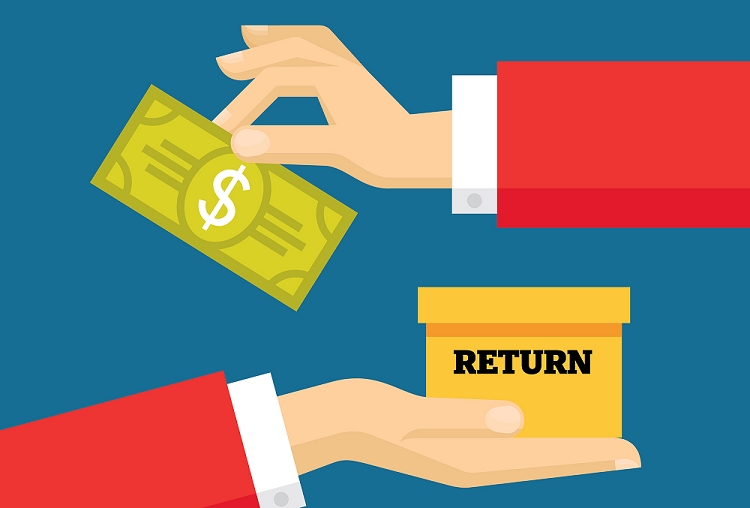 Mattress stores have varying return policies. You should shop with stores that have more extended test periods. This will allow you to test your newly bought mattress for over a month and see if it is suitable for you to keep using it. Check for the store's delivery services, too, so you know that your mattress will be appropriately handled.
Takeaway
Buying a mattress may be a significant investment that you have to make at least once in your entire life, but it doesn't have to cost you so much money. With the right planning and research, it will be easier for you to get the best mattress at a more reasonable price.