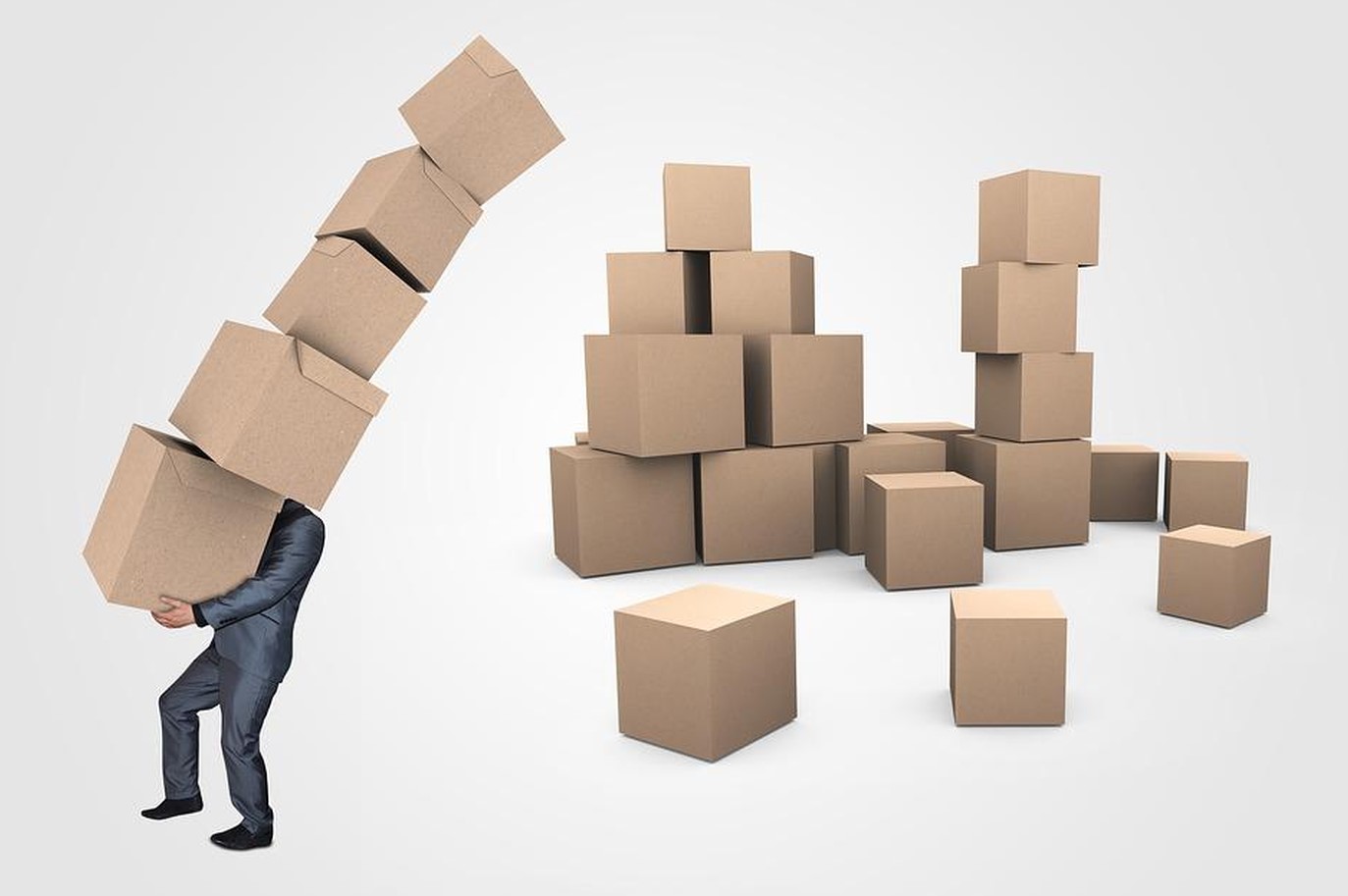 Moving shop can be quite difficult, even when you have commercial moving services at the helm to plan, pack, and move your items.
As if shifting heavy and expensive equipment, getting the paperwork down, and moving your staff wasn't bad enough, you also have to make sure the move is organized and causes minimum disruption to your daily activities. Decluttering at this point could go a long way towards helping you plan the organized move of your dreams.
Here's how to tell which items you don't need and how to dispose of them responsibly and efficiently.
Get Rid of Everything
Identifying obsolete items is more about keeping the things you need than singling out the ones you don't. Start by getting rid of everything. Yes, everything! Think of it as starting with a clean slate and a more objective perspective.
Once you've cleared a surface, start adding more items to it as you need them. This could take you weeks, but at least you'll have identified the necessary items from the unnecessary things that you haven't used for months, maybe years.
Run an Audit
Go through your office and ask employees about items they don't use and what they could use less. For instance, ask them if they need seven whiteboards at the office.
Similarly, walk through your place for any spare chairs, cubicles, or other duplicate items that you can live without. Make a list of all such things and recycle, donate, or resell them on an online marketplace.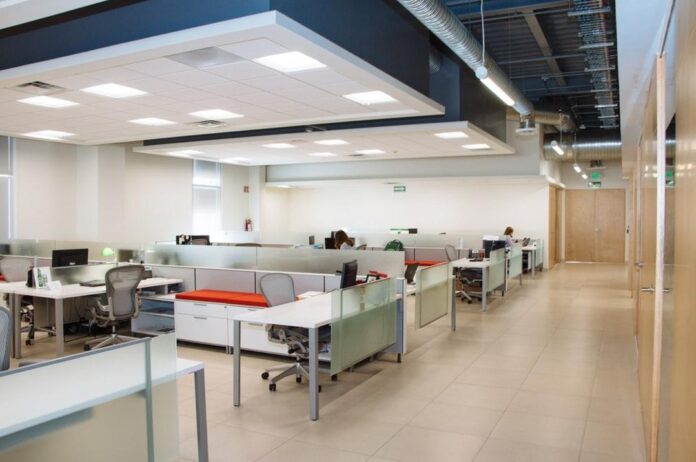 Identify Anything That Doesn't Belong to the Office
Ask your employees to pitch in by asking them to take away their personal belongings a day before the move. Of course, you'll have to identify those belongings beforehand, which could be quite time-consuming.
Therefore, send out a company-wide notice when you announce the move. Ask your employees to keep their personal belongings to themselves in the days leading up to D-day, so you won't have to run into them while sorting out the office supplies.
Organize Your Trash
You've determined your keep pile. All that's left to do is take care of the discard pile. We suggest following 'The Rule of Three' like the leader you are. Make three boxes and label them as 'recycle,' 'discard,' and 'relocate'.
Instead of throwing away the trash indiscriminately, sort it into these three hypothetical or physical boxes. For instance, you can toss paper and plastic in the 'recycle' box, pamphlets, brochures, and recycled plastic in the 'discard' box, and furniture in the 'relocate' box.
Recycle Your Office Supplies
Appoint a point person for your recycling excursion, and share your recycling goals with them. Here are the key points your recycling plan should have:
• Identify the heaviest and biggest items first, then the more medium-sized items, and the smallest ones last.
• Identify recycling methods for different materials.
• Set out guidelines on how to implement these methods.
Next, set aside the hard to recycle items because you'll have to take them to a recycling center. In the closing days, get your staff to use as many pens, tape dispensers, thick envelopes, and batteries as you can because you will have to take them to a recycling center otherwise.
Whatever you do, set out clear guidelines for every waste category for a well-organized recycling process.
Consider Reselling Unwanted Supplies
Instead of giving away your old office supplies, consider reselling them. Remember that reselling can be quite a hassle, so only put items on the market that have good resale value. If that's office furniture:
• Make a note of the brand, age, and condition.
• Notice any wear and tear.
• See if it's pretty good despite the time you've had it.
If the answer to all of the above is positive, you can sell your furniture by:
• Throwing a sale for the employees at the office.
• Advertise them on an online marketplace or yard sale.
• Get in touch with used furniture stores and see if they can offer you a fair price.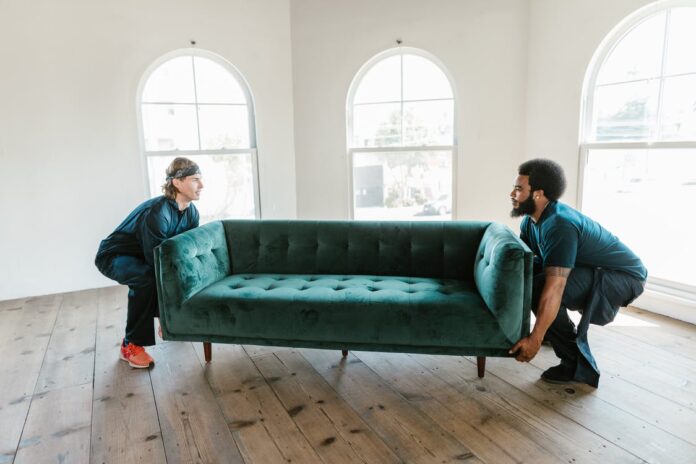 Donate Office Supplies
If you must donate office supplies, there's no shortage of organizations willing to take them off your hands.
Goodwill
Goodwill has a long list of supplies on its website. It's so detailed that you can throw anything at it, and it will accept them. This includes office furniture, hardware, laptops, CPUs, printers, scanners, and copiers.
Local Superstores
Your local superstore might just take your office supplies off your hands. Walmart and Best
Buy are two of several retail stores willing to accept office donations that can be used as school supplies.
Look Around the Neighborhood
Start charity at home by looking around the neighborhood. See if there's any organization that may need your office equipment. Visit nonprofits and local public schools to see if they need the items you're giving away. You can also help local businesses and families with your used office supplies.
Valley Relocation for All Your Relocation and Storage Needs in California
ValleyRelocation is a full-service commercial office moving company based in California that can help you get a fresh start in another location in California, Sacramento, San Francisco. Whether you're seeking specialized transportation services for your office relocation or moving facility operations from one state to another, they can help you out and more.
Their relocation services include drywall paint and repair, office cleaning and sanitization, etc. Reach out for a quote on any of the above after you're done sorting out your office supplies.