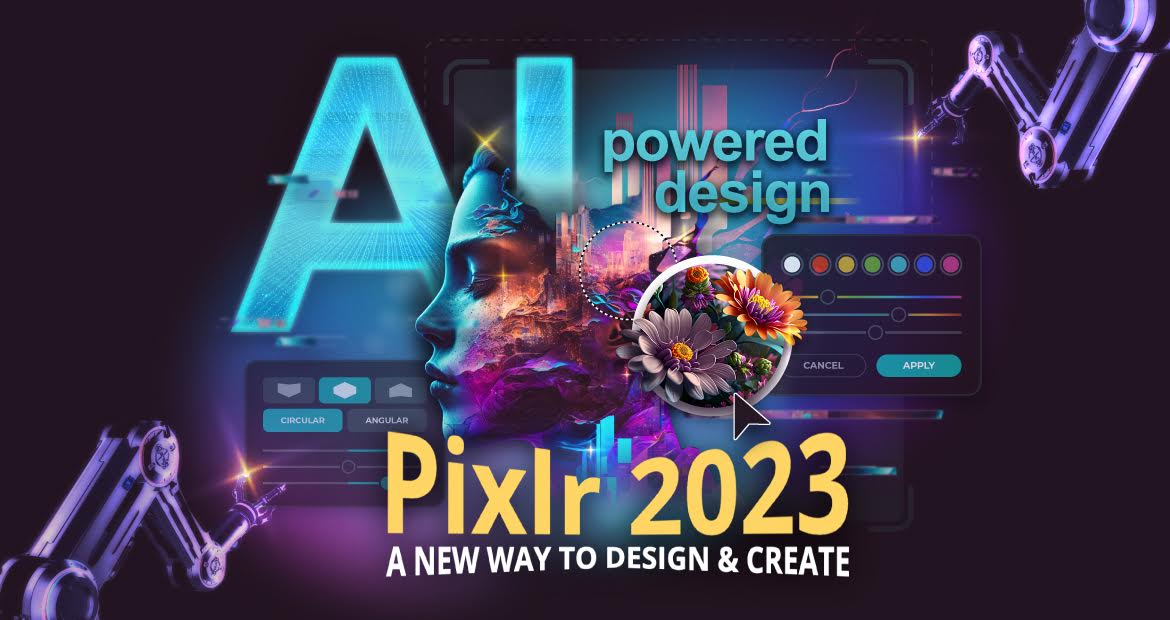 In the age of social media and digital content, it is essential to have a tool that can help you create stunning visuals. Photoshop has been the go-to software for designers and photographers for decades, but not everyone has access to it or the skills to use it. That's where Pixlr comes in – the ultimate online photo editor powered by AI.
With Pixlr, you can create professional-grade graphics, edit photos, and design web banners without spending a fortune or investing time in learning complex software. All you need is an internet connection, and you are good to go.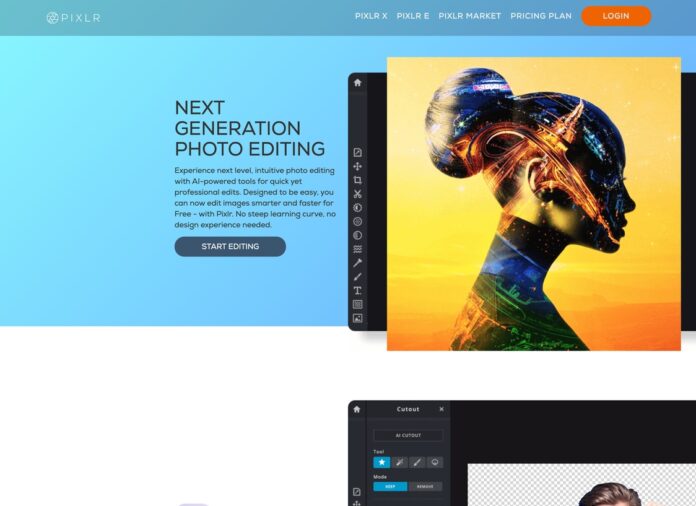 The best part about it is that it is free to use. You can access all its features without paying a penny. Of course, there are premium plans available if you want to unlock more advanced features, but for basic photo editing and graphic design, the free version is more than enough.
The user interface of Pixlr is intuitive and easy to navigate. You can either start with a blank canvas or upload an image to edit. The editing tools are neatly organized on the left side of the screen, and the layers panel is on the right. You can add multiple layers, change their opacity, and rearrange them to create complex designs.
– One of the highlights of Pixlr is its AI-powered tools. For instance, the AI cutout tool can automatically remove the background from an image, saving you time and effort. The tool is not perfect, but it works surprisingly well, especially for simple backgrounds.
– Another impressive tool is the AI upscale feature that can enhance the resolution and quality of low-resolution images. This tool uses deep learning algorithms to predict the missing pixels and upscale the image without losing quality.
– Pixlr also offers a range of filters and effects to give your photos a unique look. From vintage to modern, you can choose from a plethora of filters to transform your images. You can adjust the intensity of the filters and even create your custom filters.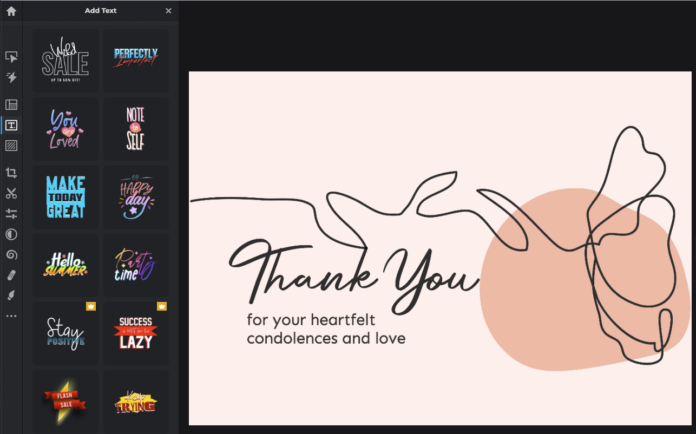 – If you want to add text to your designs, Pixlr has got you covered. You can choose from a variety of fonts, change the color, size, and position of the text. You can also add shapes, icons, and stickers to your designs to make them more engaging.
– It also has a dedicated section for web design. You can choose from a variety of templates and customize them to fit your needs. Whether you want to create a banner, social media post, or a website header, Pixlr has templates for all.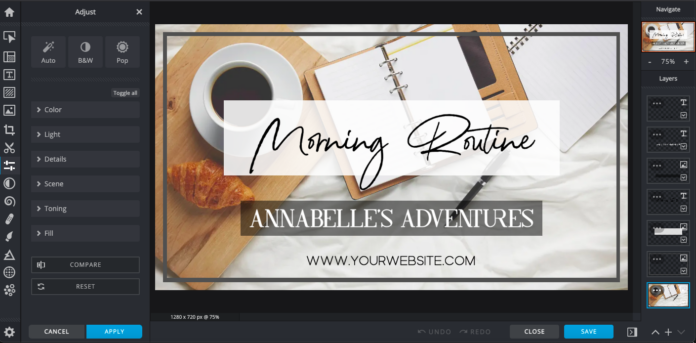 One of the reasons why Pixlr is so popular is its versatility. Whether you are a blogger, social media marketer, or a graphic designer, you can use it to create stunning visuals. The software is also ideal for small businesses that cannot afford to hire a graphic designer.
In conclusion
In conclusion, Pixlr is a powerful online photo editor and graphic design tool that offers a range of features and tools to create stunning visuals. Whether you want to edit photos, design graphics, or create web banners, Pixlr has got you covered.
With its intuitive user interface and AI-powered tools, Pixlr is an excellent alternative to expensive and complex software like Photoshop. So, if you want to elevate your visual content game, give Pixlr a try.