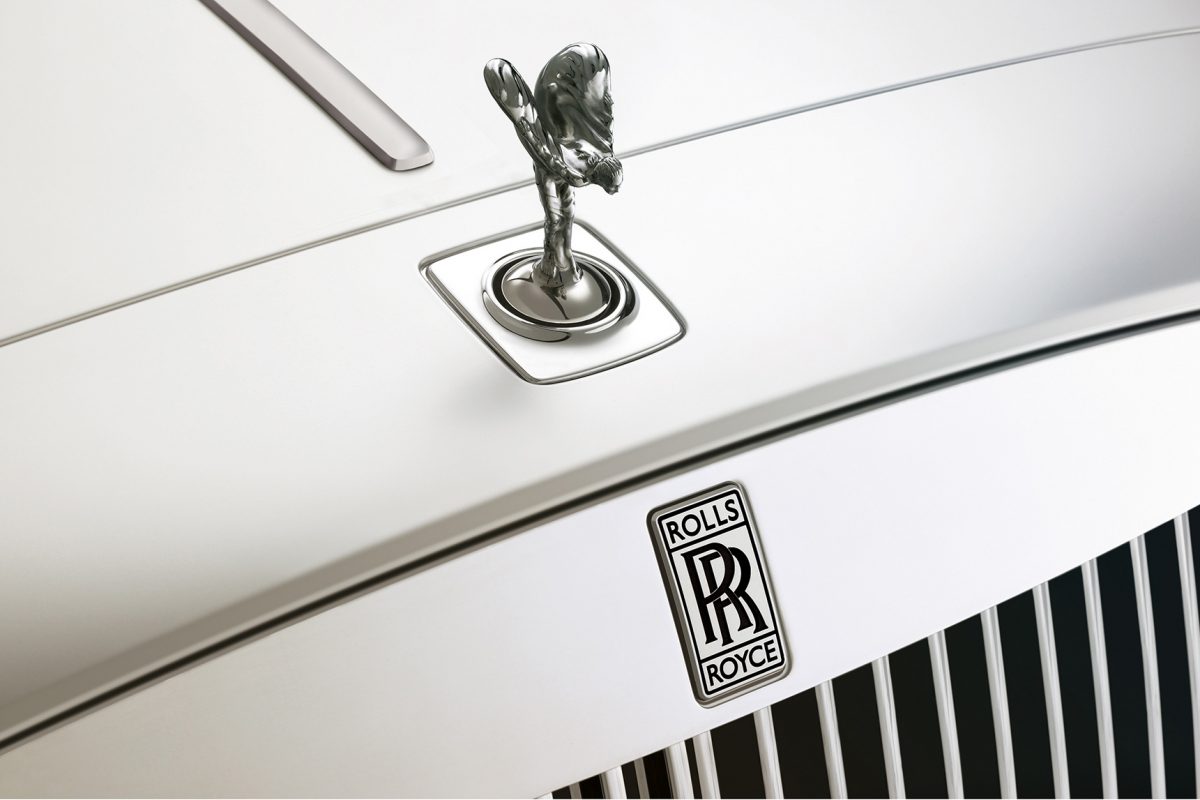 The Rolls Royce is an exotic car model perfect for any classy occasion be it a wedding or a prom night. However, a Rolls Royce is expensive, for example, the Wraith goes for over $300,000 USD. But this doesn't mean you can't ride in one to your wedding or upcoming business meeting.
Here is where Rolls Royce rentals come in handy. You can rent a Rolls Royce Wraith for about $1,500 USD per day. In this guide, we will review the Wraith including tips to consider when renting one.
Tips to Consider When Renting a Rolls Royce Wraith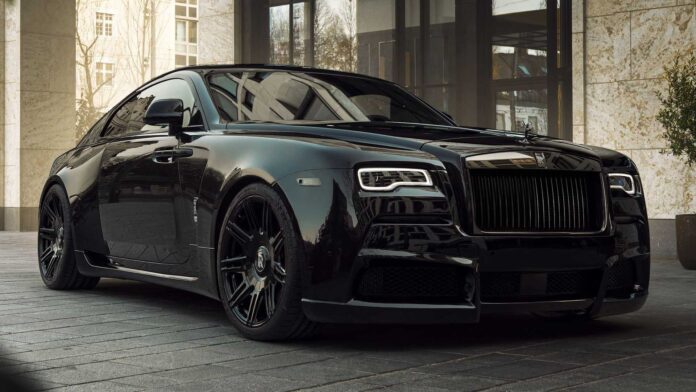 Hiring a luxury ride will always come down to the price. Do your market research to find out how much does a Rolls Royce cost to rent. The rates may vary depending on the season, for example, the prices may increase during the holiday season.
We recommend booking early to take advantage of low prices and avoid a last-minute rush. You can click here to find out about the rental prices for a Wraith. Remember, other than the rental fees, you will need to make a security deposit.
Ensure that you read the terms and conditions before signing the contract. You need to have a driver's permit and be 25 years old to lease a Rolls Royce or any luxury car in most states. However, you can hire a professional chauffeur if you don't have a license or are under 25 years old.
Rolls Royce Wraith Review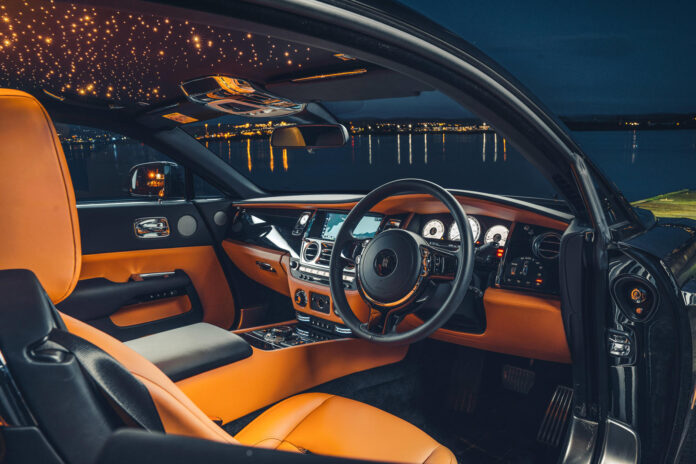 There are plenty of options when you think about the Rolls Royce family. You can choose between the Cullinan, Wraith, Ghost, and Dawn models. Most people prefer the Wraith because it is versatile and perfect for both official and casual events. In addition, despite being cheaper than the others, it still has that touch of class synonymous with the Rolls Royce brand.
One of Wraith's strongest selling points is its interior. The seats are made from high-quality leather and complemented with immaculate wood finishing on the dashboard and center console. The car's exterior is also a sight to behold, for instance, the rear-hinged doors make alighting from the vehicle a spectacle.
This car is powered by a V12 engine and can hit top speeds of 155 mph. Something else that speed freaks will love is that this beast can go from 0-60 mph in under five seconds, which is quite impressive for a car that many people consider a 'saloon'.
Other than the speed, something else the Wraith doesn't mess around with is comfort. The suspension unit is quite solid, and you will not feel any discomfort when driving on rough terrains. The handling is also pretty decent for maneuvering turns, even when driving at high speeds.
Wrapping Up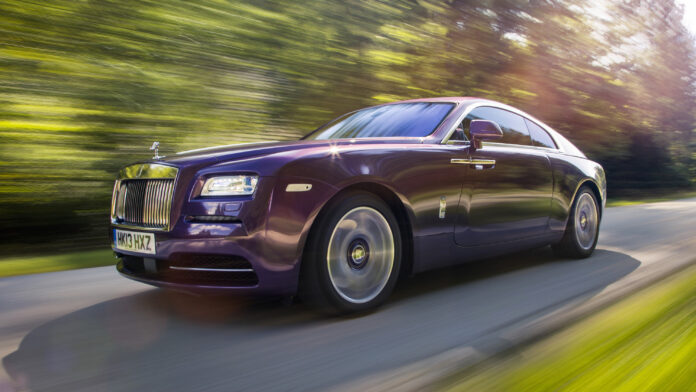 There you have it, everything you need to know about the Rolls Royce Wraith and what to consider when renting one. Luxury rides are expensive, and the fines for breaking any terms can be hefty. Do your research to find the best deals from luxury car rentals in your state.
Other things you should consider may include things like the luggage capacity and traveling party.