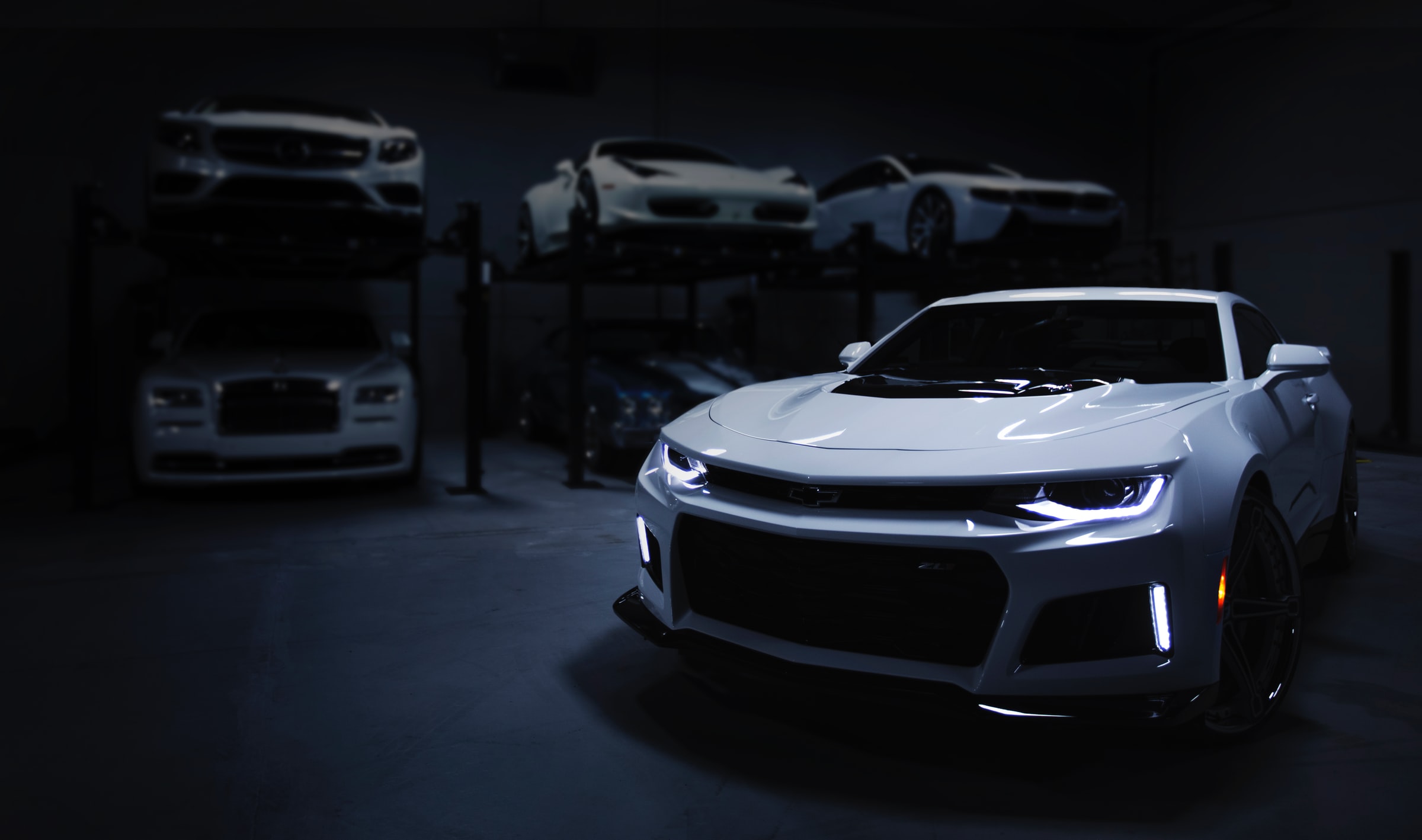 Every teen has a dream of buying their first vehicle. We are talking about years of expectation before they can pass the driving exam. Naturally, their parents should ensure that they have safe vehicles for teens. Since there are many options to choose from, we would like to provide you with a list of the top 10 best vehicles for teen drivers.
Without further ado, let's take a look at some of these.
1. Honda Fit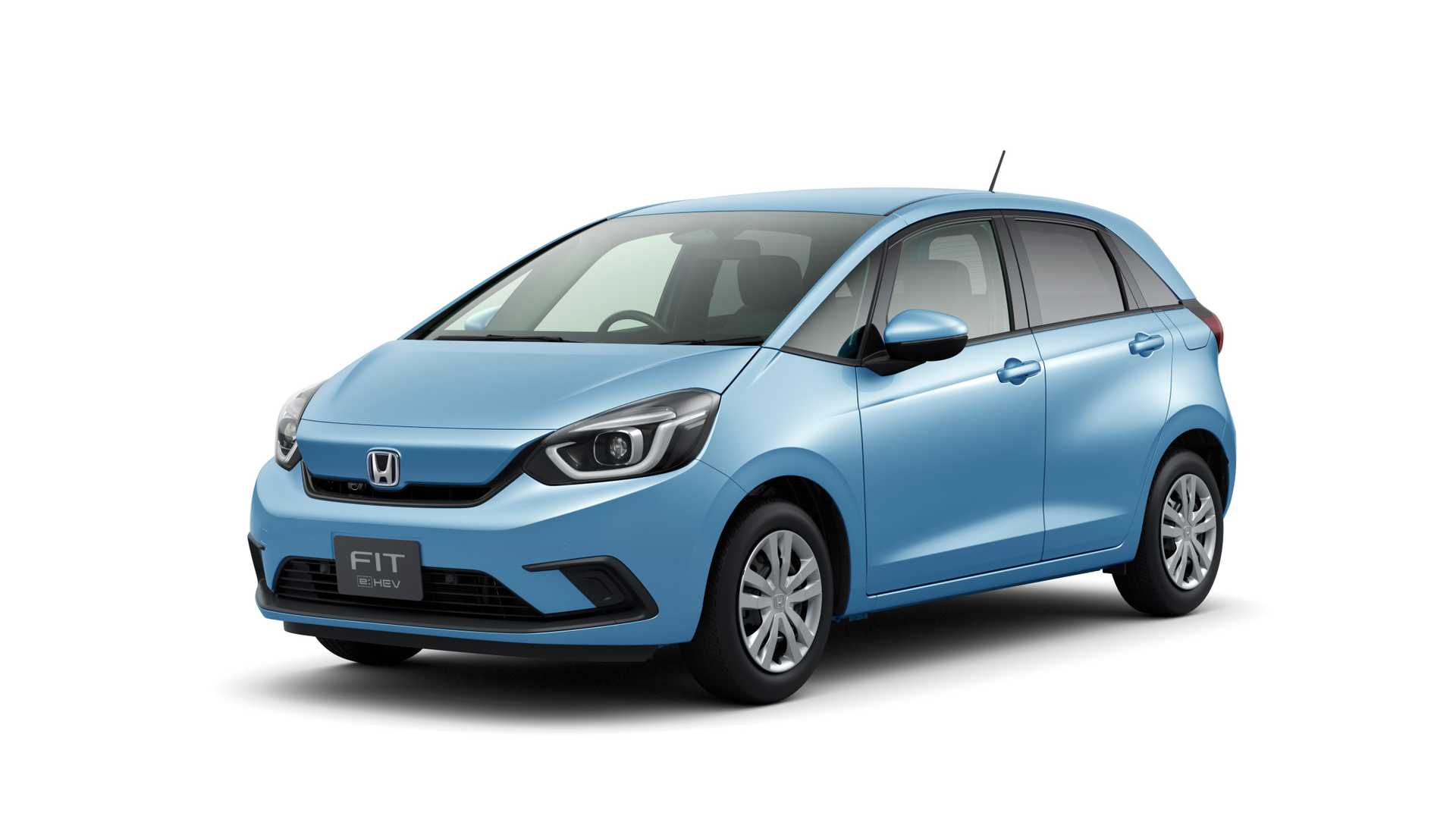 We would like to start with Honda Fit. The vehicle is a great choice for those who have just obtained their driving licenses. At the same time, you will see that the price for this machine is a reasonable one. If you take a look at some other similar lists, you will see that it is among the first picks.
The vehicle is a great choice for those who love to travel. For instance, the rear seats can be put down, so, you can maximize the space for additional cargo. Last but not least, we would like to say that there is a lot of security features your child can use for protecting themselves from outside influences.
2. Subaru Impreza
Whenever you hear a conversation about Subaru, you will hear that this is a company that invests a lot of attention into security features. Over the years, the company has earned quite a good reputation because of these features. They are both reliable and safe, which makes them good for teenagers.
If you are interested in opting for a smaller car you can drive around the city, be sure to take a look at Subaru Impreza. This model is a compact machine that you can rely on heavily. Plus, the spare parts and other types of maintenance will not require a lot of money from the owner.
3. Chevrolet Equinox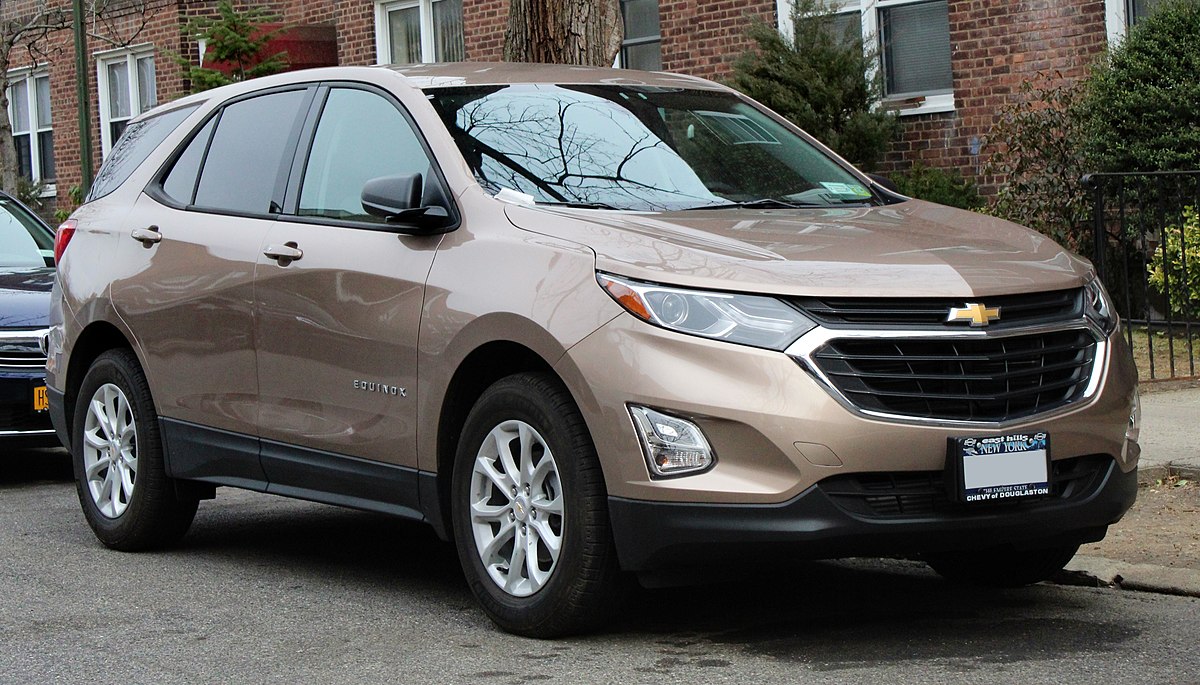 Chevrolet Equinox is a vehicle that has numerous safety features teens can use. We are talking about lane departure warnings and automatic emergency brakes. Furthermore, there are a couple of them who can provide some layers of security for those who are prone to speed driving.
These features are volume limit, teen's driving performance, and speed alert. However, it has one exceptional feature. The music cannot be started before all of the passengers are safely buckled. You can obtain it for $23,800.
4. Mazda 6
If your kid is interested in more than just driving from point A to point B, you should take a look at Mazda 6. We are talking about a model that encompasses all the crucial factors that will provide a safer ride to your child. Be sure to check it out.
5. Toyota Camry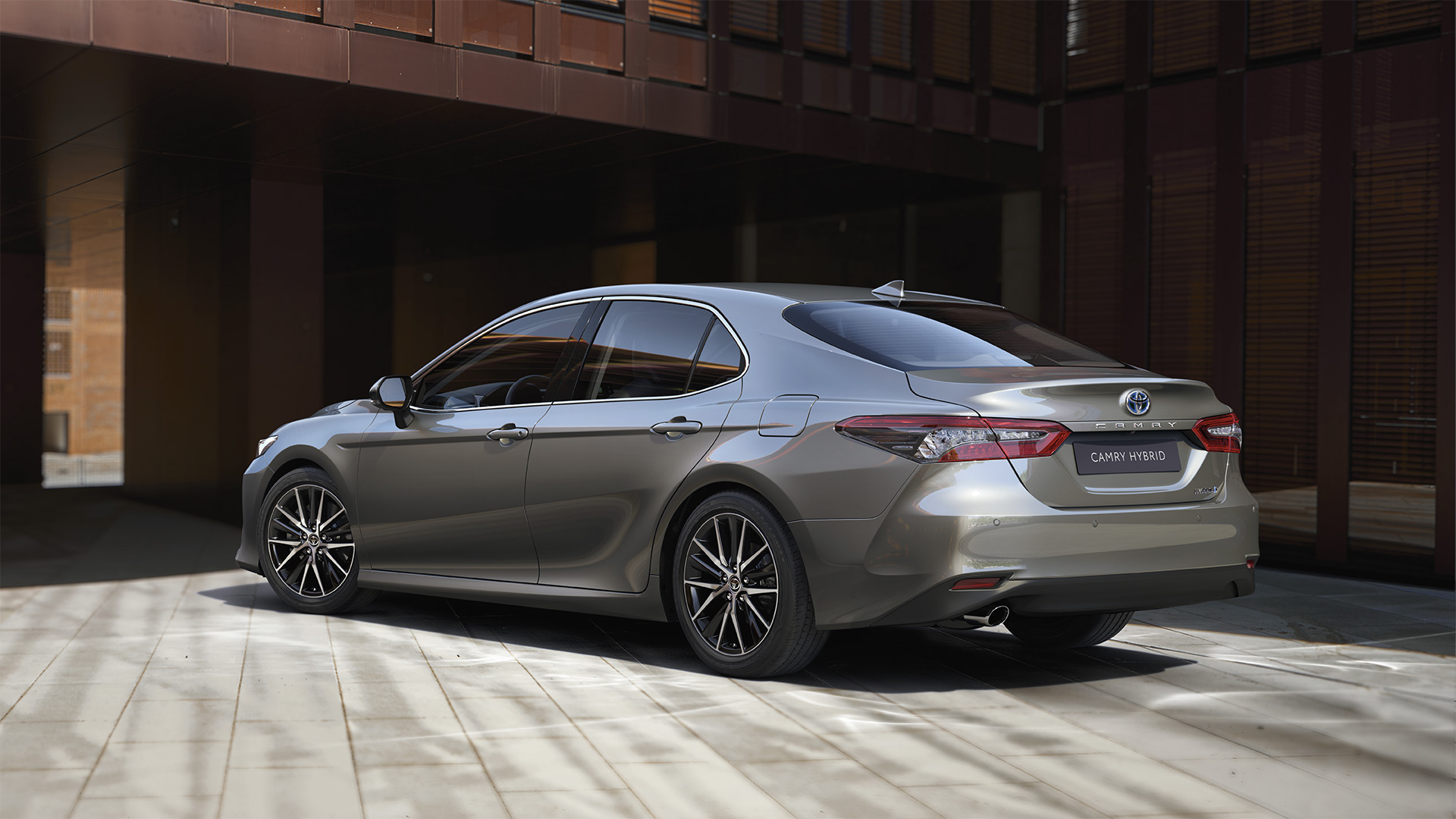 Toyota Camry is a highly reliable model, which is a great choice for teenagers. However, chances of you finding a machine that doesn't have excessive miles are slim. The reason is that all the owners of this model simply love it, and they rarely want to sell.
If you don't mind the mileage, the price for Toyota Camry will be roughly around $10,000, which is more than reasonable. Besides the fact that the price will not be high, you can expect that the vehicle has all the necessary safety options.
6. Volkswagen Jetta
Since Jetta was produced by a world-renowned company, Volkswagen, it has a special place in the hearts of those who live to drive smaller sedans. The most popular model was produced back in 2011. Even a decade later, we can see that it is equally popular.
These sedans are small and compact cars that include all the necessary elements you need for a safe drive. So, there is no wonder that teens around the world have recognized it as one of the best solutions they can find on the market.
7. Chevrolet Malibu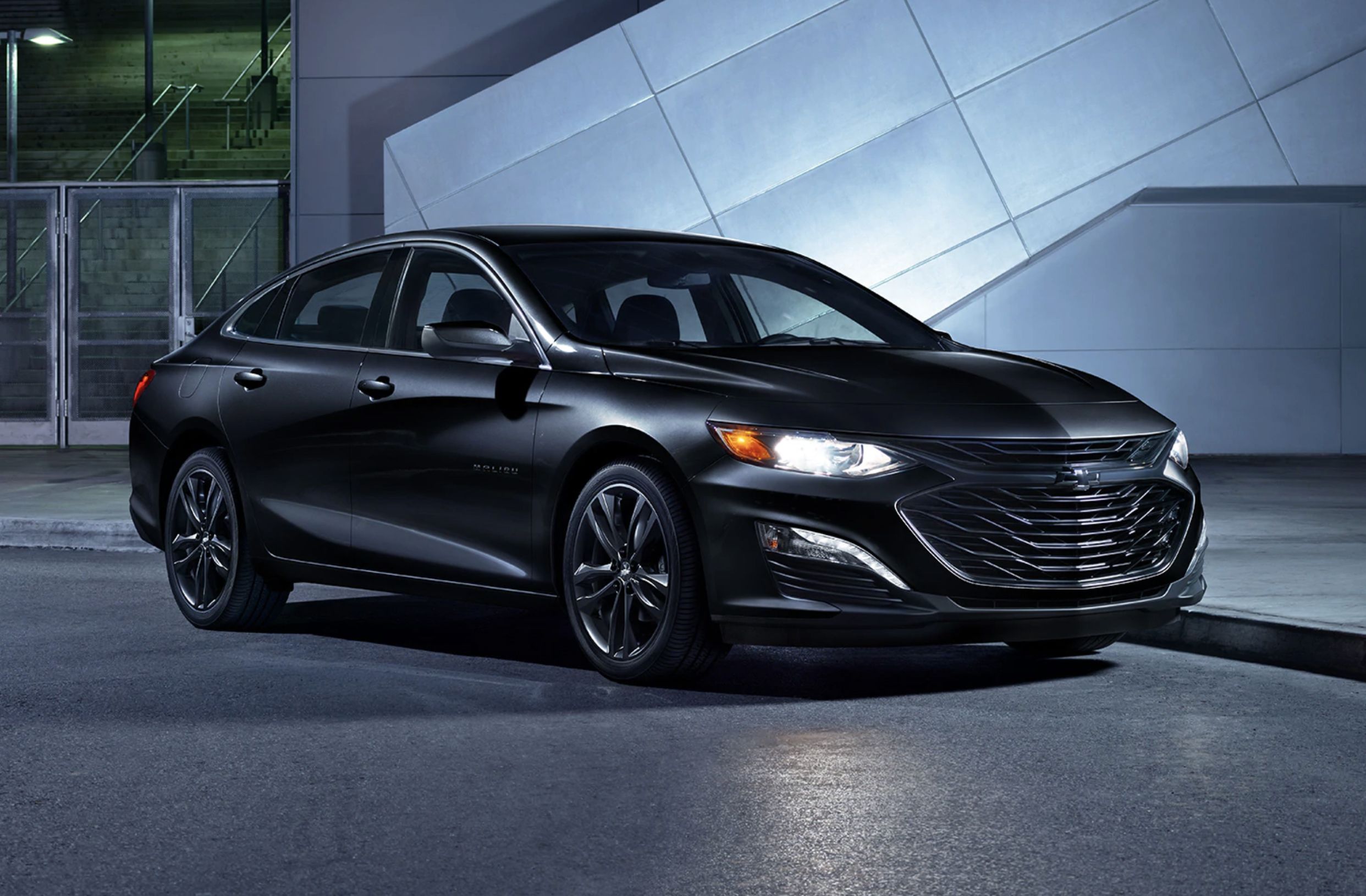 We have a second Chevrolet product on this list of ours. Chevrolet Malibu is a great option for the younger generation for numerous reasons. We are talking about a great choice for those who would like to have a smaller vehicle for riding around town.
It has a great design that makes it both stylish and efficient. At the same time, you can obtain it for a low price. In case you are interested in this car, you will be happy to hear that you will have a chance to obtain a completely new car for less than $30,000.
8. Nissan Altima
The next vehicle car we would like to talk about is Nissan Altima. A couple of years ago, this model has been awarded a five-star safety rating. The reason is that it includes a wide array of different elements that can make riding it safe as it can be.
Even the oldest models will have an intelligent remote key and a Bluetooth connection. In addition, if you opt for some new models, you will see that the company has decided to include a rearview camera. As you can see, this is a great solution.
9. Ford Fusion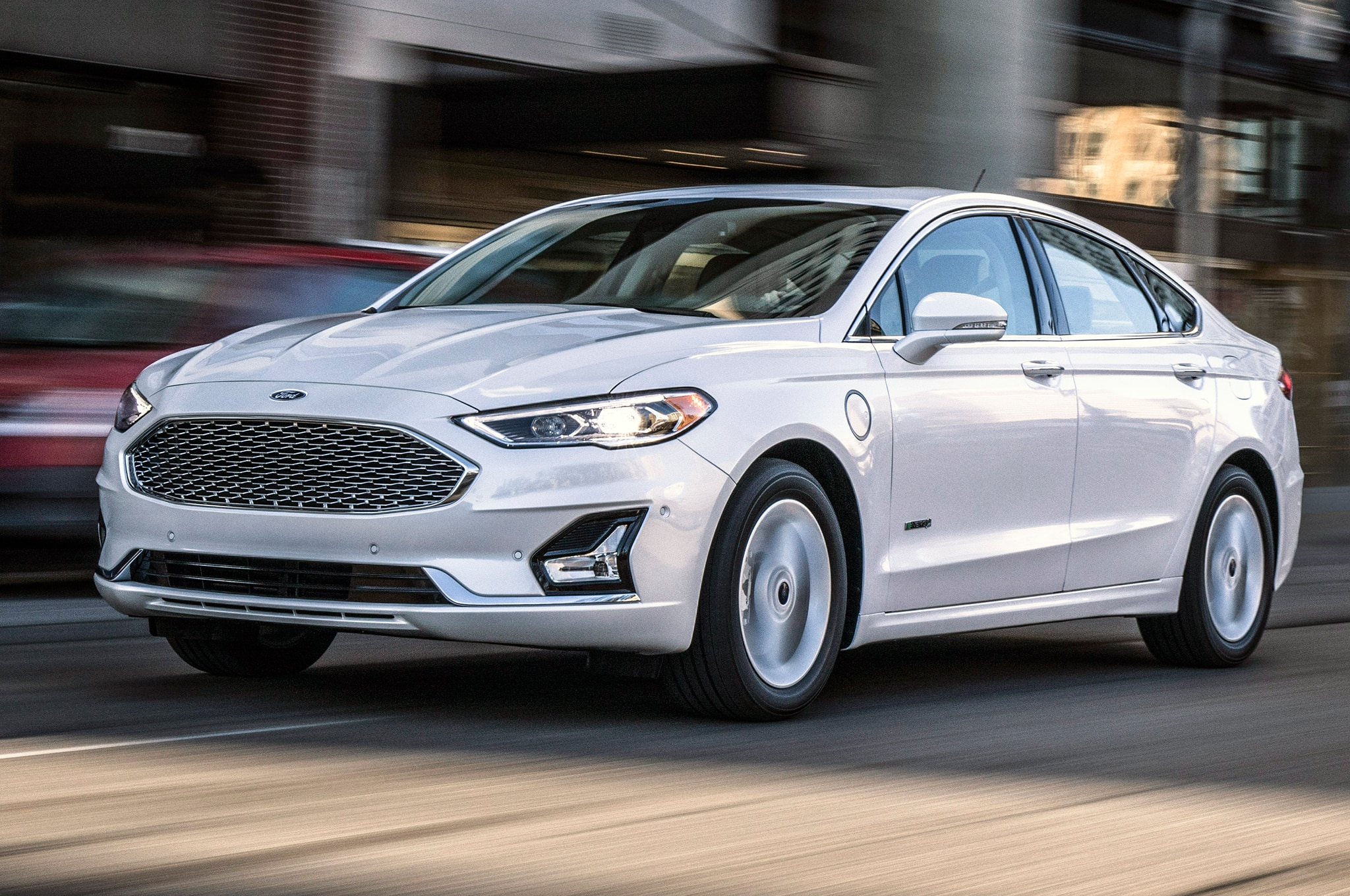 In case you are interested in purchasing a vehicle that has a luxurious design but doesn't cost as these models, you should look at Ford Fusion. Many people are saying that it has an Aston Martin look, but it is much cheaper than it. Plus, it includes all the safety features.
10. Hyundai Sonata
Last but not least, we would like to mention Hyundai Sonata. We are talking about a model that has some unique options that many Hyundai vehicles don't have. One of them is certainly the fact that we talking about a car which is a hybrid model, that enhances fuel efficiency.
When it comes to the date you should choose, we would say that 2011 is a great option. However, maybe you will not be successful in finding this model that doesn't have a lot of miles under its wheels. If you are looking for a newer one, be sure to check the one made in 2016.
The Conclusion
If you are interested in buying the first car for your kid, you will need to consider your options carefully. Here, you can find some of the most interesting possibilities.