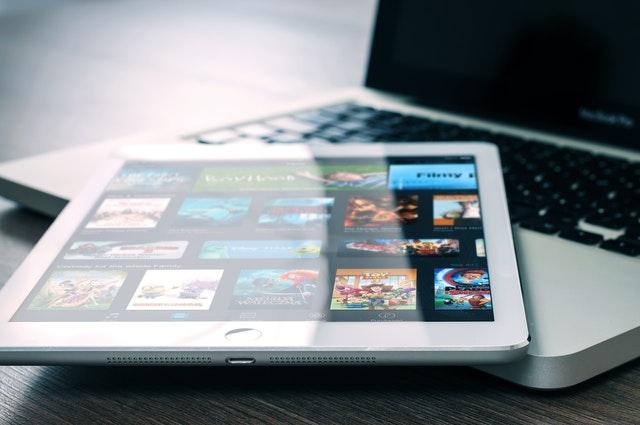 We all love a heartfelt romantic film that restores our faith in love, but when it comes to Nicholas Sparks' films they have their special place in people's hearts. The movies are heart-warming, romantic, and will definitely restore you faith in love.
So, if you haven't watched these movies yet, it is time that you do.
1. Dear John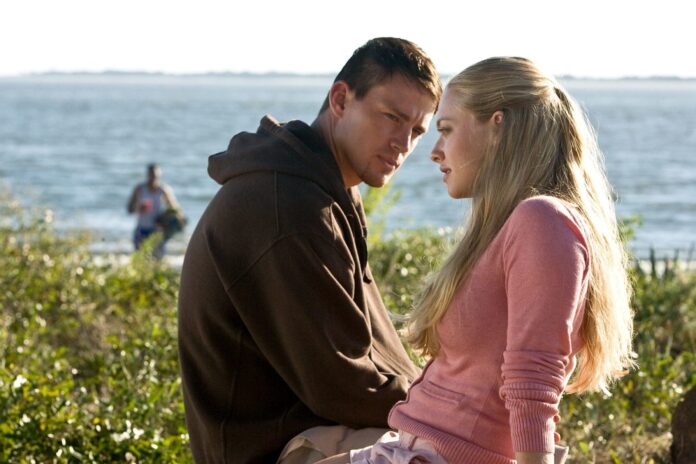 Dear John is a romance film set in South Carolina. It is the start of a strong romance when soldier John Tyree meets an idealistic college student, Savannah Curtis. The lovers stay in touch through letters for the next seven stormy years, separated by John's increasingly risky deployment. They only meet in person on rare occasions. However, their connection has unintended effects that none of them could have predicted.
2. A Walk to Remember
A Walk to Remember is a film set in North Carolina. The film revolves around a cynical, aimless high school senior Landon Carter who falls in love with a naive young woman Jamie Sullivan whom he and his pals had bullied. Being a popular high school kid, Landon is too embarrassed to be seen with Jamie, but eventually the two form a strong and inspiring bond in which they discover realities that would take most people a lifetime to realise.
3. The Notebook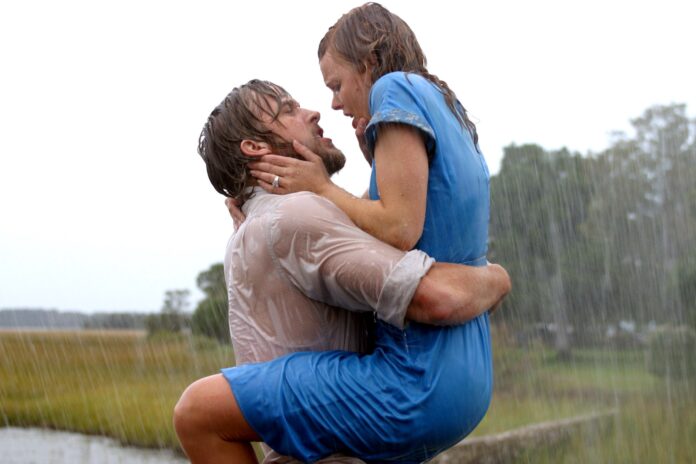 The Notebook's story discusses Mill worker Noah Calhoun and affluent girl Allie who are desperately in love in 1940s South Carolina. Allie's parents do not approve of her love for Noah but she fights for him anyway. When Noah enlists in the military during World War II, it appears that their relationship is over. In the meantime, Allie has a relationship with another man. When Noah returns to their little town years later, right before Allie's wedding, it is evident that their romance is far from ended.
4. The Longest Ride
The Longest Ride is a romance film that revolves around former bull-riding champion Luke and college student Sophia who eventually fall in love, but their paths and values conflict. Sophia is set to start her dream career in New York's art world, while Luke is hoping to make a comeback in the rodeo circuit. As the couple considers their romantic future, Ira, an old man's decades-long love for his beloved wife inspires them despite of life's challenges.
5. The Lucky One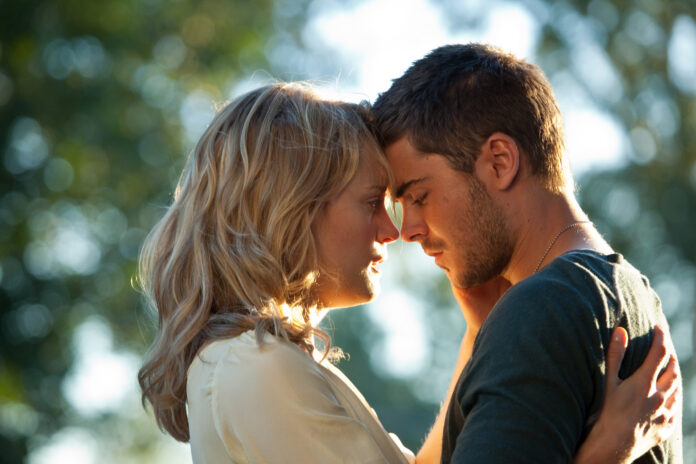 The Lucky one revolves around Sgt. Logan Thibault of the United States Marine Corps who returns home from his third tour of duty in Iraq with the one item he feels saved his life: a photograph of a lady he has never met. He learns the woman's name is Beth and goes to meet her, finally getting a job at the kennel managed by her family. Despite Beth's distrust and complicated life, a romance blossoms, giving Logan optimism that Beth could be more than his lucky charm.
6. Safe Haven
Safe Haven's story discusses Katie Feldman who relocates to a small coastal town in North Carolina, determined to start a fresh life. She works as a waitress and keeps a low profile, but she is quickly won over by the close-knit community's warmth and kindness, particularly that of the widower Alex. Katie learns to love and trust again with the support of Alex and his children, but soon a mystery man arrives and begins probing questions. Katie's dark history threatens to reclaim her.
7. The Last Song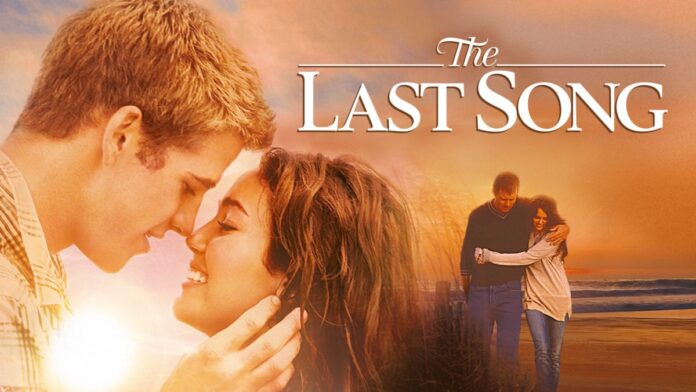 The Last Song's story revolves around Ronnie Miller, an outspoken New York girl, who is enraged to find that along with her younger brother Jonah she will be spending the summer with their father. The gifted pianist has already been at odds with her mother as her mother denied to attend the prestigious Juilliard music school, and Ronnie has no desire to spend the holidays in a little Southern beach town without the company of her friends.
8. Message in a Bottle
Message in a Bottle is a beautiful film that discusses the journalist Theresa Osborne who notices a bottle emerging from the sand during her morning jog on the beach. She discovers a devastating, anonymous love letter inside. Osborne searches down the letter's alienated author, the world-weary widower Garret Blake in the Carolinas, after she publishes the letter. However, as Osborne falls deeply in love with Blake, she is plagued with remorse about the true reason for her visit.
9. Nights in Rodanthe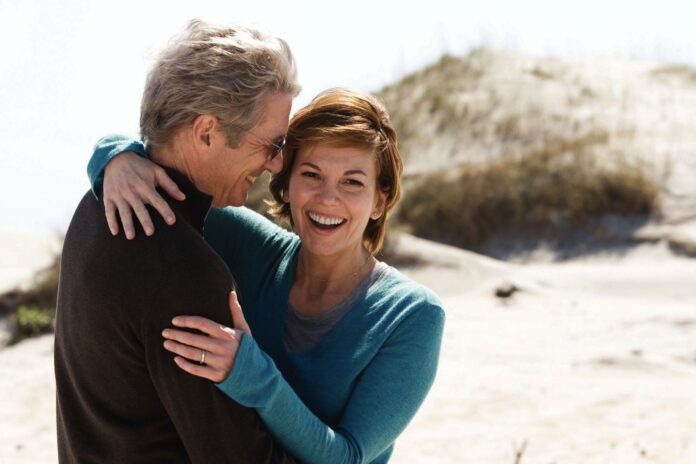 Nights in Rodanthe is a romantic film that discusses how Adrienne Willis is in shambles when she comes to the beach town of Rodanthe, N.C. While staying at a friend's inn for the weekend, she intends to sort out the problems that have engulfed her. Dr. Paul Flanner, who is suffering from a moral crisis, is the solitary visitor at the inn. Paul and Adrienne find solace and a life-changing romance as a storm hits the coast. The movie is beautiful and so are all other Nicholas Sparks movies.
To watch these films all you need is a good TV and Internet service, and for that we suggest checking out Spectrum Internet and TV. Spectrum internet is perfect if you want to watch the on demand content that is offered. Besides, if you have any queries or problems, and if you are a Spanish Speaking customer, you can always have your queries answered at Numero De Spectrum at 1-844-487-2710. So, get your Spectrum internet now and enjoy your on demand content without interruption.
10. The Choice
The Choice is a movie that discusses how Travis Shaw is a ladies' guy who believes that a serious relationship would interfere with his laid-back way of life. Gabby Holland on the other hand is a tenacious medical student who is about to marry her long-term partner. As Gabby moves in next door to Travis, fate throws them together, sparking a passionate attraction that turns their lives upside down. The odd couple must determine how far they are ready to go to keep the hope of love alive as their bond gets stronger.
11. The Best of Me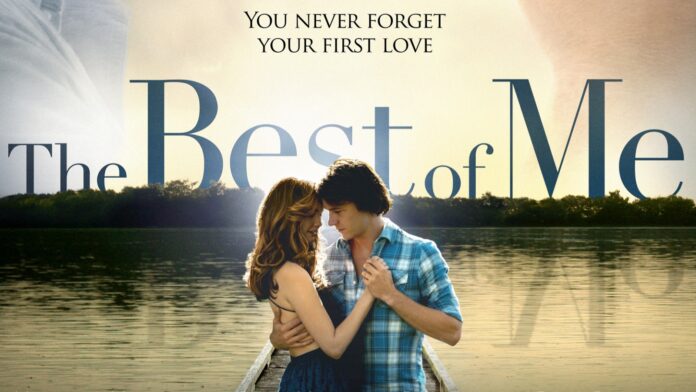 The Best of Me discusses Dawson and Amanda, the former high school lovers. When they go back to their hometown for the burial of a mutual friend, they have a bittersweet reunion. Well, seeing each other again 20 years later brings back the love they have never forgotten about, but Amanda and Dawson realize soon that what drove them away when they were younger represents much greater risks today.
Final Words
These movies have the potential to break your heart and at the same time restore your faith in love and relationships. If you haven't watched these Nicholas Sparks films yet, you are missing out on some of the best romance films of modern times.