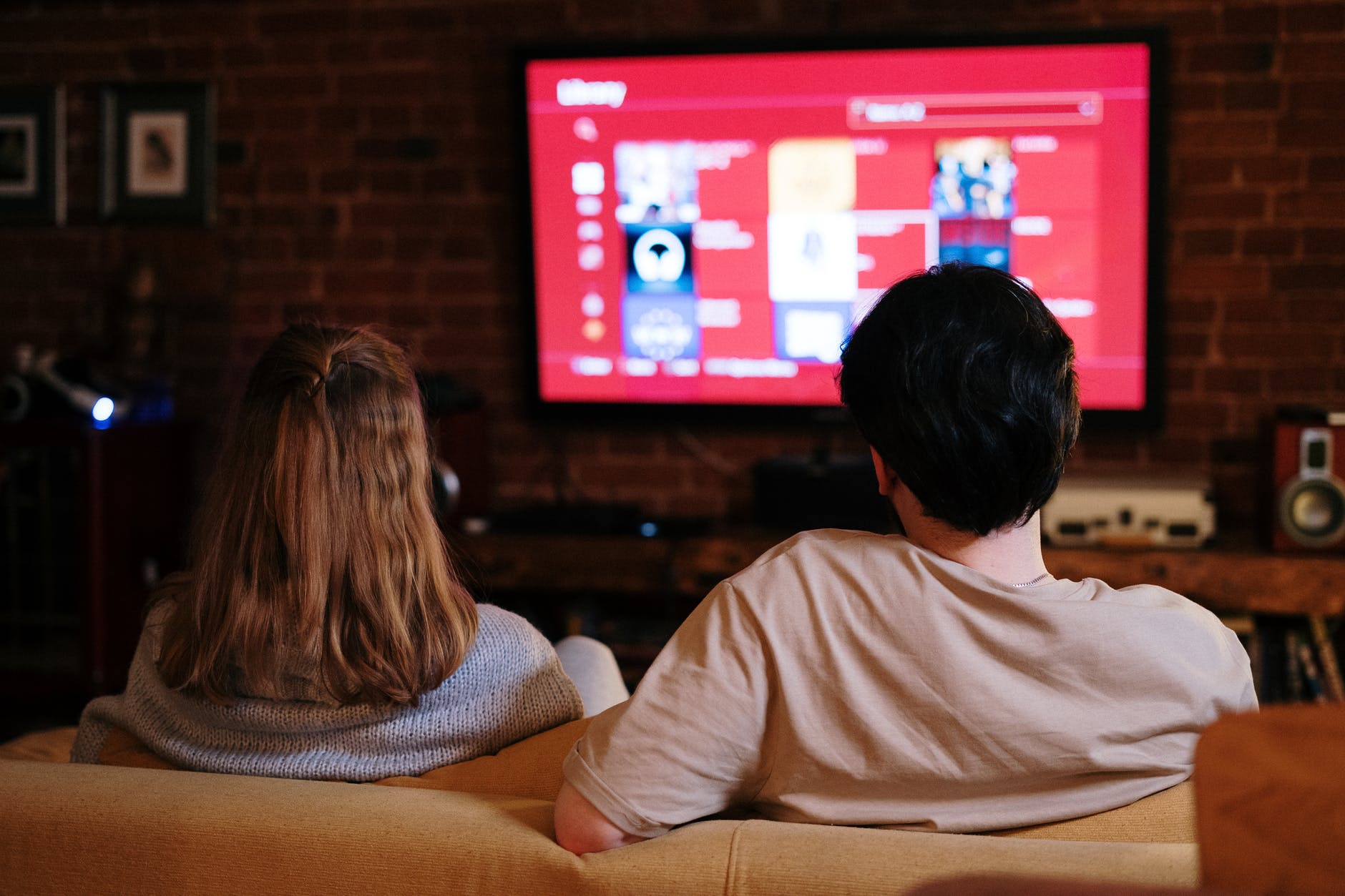 For every moment there is a romantic film, there are some for the grey days when we have to sweep away a broken heart and others for the moments of joy when we just want to share love and happiness with the characters we see in a romantic comedy, there are also the adventure, drama and suspense films to change the routine; we cannot leave behind the beautiful Valentine's Day films, which thanks to all those in love has practically become a genre of its own.
Over the years we have seen the arrival of many romantic films, these dramas in some cases make us identify with the everyday situations of our lives; this genre can have tragic, funny, animated or modern films. If you are a person who loves to love and feel loved this top of the best movies for lovers is for you and if you are a fan of this genre you will surely recognise more than one.
1. The Shape of Water
Director: Guillermo del Toro
Starring: Sally Hawkins, Michael Shannon, Richard Jenkins, Octavia Spencer, Doug Jones
From the same director of the acclaimed 2006 film "Pan's Labyrinth" this monster lover proposes a romance between a creature of the black lagoon and a woman, developing a fantastic story where we realise that any form of love is possible, this romantic adventure keeps the drama going throughout the film, making it one of the best works of Mexican filmmaker Guillermo del Toro.
2. Jeune & jolie
Director: François Ozon
Starring: Marine Vacth, Geraldine Pailhas, Frédéric Pierrot, Charlotte Rampling, Johan Leysen
This film is about a beautiful 17 year old girl named Isabelle, belonging to an upper class family in the city of Paris, it seems she can have anything she wants at her feet, but after a summer in which the loss of her virginity is disappointing, she embarks on a journey of sexual discovery leading a double life, student by day and aussie luxury escort in the evenings, her story goes through four songs and four seasons.
3. Eternal sunshine of the spotless mind
Director: Michel Gondry
Starring: Jim Carrey, Kate Winslet, Elijah Wood, Mark Ruffalo
With a screenplay by Charlie Kaufman, the film is a reflection on love, memory and the need to hold on to painful emotions, making us think about today's romantic conventions.
The somewhat confusing narrative navigates between the happy days and the break-up of Clementine and Joel, who make a drastic decision to forget each other, many would pay for this tremendous treatment.
4. UP
Directors: Pete Docter, Bob Peterson
This incredible animated film shows us the tremendous work that Pixar does, this time it shows us that pure love ends badly, it makes us reflect on how wonderful, but painful life as a couple can be and if you are very sentimental maybe it will bring a few tears to your eyes. In this story we see Carl and Rossell venturing on an incredible journey to Paradise Falls on a houseboat.
5. Alanis
Director: Anahí Berneri
Starring: Sofía Gala, Santiago Pedrero
Alanis is a dramatic film that tells the reality of a low-income woman who works as a call girl and who is also the mother of a young son with whom they live in a flat. She is forced to survive after the police falsely accuse her of human trafficking and subsequently take her home away from her, and from there on all the events that a girl in this profession has to live through, who also has to look after and survive with her little boy.
6. The Notebook
Director: Nick Cassavetes
Starring: Ryan Gosling, Rachel McAdams
One of the favourite films for those in love, in this story we can see Noha, a complete romantic played by Ryan Gosling who falls in love with Allie, a young high society girl in the 40's, we can see through the development of the film how love can overcome everything, war, third parties and any obstacle that comes its way.