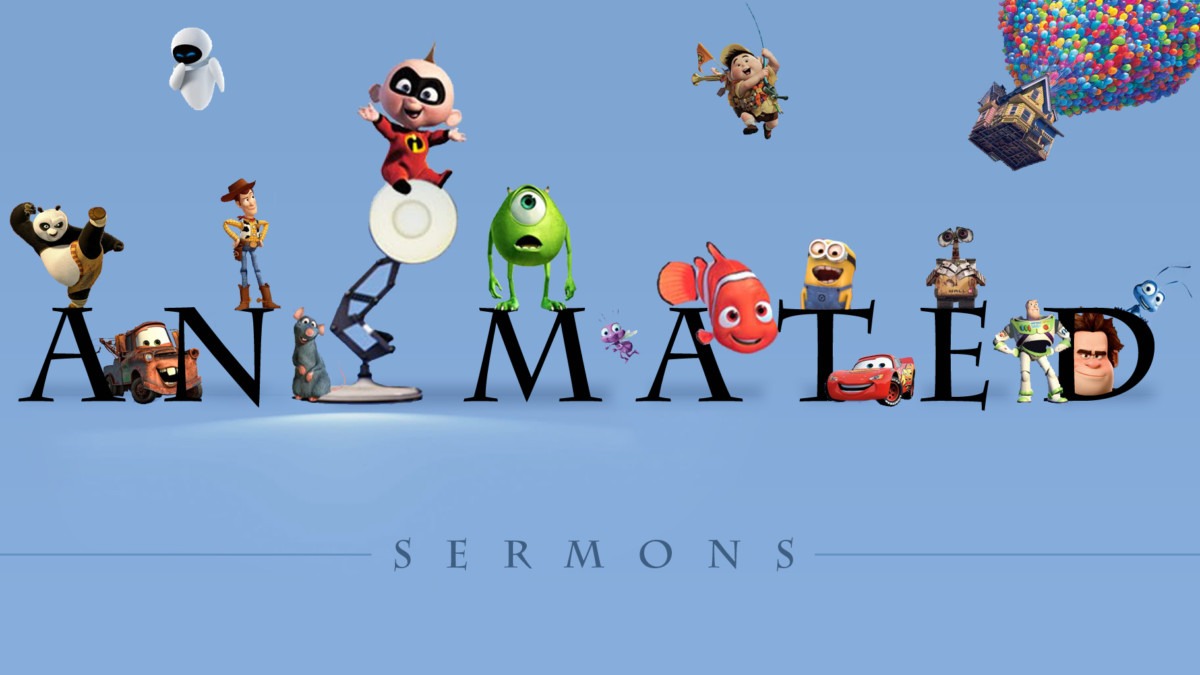 Animated movies and series have taken over the entertainment industry, long ago. Cartoons as we used to watch have been replaced by a much more quality animated material. Moreover, we get to watch and enjoy them in HD, 4K, 6D, experiencing the whole story just as we're one of the characters inside the movie.
So far, the industry has issued some of the movies that are already considered legendary classics, like the Shrek. At the same time, some of the old classic stories were remade and published in these modern technology arts, giving them a whole different dimension, and viewers a whole different experience while watching. And they continue to be published.
Each story is better and funnier than the other. One can't help to wonder what 2023 has in its sleeve for animated series and movie lovers? Below, we've listed the most anticipated titles this year.
1. Ninjai – the little ninja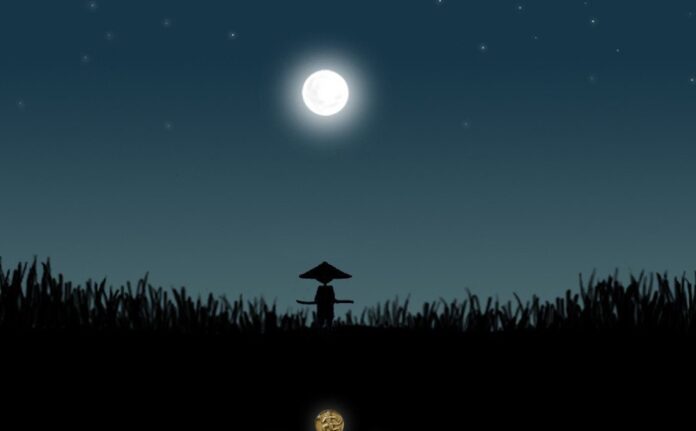 Animated series of this type and stories, in general, has grown in popularity among teenagers, which is why Ninjai is the first on our list. According to Ritz Herald the release date is not confirmed yet, but there are strong assumptions this animated series will be aired this year. As for those who haven't read about it earlier, it's about a tiny Ninja looking for his life's purpose, wondering the wild with his bird friend. Visit here to follow the updates on the release date.
2. The Cuphead show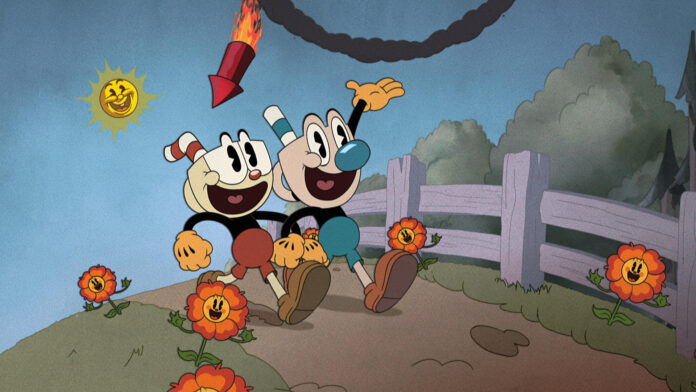 Inspired by classic cartoons that used to be made in the thirties, this animated show was first a video game. If you haven't played yet, we can only tell you that the story revolves around two brothers (Cuphead and the Mugman), and their lives filled with adventure, as they try to escape the attacks of all kinds of monsters they encounter with.
3. Magic: The Gathering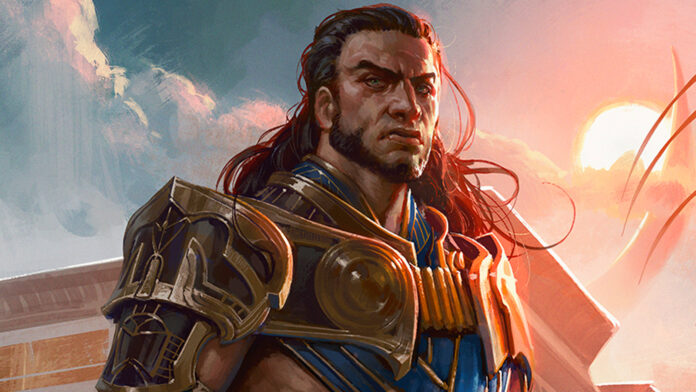 Here's probably the most popular card game about to hit a big screen as a first TV adaptation. Though much is not known about its story, given the popularity of the game, it is highly anticipated and will surely be filled with super interesting characters, lots of magic, and action.
4. Hotel Transylvania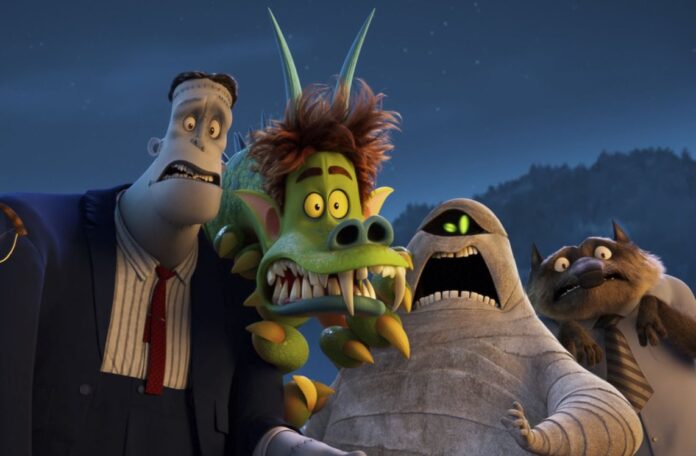 If you have been following the story from the beginning, you'll have no doubt this will be epic. If not, here's a great reason to organize a movie night and start watching all the parts. The story follows the life of Count Dracula, as he tries to cope with all the family drama. Transformania just has to be hilarious.
5. Pinocchio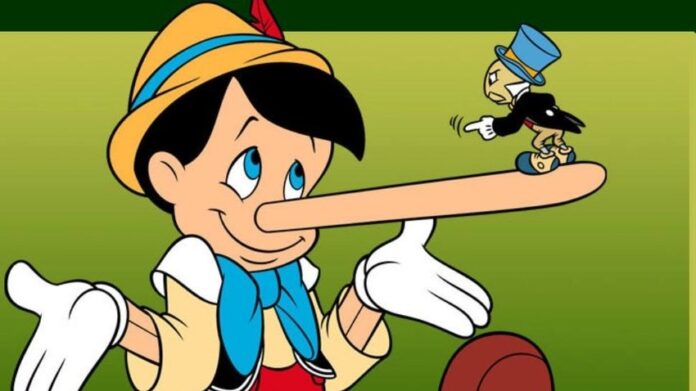 It's about time someone has remembered the boy with a wooden nose. We all grew up with the story and its Disney adaptation. Now Pinocchio will get his well-deserved animated movie adaptation, so generations will continue to grow up with this beautiful story.
6. Lightyear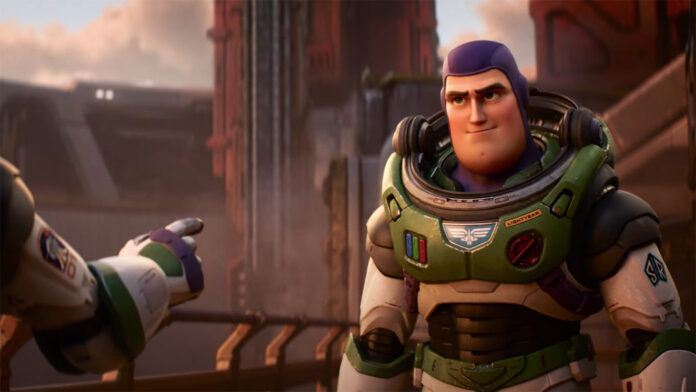 Remember Buzz? A toy, from the Toy Story? Well, now, he's been given a spotlight, and since we all know how interesting he was as a character in the movies he took part in, we're sure it's going to be epic!
If you're lacking inspiration on what to see this year in the cinemas, just stick to our list, and entertainment is guaranteed!