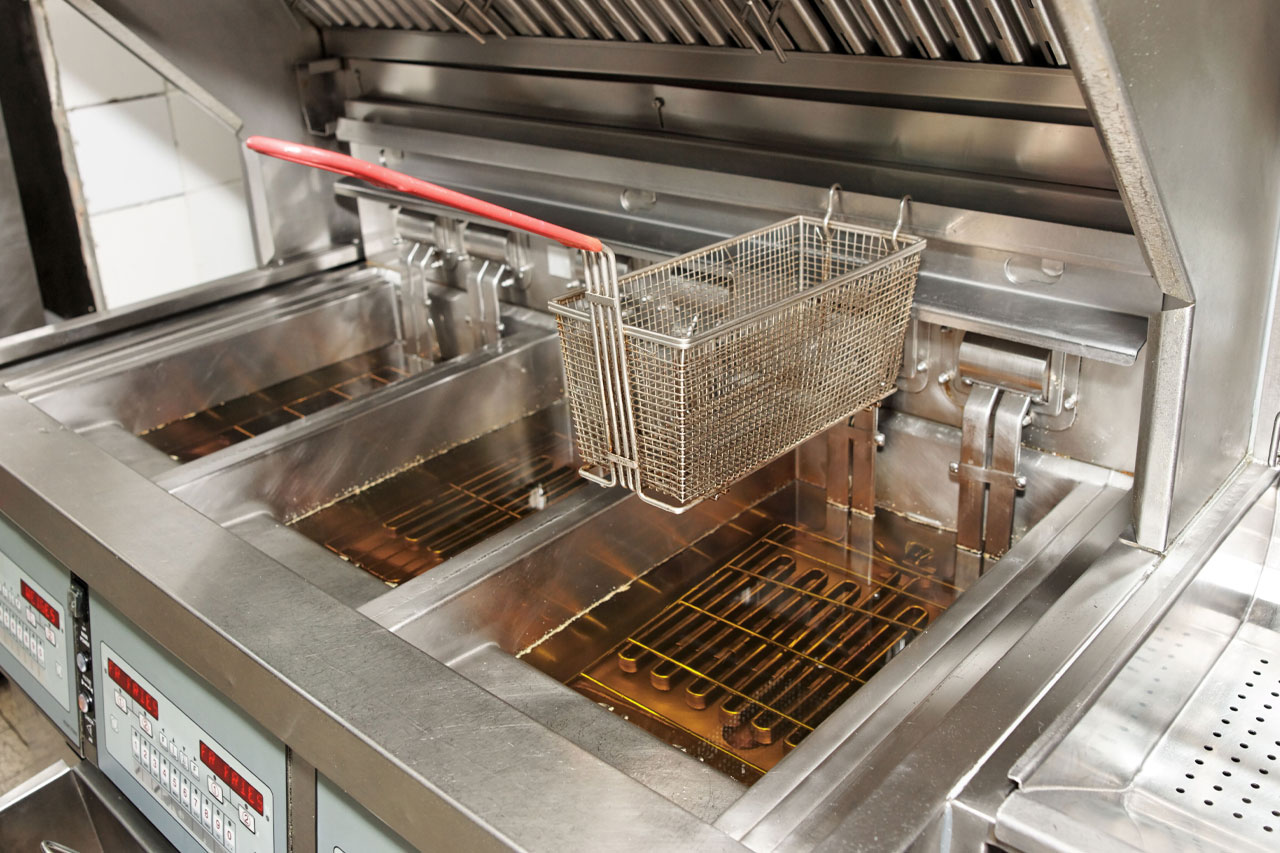 Even though you can hardly find a kitchen facility that does not use grease traps or grease interceptors, you would be amazed that only a small portion of kitchen employees knows the difference between the two. Thus, read through the following lines and try to figure out which one should you choose for your cause.
Size Matters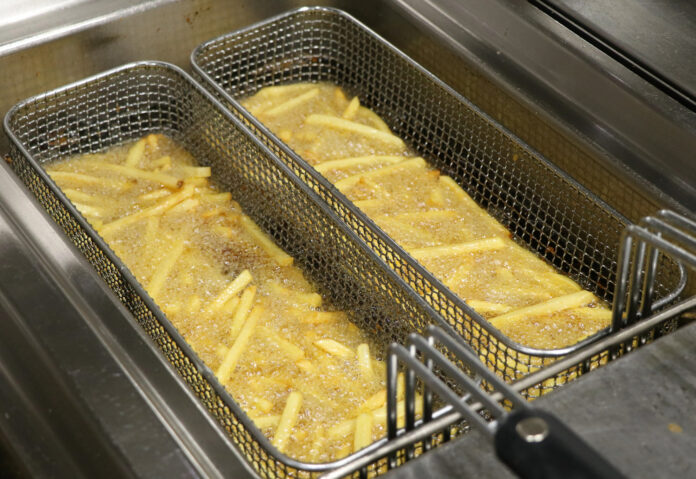 In a nutshell, both grease trap and grease interceptors do the same thing, but they do it on a different scale. Grease interceptors are nothing else but large grease traps, so it is reasonable to conclude they are designed for kitchens that handle massive figures.
While a grease trap does not exceed the size of a hand-held refrigerator and can be installed right under the sink, its larger version requires much more space. Reasonably, a grease interceptor can handle much more surplus fats that would otherwise easily overload the smaller version.
Financial Factor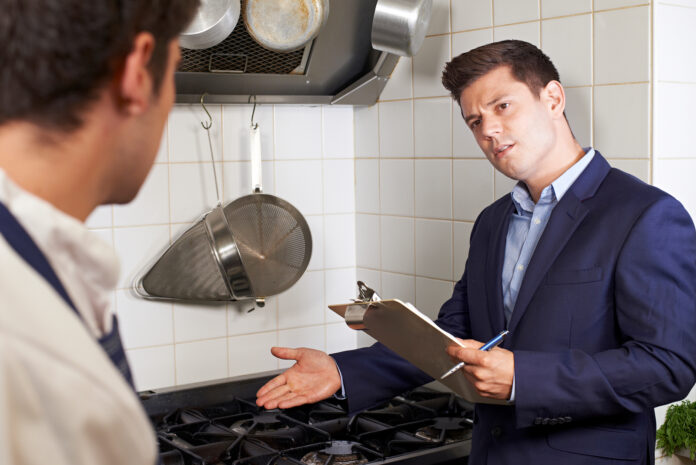 Is it really that important to highlight the price difference? Actually, it is of utter importance. Namely, even though it is evident that the traps should not cost more, we advise you not solely to pay attention to the price tag, but also the cost-effectiveness.
To make a long story short, it depends on which solution would work for you best. Therefore, assess if a small fat separator would compromise your kitchen's staff efficiency. These gadgets are not easy to clean, and the process is time-consuming, so it is evident why maintaining them is not at the top of the "the most favorite things to do in the kitchen" list.
Hiring a professional cleaning service, such as Seattle Grease Trap Services, will do the trick, but it will cost you money. Now, it is up to you to determine whether it is more profitable to pay for frequent interventions or to invest in a larger fat separator.
Location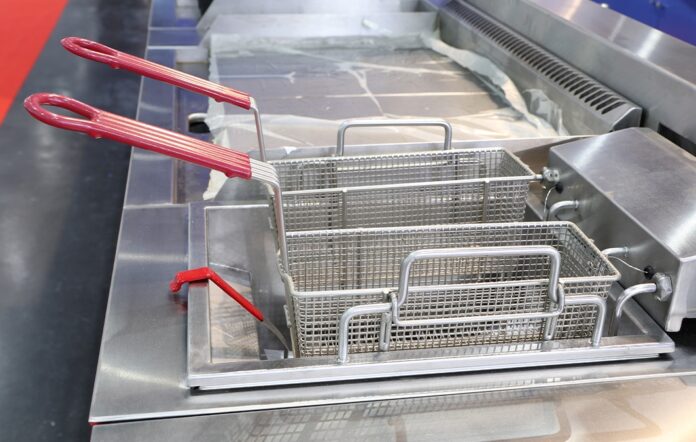 Considering the difference in size, it is crucial to mention that you should focus on choosing the right fat separator in time. Namely, you can always opt to install a grease trap, not solely because they are designed to fit the area under the sink, but also because they are affordable and do not require additional adjustments.
On the other hand, installing a grease interceptor implies both detailed planning and requires more time, not to mention a feasibility study should be done before the work commences. A vast majority of grease interceptors are hidden from the eyes of the public because they are either positioned under or next to the facility itself. Reasonably, circumstances change, so if you fail to install a grease interceptor in the beginning, a grease trap might be your only solution. Thus, do your homework and assess your options carefully before making hasty decisions.
Hopefully, you have realized what is the main distinction between the two from the aforementioned. Even though they function similarly, they are designed to deliver under different working conditions. Fortunately, you should have obtained what it takes upon reading this article to make the right decision.