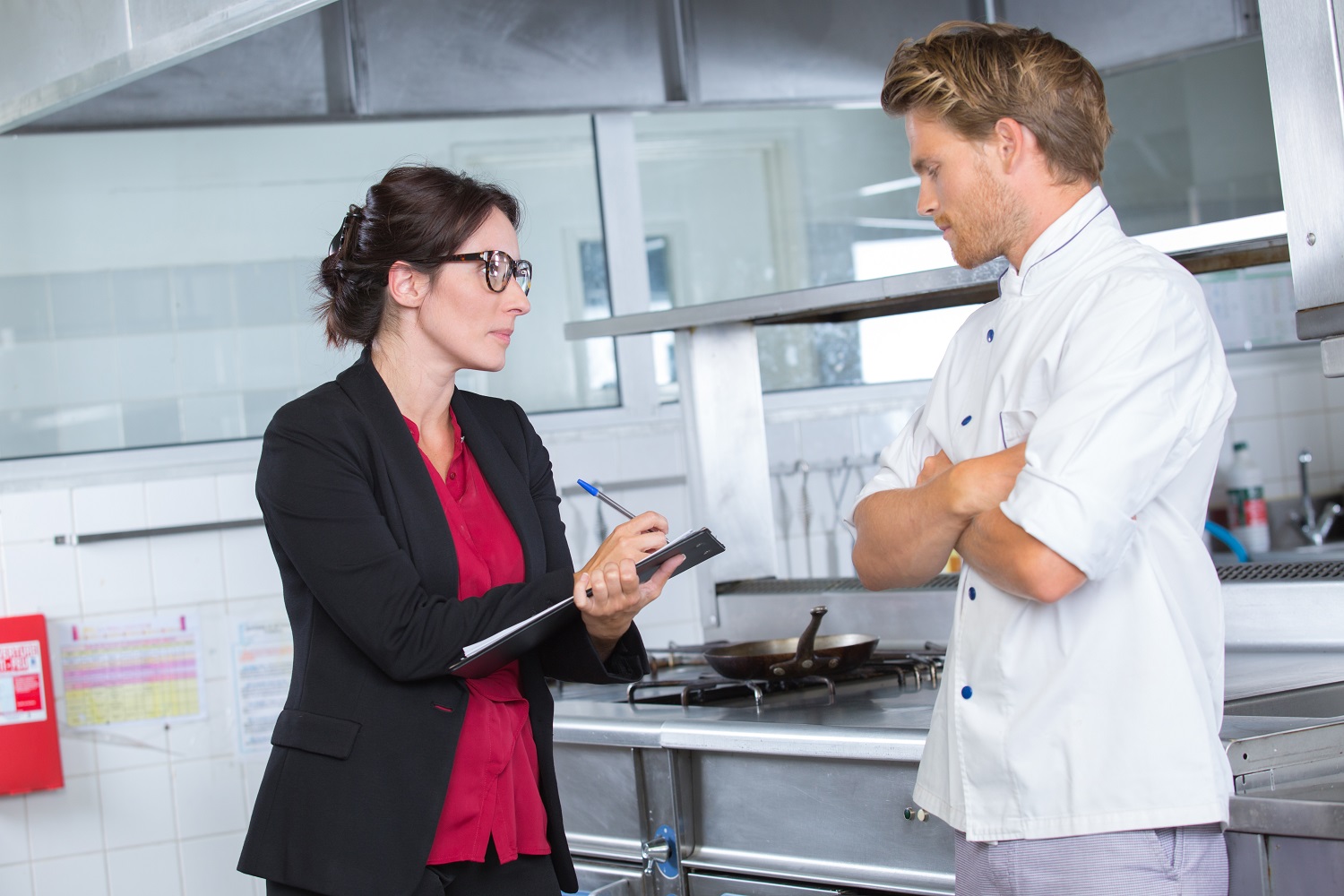 Today, every restaurant must meet the conditions for work that are considered necessary.
One of the very important conditions is the way of depositing waste grease – that accumulates during cooking and preparation of meals in the restaurant. If you own a restaurant or plan to open one – these are the things you need to know when it comes to grease traps.
Grease Traps And Their Importance In Restaurant Functioning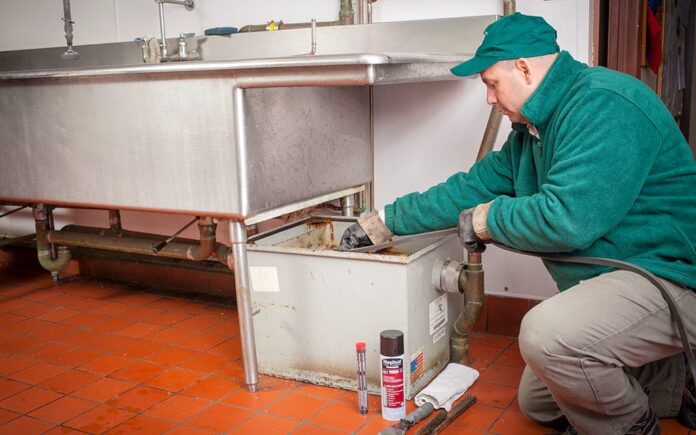 Anyone who has ever worked in catering and food preparation knows that grease traps are necessary for your restaurant or fast food to function at all. Just imagine how much grease is spilled into the pipes and drained daily. Not to mention the fumes in the air.
Yes, that can be a very big problem – and therefore grease traps are a necessary thing in any restaurant, fast-food, or bistro. And not only are they irreplaceable, but they are also mandatory. So what exactly is the role of a grease trap? Well, just as the name suggests – grease traps prevent grease from getting inside the pipes and make you a much bigger problem.
What You Need To Know About Grease Traps?
Types Of Grease Traps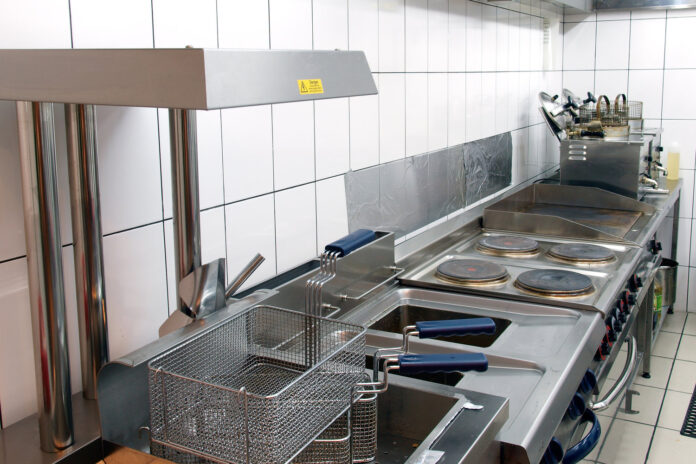 First of all, there are different types of grease traps. The large ones are mainly used in industry – for example in the food, meat, or cured meat industry. Just imagine how much grease is shed in those places in just one day?! Of course, for your restaurant or a cafe, you don't need such huge grease traps – but ones that are adapted to the purpose you need.
Today, we use grease traps even in our kitchens at home – but that capacity is certainly not enough for you if you own a restaurant. For the restaurant, it is best to use grease traps that have a large tank in the ground. The tank itself can be made of different materials like fiberglass, steel, etc.
What distinguishes them is their large capacity, but still, you must not forget that the accumulated grease must be regularly removed from the tank. According to Chicago Grease Trap Cleaning, you should entrust this job to professionals, because with the help of special machines – they thoroughly clean all the grease accumulated in your grease traps tank, but also on the grating. In addition, professionals have not only mechanical but also special grease removers that are made according to special standards and can recycle waste products.
How Do Grease Traps Work?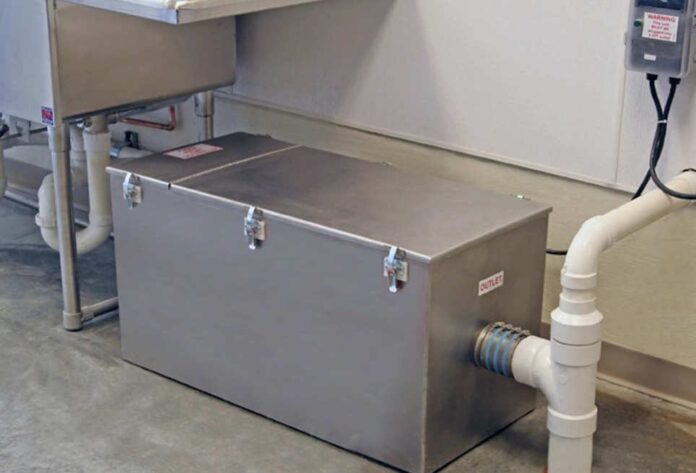 When it comes to restaurants, grease traps are most often installed under sinks and dishwasher drains. A jet of water will flush grease from these places. That is wastewater that contains grease. We must emphasize that even though you have grease traps – you must not throw away food waste. On the contrary, impurities and food debris must be removed – and must not reach the pipes. The grease trap itself works in several stages. In the first chamber of the grease trap, the substances that arrived with the wastewater are deposited – and they go up to the surface.
The water that's under the grease precipitate will go through another filtration cycle – in which the grease that may have remained will be additionally separated. The purified water goes further through the pipes into the sewer opening – while the retained grease is deposited in the tank. Depending on the capacity of the tank, regular cleaning and maintenance of grease traps must be carried out.
The Bottom Line
We hope that we have at least partially explained to you the basic things you need to know about the functioning of grease traps. Keep in mind that if you are a restaurant owner, you also have a legal obligation to own grease traps – which are one of the basic sanitary prerequisites that you must meet when running a restaurant.