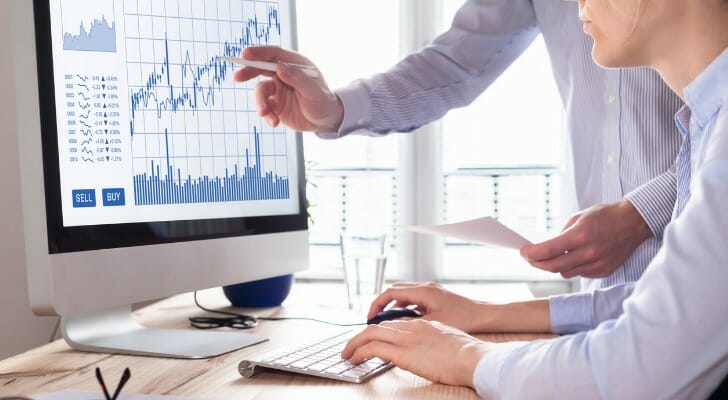 Choosing the right broker is crucial when it comes to investing. They act as intermediaries between investors and the financial markets, facilitating the buying and selling of assets. With so many different types of brokers and investment products available, it can be overwhelming to know where to start.
Determine Your Investment Goals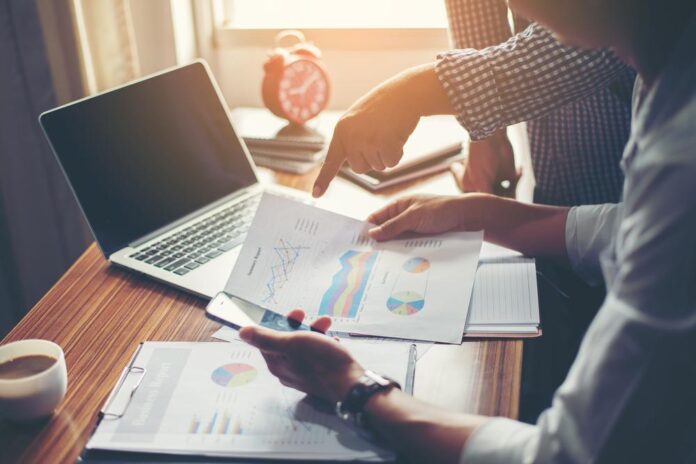 The first step in choosing the right broker is to determine your investment goals. What do you want to achieve with it? Are you looking to build long-term wealth, generate income, or trade frequently? Understanding your goals is essential in choosing a broker that can help you achieve them.
Consider the Broker's Fees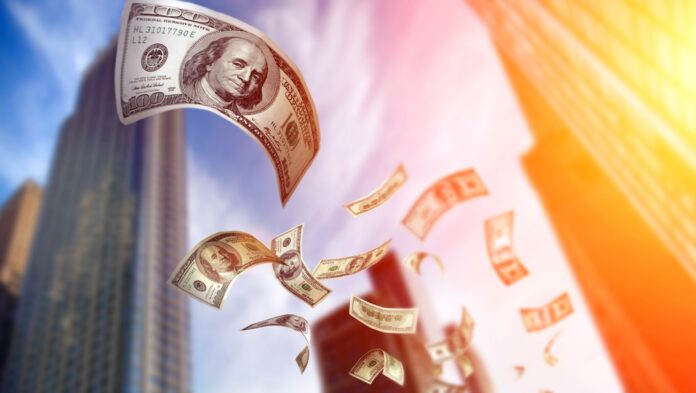 The fees charged by brokers can significantly impact your returns. They may charge different types of fees, such as commission fees, management fees, and account maintenance fees.
Some of them may offer lower fees but may have hidden charges, so it is crucial to read the fine print carefully. Consider the fees charged by different brokers and weigh them against the services they provide to choose the one that offers the best value for your money.
Look for a Broker with a Good Reputation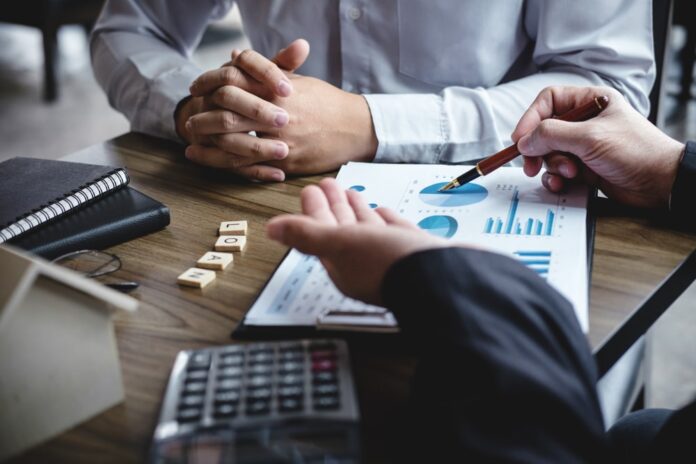 A broker's reputation is essential in ensuring that your investments are safe and secure. Look for the one with a good track record and a solid reputation in the industry. Check online reviews and ratings from other investors to see what they have to say about its services.
A reputable broker will also be regulated by relevant authorities, ensuring that they operate within legal and ethical boundaries.
Determine the Broker's Investment Products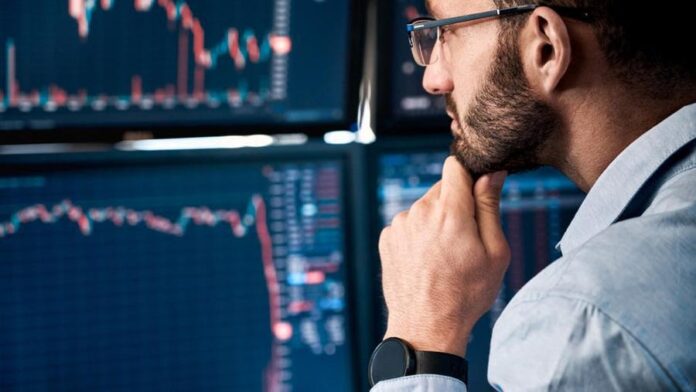 Different brokers offer different investment products, such as stocks, bonds, mutual funds, and exchange-traded funds (ETFs). Some of them may specialize in specific products, while others may offer a more comprehensive range. Determine the products you are interested in and choose the one that offers them.
Consider the Broker's Technology and Tools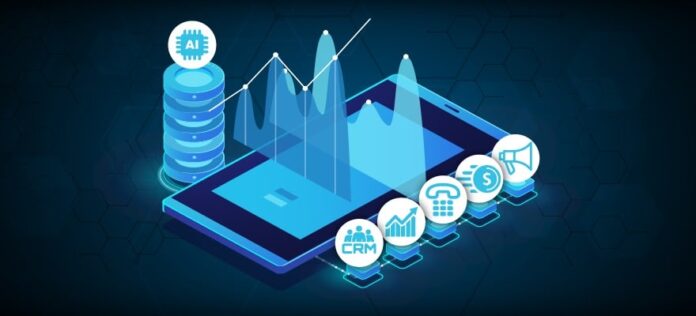 Investing in today's world often involves using technology and tools to analyze data, track investments, and execute trades. Look for a broker that offers robust technology and tools that are user-friendly and intuitive.
Some of them may offer advanced trading platforms that provide real-time data and analytics, while others may offer mobile apps that allow you to monitor your investments on the go.
Determine the Level of Support Offered
Investing can be a complex and sometimes daunting process, especially for beginners. Look for a broker that offers a high level of support, such as educational resources, research reports, and customer service. Some of them may offer personal advisors who can provide customized advice and guidance.
Benefits Brokers Offer in Investing Industry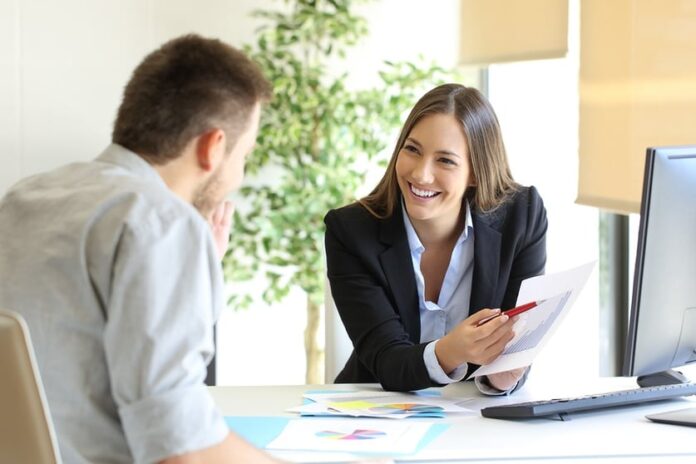 1. Access to a Wide Range of Investment Products
Brokers offer investors access to a wide range of products. From stocks and bonds to mutual funds and exchange-traded funds (ETFs), they can choose from a variety of options to create a diversified portfolio that suits their goals and risk tolerance.
Some may also offer access to alternative options, such as real estate, commodities, and cryptocurrencies, which can provide additional diversification and potential for higher returns.
2. Professional Advice and Guidance
Many brokers offer professional advice and guidance to help investors make informed decisions. This can be especially valuable for beginners who may be unsure of how to get started with it.
They may provide personalized recommendations based on an investor's goals, risk tolerance, and financial situation, as well as regular market analysis and insights to keep them informed and up-to-date.
3. Timely and Accurate Market Information
Brokers have access to a wealth of timely and accurate market information that can help investors make informed decisions. This includes real-time market data, news and analysis, and company financial reports. With this information, they can better understand market trends and make more informed decisions.
4. Advanced Trading Tools and Technology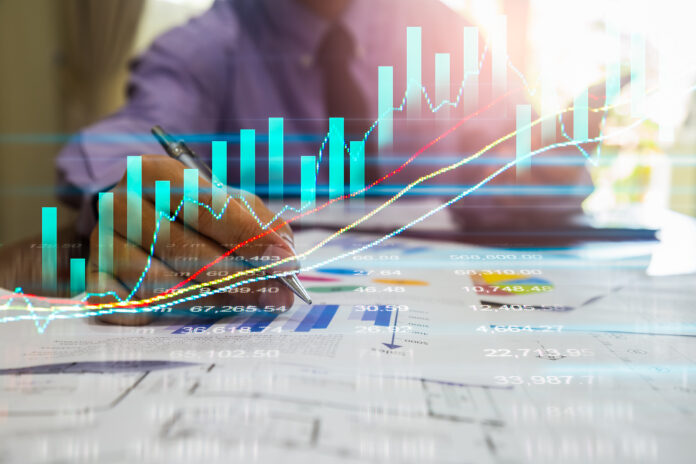 Many brokers offer advanced trading tools and technology that can help investors trade more efficiently and effectively. This includes real-time market data and analytics, advanced charting tools, and trading algorithms. Some may also offer mobile trading apps that allow them to manage their investments on-the-go.
5. Risk Management and Diversification
Brokers can help investors manage risk and diversify their portfolios. By investing in a mix of assets across different sectors and geographies, they can reduce their overall risk and potentially increase their returns. They can also offer risk management tools, such as stop-loss orders and limit orders, to help them protect their investments from market fluctuations.
6. Simplified Process
Brokers can simplify the whole process for investors. By offering online account opening and management, easy-to-use trading platforms, and automated investment tools, they can help them save time and hassle. This can be especially valuable for busy professionals or people who are new to it.
7. Tax Planning and Optimization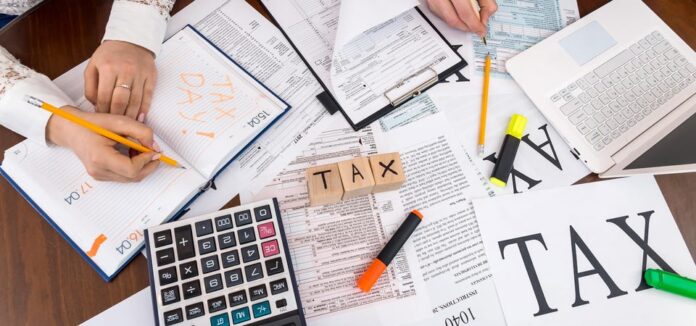 Brokers can also help investors with tax planning and optimization. By offering tax-advantaged investment accounts, such as individual retirement accounts (IRAs) and 401(k) plans, they can help them reduce their tax liabilities and save for retirement. Some of them also offer tax-loss harvesting, which involves selling losing investments to offset gains and reduce taxes.
8. Flexible Account Management
Brokers can offer flexible account management options to meet the needs of different investors. From individual accounts to joint accounts and trust accounts, they can provide a range of options to suit their preferences and financial situations. They may also offer margin accounts, which allow investors to borrow money to invest.
9. Cost Savings and Discounts
Brokers may offer cost savings and discounts to help investors save money on fees and commissions. This can include low or no account maintenance fees, discounted trading fees for high-volume traders, and commission-free trades for certain products.
10. Customer Support and Satisfaction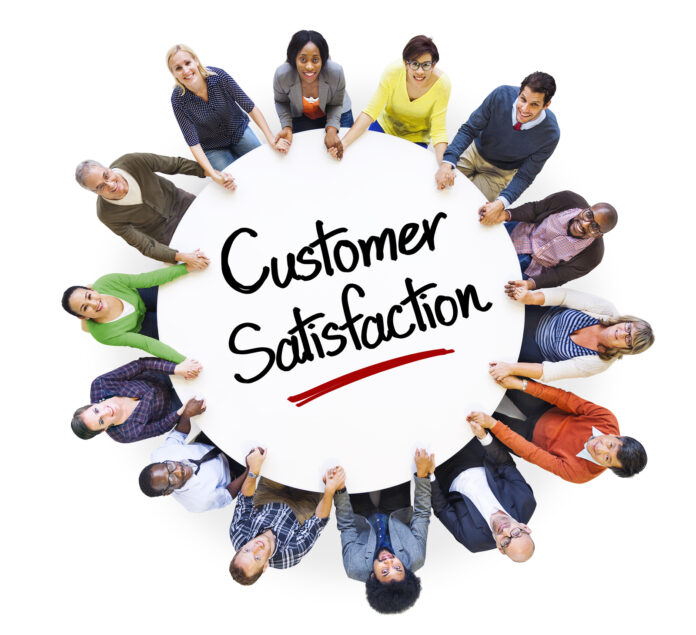 Brokers can provide valuable customer support and satisfaction to help investors navigate the complex world of investing. This can include educational resources, research reports, and customer service to answer questions and resolve issues. They may also offer personal advisors or portfolio managers to provide personalized advice and guidance.
Conclusion
Choosing the right broker is a critical decision in achieving your investment goals. By determining your goals, considering the broker's fees, reputation, products, technology, and support, you can choose a broker that offers the best value for your money and helps you achieve your financial objectives. Remember to do your research, read the fine print, and choose a broker that you trust and feel comfortable working with.