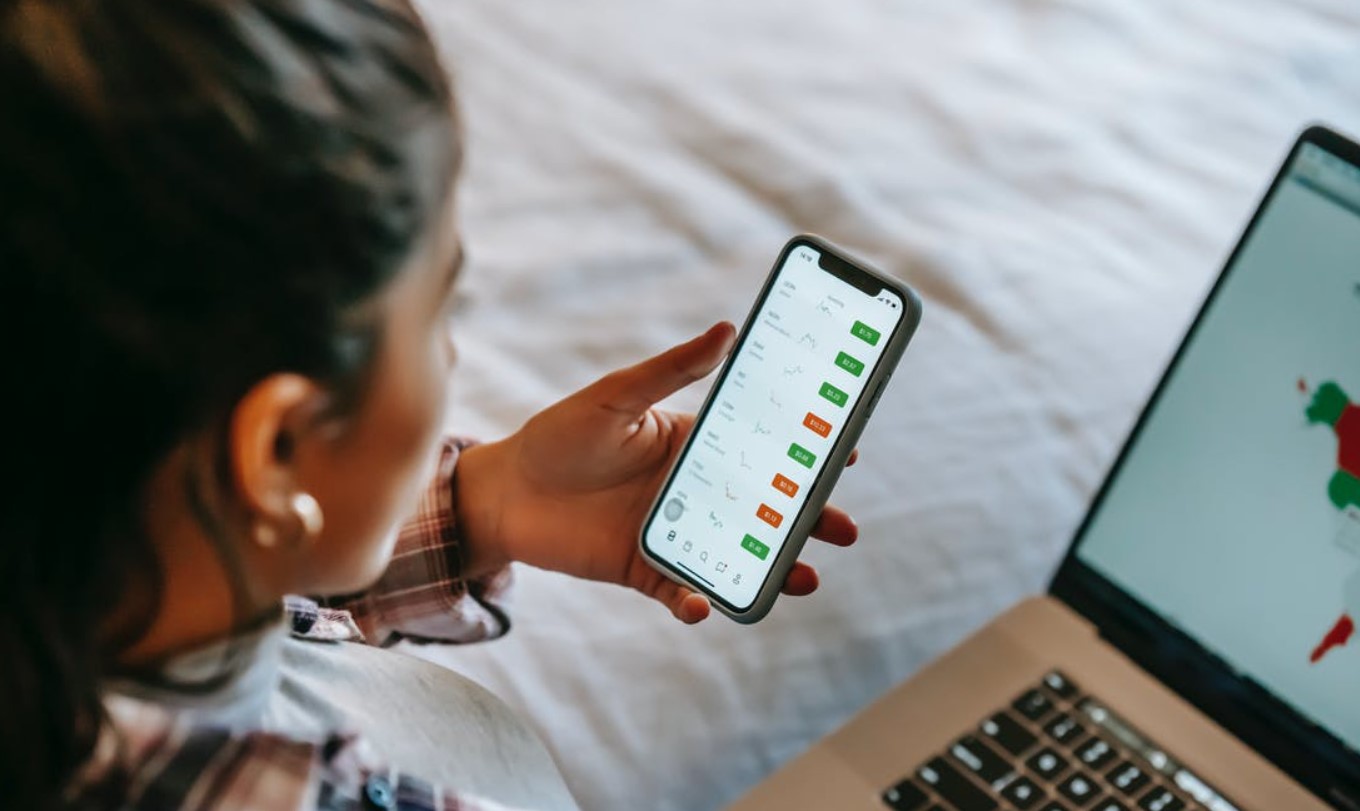 Sometimes in the process of trading securities, there is a need for their transfer from one broker to another. The reasons for such steps are various, and most often it is about practicality or more opportunities offered by the new broker. Any stock trader can decide on such a step at any point in the process, without having to give further explanations as to why he is doing so.
However, there are some tricky moments that must be taken into account in order for this to be fully released. One of the most common reasons why this happens is dissatisfaction with the current broker. This may be due to inactivity or poor results achieved in the past.
However, transferring stokes and shares from one broker to another can be a little complicated. The protocol may vary from one company to another, but the good thing is that you can still figure this out, without losing a lot of time and money. Brokerage companies will often add hurdles to make it difficult to transfer stock out of your account, so it's important to be ready to take those big steps through them, or even pay fees and commissions to speed up the transfer process.
Do you know what ACATS is?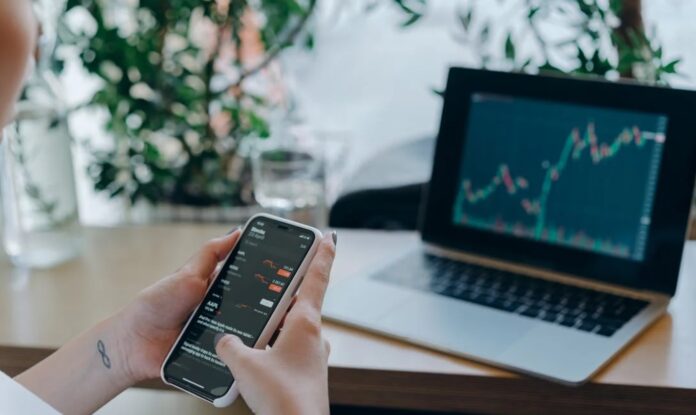 It is an Automated Customer Account Transfer Service and it is necessary for both brokers to be included in that protocol.
To make a transfer, you need to apply to your new broker. If necessary, communicate directly. Furthermore, both brokers need to establish a money transfer channel. The old broker must validate all the processes, but he also has the right to refuse or file a complaint against your procedure.
If it does not cause any problems, then the process is completed in less than a week.
Usually, it takes up to six business days, but in general, it would be completed in less than that.
Another condition is that both brokers are members of the National Securities Clearing Corporation so that the ACATS service can function properly and the process can be completed on time. With this, you can be sure that fees are the lowest and that there is no need for high costs for this process. Communication must exist between brokers to make sure everything is done correctly.
Are you looking for a new broker?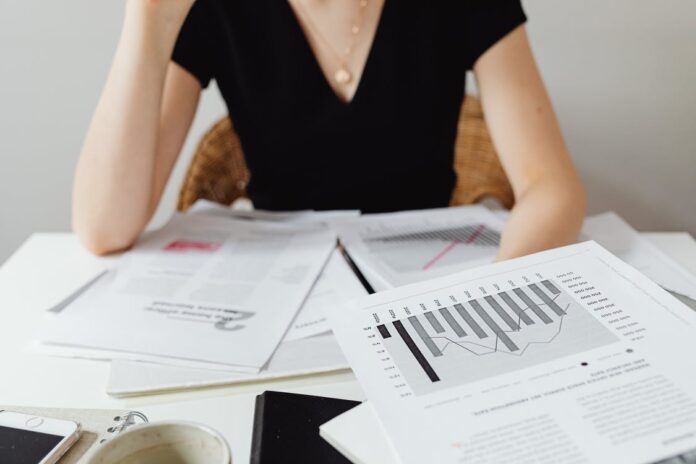 It is not enough just to have an idea and want to make a transfer. Most of the time, you already have to find a broker to transfer your shares to. You can check here to see which criteria need to be met.
It is very important that the new broker understands your needs and is committed to helping you stay safe and secure.
While ACATS reduces and prevents potential errors and mistakes from the manual transfer, investors are advised to keep track of their records and make sure all the data is completely accurate. That will ensure fast and safe transfer, which is validated by both brokers.
So, keep these things in mind when considering money and stocks transfer from one party to another.
What problems could you face?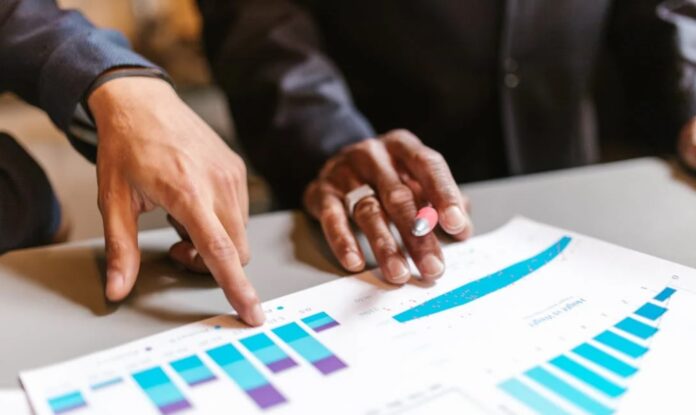 Nobody likes when a loyal customer leaves and no longer uses the services. Because of this, you may encounter certain obstructions in the transfer process caused by the old broker. They may decide to charge commissions for this, for which you will be warned by your new broker.
Sometimes the process can take longer than you plan.
Also, keep in mind that data validation may take some time to compare each piece.
How is the transfer process going?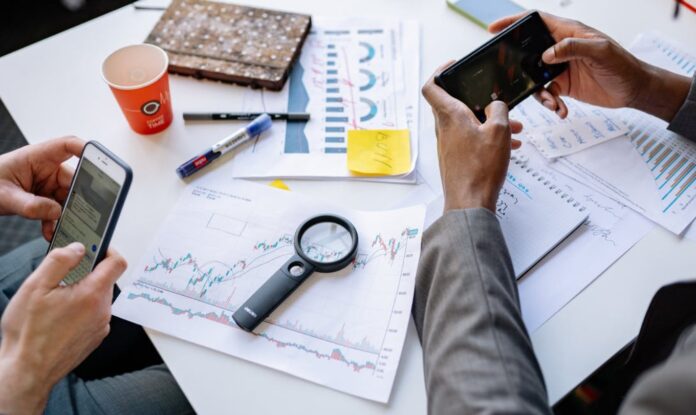 First, you need to check all the necessary conditions and once you are sure that you have well-chosen the new broker, start the transfer process. Be aware of your rights and responsibilities.
Validation is done through your number of social services and personal data.
Once the process is complete, you can start trading through the new broker.
What should you do?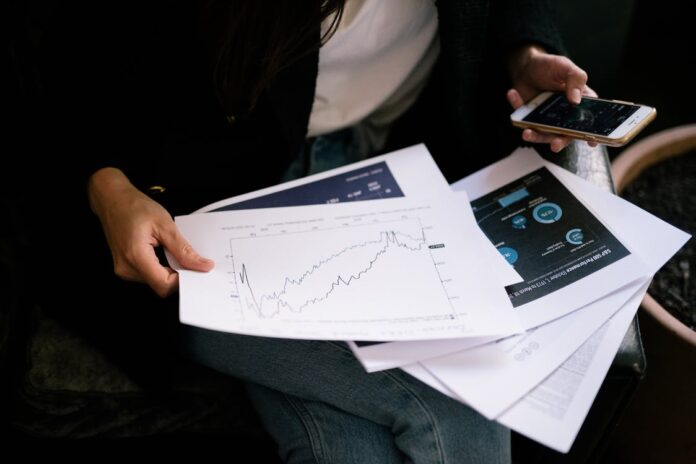 You need to follow a few simple steps such as:
1. Choosing a new broker, with whom you will establish long-term cooperation.
2. Request a Transfer Initiation Form.
3. Submit the TIF to the new broker.
4. Make sure all data is entered correctly.
5. Check that all data is appropriate.
6. Wait for the current broker to contact you.
7. Check what conditions you need to meet to leave.
8. Wait to get a calculation for the current situation.
9. Inform the new broker that the procedure is ongoing.
10. Make sure all conditions are met and confirm the transfer.
11. Wait for the process to be completed.
Once all these steps are done, you can start trading. And it's simple as it seems, as long as there are no obstructions caused by the previous broker.
Consider making the right decision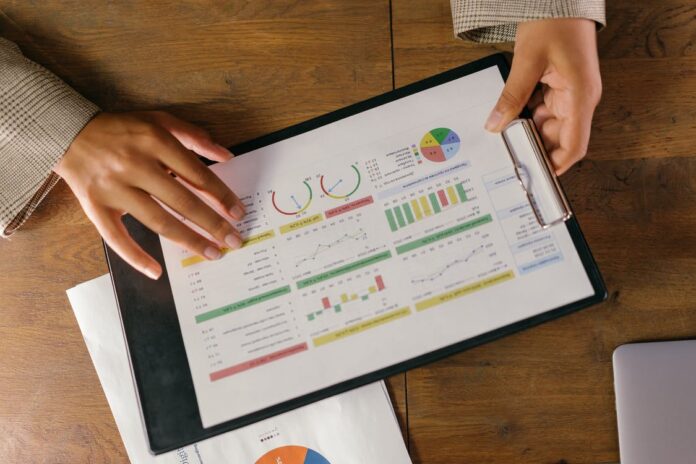 Trading in securities is a serious process that you should not joke about. This means that you really need to be sure that you want to change your broker. Of course, you should also pay attention to the type of shares that are subject to this transfer. Sometimes it is necessary to involve a mediator in the whole process, in order to avoid paying large commissions. Although this rarely happens, it does not mean that you should ignore it as an option.
Therefore, make all the necessary calculations, because it depends on your prudence whether you will be a successful stock trader in the future or all this will be forgotten.
Conclusion
When it comes to transfers of securities and similar assets, then you need to make sure that every step you take is well thought out and that you do not make moves that will bring you a loss.
Financial problems are difficult to recover from, so every decision must be sound and thoughtful. Choose a new broker and make sure that there really is a reason to terminate the cooperation with its predecessor.
It's up to us to wish you luck in what you do, but also not to make hasty decisions, because they are rarely good for you and your money.