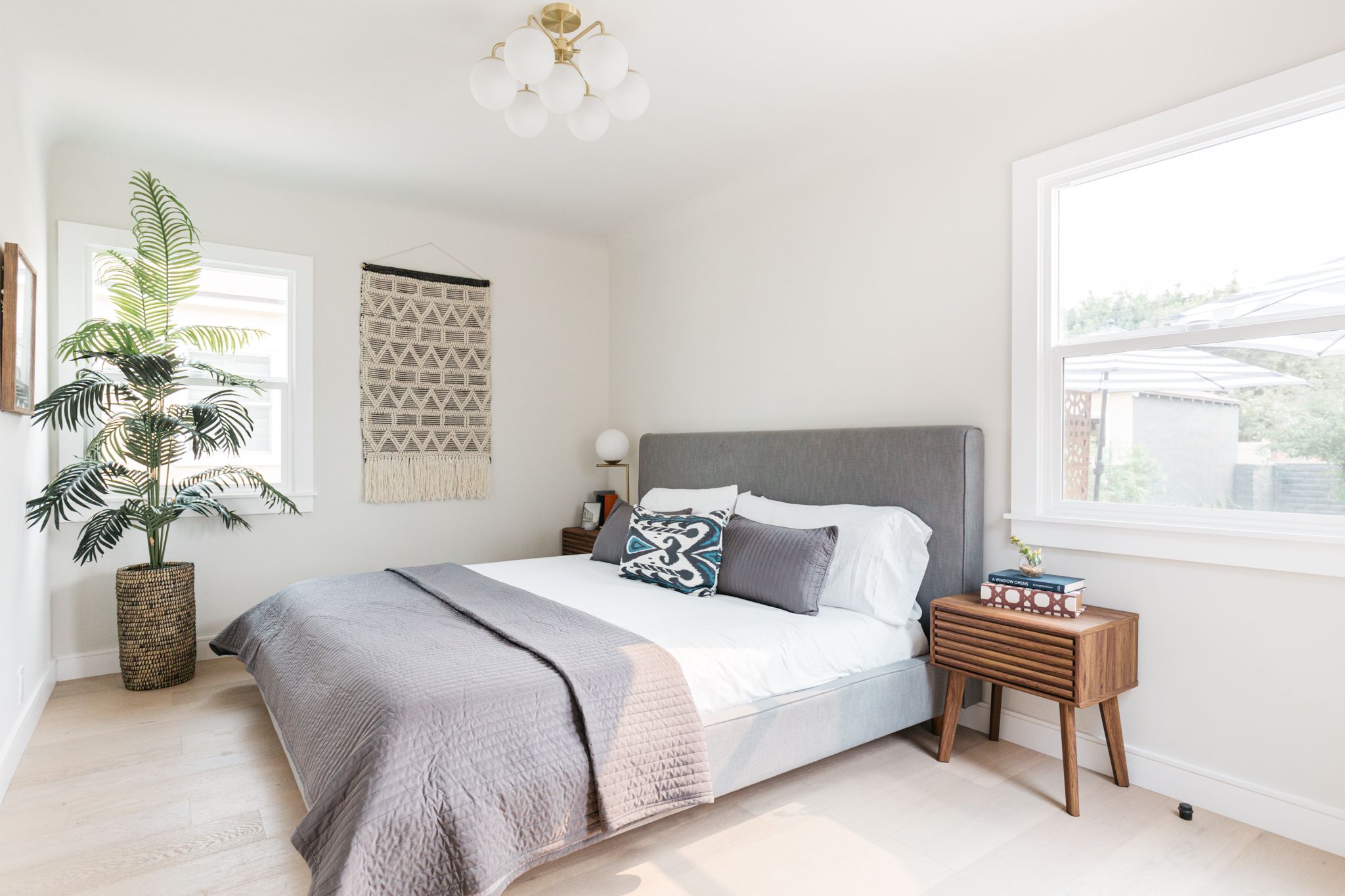 Are you planning to organize a comfortable yet classy room for the times when some guests come over? You've arrived at the right article, as it will take you on a quick tour of the list of items you must have in your exquisite guest room!
"First impression is the last impression" is not just a bunch of wise words. Having your guests over for the first time can be your ultimate pathway to winning their hearts and leaving a lasting, amiable impression.
It is time to spice up your guest room with essentials ranging from basic toiletries to impressive crockery provided by a top dinnerware manufacturer. Make sure your guests are the happiest they have ever been every time they visit!
A Full-Length Mirror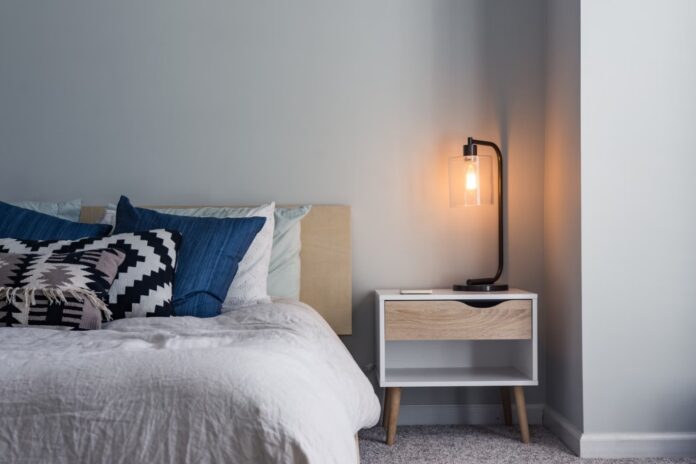 Living in a world where everyone is chasing trendsetting fashion, no one likes to be in a room where they cannot appreciate their outfit! Most times when guests are coming over, it is for a special occasion or to spend some time in exotic cafes or visit touristic places. Believe it or not, everyone meticulously plans their outfits from head to toe for such events! Imagine having no full-length mirror for your guests to take a quick glance at and raining on their parade!
Go-To Snacks
Who doesn't enjoy a chocolatey coffee with some mouth-watering biscuits first thing in the morning? Coming over to someone's place is about relaxing oneself, and what can be more soothing than having some go-to snacks right next to your bed and enjoying it over an enchanting sunrise?
Whether it is a box of peanut butter, some roasted chickpeas, coffee/tea bags, mixed nuts, or caramelized biscuits, having some quick refreshments in a guest room is an excellent way of letting your guests know that having them over is a delight for you!
Tableware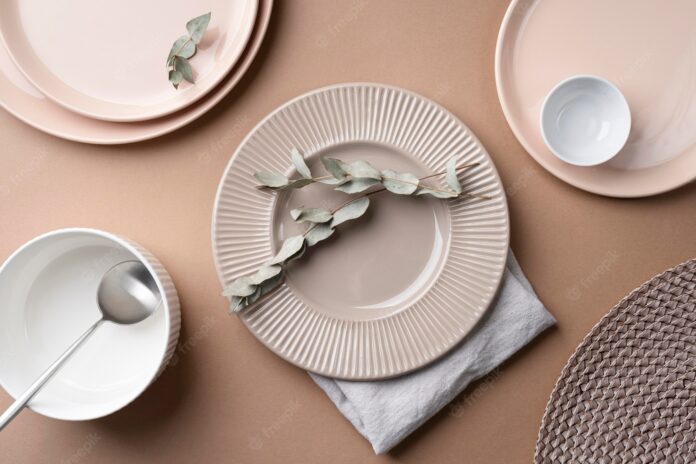 Now that some quick go-to snacks are in the room, they also call for first-class tableware! Whether your guests are in need of some bowls, tea ware, plates & dishes, or drinkware, your room must have it all for their convenience! Getting a fine tableware set at budget-friendly prices can be the best decision you can make for your guests as well as for yourself!
Convenient Charging Points
Being swamped with work on vacation is indeed laborious and frowned upon, but not having a convenient charging point for your electronic devices can be even worse! In order to ensure a comfortable and home-like experience for your guests so that they can easily maintain their work-life balance, one must ensure they have quick and easy access to necessary items to carry out their chores.
Dinnerware Sets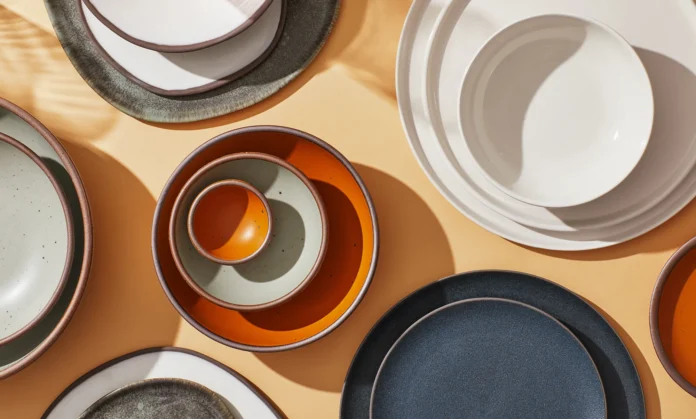 Sometimes, even before you know it, you end up having dinner with your cousins in their room, watching television, reminiscing about old times, and laughing your heart out. Such times call for dinnerware sets right at your fingertips! You wouldn't want to disrupt the wholesome moment of spending time with your family by having to roam back and forth to the kitchen for some plates and bowls! Better to have everything at hand's length, so you don't miss the precious time with your guests!
Nightlamp
Your guest might have a few personal items like a watch, spectacles, or a glass of water to keep at the bedside table or want to spend some time reading a book or journaling before bed. In such events, one prefers to have a night lamp on the bedside table to avoid rummaging for their belongings in the dark and have a quiet time reading their favorite book!
Litter Basket
There is always some litter to throw away, and running around the entire house looking for the litter basket might be fatiguing. Keeping a tiny litter basket in the guest room is an inexpensive way to let your guests know that they are taken care of and that each of their needs is being met.
Toiletries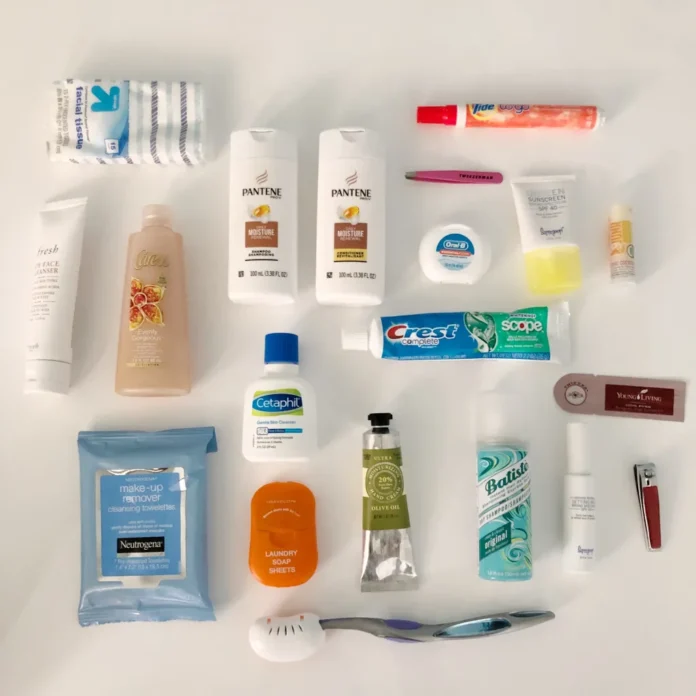 People usually carry their own personal toiletries with them, but there is always a slight chance they might forget to do so sometimes! It is always better and more favorable to keep an extra set of toothbrushes, shampoo, conditioners, loofah, and soaps for your guests! In addition, one might consider keeping an extra pair of fresh towels in case of an emergency.
Conclusion
Having your guests over is a delightful time for everyone and providing them with homely hospitality is even more heart-warming! In order to ensure a wholesome holiday, one must keep in mind to provide all the basic essentials required by their guests to carry out their daily chores without any inconvenience. One can benefit from the list mentioned above of items to include in their guest room and ensure a pleasant stay for their guests!