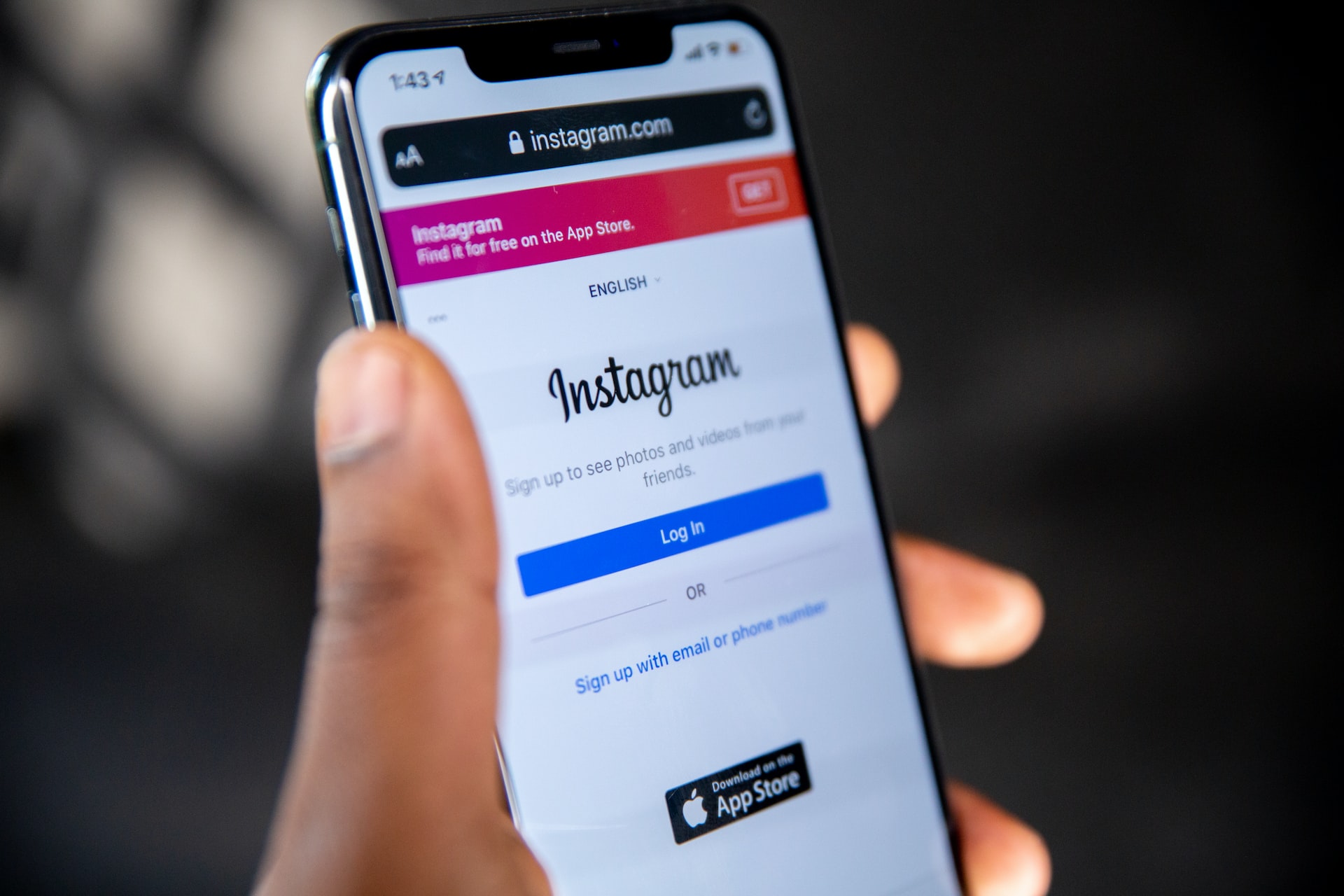 We cannot deny that social media has become a regular part of our daily lives. 90% of young people check their phones 15 minutes after waking up. This has undoubtedly affected and changed the way businesses operate, so they took it to their advantage to promote products and services through social media platforms.
In order to reach the desired target audience, business owners need to build a loyal following base on social media. However, growing your Instagram followers quickly and efficiently can be a bit of a challenge, but with the right tactics, you'll be on the right path to success.
Here are a few tips to help you acquire real Instagram followers so you can grow your business with ease.
1. The Right Hashtags Do Wonders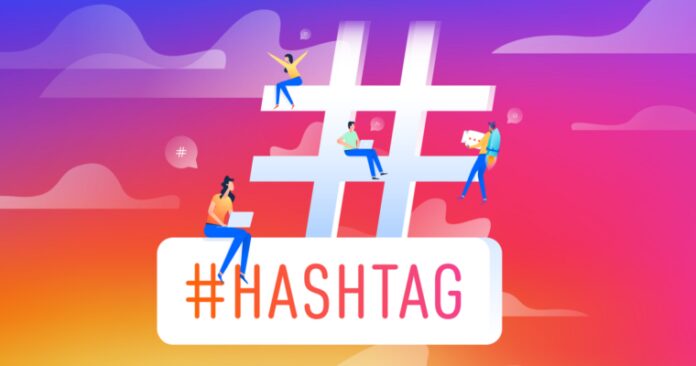 Hashtags are a great way to reach people who might be interested in your content. They are also great for generating engagement because they make it easier for followers to comment or react.
The right hashtag can do wonders for your company, so you need to make sure that you are using the right ones. There are many tools that will help you find the best hashtags for your posts and target a specific audience.
But make sure you use hashtags sparingly because too many hashtags on a single post might result in the opposite effect of what you're aiming for. This often leads to a shadowban, which is something you want to avoid.
2. Create High-Quality Content
The content that is shared on Instagram needs to be high quality because the audience is very selective when it comes to what they choose to view on their feed. There are over 200 million business accounts on the platform, so being unique and interesting to your followers can be challenging. The content you share should be engaging so that people will want to click on your profile and go through your other posts.
Creating content and publishing on social media is one of the most effective ways for businesses to reach customers, build brand awareness, and improve sales. However, you need to post high-quality pictures and informative descriptions if you want to stand out from the crowd.
3. Run Contests and Giveaways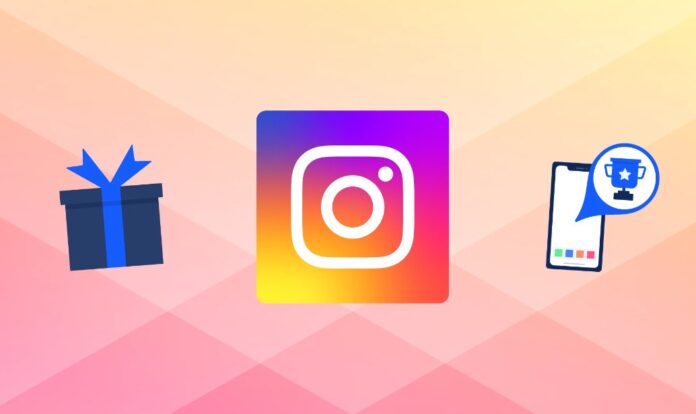 People love giveaways as it's a way of getting great products for free. You can see how much engagement popular brands are getting on their giveaway posts, so make sure you implement this method if you want to gain more followers. It's important to ask your existing followers to share the news of your giveaway with others so that you can reach a wider audience.
Remember, the more people know about the contest and enter it, the more likely it is they will follow you afterward. In order to fairly pick the winner, use third-party apps and share the results.
4. Consider Using Paid Ads
Paid ads can be annoying, especially if they don't reach the target audience. But, by creating the right advertising strategy you'll be able to reach the right people, who will see your ad as something important and worth checking out. Instagram ads are definitely a great way to reach potential followers and build a strong brand.
5. Use Instagram Features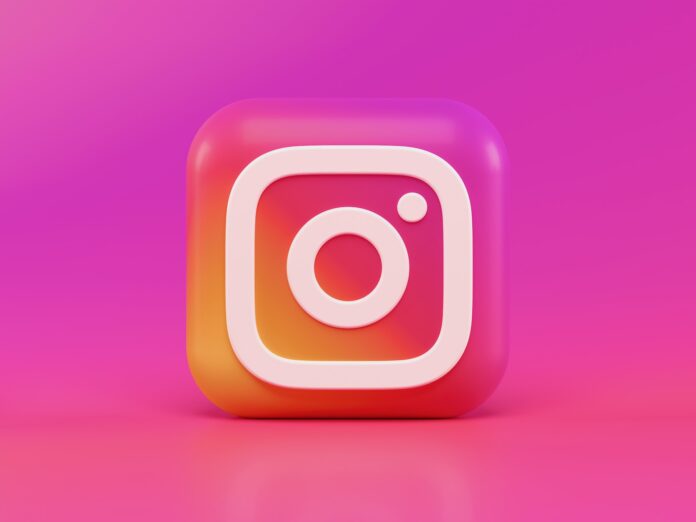 Apart from paid ads, Instagram is a free platform that gives people and small businesses the opportunity to shine by offering various useful features. There are many features on Instagram, but only three of them are often used by brands for their marketing purposes.
The first is the Story feature which allows you to upload photos and videos in chronological order for 24 hours before they disappear. The second is the Highlights feature which allows you to pick your favorite posts and share them with your followers. And the third is Reels where you get to share interesting videos that are likely to go viral if used correctly.
6. Collaborate With Influencers
The best way to market your product is to collaborate with influencers. This is because influencers have a huge following and they are more likely to promote your brand fast if you work with them.
This strategy is called influencer marketing and it has proven to be a very effective strategy for promoting brands fast and easy. Influencers have a huge following and their followers are more likely to buy from them rather than from someone who doesn't have as much influence.
Bottom Line
With over 1 billion users, Instagram is a great place to build brand awareness and reach more followers. The tips given above will help you in your journey of building a strong business profile with high following numbers in a matter of months. Just make sure you implement the right strategies and you'll have no problem reaching more real Instagram followers.