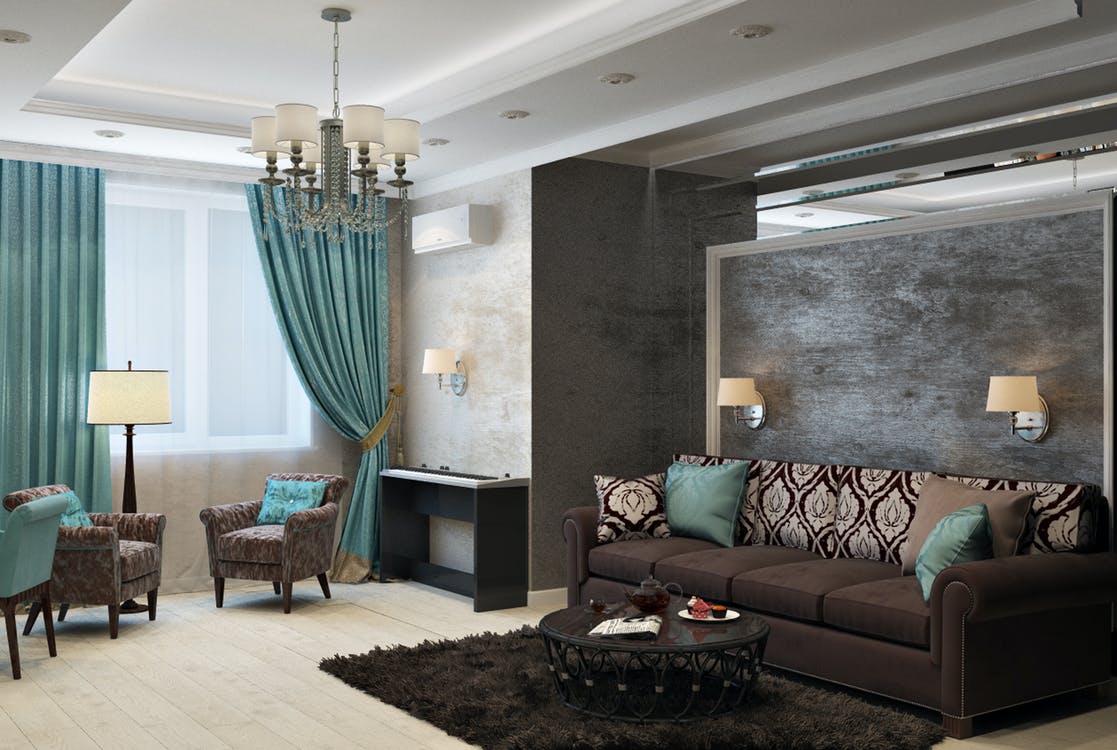 Rugs can really make your room look either gorgeous or a total disaster. It all depends on what kind of rugs you have chosen and how you combine them with the rest of the furniture. For statement rugs, we say that they will either bring together all the other elements of the decor or that they will create a completely new look for your room. It is up to you to make the right choice, and we will help you with that.
First of all, you can use the offer from this website as inspiration. Then you will get interesting ideas on how to use these statement rugs in your space.
1. Monochrome textured rug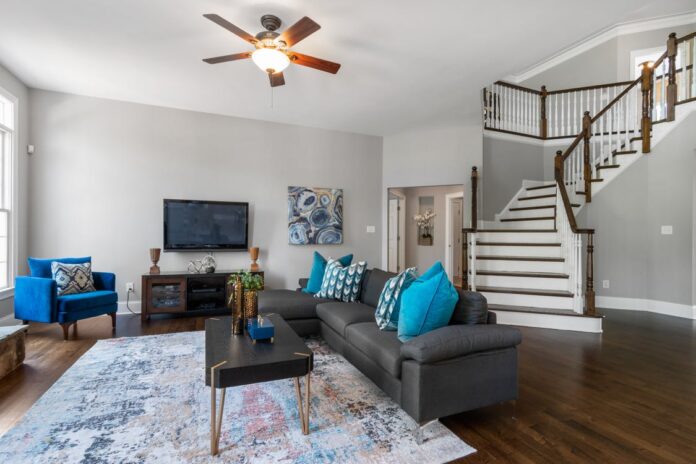 The texture goes well with the minimalist designs of modern living rooms. Choose a color that contrasts with the furniture. For example, if you have dark gray or black furniture, you can choose a beige carpet with an interesting texture. Or, if you have a bright set, you can combine it with more interesting colors, for example, dark blue, purple, or even their combinations.
2. Block color patterns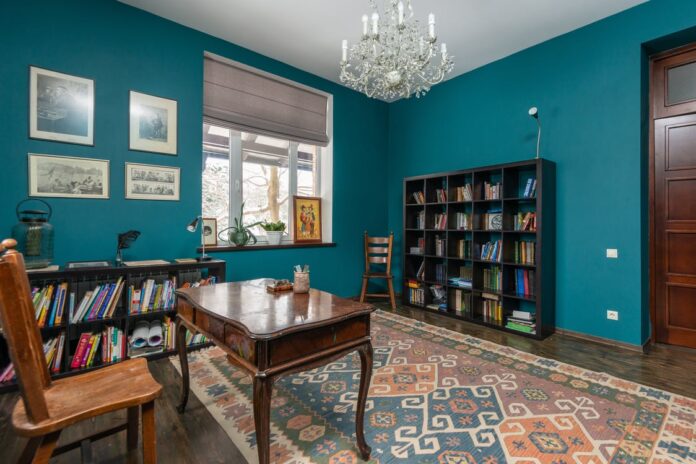 These models of statement rugs can be combinations of harmonious colors, or have a contrast. For example, there can be a combination of neutral colors or the pattern can be playful with contrasting blocks. In this case, you should pay attention to the compatibility with the rest of the room. Take into account the dominant colors in the interior and choose something that will be striking enough, but will not attract all the attention. Block color patterns allow you to create a wonderful atmosphere in your home.
3. Various patterns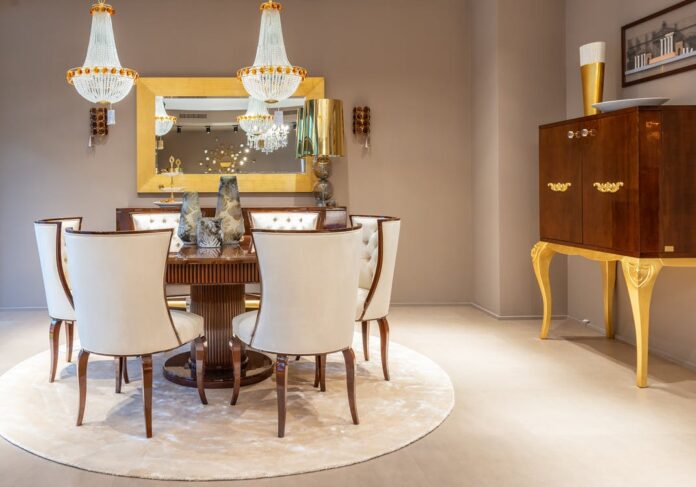 When we talk about a variety of patterns, we also mean oriental combinations, but also those that are inspired by folklore and even nature. You have to be very careful with these models because it is very easy to make a bad choice.
Oriental decorations are classic and people are used to combining them with different styles. However, they may be the best choice for those who prefer a rustic interior with very carefully selected details and decorations. Those with floral patterns and different shapes can also make an elegant contrast in the space, especially if you add decorations that are compatible with them.
Conclusion
When decorating your home, don't be afraid to think outside the box. So you would miss out on some really bold choices and options for beautiful home decorations. Statement rugs amaze with their precise details and quality of workmanship.
Often, these rugs are quite expensive, so it's important to make the right choice for you.
We recommend consulting an interior designer, if possible. But at the same time, we also trust your sense of aesthetics. The most important thing is to know exactly what you want to achieve.
Of course, you can always take inspiration from Pinterest and judge what would suit you best. And of course, we know you will make a wonderful choice, using statement rugs to transform the sterile room into a cozy corner of your home.