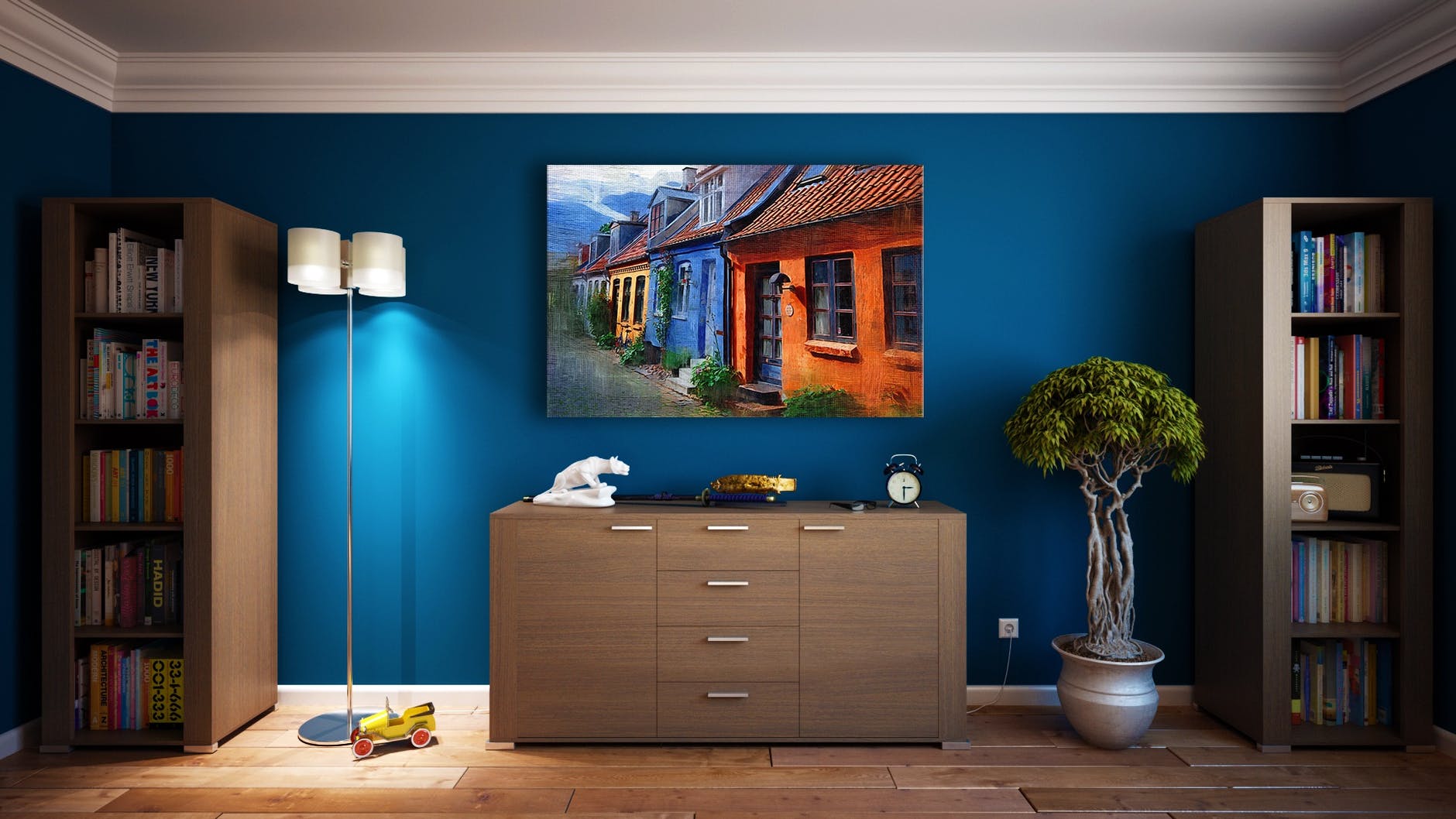 When you think of canvas wall art, what rooms come to mind? With brands like Canvas and Decor, you can challenge whatever assumptions you may have around your home décor—taking your wall art and other interior design essentials one room at a time to truly transform your home.
Bedroom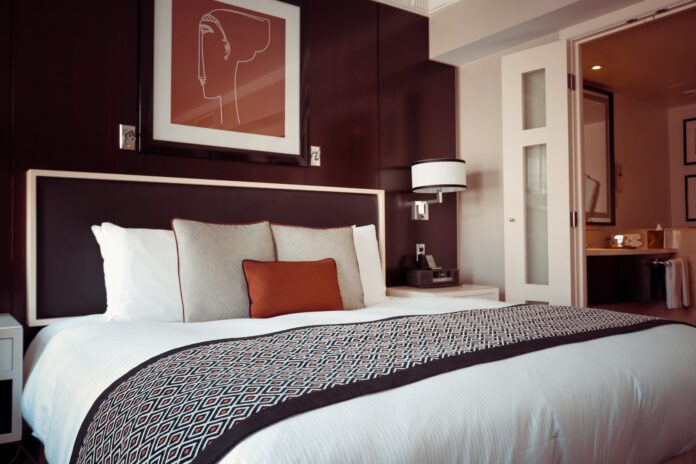 The bedroom is a pretty standard location for canvases and other sorts of decor. However, you all too often run the risk of your bedroom mimicking a budget hotel room if you choose the wrong art! Instead, ensure your chosen canvas sets or other art complements the room as a whole.
Kitchen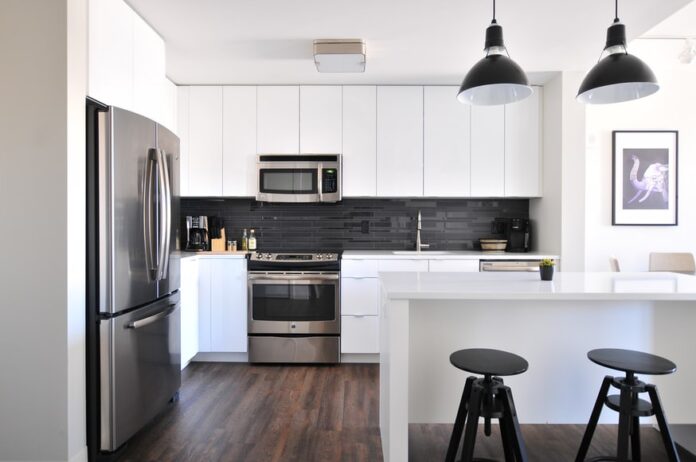 Pots and pans aren't the end-all, be-all of your kitchen's wall decor! Instead, you can transform your walls into a gallery-turned-eatery. Change a blank canvas into a home for your favorite family recipes, or seek out the work of professional artists who craft works of art inspired by your go-to ingredients.
Bathroom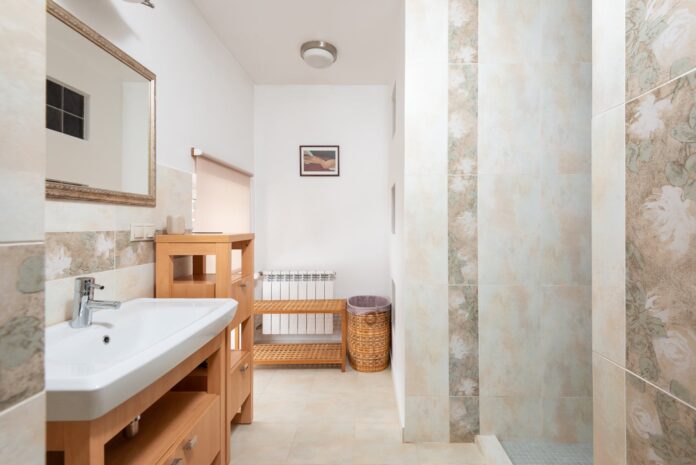 You might not spend a ton of time in the bathroom (at least not when you're feeling well, that is!), but that doesn't mean your space needs to be anything less than well-decorated. You can determine a cohesive theme for the space, like a seaside-inspired aesthetic or modern interior design, or lean into the room's essential design by choosing canvas wall decor that boasts a bit of humor inspired by the nearby tub or toilet.
Child's Room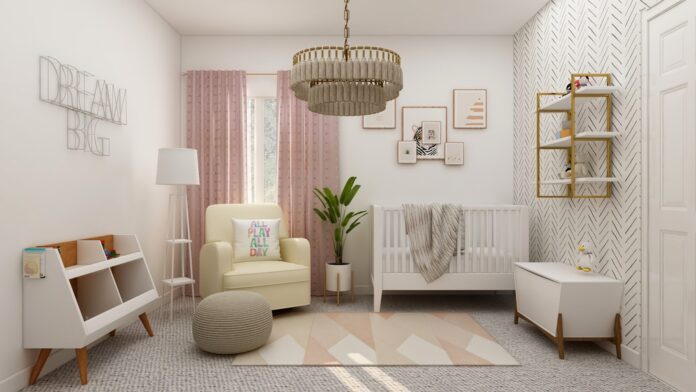 Your little one can benefit from a bit of beautiful wall art, too! You might have used this sort of decor for a nursery, but older children can upgrade to wall art that reflects their own unique personalities. Don't worry, though—there will still be room for posters of their favorite bands and films, too! However, these can act as additions to the room as a work of art, rather than being at the forefront of the room's design themselves.
Hallway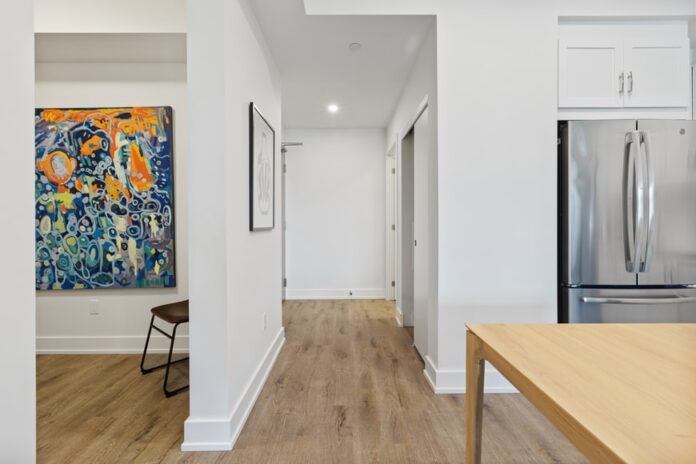 All too often, homeowners underestimate the beauty they can create in their halls. You might choose to highlight a vintage bench with a few beautiful throw pillows. Or, of course, you can highlight an assortment of lovely canvases or other wall art as a way to adorn the walls.
Laundry Room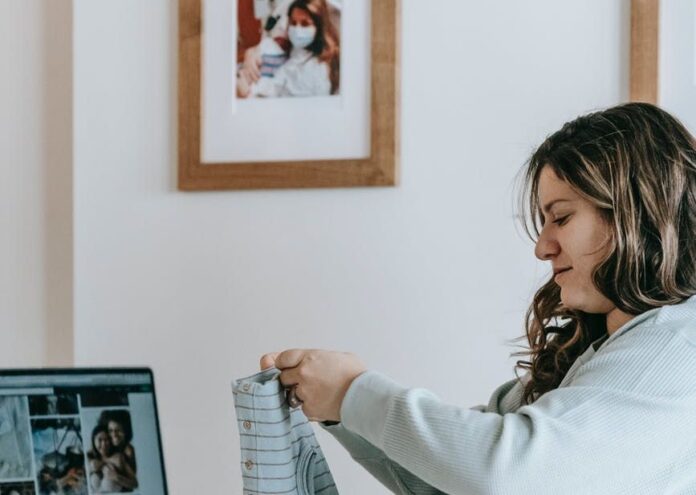 The laundry room is another space that can feel like more of a throughway, rather than a space you spend time in by yourself or with guests. However, a quick search on Pinterest, Etsy, or your other website of choice will show off all sorts of beautiful laundry room designs that can inspire your own space. Just a few digital photos or canvas graphics can make laundry a lot more fun.
Office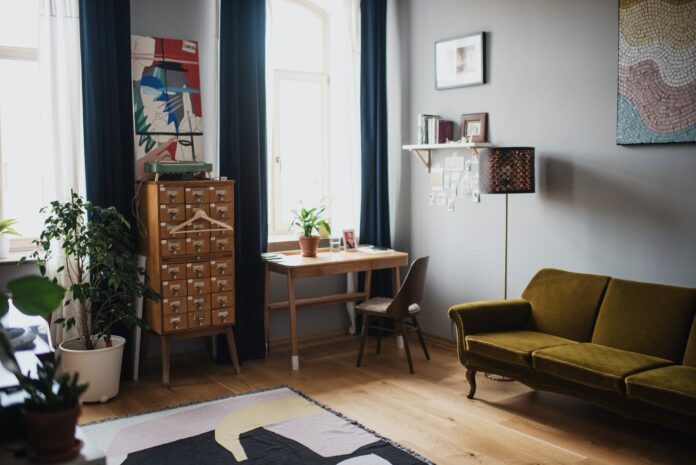 Through COVID-19 and beyond, we've had a surge in work-from-home spaces. Of course, that calls for a bit of office-inspired home design, too, no? A well-designed space can offer anything from abstract watercolor canvas wall decor to custom metal panels showcasing your "happy place." Either way, you may very well find you're feeling more productive when your workspace reflects a bit of beautiful design.
Living Room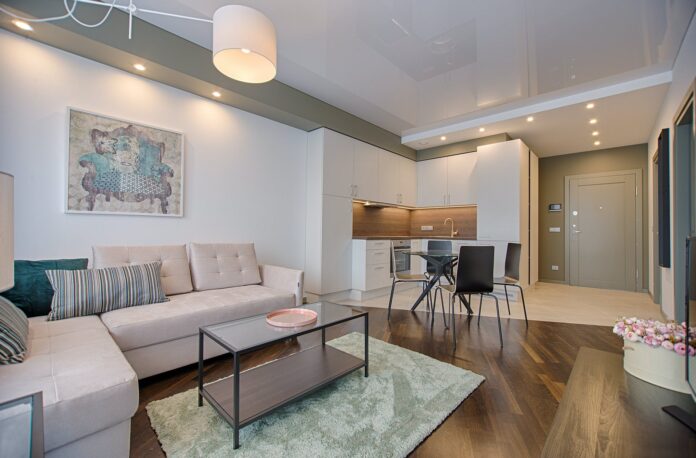 Whether you're designing a custom canvas or you're simply scrolling through the Etsy app, you'll find there's no shortage of beautiful design inspirations for the central living space of the average home. Bring your favorite digital photos to life on decorative canvas or showcase a festive personalized gift a loved one put together for you previously. Every element of this space can dictate how the room treats you and your family—ensure that it makes your home a warm, welcoming space for you and the people you love.
When you imagine canvas wall art or other staples of interior design, you're likely imagining a particular room or space within your home. However, you'll be glad to know that you can transform any room of your house into a well-designed space with the right tools! From canvas to other types of decor, your home's design can be absolutely inspired, taking it one room at a time.