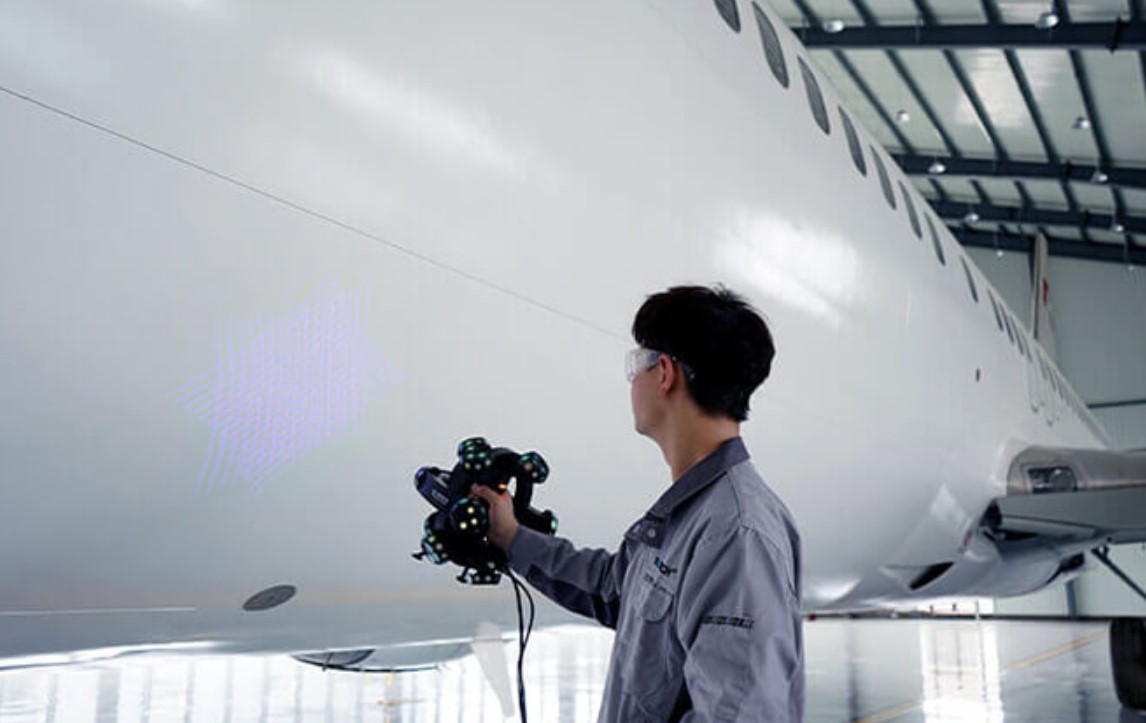 3D scanning is a process that allows you to measure and record things without touching the surface – to get a computer-compatible digital format. In this text, we will point out a few interesting facts about 3D scanners.
What Is 3D Scanning?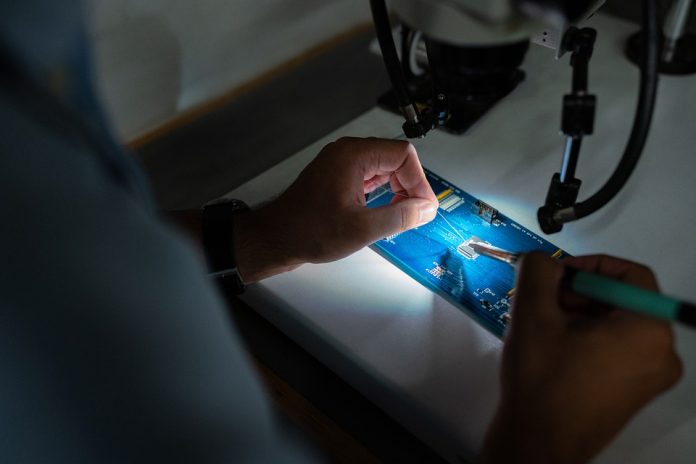 Scanning is one of the most demanding tasks that can be performed by using the equipment. Terminology 3D scanning today is increasingly entering the work processes of various industries and industries. It usually refers to laser scanning, the controlled reflection of laser visible or invisible light. The 3D scanning procedure itself must include data collection processes – and then their digital processing. That is why laser technology is used within this procedure – especially when it comes to data collection.
Laser Technology Is The Basis Of 3D Scanning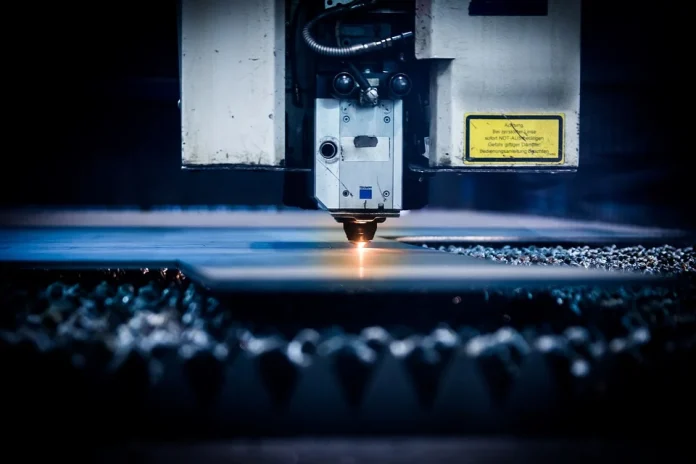 As we already mentioned, the laser is a basic component of 3D scanning. Today, there is almost no industry in which the laser has not been introduced – and over time, become irreplaceable. We will just mention some industries such as urban topography, mining, reverse engineering, archeology, dentistry, etc. However, today the laser is mostly used in the production and design of clothing and footwear, the automotive industry, and medicine.
More Things To Know About 3D Scanners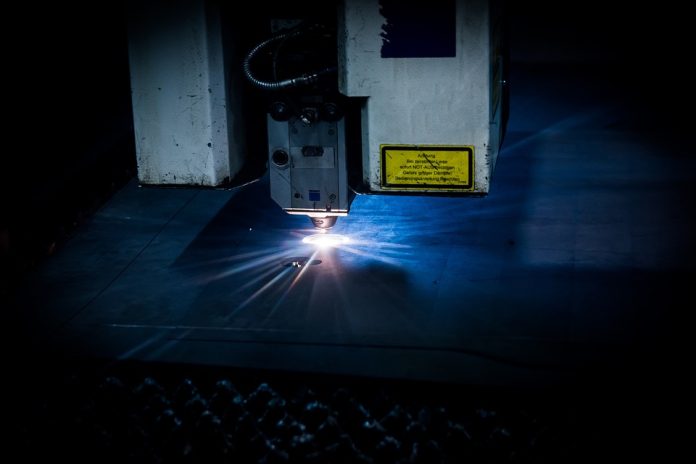 There are some more interesting facts related to 3D scanning and its practical application. Perhaps, for some people, these facts are less known – so we will point them out to you.
1. 3D scanning is also a very powerful educational tool
Certainly, the use of 3D scanners today is also of great importance for education. Use for educational purposes is more than desirable because both teachers and students can combine several different disciplines such as engineering, mathematics, and the like.
2. Use in the field of art
3D scanning technology is increasingly used in the field of art and artifact scanning.
Namely, the use of a 3D scanner helps us create reproductions of particular art objects in 3D form. Using this technology, art historians or museum archivists can analyze – and even replicate some art objects that can look identical to real ones. In addition, this technique is a major help in the restoration and preserving art objects – as well as their conservation.
3. Science and research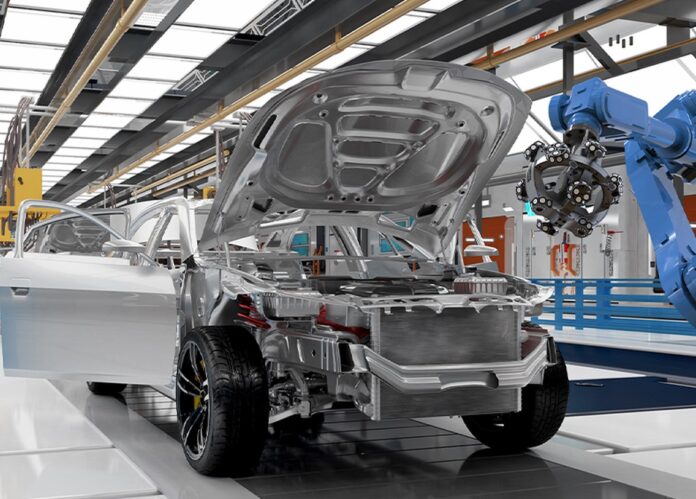 Just like in art, 3D scanning will allow us to study science in detail as well. Whether the topic of research is a specific object or the material from which the object is made – scientists will always have a huge help at their disposal using devices such as 3D scanners.
The prevalence of use in this field is very wide – because they can be used for almost everything: from advanced topography through optical measurements to the creation of replicas.
4. Gaming industry and VR
The gaming industry is currently booming. The reason for this is VR games that would not be such if there was no use of 3D scanners. Namely, this industry uses 3D scanning to show the characters and the game environment in which you will immerse yourself in the most realistic way possible. This provides a practical simulation of the real circumstances of the game – and that's what gamers love best.
The Bottom Line
As we can see, 3D scanning has a very wide application, not only in industries that are considered common – but also in some others that haven't been thought of so much. In any case, the future of 3D scanning is bright because it is a technology that can help us in many spheres of life and work.