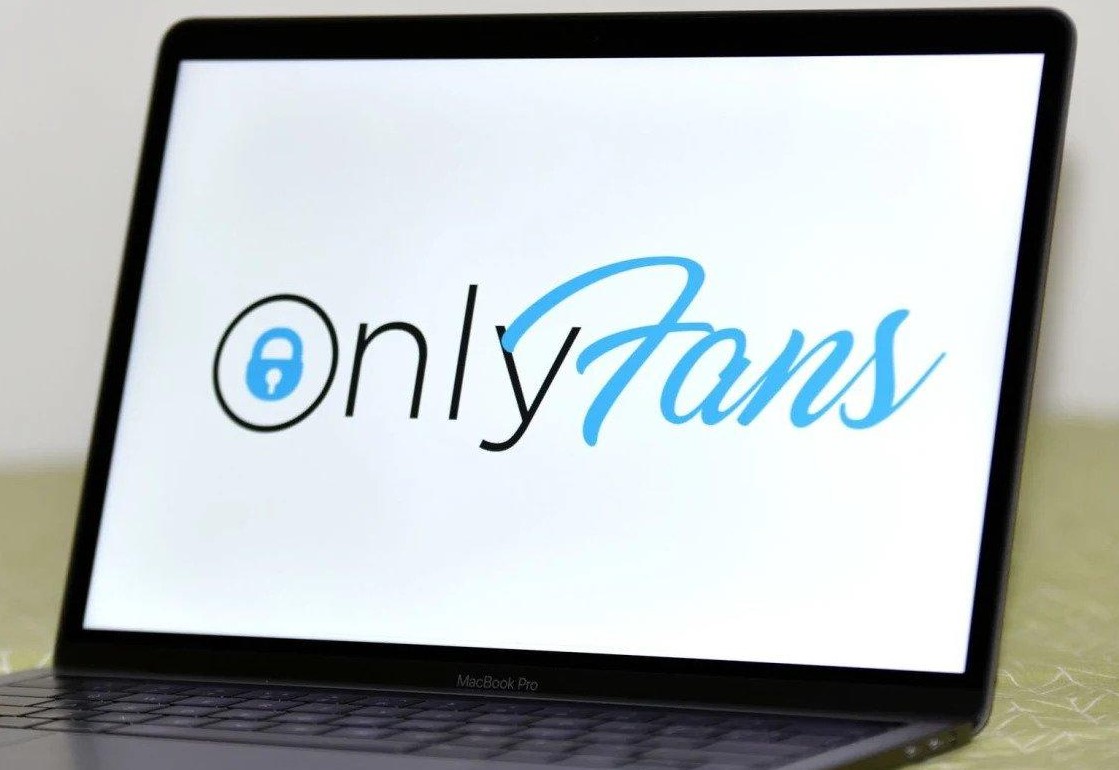 Almost every person who is a regular on the Internet has surely heard of one of the most famous social networks, Onlyfans. A lot of people have associated this controversial platform with adult content and people paying women for nude photos of them. We've gathered a few facts about Onlyfans that you may not have known.
Where and when OnlyFans was founded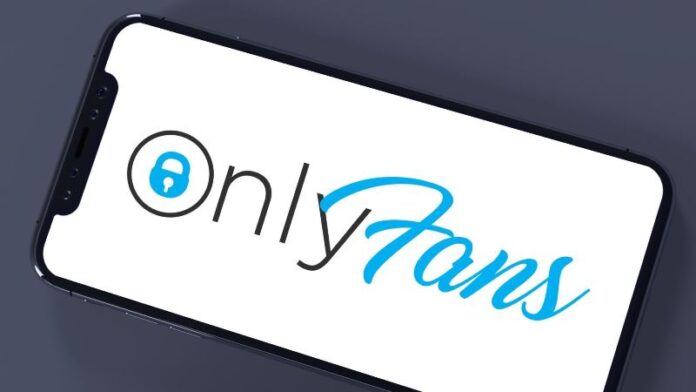 The history of OnlyFans dates back to 2016, specifically November, when Tim Stokely, along with his older brother, launched the social network. The main "investor" of the project was their father, Guy Stokely, who gave them £10,000 and said it was his last investment.
At the time, he had no idea that his sons would create one of the most popular social networks worldwide. The main idea behind OnlyFans was to create a platform where creators can publish their content (photos, videos) for a monthly fee from their loyal fans. OnlyFans still maintains the basic principle, but in the beginning there wasn't that much erotic content on this platform.
On 2018, Ukrainian-American businessman Leonid Radvinsky, the owner of MyFreeCams, bought a 75% stake of the company and became its director. And here came the turning point, when OnlyFans became mostly an adult site. The platform started to focus on Not Safe For Work (NSFW) content, and amateurs and sex workers became their main creators. Later, famous faces such as Cardi B and Bella Thorne were added to the platform, which brought many new visitors and OnlyFans became a global phenomenon. On 23. December 2023, Tim Stokely permanently retired as CEO of the company and was replaced by Indian-American businesswoman Amrapali Gan.
Current statistics
Currently (May 2023), according to Similarweb, the social network is visited by more than 240 million users per month and is ranked 134th globally and most of the traffic comes directly from the USA. Within its adult content, OnlyFans is holding on to a nice 10th place.
In addition to OnlyFans itself, there are a number of other sites that provide various support for creators, for example in the form of promoting their profile. Examples of such sites include this one, which can help you find a famous personality, or if you have a favourite genre, you can find accounts that deal with such content. Such sites include this website, which can help you find a famous celebrity or, if you have a favourite genre, you can find accounts that deal with such content. On the other hand, you can also find plenty of sites on the internet that want to cash in on this trend and steal content from creators and publish it on the internet. This behaviour should be eliminated so that the creators themselves don't lose money. Everyone can have an opinion on OnlyFans, but that doesn't change the fact that every creator should be paid for their content and no one should steal their photos or videos.
As of September 2023, there were more than 170 million users signed up to OnlyFans and more than 1.5 million creators on the platform at that time. Currently, these numbers could be much higher and as the platform grows in popularity, more and more creators will be on the platform as well. Each month OnlyFans pays all of its creators in excess of $200 million, and one of the most famous creators Belle Delphine confessed to earning as much as $2 million a month.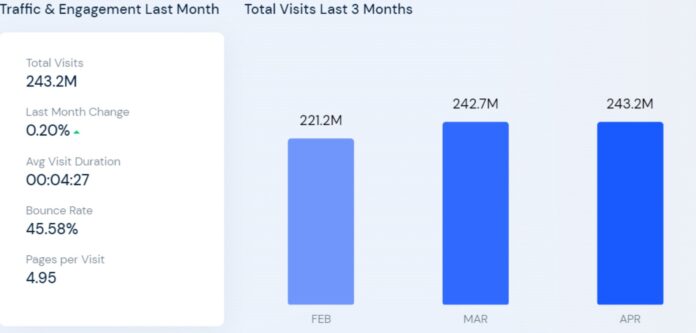 This such high numbers are just a phenomenon, the average earnings with OnlyFans range from about $150 to $2,000 per month. However, some profiles don't earn anything because they provide their content for free and don't want any financial compensation for their videos and photos. Such profiles, which are not charged for, are among the most popular on this platform. Often such profiles may not even contain erotic content. At the beginning of 2023, the first place of popularity belonged to the OMGCosplay profile with more than 2.9 million likes. This profile belongs to a young 24 year old cosplay model, from Texas, who has become one of the most famous cosplay models in the world through OnlyFans.
Her most famous costumes are Black Widow from Marvel Comics, Wonder Woman from DC Comics, and Captain Marvel from Marvel Comics. As we said before, the most popular model on OnlyFans is OMGCosplay, but she has an account open to everyone. But who earns the most on the platform?
At the current top is Blac Chyna, who earns an estimated $20 million a month. The model has more than 16 million followers who regularly contribute to her account. Blac Chyna's proper name Angelina Renee White is an American reality TV show star, entrepreneur, and model. Blac Chyna has over 150 photos on her profile, which are only available to her subscribers who pay $19.99 per month for private content.
In the imaginary second place of the winners is Bella Thorne, who earns around $11 million a month. Bella Thorne is an American actress, model, writer, and singer. If you want to support this beautiful actress and singer, you have to put down $9.99 a month for her subscription. She is also known for the fact that she managed to earn one million dollars in 24 hours on this platform. She managed to do it thanks to her singing talent. What is also interesting about her is that as a public celebrity, she doesn't post any nude photos on OnlyFans, which sets her apart from most content creators who are among the most successful.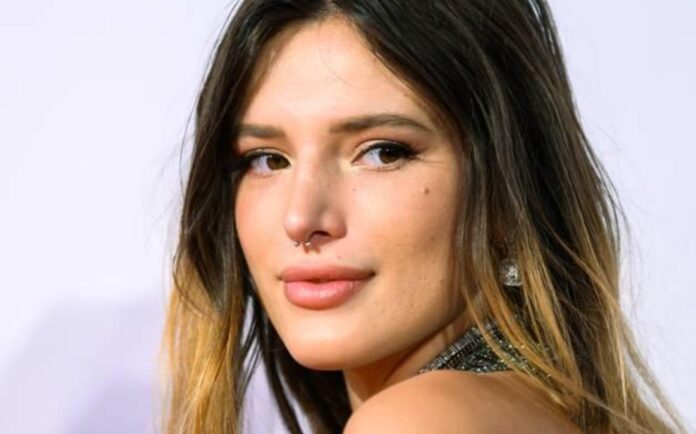 Although a lot of people have a bad view of this platform because it is presented as a social media for nude models, users can also find interesting creators here, from artists to normal people sharing their work. It's purely up to each of us what type of content we go to this site for.