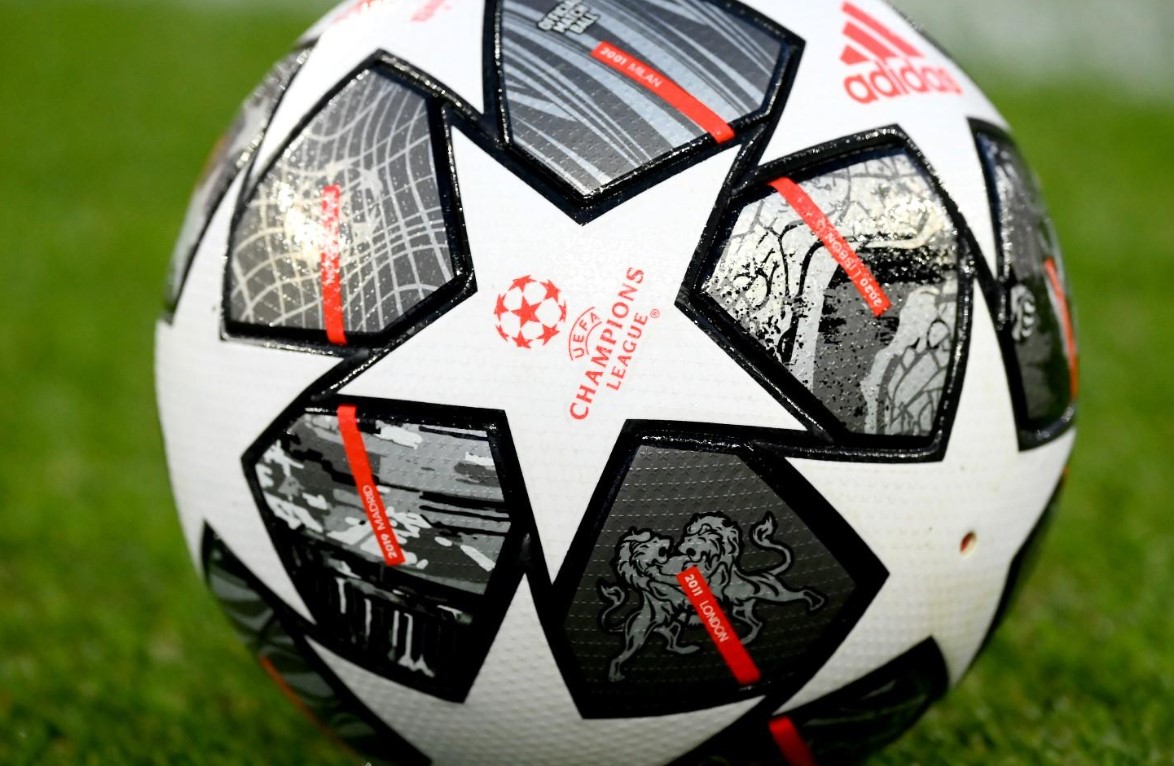 Before the reign of Cristiano Ronaldo and Lionel Messi, there were just a handful of players who had more than 50 Champions League goals in total. However, the tough competition between the eternal archrivals that lasted over a decade, has seen them score over 100 champions league goals in that timeframe.
Though it is evident that age is no longer on their side, they will naturally remain the top choice for bettors dabbling into UEFA Champions League betting for goalscorers.
With that in mind, let's look into the top goal-scoring machines in the Champions League of all time.
1. Cristiano Ronaldo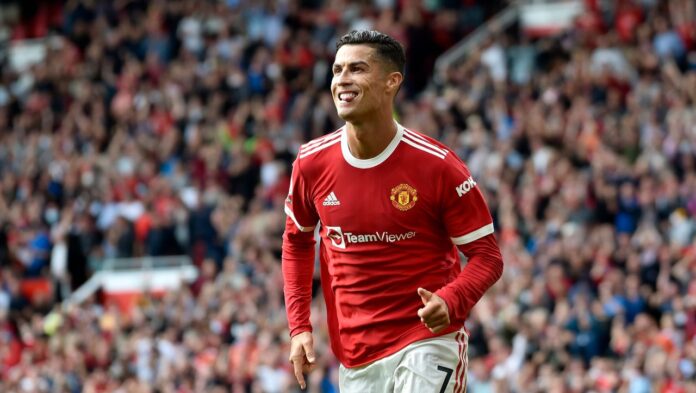 This is one player that has so far redefined football. Now, attacking isn't just about playmaking, but banging goals as well.
Ronaldo started as a winger in Man United, which relatively restricted his goalscoring tendencies. At the time, he did score goals, but not as many when compared to when he became much more rounded.
His switch from Man United to Real Madrid did him a lot of good, as he started playing primarily as a striker. The whole Madrid formation revolved around a counter-attacking style that always led to feeding him the ball.
This saw him rack up insane numbers. It came as no surprise that in 2018, he was able to break the record as the first player to score over 100 goals in the Champions League. Even with his transition to Juventus, he never stopped blazing hot as he kept up his goalscoring records. Cumulatively, CR7 has scored 140 Champions League goals across all clubs he's played for.
Interestingly, even with his switch back to Manchester United, he is still proving to be a big name player. This is one player that already boasts a scoring record in Champions League that will be hard to beat.
2. Lionel Messi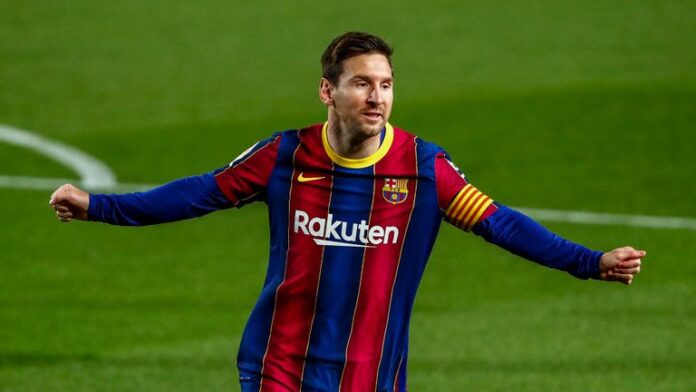 Over the years, Lionel Messi has proven to not only be a playmaker, but a refined goalscorer that knows how to rise to the occasion.
His competition with Ronaldo over the last decade has pushed him to gravitate towards scoring more. Messi was the second player to hit 100 all-time Champions League goals. He did this while in Barcelona and was such a prominent force that defined the team's style of play. Ever since he left Barcelona, he hasn't really scored as much. Regardless, this doesn't place a dent in the class he is. So far, Messi has raked in 120 UEFA Champions League goals.
3. Robert Lewandowski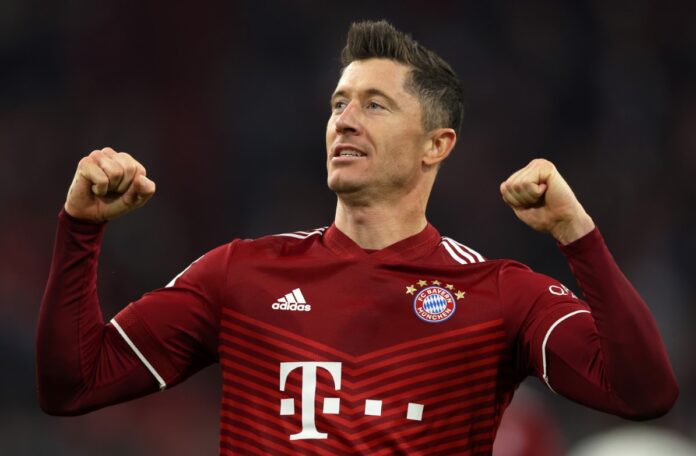 This man is currently one of the most complete strikers in the world. His strides over the last few seasons eventually got awarded when he won the 2023 FIFA Men's Best Player in the World.
This is one player that easily scores between 35 and 40 Bundesliga goals every season.
Even in the Champions League, he has proven to be a big game player as he keeps banging goals on the big goals.
Lewandowski is a point man who has a thing for scoring goals, so, it is no surprise he is on this list. Currently, he has 85 Champions League goals scored between his stay at Borussia Dortmund and Bayern Munich. Looking at his top form and his penchant for scoring goals, he will most likely finish his career with over 100 Champions League goals.
4. Karim Benzema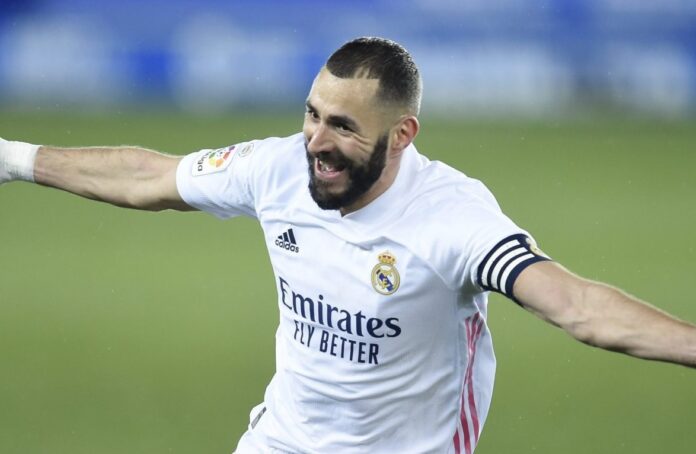 This 34-year old Real Madrid player is one player that's shown capable of delivering when it matters. He is one player that deserves to be given accolades for Real Madrid's success in the last decade. Some say he is the most underrated player in the past decade.
Despite being 34, Karim Benzema keeps defying nature and exceeding expectations.
There's barely a Champions League season that passes without Benzema scoring at least 5 goals.
Currently, the Frenchman ranks fourth in the list of top all-time champions league goal scorers. He has raked in 79 goals in his time playing Champions League football. Though he is 21 goals shy of meeting the 100 goals record, there is no reason why he can't hit that milestone before he hangs his boots.
5. Raul Gonzalez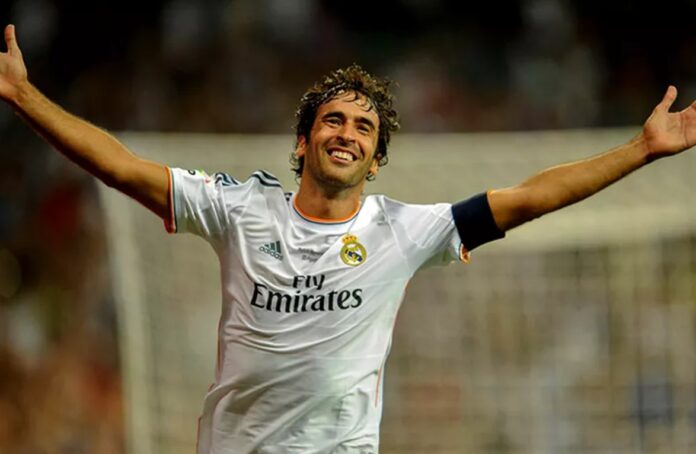 If you followed football actively between 2000-2010, you must have gotten an idea of the enigma that Raul Gonzalez was.
He was one player playing in the most competitive team to play at the time, yet delivering on all fronts. Raul Gonzalez was a household name in football during his reign and he was one player that always came through in top games.
His influence was felt in the Champions League, as he was the first player of his time to hit over 70 all-time goals.
Raul Gonzalez spent the major part of his football career in Real Madrid where he shattered records. Eventually, he had a short stint in Schalke where he rounded off his career. The legendary Spaniard was able to rack up 71 Champions League goals before retirement.