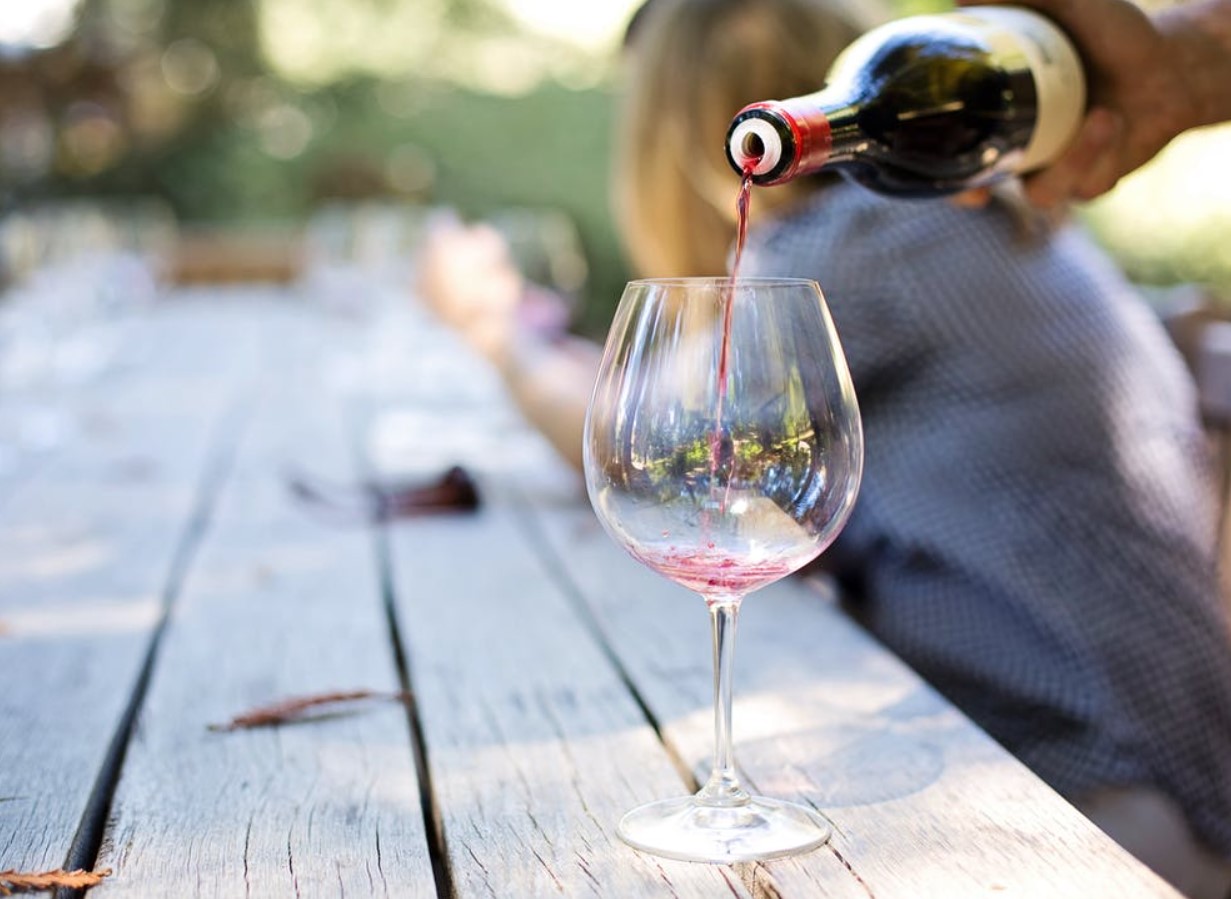 There are so many types of vacations you can take and experience. From those that do not have any particular agenda where you go to one place stay there for significant amount of time to those where you have each day planned for touring or visiting a new spot. Wine tour Holidays are one of those things which are growing more popular. It is mostly about the wine, but it is also about scenery, nature, and history. Wine connoisseurs are loving this and there is no reason not to.
Today we prepared a list of the Wine Regions in Australia and we hope you will enjoy reading as much as we had writing about them.
1. Margaret River
Some of the most elegant wines are produced in Australia, and three hours south of Perth is the Margaret River region which is the most famous wine region in the state.
There are several famous and great vineyards that you can visit and you will be amazed at the history, surroundings, views and warm people there.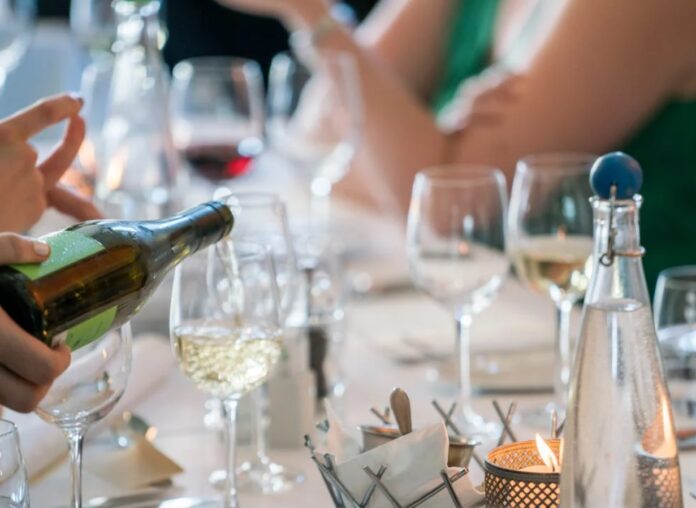 2. Swan Valley
This place, located only 25 minutes out of Perth Swan Valley, will offer you more than 20 wineries, cideries, distilleries and six boutique breweries. You can opt for hop on/ hop off tours which is incredible because you will be able to personalize your tour to your taste and time. You can also enjoy private tours there, as well as river cruises, bush tucker tasting and more.
3. Barossa Valley
You probably heard of this region already because the south of Australia has officially been named as one of the nine great wine capitals of the world. It is home to 18 wine regions and there are more than 80 cellar doors in the Barossa Valley area. Besides all this, Barossa Valley offers excellent food, accommodation and a five-star retreat where you can fully enjoy yourself.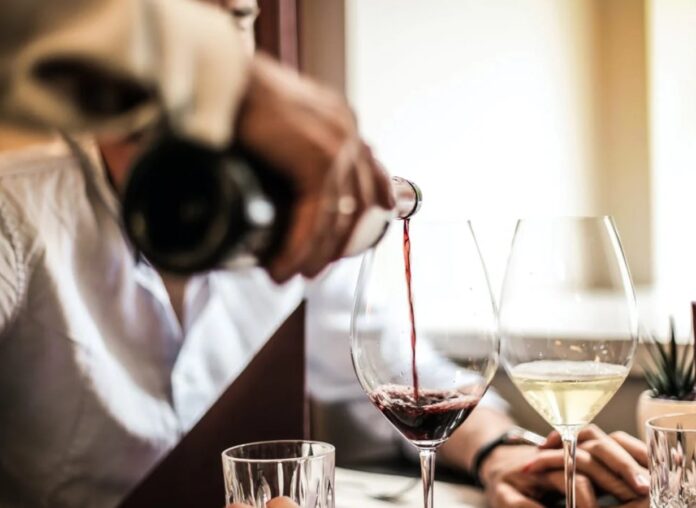 4. McLaren Vale
This region of wine is 45 minutes south of Adelaide and it hosts some world-class wines with world-famous cellars. You can also find plenty of different culinary experiences here which will make you want to come back at least twice a year. The wineries here boast with their organic wines, free from systemic chemicals and pesticides with an all-natural approach that is more than deserving of the prizes and accolades they have won.
5. Coonawarra region
This region is considered to be one of the top producers of Australia's premium red wines.
Besides you finding all kinds of good red wines in the area, we also recommend that you try a lot of local products like pickled walnuts, lobsters, wagyu beef and cheeses that are extraordinary.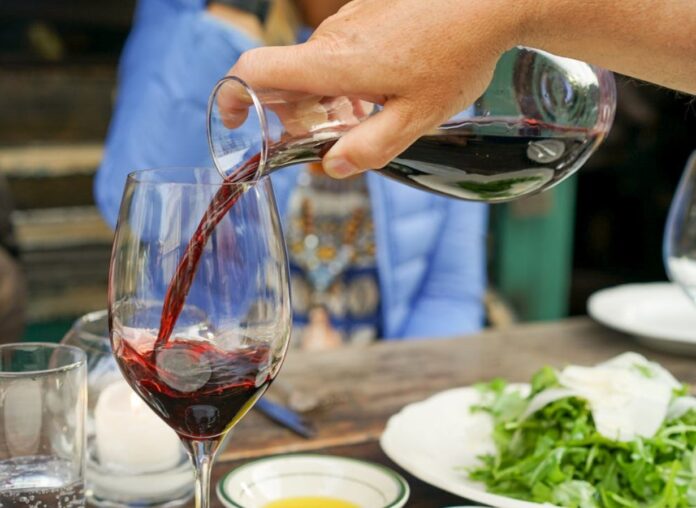 6. Yarra Valley
Victoria has more than 800 wineries and more than 600 cellar doors which all span accross 5 awesome regions. In the Yarra Valley, there is a perfect grape style that suits almost every pallet and this is what they are proud of. Besides that, this region is the state's oldest growing region and it is situated east of Melbourne here are some of the revolutionary winemakers that are doing this since 1838 which makes this region more than 170 years old.
We have to tell you that these are just some of the wine regions you can take, there are a lot more than Australia offers, but we will save those for a different time.
For now, try these if you can, you will not regret them.