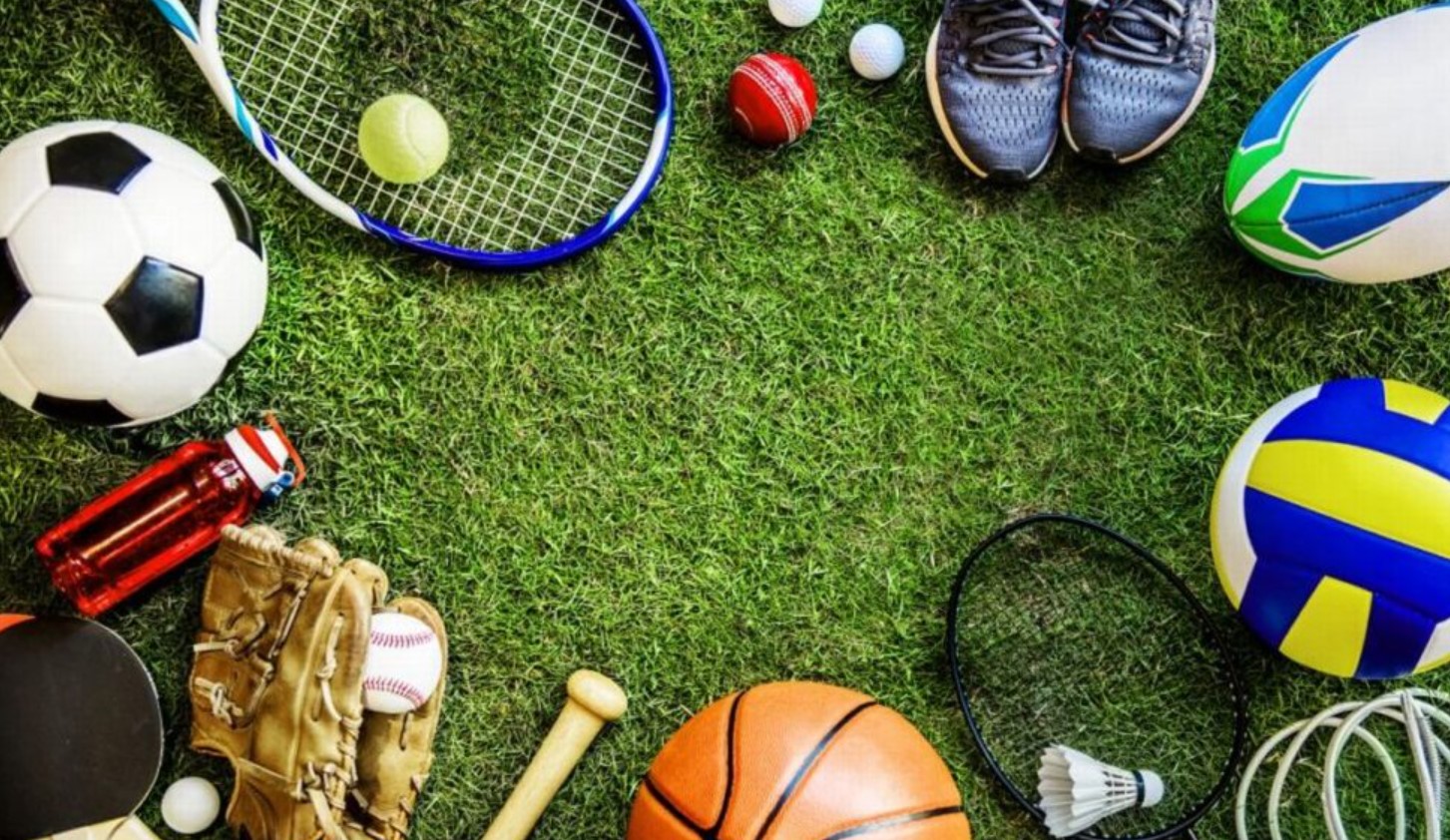 Billions of people around the world are interested in sports. For some, sport is a profession and a way to make money. For some, sports competitions are entertainment and an opportunity to watch the game of their favorite team. For some, sport is a hobby or a way to keep fit.
In addition, mostly any popular sport is a business that brings money to media companies, bookmakers, streaming services and TV channels.
However, sport is a global phenomenon, but at the same time it is very diverse. There are hundreds of different sports, from local and almost unknown to world famous which attract millions of people. So, what kinds of sports are the most demanded and popular all over the world?
Ranking criteria
Popularity is subjective. You need to take into account a complex of factors to understand what kind of sport is really popular.
1. The number of everyday fans. A regular fan is a sports fan who watches competitions not only during the Olympics or World cups. As a rule, a regular fan is supposed to be someone who reads sports news at least once a week and doesn't miss important matches.
Clients of bookmakers can also be attributed to regular fans. You can find out more about sports betting here. We remind you that betting is a dangerous entertainment for personal finances, especially for gamblers. Do not participate in sports betting if you cannot afford to lose money. What's more you should always think about the consequences.
2. The number of TV or online viewers. The audience of viewers is an important criterion for global popularity. In addition, it takes into account in which countries and on which channels certain sports competitions are shown. Recently, in addition to traditional television, the audience of streaming services, which also broadcast sports events, has been taken into account.
3. Number of national leagues and clubs. This factor shows in which countries they practice this or that sport. To be precise, it shows who is interested in a particular sport not at an amateur, but at a professional level.
4. The salary of players. The salary of players directly depends on the popularity of the sport – If the sport attracts a wide audience that provides profit, then the athletes receive more money as fees and salary.
5. Sponsors. The more popular the sport, the more sponsors it attracts. Popular sports federations conclude contracts with world-famous concerns like Pepsi or Coca Cola.
6. Accessibility for amateurs. As we said earlier, sports can be popular not only among professionals, but also among ordinary people.
Soccer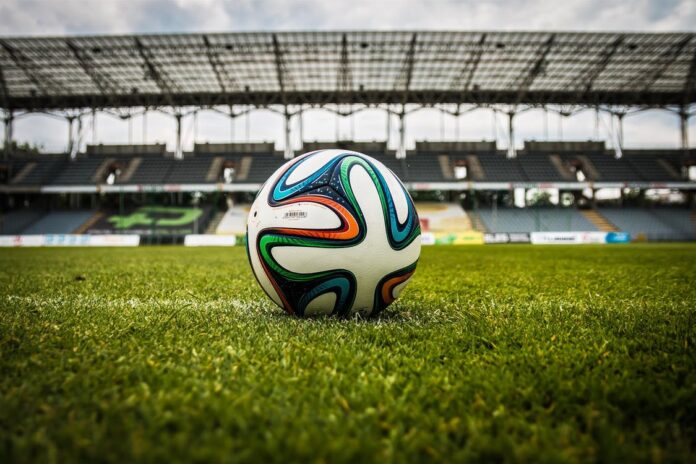 Soccer (or football) has been the most popular sport in the last 50 years. At peak times, football matches are watched, both in person on stadiums and on screen, by about 3.5 billion people. The audience of regular football fans is much smaller, but still hundreds of millions of people are fond of this sport.
Football is not popular all over the world. Most fans of this sport live in Europe, South America, Asia and Africa. The US and Canada, like China, prefer to get involved in other sports.
Cricket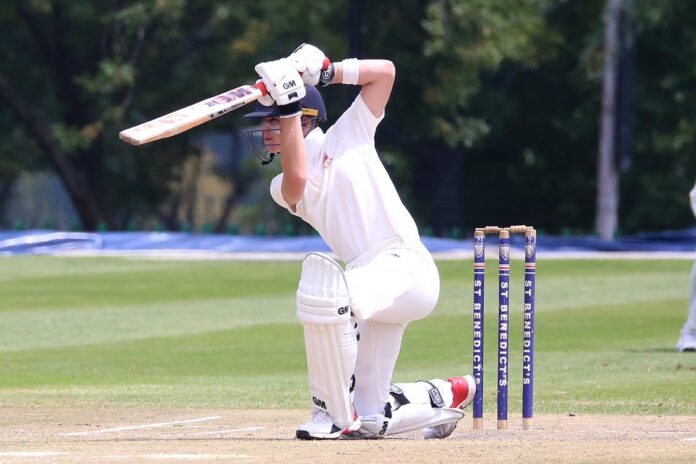 Surprisingly, cricket ranks second in the ranking of the most popular sports. Many sports fans have not even heard of such a game, although the audience of active cricket fans during the World Cup is more than 2 billion people.
Like football, cricket is in particular demand in only a few geographic regions. But these regions have a large population. We are talking, for example, about India and Pakistan. In Europe, cricket is considered the "royal game" and it is popular primarily in the UK.
Basketball and hockey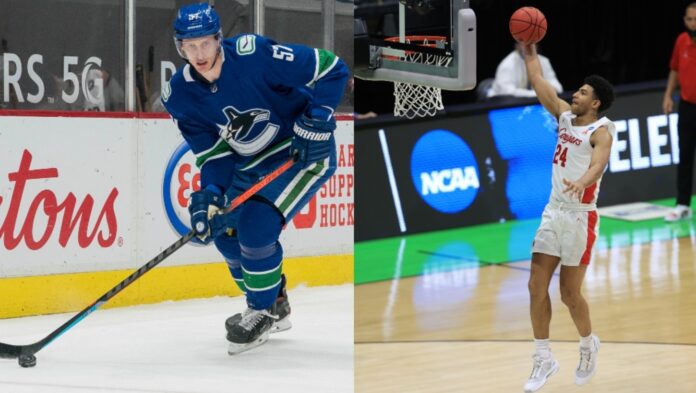 Almost the same number of fans love hockey and basketball. It is estimated that about 2 billion people watch basketball or hockey matches during the final matches of continental and world tournaments.
Basketball is popular in the USA and Europe, and ice hockey is interesting to residents of Canada, Russia, the Scandinavian countries and some states in the USA.
Tennis and volleyball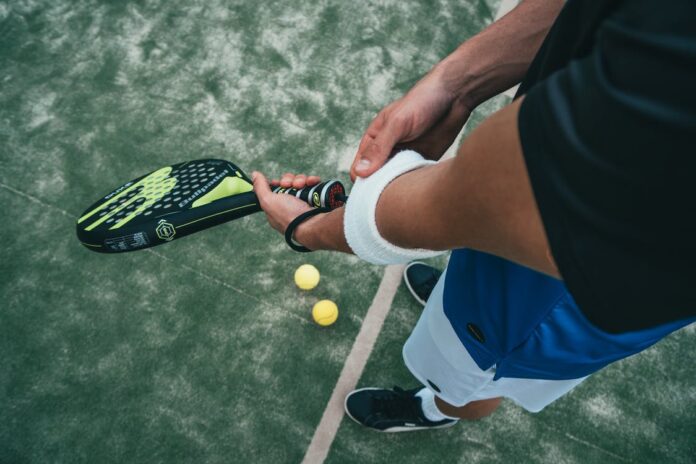 Important tennis tournaments and volleyball matches are watched by an average of 1 billion people each. Tennis is quite an expensive game, so it enjoys interest from almost all over the world, with the exception of poor Asian and African countries.
Another feature of tennis is gender equality. Men's competitions are of great interest in football, basketball and some other sports. However, tennis matches with women players attract just as much or even more interest as men's matches.
Volleyball, which is experiencing peak demand during the Olympic Games and world championships, holds the record for the number of federations. There are more than 220 volleyball federations in the world. Even football has less of them.
Baseball and American football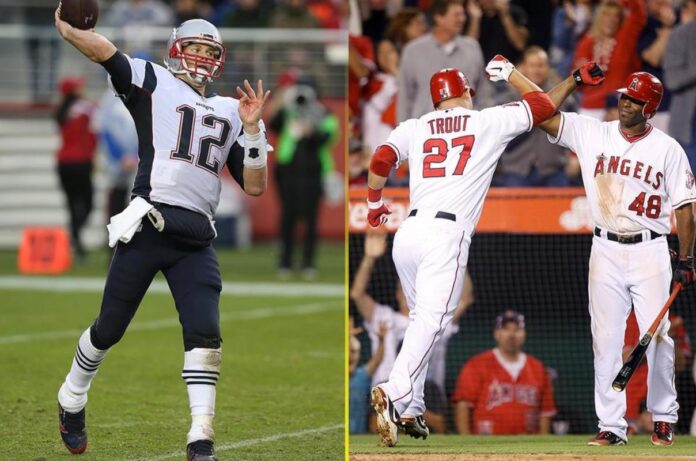 Despite the fact that these sports are in demand only in a few countries, their audience of fans still amounts to 500 million people.
Baseball is played primarily in the United States, Japan, and some Asian countries.
American football is a game that is extremely popular only in the USA. Nevertheless, if you also include rugby, a sport that is similar to American football, then the total number of fans will be much more.
What sports are popular as well?
In addition to the sports mentioned above, several other disciplines cannot be ignored. For example, athletics, which ranks first in the number of professional and non-professional participants. On the other hand, to be honest, athletics lacks the support of media companies and major sponsors.
Another example of a popular sport that could have millions of fans is Formula 1 racing.
However, this is not only a high-tech sport, but also a very expensive one. Not every country can afford to build a racing track and host competitions.
Golf is also an expensive sport, but the main limitation in this case is the large playing fields that need to be looked after. This makes golf inaccessible to many countries, not to mention ordinary amateurs who do not usually have the money to practice golf on a full-time basis.