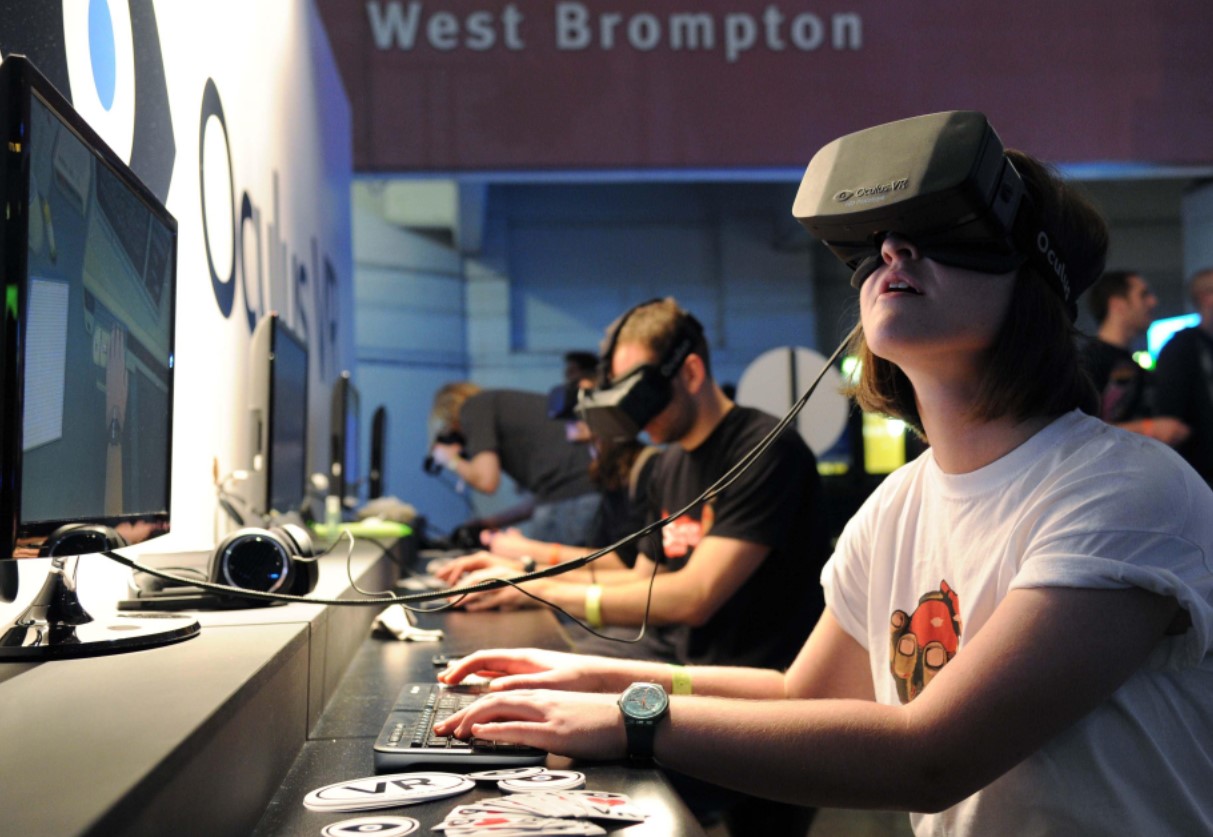 We are witnessing the spread of VR gaming which is becoming more and more popular. VR is a medium with enormous potential. The possibility of the user being transported to another place, completely immersed in the experience and feeling as if he is truly someplace else – opens up unimaginable potential. The development of VR gaming technology has contributed to making VR devices accessible to many users.
What Is VR And How Do We Use It In Gaming?
Virtual reality is a computer-generated simulation of 3D space. Such a space is presented to the user very realistically by using equipment with space sensors. The goal of this simulation is to create a strong sense of presence in a virtual environment. Today's VR equipment includes devices for viewing stereoscopic 3D scenes (HMD). How does it work?
Stereoscopy is a technique of creating the illusion of depth in an image. Two images are displayed, one for each eye slightly shifted to the side. The user can look around by moving his head and walking using manual controls and motion sensors. Consumer hardware is new and still evolving. However, several platforms have made devices accessible to users that are very useful today – especially if you are a passionate gamer.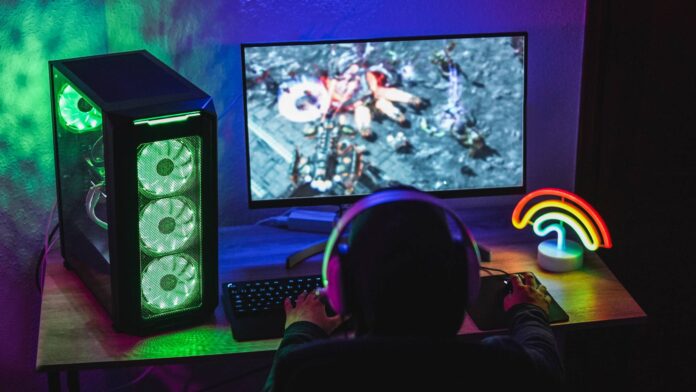 Games And Applications
Although the virtual world is still new, games and apps development is fast. Developers are making many virtual reality applications quite successfully. The consumer level of VR is based on gaming. Gamers are the best at embracing new technologies and quickly getting used to them. Mass production of gaming consoles and computer components leads to rapid technology development – and falling prices. For that reason, most of the companies that deal with virtual reality have gaming as their target group. Already today, many games can be found on Google Play and other well-known web stores.
VR Sets – Every Gamer's Dream
Of course, VR games cannot be imagined without the VR devices you need. With the help of these devices, you can transform yourself into a new world, into a new dimension that will seem quite real to you. In this way, completely new and endless possibilities of gaming are opening up – which means that soon we may be witnessing a real matrix that we will be able to visit. Until recently, virtual reality sets could only be seen in science fiction movies.
Nowadays, everyone can experience a new world of gaming from their premises – and enjoy the experience they get. There were a lot of companies that started offering VR equipment and devices – but some devices have managed to stand out as the best.
1. Woojer Vest Edge
Dip into a completely new world and have the best high-quality tactile experience. The Vest Edge provides you with 360-degree immersion for a mighty, precise, and detailed touch experience. It is the ideal option for games, movies, virtual reality, or music. Using low-frequency sound transmits vibrations through your body for a memorable and enchanting sound experience. Boost your game to another level. Woojer Vest turns the game into an incredible adventure where all sensations seem so real.
You can take our word for it, but also check a review here:
This device is the next stage that brings us closer to achieving complete immersion while watching movies or playing traditional computer games and virtual reality. The touch simulation ensures makes you feel everything – from raising your pulse to shivers down your back.
2. PS VR2 Sense Controller
With this device, you will be able to dive into a superior gaming experience. Namely, with it, the complete feeling is realistic, and the movement is natural and free – which is not surprising when we consider the ergonomic design of this VR device, which is also very well balanced. You can also test different levels of force and stress while using the equipment.
Whether you pull the bowstring and shoot or you want to unlock a stuck weapon – you will have a completely realistic experience. So enjoy exploring the world of the game you are in.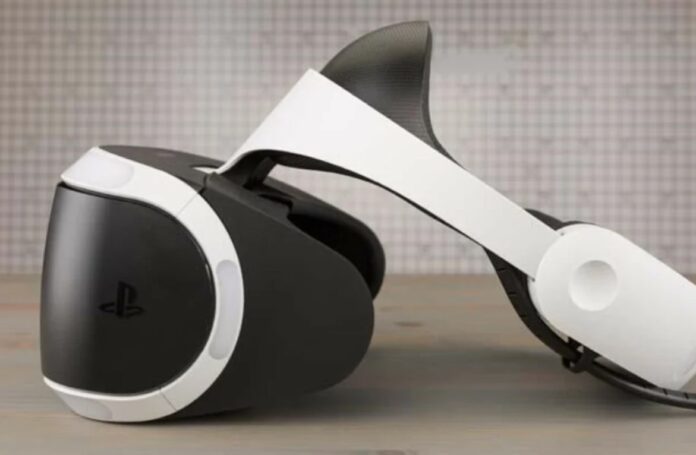 3. bHaptics TactSuit X40
This is a device for those who really like to enjoy VR regardless of the type of game you practice. This device will give you a whole new experience of immersion in games. Thanks to it, you can, for example, feel the impact of a bullet when you are hit in FPS games – or you can react faster. You have the opportunity to experience the effect of heartbeat, inserting ammunition into a backpack, etc. This model has as many as 40 vibrating motors.
It connects via Bluetooth – and an integrated battery allows you up to 18 hours of play! In addition to the PC, you can connect it to other devices that support surround sound.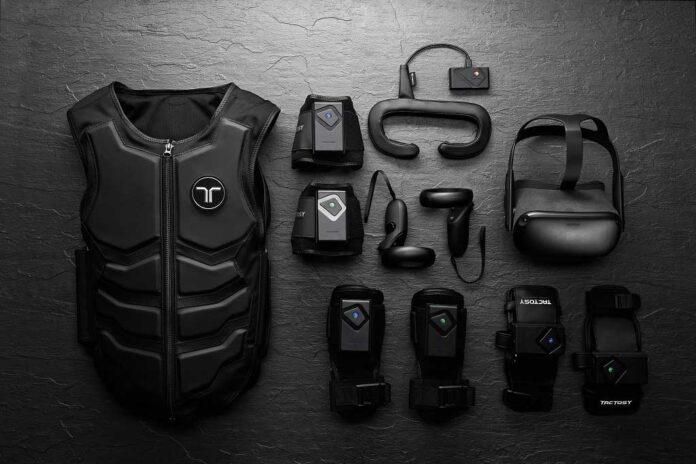 4. Samsung Gear VR
Samsung, in collaboration with Oculus, introduced the first Gear VR device for virtual reality – but the commercial version arrived only sometime after the introduction of this device. It is a device that is a smartphone holder, but thanks to the lenses inside the case – it provides a simple and not too expensive vision for experiencing virtual reality.
The sales package includes a Gear VR device, two straps to hold it on your head, and instructions for use. Although relatively affordable, this device has some disadvantages that are only partially technical. Namely, the device works exclusively with your existing smartphone, and not every phone, but exclusively with certain Samsung Galaxy models. It is logical to assume that the range of supported devices will increase over time, and later may be supplemented with slightly cheaper models.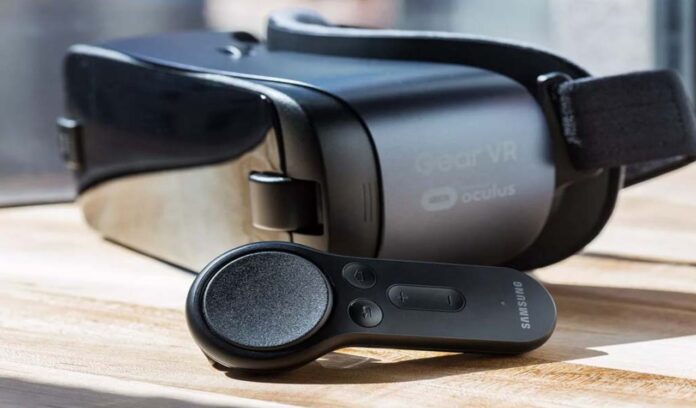 5. 3DRudder 3DR001 Foot Controller
The first motion controller was developed for PlayStation VR. Feel the full privilege of motion, activated by your feet in over 30 compatible games at the start. This incredible device gives you complete movement control. Steer your legs and provide your hands with double strength. Your hands will be free to shoot, punch, hold objects or shift weapons.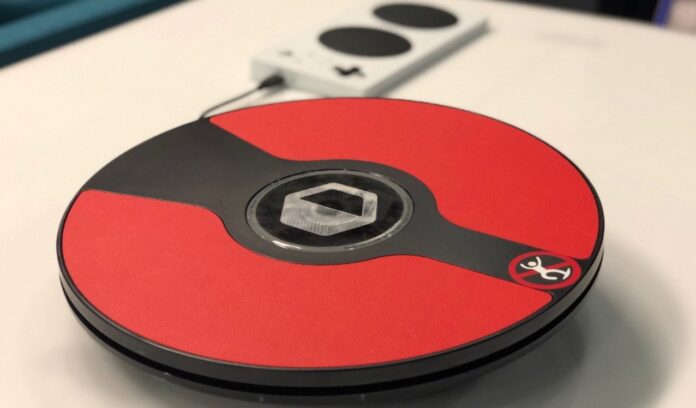 Conclusion
Creating quality VR games and VR gadgets, in general, is a great challenge for today's developers. It also represents a new direction in which the gaming industry is developing today. Innovation, creativity, but also fun, are certainly the components of VR. Although modern virtual reality gadgets are still not widespread enough and have only been around for a few years – they have great potential to become very used in the future.