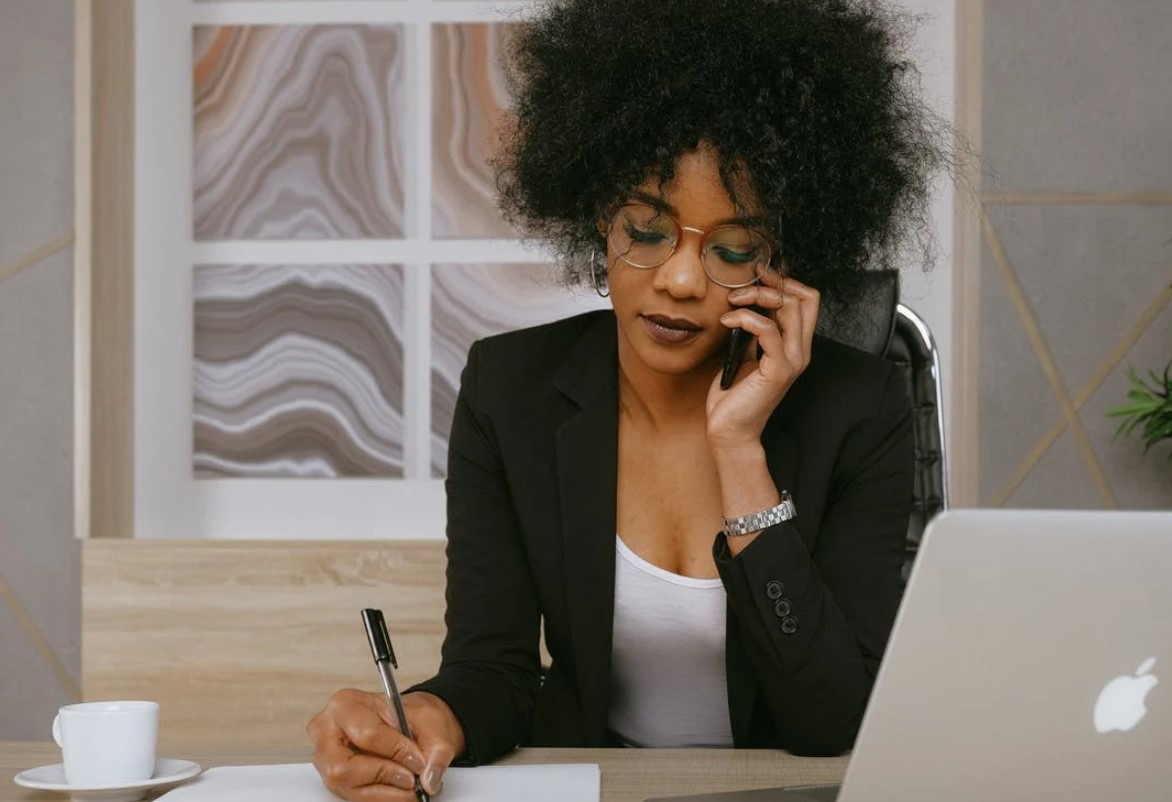 Cold calling isn't easy. Contrary to popular opinions nothing in marketing is ever easy. But, cold calls come as one of the hardest things to do when it comes to telemarketing. After all, you're going to talk with a stranger for the first time. Even if you're fully up for the job, there can be miscommunication. Two primary things can happen to any caller during this type of call. He or she can get rejected, or there could be objections to their approach or what they're offering.
If you're having an issue with this you've come to the right place. In this article, we're going to talk about how to deal with common objections & rejections in cold calling. Before we give you the answer we are going to describe in a few short sentences what are the common objections and rejections in this domain. In the same paragraph, we're going to give you the answer.
I'm Not Familiar With You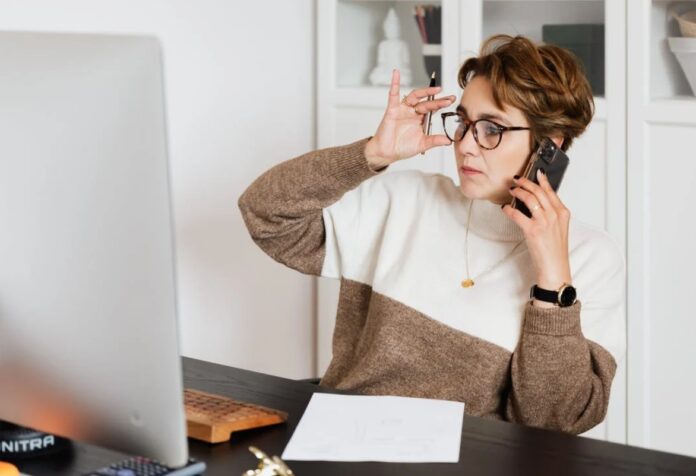 This is the one. You'll encounter this with many calls. People just don't know you and that's a fact. The fact that it's common offers an easy solution. Just tell them something about yourself, the brand, and the product you are selling. Make sure that you give them your name and even the links to your social media accounts that are tied to the brand. You can even send them an e-mail before making a call.
Not Being Interested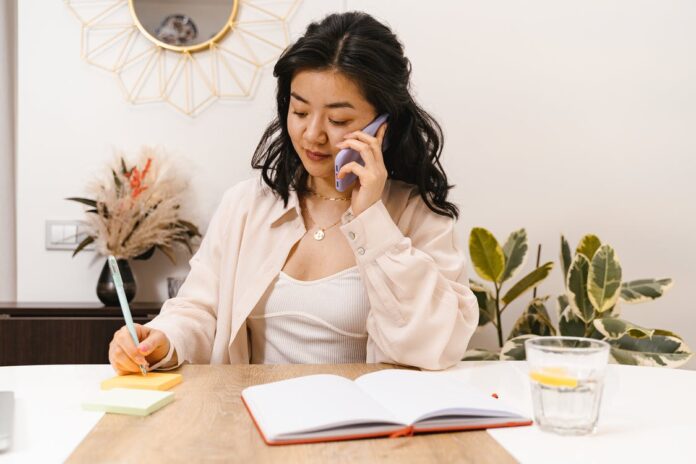 You'll get these a lot. Of course, there will be people who are not interested in your call, the brand, or the product. It's not that you can get around this one, you must! When this happens you need to switch the subject to the value of your product and talk about the benefits it brings to the table. The best way to go around is to offer them a chance to see your product firsthand and to see what you're all about. If you want a close-up on how to twist the conversation please read more.
Too Pricey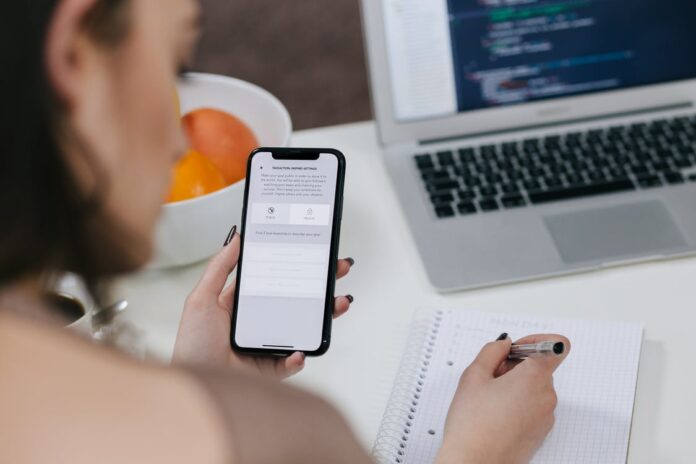 The price dictates many things for a customer. The liking of the product and the caller for one, that's for sure. Many people will object to the price before hearing anything else about the product. What you need to do is to make the conversation about the value and not about the cost. It's not all about paying and being at financial risk. For the caller, it needs to be more about the reward that the buyer will receive. You need to be able to give them a clear view of the risk/reward field.
There's No Time For This Conversation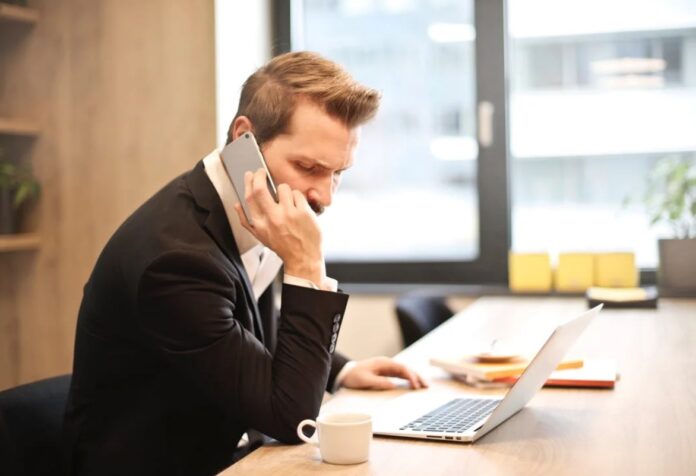 Yes, people will often claim they're busy. Some of them will be. But, it's vital to put their priorities in order. The thing is, they don't know about you, nor about your brand and product. They're not interested at first, for sure, and they might be in a financial pinch. But in no circumstances they can be too busy for your call. You'll get this answer a lot and it's vital to know what to do in that situation. The first approach needs to revolve around rescheduling the call. Concede that they're busy right now, but make sure that they know that you'll be calling again. Leave the option open and ensure that they know that the product is worth their time.