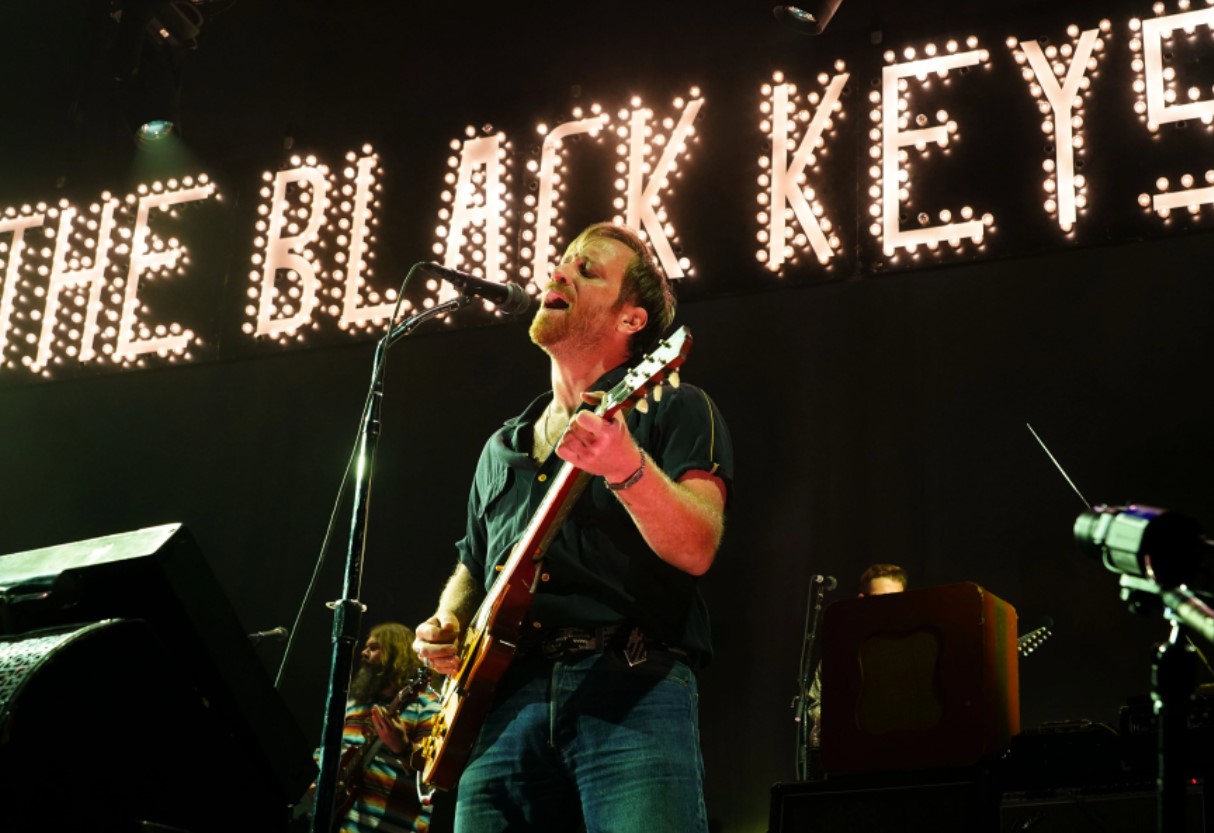 The Rock Music Forum is the best place for rock music related discussions. It is a friendly community of rock fans where you can meet up and talk about your favorite music and bands.
(Pink Floyd) formed in the late 60's and although their early work was a bit obscure, they did become famous after the success of their hit album dark side of the moon. That was followed by other albums including meddle, wish you were here and the wall.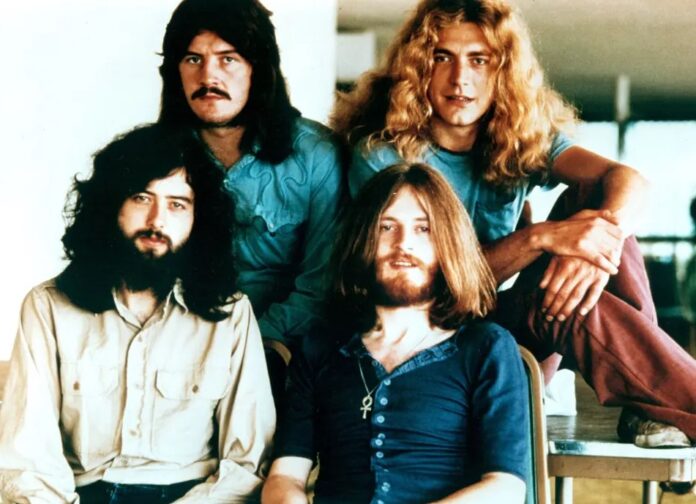 Led Zeppelin are a blues based UK rock band who made it big in America. They are an album-only band, refusing to release any tracks into the pop charts but all the albums that they released did go to number one in the album charts.
Hawkwind are a hugely influential space rock band first formed in the late sixties by a former busker called Dave Brock. Their history is turbulent with numerous line up changes including big names like Lemmy who later went on to form Motorhead and ginger Baker, the drummer from cream. They have released more than thirty studio albums over the years plus numerous live and compilation albums. Hawkwind are still playing live concerts to this day.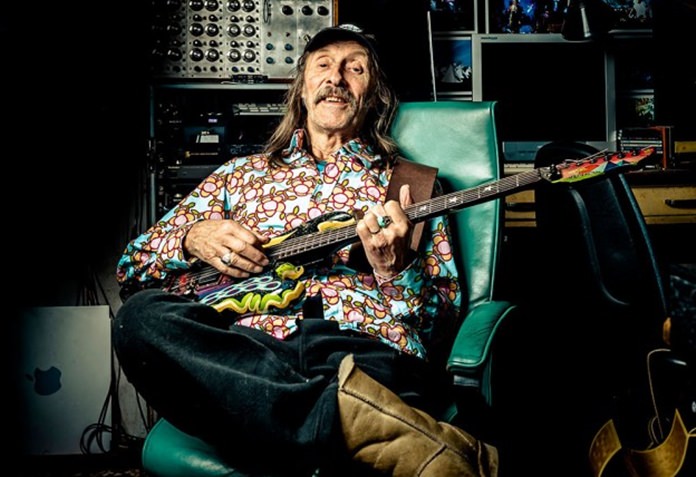 There is also a forum dedicated to progreassive rock or prog rock for short which comprises mostly European bands who's musical roots do not lie in American bles or Country music.
Bands that fit into this category include yes, Emerson Lake and Palmer Genesis Jethro Tull and King Crimson.
Finally there is a section dedicated to classic rock bands which includes rock bands that do not fit into any of the above categories. Big rock names like Deep Purple Black Sabbath Rainbow AC/DC and many others. There is also a category that caters for other types of music that do not fit the 'rock' genre as well as an 'off topic' section where members can let off steam about subjects not related to (rock music). Read more at https://www.rock-forum.com