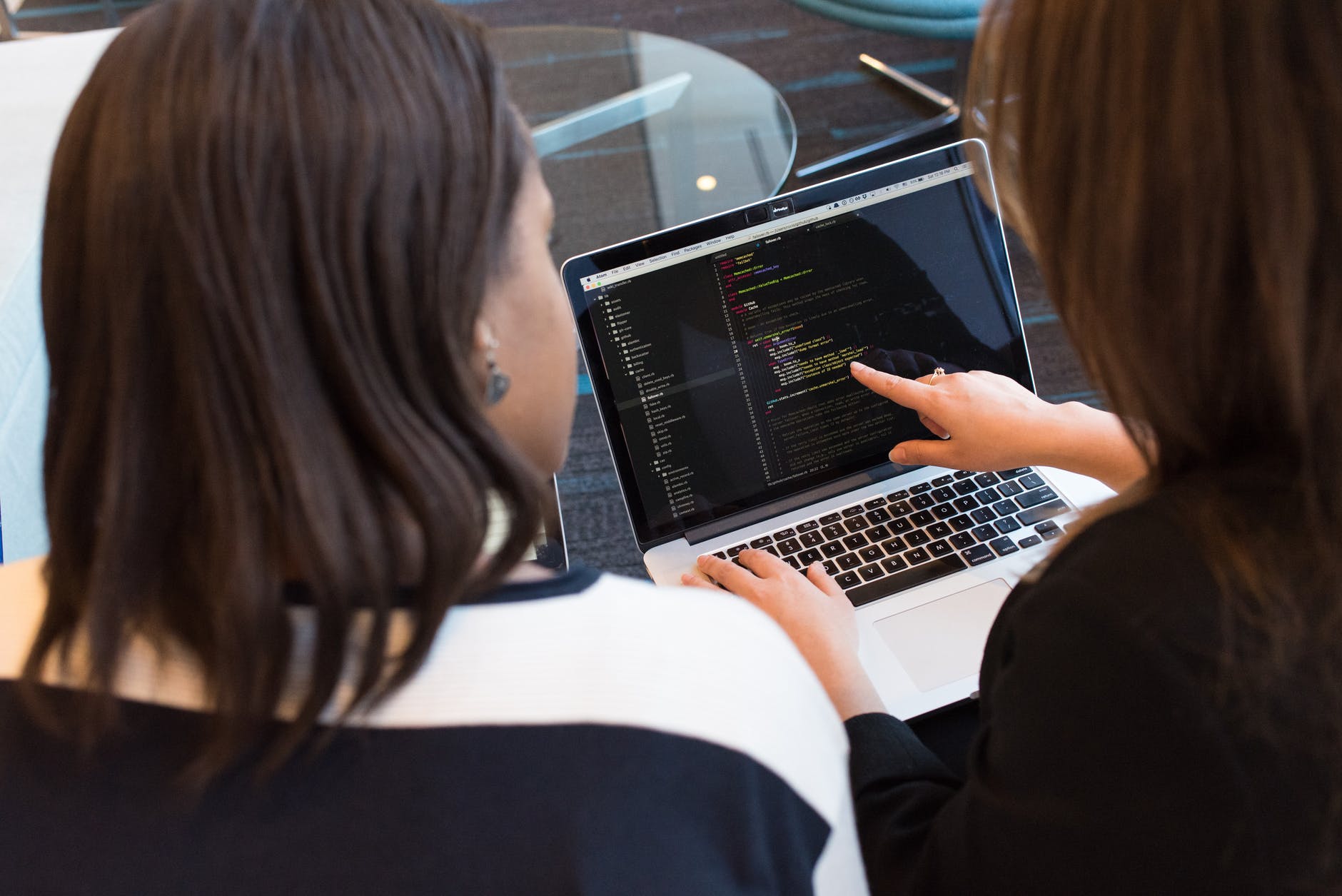 Now that more business is conducted through online and cloud-based platforms, more and more sensitive data is transferred over the internet. As a result, companies need more secure platforms and digital spaces to conduct business without the risk of leaking sensitive information. That's where virtual data rooms (VDRs) come into play. These virtual spaces provide secure storage for digital documents and limit access to only those whom your organisation has authorised to view them. VDRs are commonplace nowadays for business transactions, from collaborations to strategic partnerships to mergers and acquisitions and more.
With a VDR, your business and partners can securely access sensitive documents at any time from any platform anywhere around the globe with an internet connection. Therefore, virtual data rooms are the best solution to file-sharing in a more secure environment instead of risking data leaks on other data-sharing platforms like Google Drive or Microsoft OneDrive. With these applications, once you share a document, it's out of your hands, and you cannot monitor how the data is used.
When you choose a VDR, you have complete control over who can view, copy, print, download, and edit any documents in your VDR. So, how do you get started with your virtual data room? This article will cover the ins and outs of getting started with a virtual data room.
Choose a VDR Provider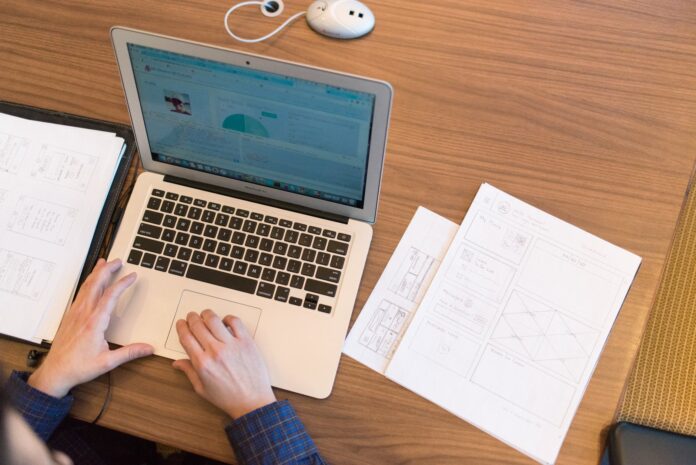 The first thing you need to do in order to secure a place to store your company's data is by choosing a provider like Caplinked virtual data room. The primary features to look for in a provider are ease of use, built-in tools, and quality support. Without these features, you won't get the most out of your digital space and cannot guarantee that your data is secure.
After narrowing down your search, you should consider some other essential features too.
First, customizable permissions are crucial. You should have access to permission settings that suit your organisation's needs without the need to reconfigure permissions for every person you share a sensitive document with. This feature ensures fast, efficient document-sharing with the necessary security to protect data. Furthermore, digital rights management (DRM) technology and activity tracking are also vital to your VDR. With DRM software embedded in the data room, you can control access to documents even after they've been downloaded by a user allowing you to revoke permissions at any time. With activity tracking, your business can monitor when, who, and where a sensitive document was accessed, downloaded, or changed in any way. Caplinked's virtual data room supports all of these features and more.
Set Up Your Virtual Data Room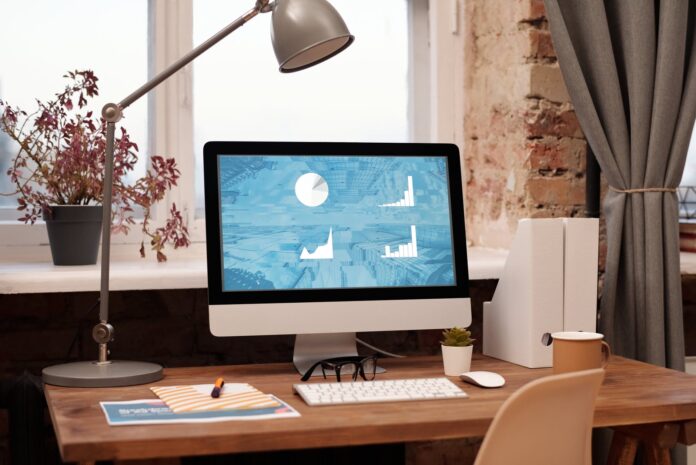 Now that you have a VDR provider and a plan that suits your business, it's time to configure your VDR. First, determine a file-usage policy to ensure how your company uses the data room. For example, companies with a strict budget may limit the VDR's usage for only vital files and restrict use to essential employees. Afterward, you'll need to decide how to structure your files. In most cases, nested folders work best. With nested folders, you can organise with main folders by department, client, and projects. Then, related documents are stored in specific folders within the main folder.
Next, you should determine what groups have different permissions in your VDR. If you add permissions as you go, it can quickly become an unorganised mess, taking weeks to sort out. If you're allowing outside sources permissions, you should include dynamic watermarking and set an activity log monitoring schedule to protect documents.
Additionally, a nondisclosure agreement is typically standard among VDR users to ensure users will not share their sensitive documents with outsiders. Finally, go through your VDR to check that all files, permissions, and logs are set up and test the software before launching. If all checks out, you're ready to launch.
Secure Your Data with a Virtual Data Room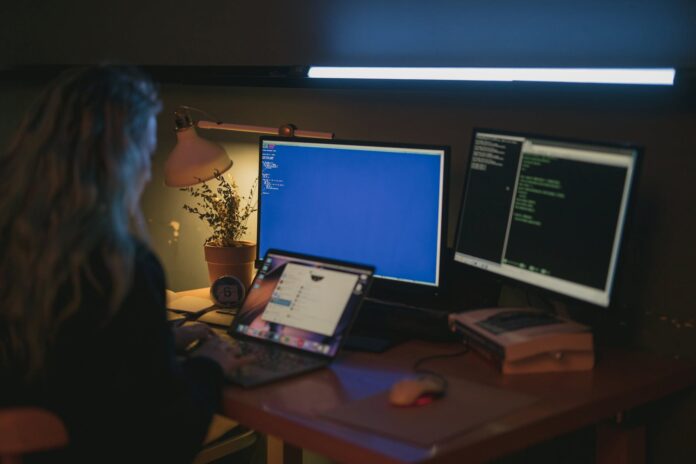 With this guide, your organisation should be ready to get started with a VDR. Remember, Caplinked sports all of the features you need for a secure VDR.