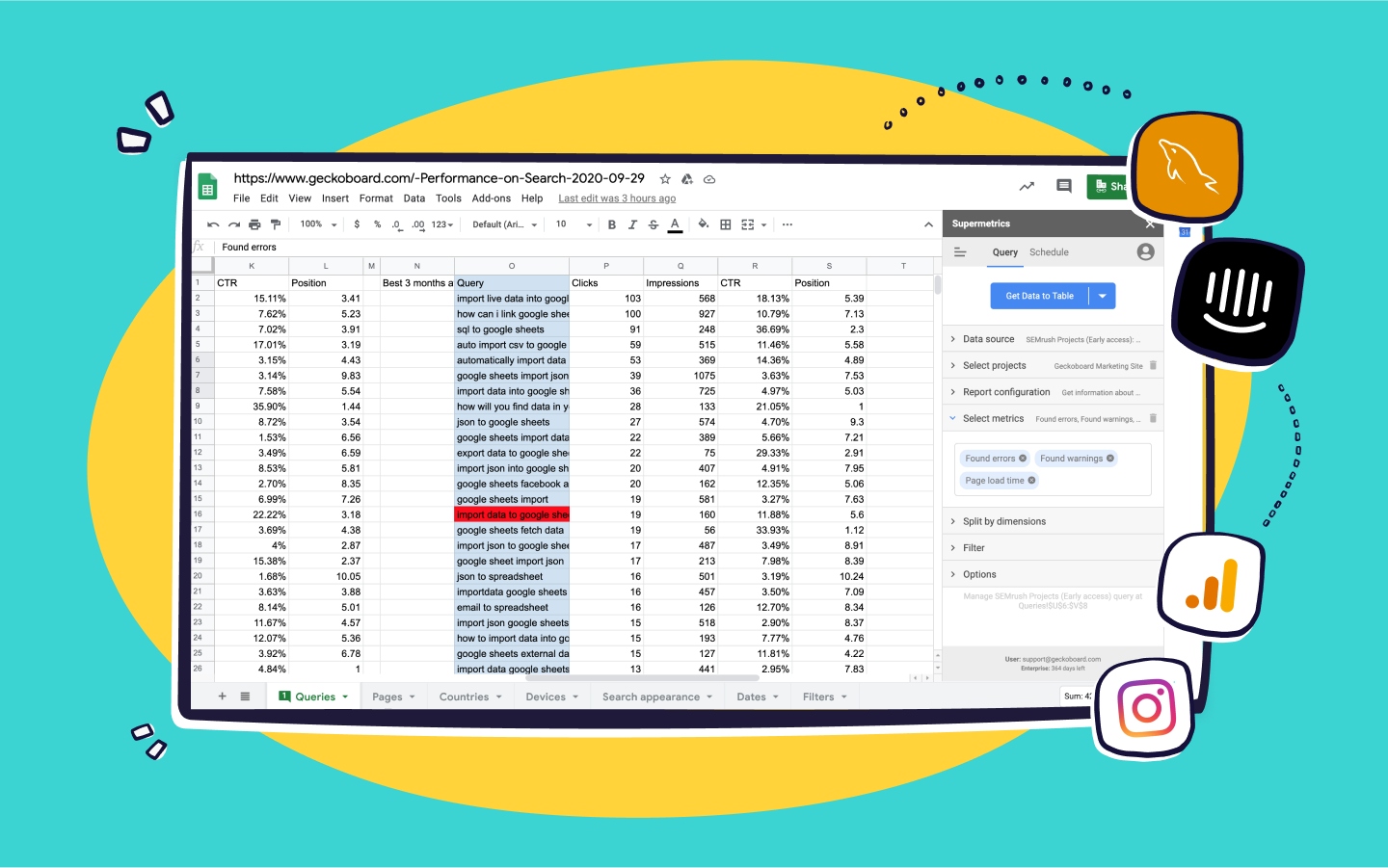 Microsoft Excel is a gift to many industries. It is the easiest and most effective way to manage data, information, inventories, and more. Because of this, it has become more convenient to analyze and summarize this information. Additionally, this platform also offers more sustainable ways to interpret your data such as creating tables and graphs. By learning the different formulas and techniques, using MS Excel is truly rewarding.
However, did you know that MS Excel is also susceptible to alterations? With just a single change in the formula and formatting, the overall interpretation of data can be different.
Because of this, your planning and management will also be affected. Not to mention the impact that it could bring to your business. Luckily, there are different ways to protect your Excel sheets and Workbook. In this article, we will discuss the different ways you can do to protect your spreadsheets.
How to protect your spreadsheets
These are simple yet effective ways to make sure that your Excel files will keep their integrity regardless of you whoever accesses them. Let's take a look at each of them.
1. Convert to PDF document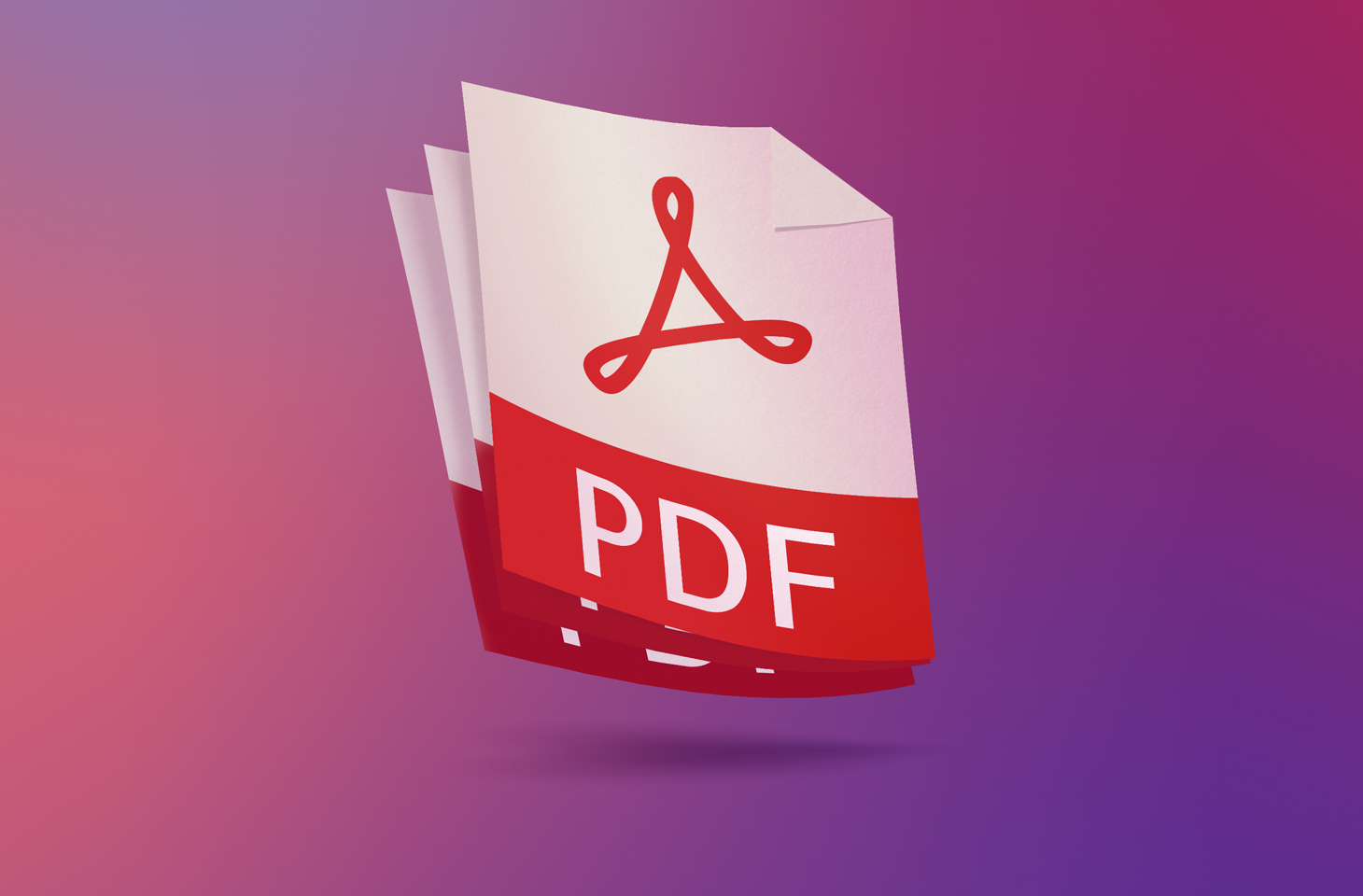 If you are going to send a report that was done through MS Excel, one of the most effective ways to do that is by converting it to PDF. With the help of an online PDF tool such as PDFBear, you can convert Excel to PDF with just a few clicks on your device. This is a web-based platform that allows you to manage and modify PDF documents. By converting your Excel files, you will generate a PDF with the same contents as your spreadsheet. In that way, the raw file will not be edited and the recipient will have a more convenient way of reading your report.
Reasons why it's best to convert to PDF
It's more readable – Your files will be a lot easier to read. PDF is like an image-finish of your spreadsheet. It is viewed like how an e-book is opened and read.
It looks more professional – If you're going to send the raw data, some of your colleagues may be overwhelmed with all the information. With PDF, the spreadsheet will look more organized and professional.
It cannot easily be edited – PDF cannot easily be edited when opened using a Viewer. It means that the contents of your spreadsheet are safe.
It can be accessed on all platforms – PDF is not sensitive to devices. You can view it using a smartphone, tablet, laptop, and computer.
2. Lock cells to avoid editing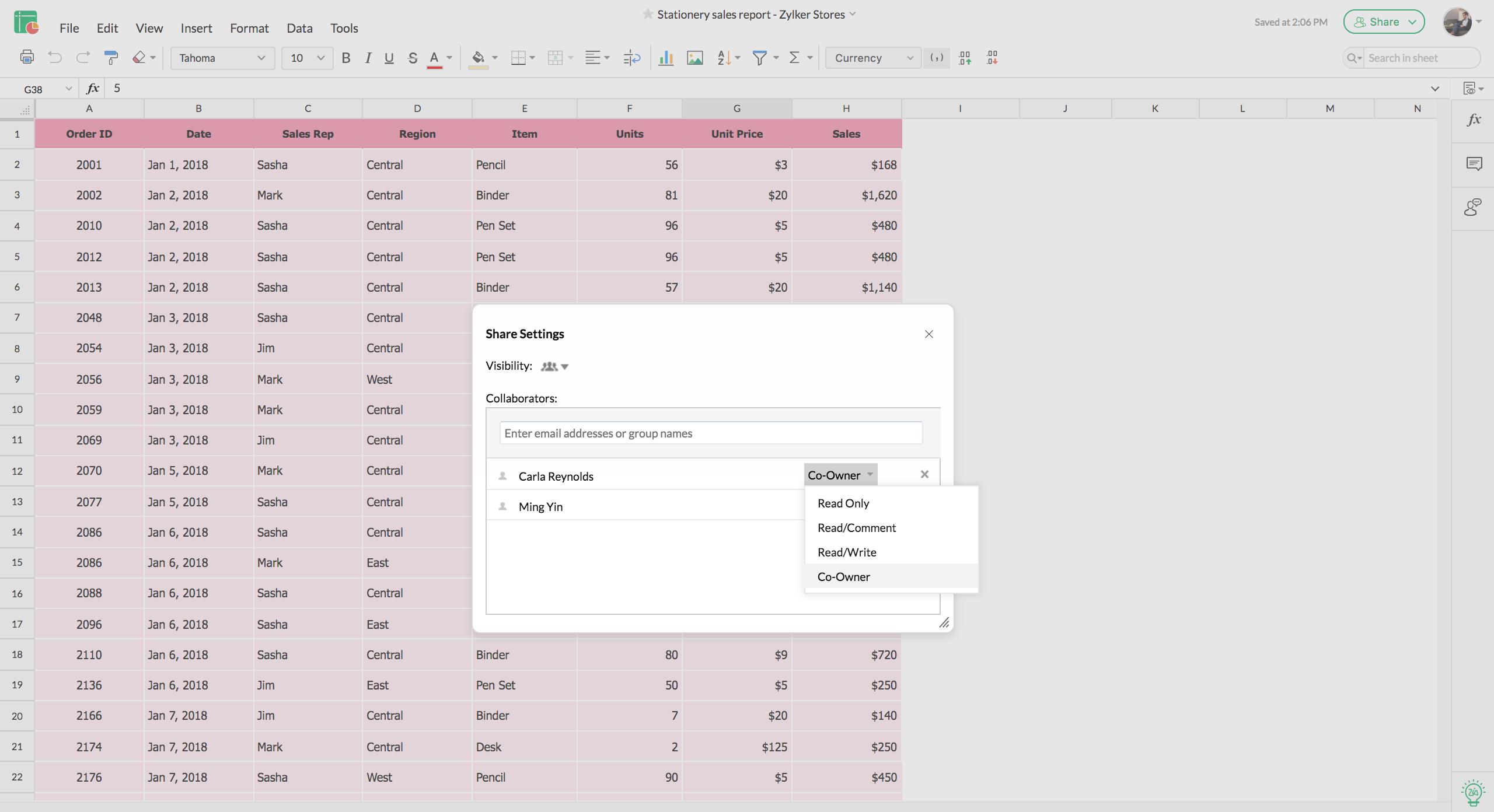 Another way to effectively secure your Excel sheets is by locking the cells to avoid editing. Before you share the spreadsheets, make sure that you Protect Sheets and Ranges of sensitive sheets. You can do that by highlighting the sensitive cells which contain information and formula then click on the Protection tab and choose to Lock the cells.
Additionally, you also have the option to lock the entire sheet or Workbook to make sure that no one else will have access to it.
3. Encrypt the Excel file with a password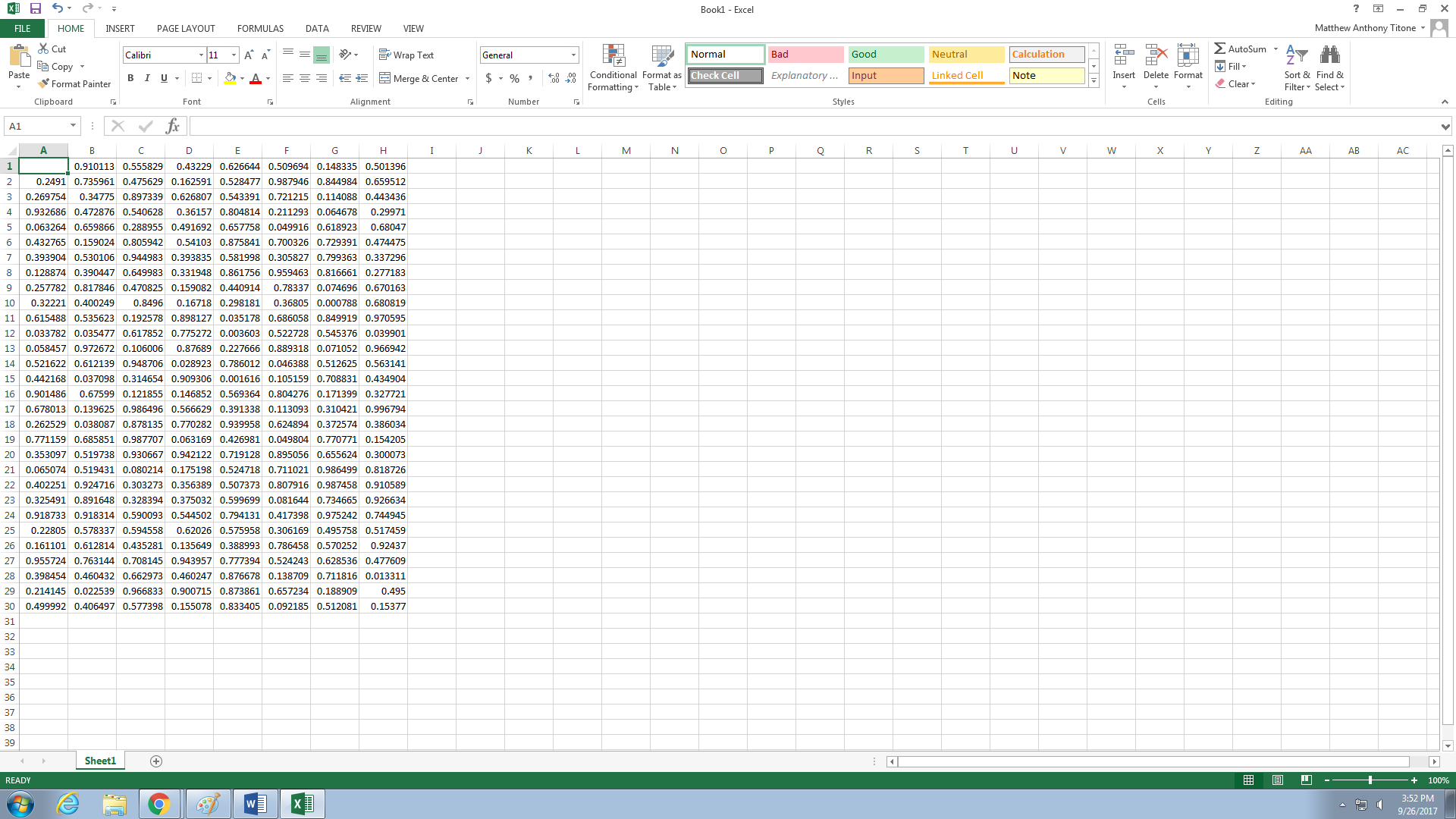 To make sure that only authorized persons will have access to the contents of your Excel file, you can encrypt it with a password. Through this, you can be sure that only those who have the authority to view the file will see the contents. To do that, you just need to follow these steps:
Open the Excel sheet that you want to protect.
Click on File on the Menu bar then select Info.
Select the option that says Protect Workbook and choose Encrypt with a Password.
A pop-up window will open and will ask you to put the password that you want to use. Once you're done, you can choose OK.
You just need to confirm the password again then click on OK once more.
Always remember, though, that passwords are case-sensitive. Make sure to remember how you set it so you'll be able to access the file again.
4. Use graphs and tables to interpret data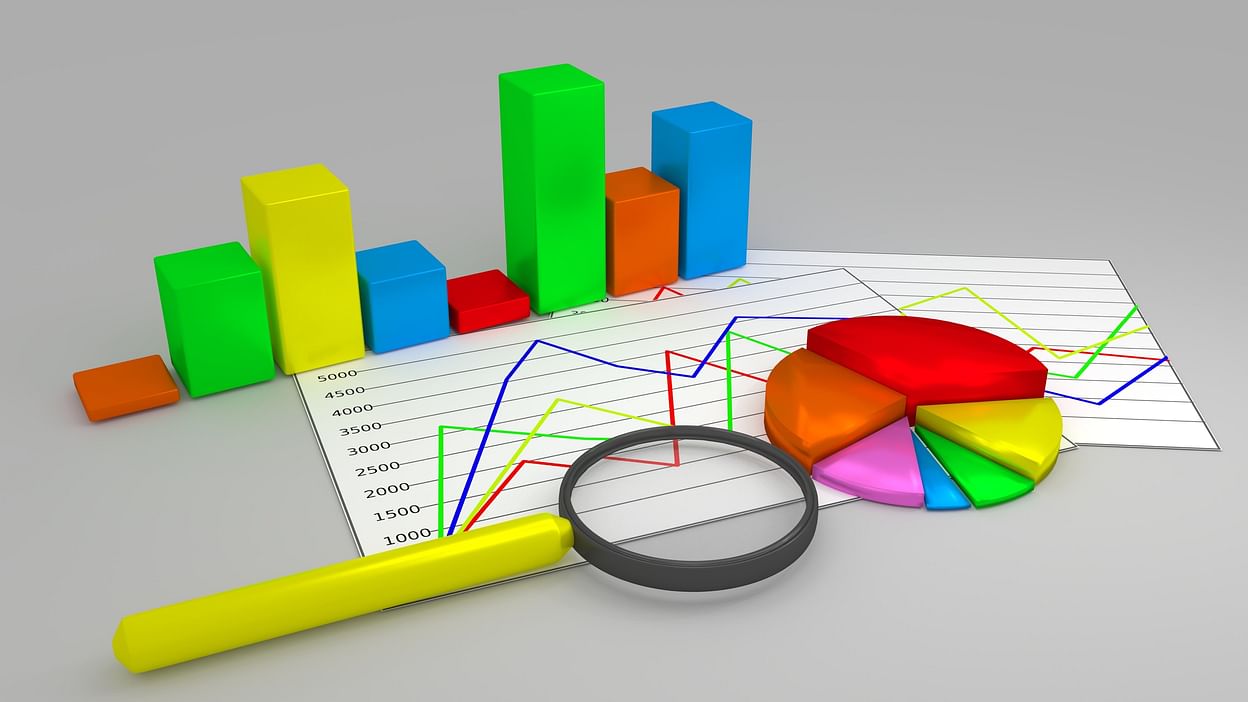 A more creative way to protect the raw data of your Excel sheets is by maximizing graphs and tables. What you can do is create another sheet and use it for these elements. After which, you can now protect your raw data by locking its cells. Once you already have more detailed graphs and tables, other users will no longer view the raw files unless they need to clarify some information. It means that your formula is safe and secure. Additionally, graphs are easier on the eyes and you can immediately interpret them without the need to digest more information.
5. Mark the file as final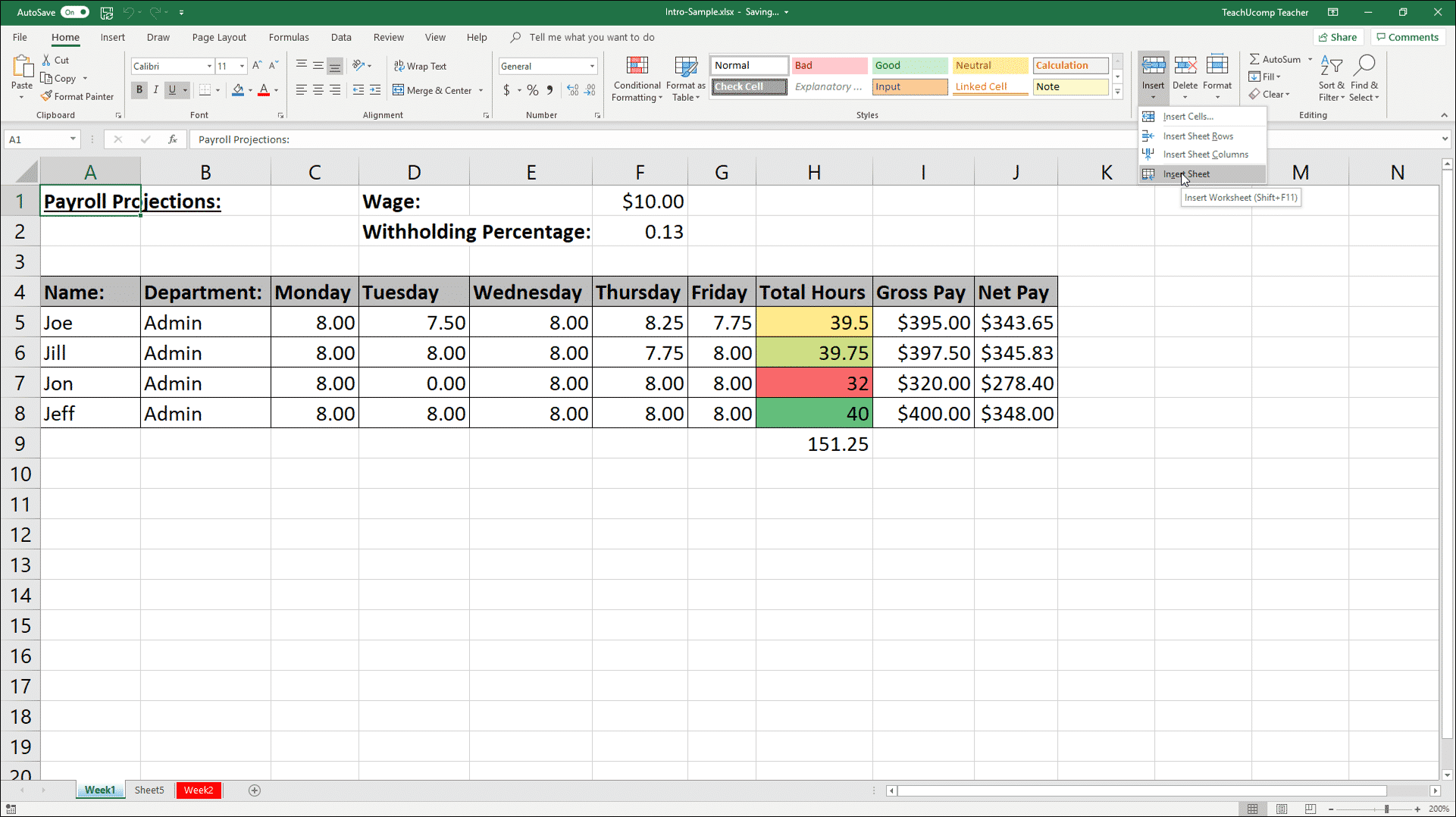 Another way to avoid unnecessary edits and changes to an Excel sheet is by marking the entire workbook as final. Once you do this, the spreadsheet will be displayed as a Read-Only file. Moreover, it will have a notification that will inform the users that they are viewing the final workbook and it should not be edited. It is best when you need to share it with your superiors and colleagues. To mark the workbook as final, you just need to follow these steps:
Open the Excel sheet and choose File on the Menu bar then choose Info.
Look for the option that says Protect Workbook then select Mark as Final.
Click on Ok then the Excel file will generate a Read-Only version.
It is now safe to share your spreadsheet with other users. If there are instances where you need to change the details and information of the final version, you just need to click on the option that says Edit Anyway. After which, the Read-Only notification will disappear and you will be able to edit the document.
In Conclusion
Worksheets are very essential in your business. This is the most effective way to interpret your data and information. Since Excel sheets are prone to editing and manipulation, it's best to do all necessary protection to keep them secured. If you are looking for assistance in converting your Excel to PDF, you can check out PDFBear today!