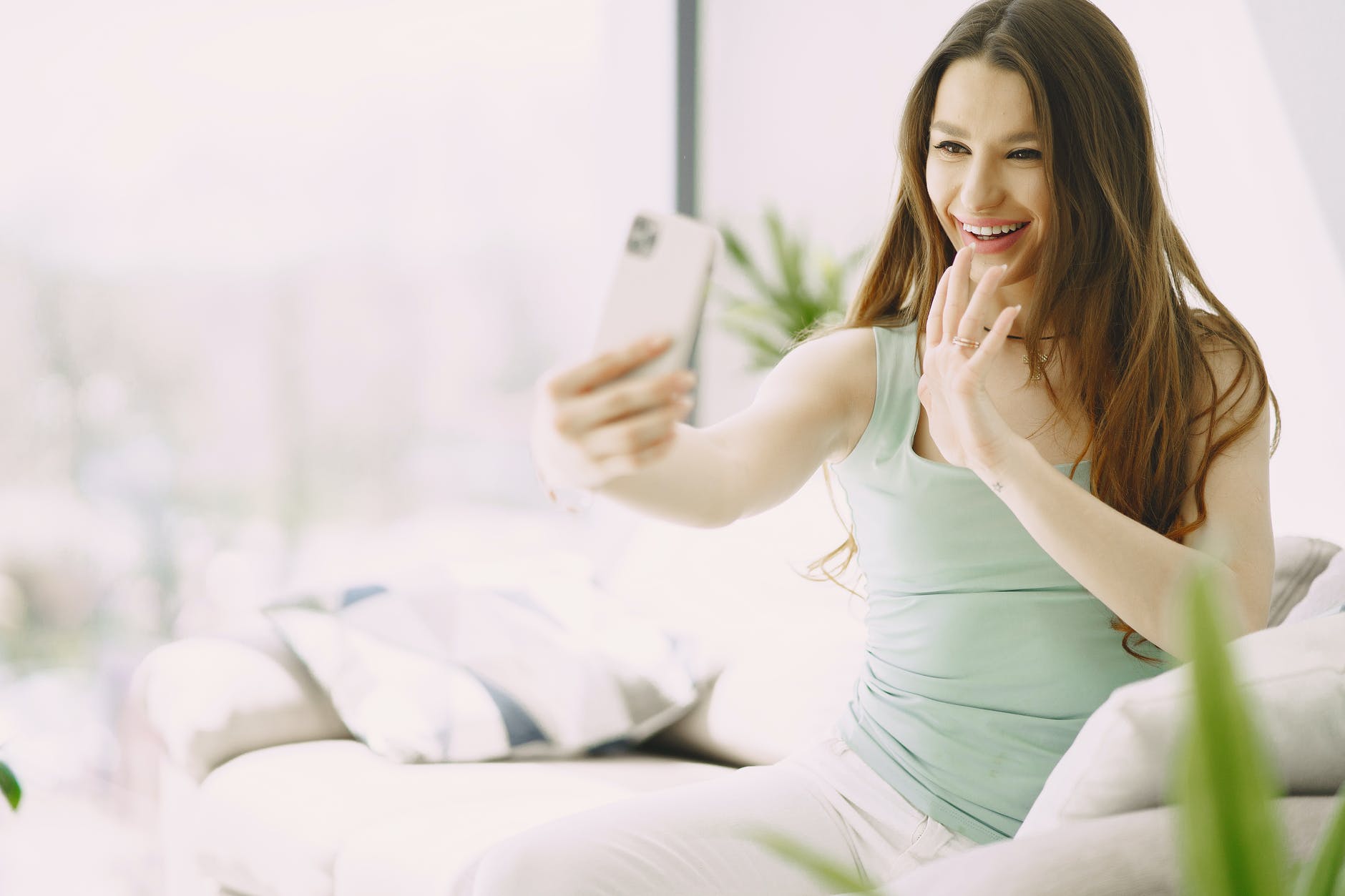 After the coronavirus pandemic, many changes have been observed in different sectors, including live streaming. This industry has massive growth, and it is getting wildly popular. In this sector, many people are involved, like camera operators, gamers, musicians, etc. There are many platforms available to showcase different talents. Online platforms connect people and interchange information.
During the pandemic, many events went online, and people enjoyed them while sitting at their homes. But after that period, things have changed a lot. People are still using live streaming platforms for interaction and entertainment. Many celebrities also live stream a wedding and post on social media. In the following write-up, we will discuss how the pandemic has made live streaming famous these days.
Easy to Connect People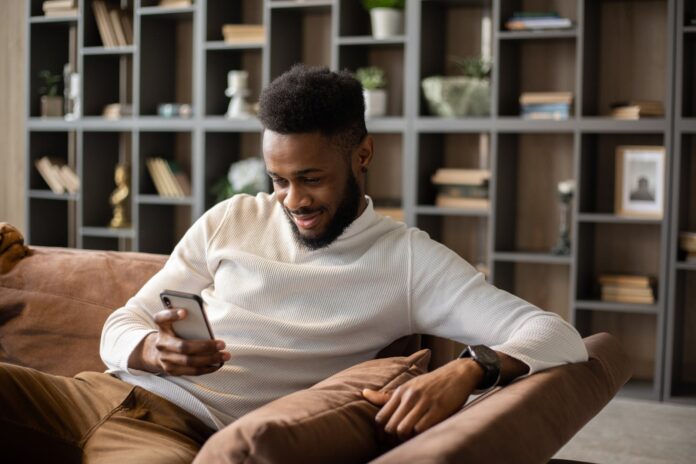 With the help of live streaming, it is easy to connect with people and share plenty of information. One can feel that everything is happening in front of the eyes. Even the person is sitting in front of you. This feature affects various businesses and helps them grow. For them, it is easy to market their product and make people trust their brand.
There is no need to spend money on expensive equipment or heavy installations. A person needs an active internet connection and some useful devices for live streaming. But make sure that the audio and video quality should be good.
With the help of social media platforms such as Facebook, Instagram, etc., it is easy to post stories and live streams with the audience. In this way, you can connect with your followers and inspire them. Live streaming also boosts the growth of technology because people are investing in webcams, light sources, and much more.
Enhancing the Music Industry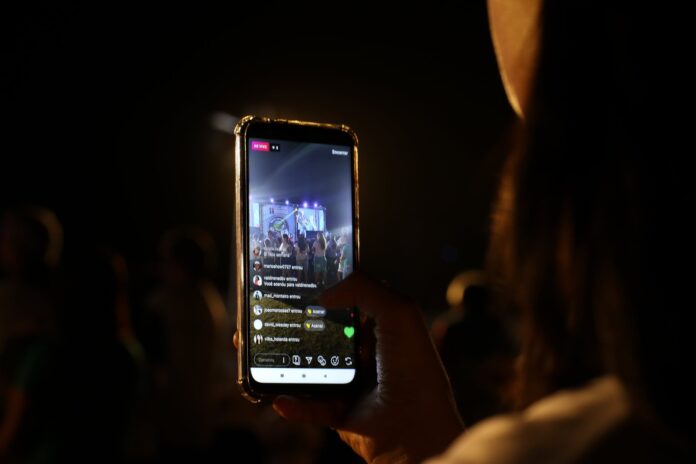 During the pandemic, the music industry was slightly affected initially, but later, various bands and musicians started live streaming. At the time of the pandemic, people were locked in their houses, and they could not go to the venues and enjoy the show. Many events got canceled, and it was a massive loss for sponsors, bands, etc. But live streaming made things better, and now, people can access their favorite bands.
It is easy to book tickets online for the live stream show. Therefore, live streaming enhances the music industry. All the artists are able to make revenue, and hence, the music industry is improving day by day. Many things are updating in the music industry, and these latest trends are pretty popular these days. Initially, people get bored of sitting at their homes and waiting for the release of their favorite albums.
It was hard to attend any show or event. But live streaming has made things possible for everyone. While sitting at your home, one can enjoy your favorite musical concert. On social media platforms, one post and flaunt about these events. In this way, many people will connect to you and start commenting on your posts. It will help musicians to increase their publicity. It is one of the main reasons why pandemic has made live streaming popular.
Relieved Stress in Religion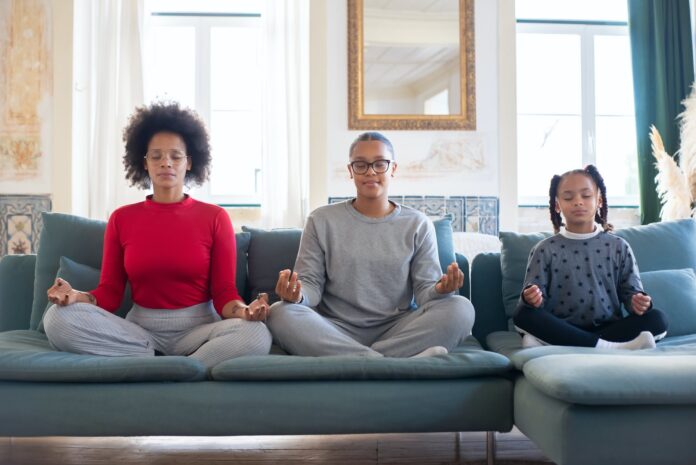 It is hard to believe that live streaming has changed religious developments and updates.
During the pandemic, people avoided crowded places, including temples, churches, mosques, etc. All the holy places got vacant to avoid close contact. People missed ancient ceremonies because they could not step into these places.
Live streaming changed everything because now, people can attend auspicious events from their homes. The stress in religious activities is reduced. Directly, people can also send funds to religious places and enjoy customized events. A person needs to have a smartphone and an active internet connection to access live streaming videos. In this way, many technologies were introduced and hence, it helped develop other sectors as well.
It is easy for people to connect. Live streaming is also done on social media platforms where many individuals can comment and post images. It is the best way to attract the audience and get them involved in this matter.
Enhances the Business World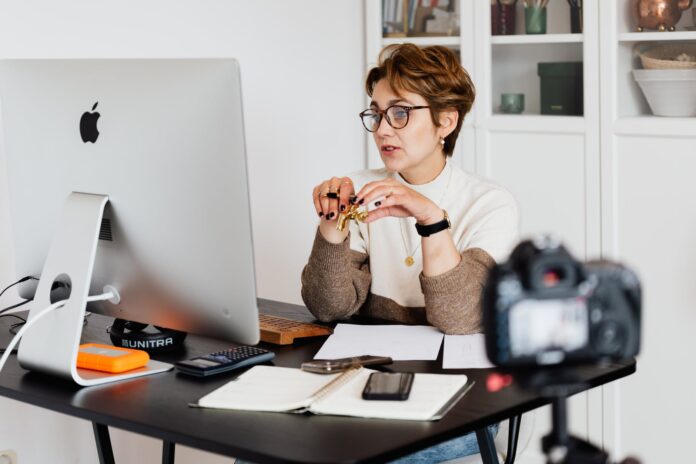 Live streaming impacts the business world entirely. It has boosted the growth of many businesses and let them make more money. It is hard to invite colleagues to the venue during the pandemic, but it is hard to compromise. Live streaming solved the issue by providing access to every one of those events. One can attend any number of meetings from their home. Many companies are working online.
This technology boosts those brands too, as they have also increased. With the help of a virtual environment, it is easy to target a big audience and provide information regarding the products and services. There is a massive scope of live streaming in the future. With the help of social media, one can also promote their businesses and reach millions of people with ease.
Due to the innovation and advancement of the internet, live streaming is pretty possible and smooth enough for everyone. Every business can afford live streaming and grow its brand quickly. They can create interacting images and videos on different social media platforms. With the help of the internet, one can broadcast the content online and join a broad audience.
The Bottom Line
The pandemic has made live streaming popular in many ways. Things were changed during that period, but now, technologies brought solutions to various problems. Many sectors benefited after they started using live streaming. It is the best way to connect people without going anywhere. One will feel that the event is happening in front of his eyes and he is not missing anything.
The use of live streaming is pretty common these days because it helps many businesses to grow. The pandemic has made live streaming pretty popular. Many people are using this technology and posting everything on social media. It attracts a broad audience and gives people and their brands extra publicity. The pandemic brings many good things for every business and enhances their growth.