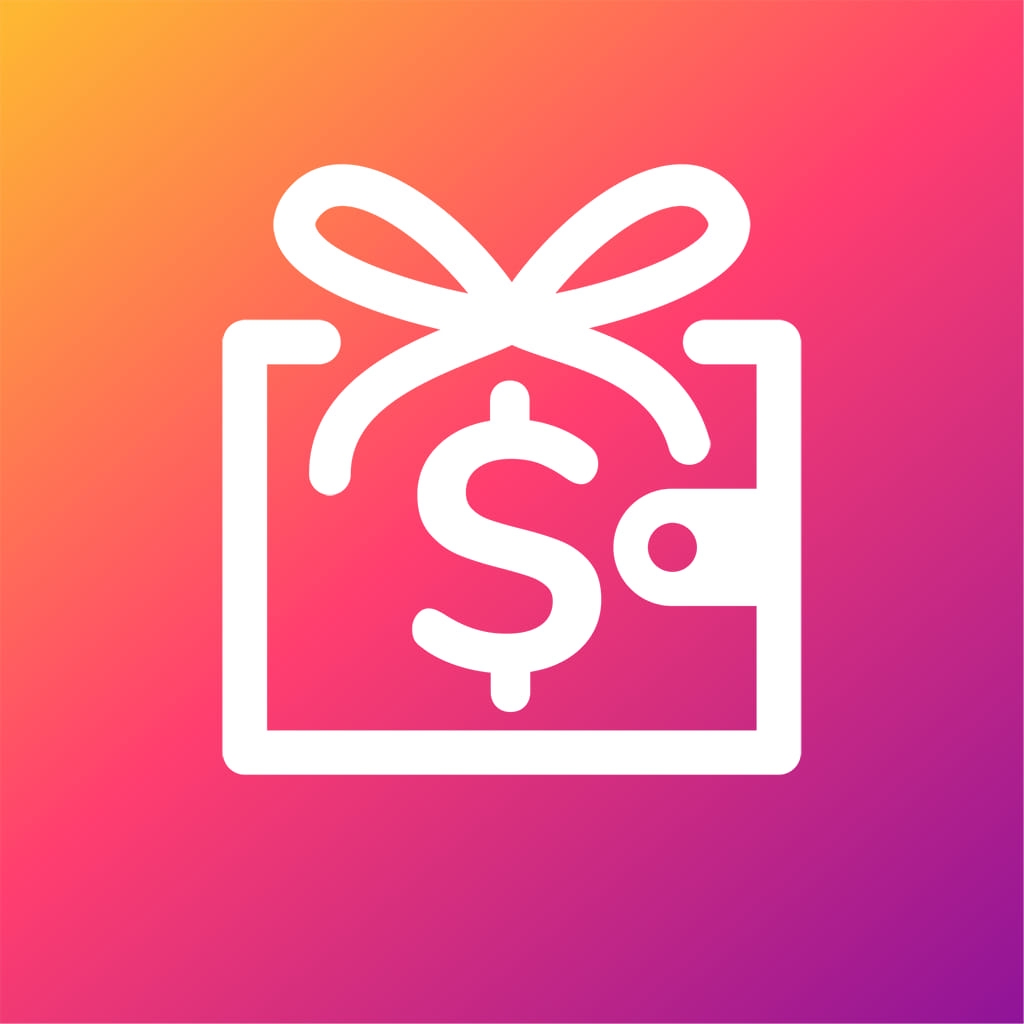 In today's online gaming community, playing games and earning rewards (including money) go hand to hand. Players no longer play the game just for entertainment but have turned the field of entertainment into that of the profession as well. There are several advantages to this approach. One of the best known of these is that you no longer have to feel guilty about having wasted your time. When you are earning money for what you are playing, it is nothing short of being productive.
One such platform to do this is mGamer. It is one of the most popular sites where you can not only earn money but at the same time can earn referral rewards and redeem money to play your favorite games. To do this, all you have to do is watch some videos, ads, and fill out some online forms. In return, you can redeem points to get game credits. Sounds interesting, right? But mGamer is not the only player out there who provides such lucrative opportunities. There are apps like mGamer that help you in getting to your destination all the same. So, without further ado, let us take a look at some of these apps.
Apps like mGamer
As already mentioned, mGamer is not the only option available out there for you to try your hands on. Some of the other apps like mGamer are as follows:
dGamer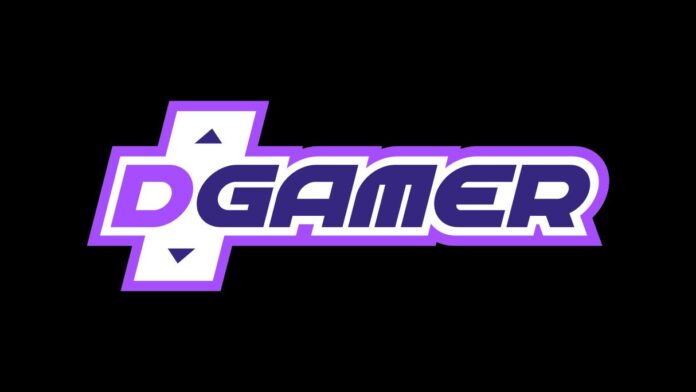 Perhaps the closest competitor to mGamer is dGamer. This is because the app was launched right after mGamer came to the scene. In terms of utility and accessibility, dGamer will very much remind you of mGamer. However, an important miss in dGamer is that there are no tournaments in it. But there is a positive side to the app as well. Here, you do not have to sit out to 150 points to get the referral code.
mEarner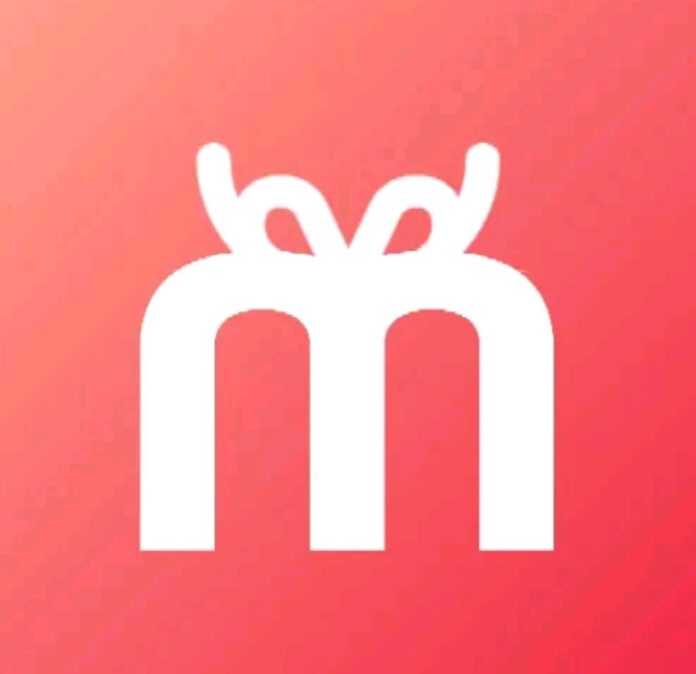 If dGamer reminds one of mGamer, then mEarner will surely remind you of dGamer. You will have plenty of options here to earn referrals. Moreover, you can also get Paytm cash by using this platform. To win the rewards, you will have to do simple tasks like spinning the wheel, completing the surveys, etc. Just download the app and give it time, you are surely going to credit some money in your wallet.
Daily Buzzer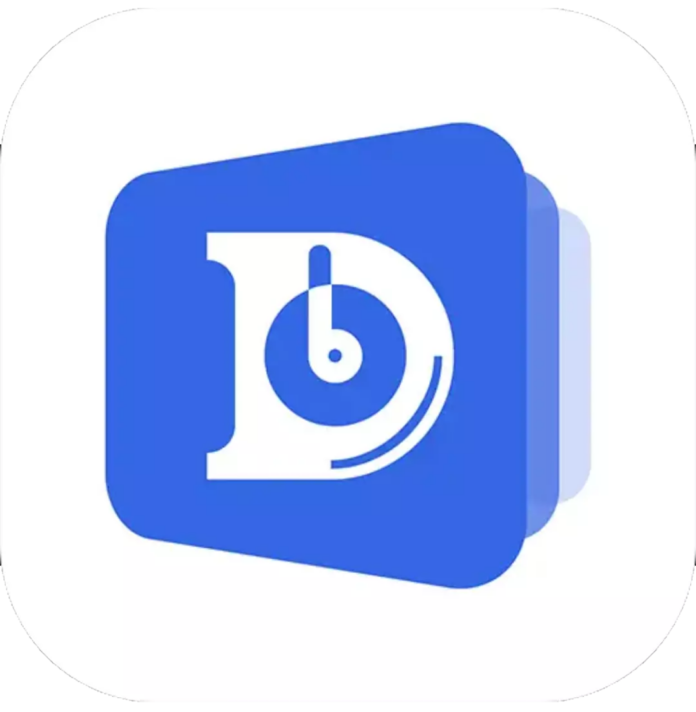 The company behind dGamer has come up with another star-studded app, Daily Buzzer. This app also works like mGamer but there is an interesting feature to it. Here, to earn referrals and rewards, you also get the options to read BuzzBreak. What this implies is that you will be able to earn money and referral codes by simply reading the news. So, you will be able to earn and gain knowledge from a single platform. By all means, this is one of the best things to have from Daily Buzzer.
Joy Wallet

If there is another tight competitor to mGamer, it is Joy Wallet. This is because with this application you will just have to play games and complete surveys. In return, you will be getting coins that can be utilized in a different manner. You can exchange these coins to get game credits which come really handy for someone who loves to play games. These coins can easily be used for game credits of popular titles like Battlegrounds Mobile India and Call of Duty.
What to Keep in Mind While Using These Apps?
Now that there are many apps like mGamer, it is important to keep in mind certain factors before you start up with the game. These factors are as follows:
Authenticity
The most important thing to keep in mind about these apps like mGamer is their authenticity. While the names of the apps listed above are genuine and safe, there are many other apps of similar types that might not be genuine. It is important to read reviews about these and their mode of operation before joining the platform.
Ads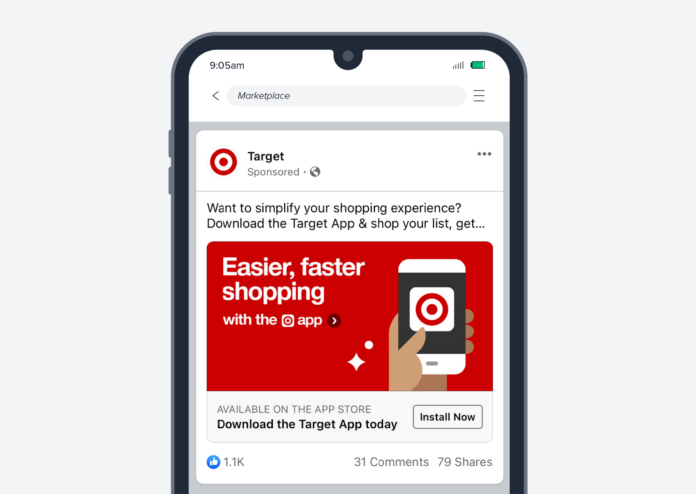 While it is true that most of these earn their money primarily from the ads they host, you need to keep an eye on them. If the apps are too intervening, it can disrupt the flow of your using the app. Hence, it is always better to go for an application where the ads turn up in a limited fashion instead of being outrightly nagging.
It is best to avoid apps that show too many ads to disrupt your gameplay and utility.
Terms and Conditions
While there is not much to these apps, it is always better to go through the terms and conditions before agreeing to their offers and services. This will keep you clear of any unwanted intervention from the app.
So, we can clearly see there is no shortage of apps like mGamer. But the important thing to note here is the offers these apps provide. The offers tend to keep updating from time to time, so you have to keep an eye on the app to make the best use of it.