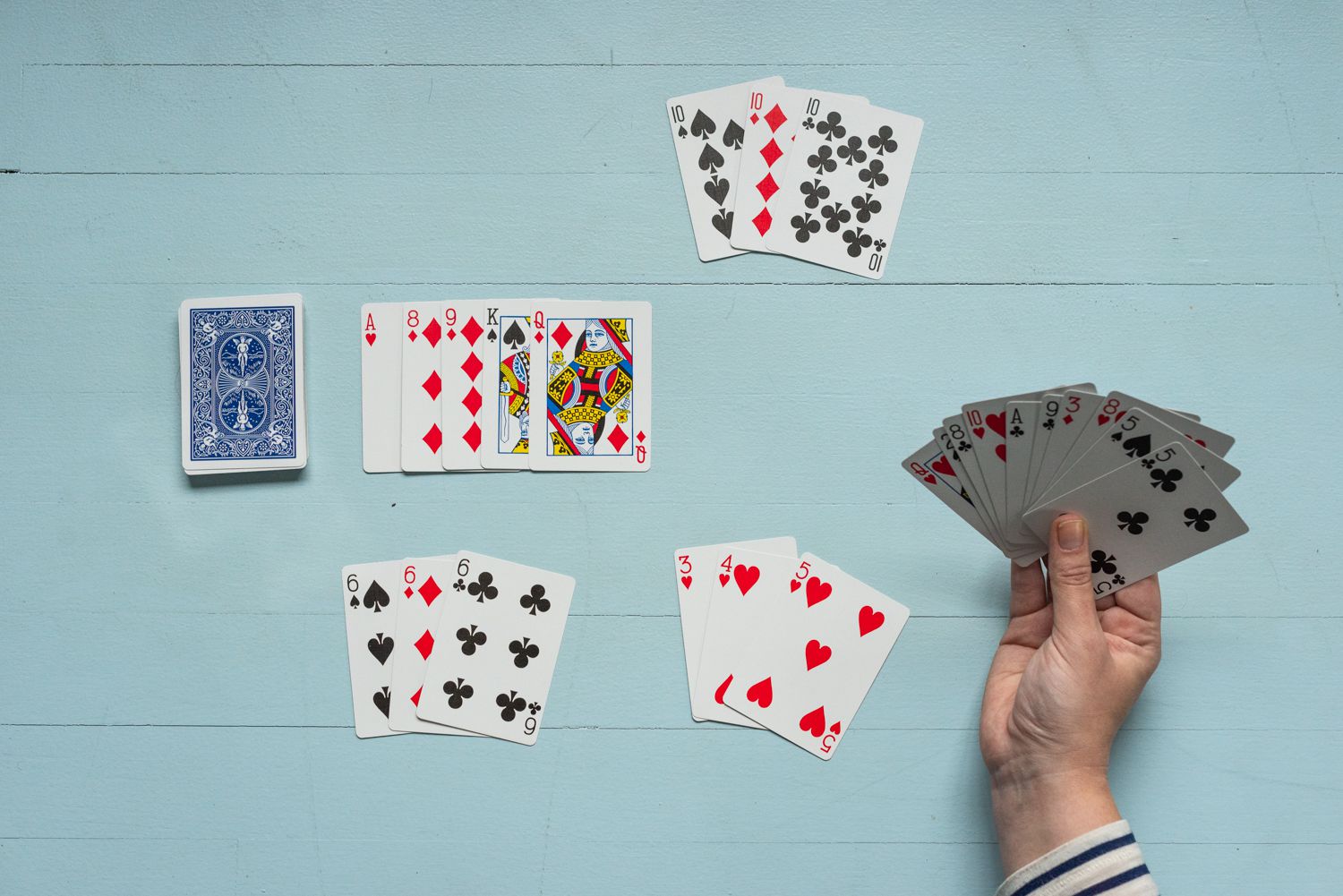 Card games are undoubtedly one of the most loved indoor games. The fact that it is still relevant despite being one of the oldest games, speaks for it. Unlike other games, which had eventually found their ways to oblivion, card games have evolved with the history of human beings. It is so versatile that people of all ages and locations have found a version for themselves. There are different kinds of card games and each has its variations. It is hardly possible for anyone to play all the card games in his lifetime. That is why it is highly enjoyed and loved all over the world.
Rummy is one of the most played card games. Be it Britain, Australia, Canada, or India, everyone loves a table of rummy now and then. The idea behind the game is to come up with a sequence of the same suit and earn points. People especially love 3 card Rummy games as they are quick and extremely interesting to play. The rules are simple and it serves the beginners and pros quite equally well. Today, we are going to talk about one such 3 card rummy game that could be the attraction of your next house party.
3 Card Rummy at a Glance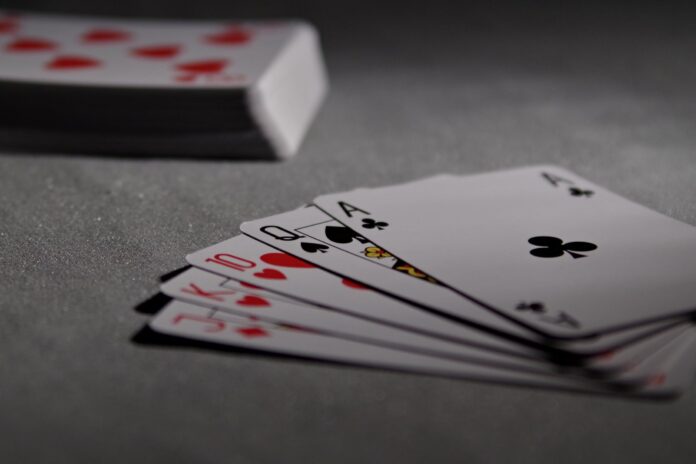 While playing 3 Card Rummy, a deck of 52 cards is used. The ranking is based on their poker value with Ace being a low card. The objective is to maintain fewer points than the dealer. You need low cards, pairs, and connectors of the same suit.
Card Values
Whenever playing a card game, you must understand the value that each card holds. It is best to clear all your doubts before you sit for a game.
Cards numbered 2 to 10 holds face value
Jack, King, and Queen each hold 10 points
Ace holds 0 points
3 of a kind makes for points
2 or 3 Card suited run makes for 0 points
How to Play 3 Card Rummy
3 card Rummy is a variation of the classic poker and is extremely popular in Vegas casinos as well as online ones. You are supposed to bet the ante and may choose a bonus bet along with it. The participants and the dealer are dealt three cards. The dealer gets face-down cards and you the face-up ones. Now you get the option of either choosing fold or bet. If you choose to bet, the dealer will show his card and whoever has the lowest value cards wins the bet.
3 Card Rummy Rules
Before you begin your 3 card Rummy round either with friends or on an online platform, it is necessary to understand the basic rules of the game. This gives you a clear idea about what should be done and what could be the consequences.
You must place the ante bet. It is the initial bet every player takes before cards are dealt.
The bonus bet is an optional one. You may choose to bet or skip it.
Both you and your dealer get 3 cards.
After you have received your cards, you can either choose to fold (stop playing) or place a bet.
The dealer shows his cards only when you opt for a bet
The one who has the lowest card wins the bet.
Payouts
The ante is the same amount as the bet. However, you may be able to win more with different point values. Let us look at the betting payout table
0 score- 4:1
1 to 5 Score- 2:1
6 to 9 Score- 1:1
This is the basic payout table of the 3 card Rummy game but you are also allowed to make the bonus bet which will payout according to the point your hand has gathered. In this case, you need not beat the dealer to get your payout. Here's the bonus pay table:
A-2-3 of the same suit: 100:1
0 – 25:1
1 to 6- 2:1
7 to 10- 1:1
11 to 12- 4:1
13 to 30- loss
Strategies to Win at 3 Card Rummy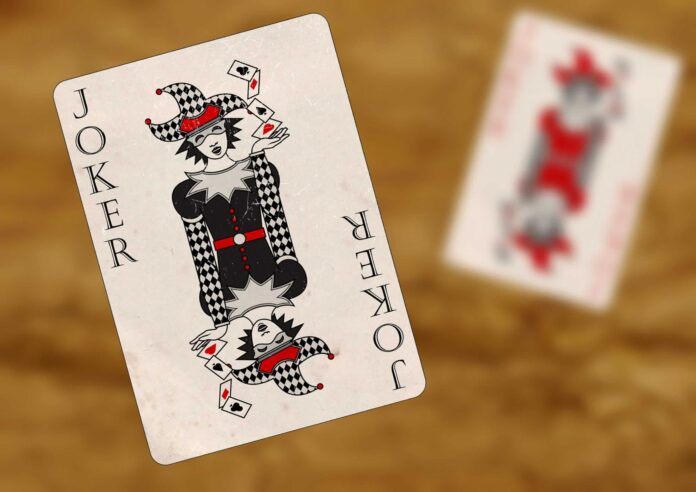 Although cards may seem like a predominantly luck-based game, certain clever tactics can turn the game around for you. Poker and poker-like games are won on strategies. The entire idea is to keep your cards close to your heart. When played smartly, you have a chance to win your card game not only on account of your good luck but for your smartness as well. For 3 card Rummy too, there are some excellent strategies that could help you win the next game.
Do not risk betting if the total points of your cards add up to more than 20. It would be a sheer risk and if there is money on the line, it is best to avoid such dangerous risks.
In case the total points of your cards add up to 21 or more points, it is always safe to fold.
The dealer's card is valid only if the value on his cards adds up to a number less than 20.
Play aggressively with betting. If you have a low hand, opt for betting. Bonus bets are always better than the regular ante. It would fetch you a larger sum of money any day.
Can I Play 3 Card Rummy Online?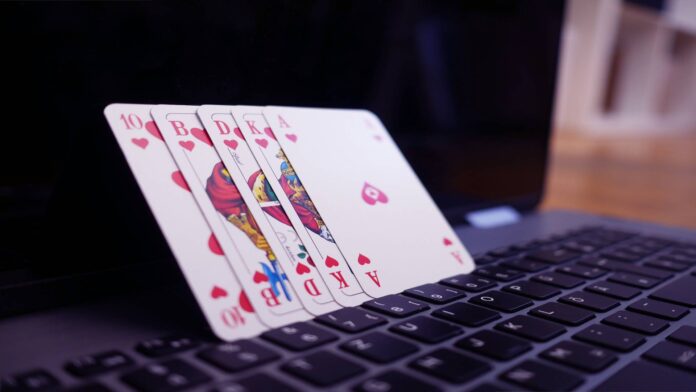 Online gaming platforms have opened up the world to unlimited access to games. Now you do not need the physical presence of your friend to play games. You can simply turn your computer on and enjoy a great time. And it is no different when it comes to card games.
3 card rummy can very well be played online. All you must do is find a good platform that would give you an experience not very far from real gameplay. It also gives you the chance to practice your game any time of the day. And as they say it, practice makes perfect.
3 card Rummy is one of the most played games as it is quick and gives you the adrenaline rush that you wish for. Once you have learned the rules, the paytable, and how to beat your opponents, there's no stopping.