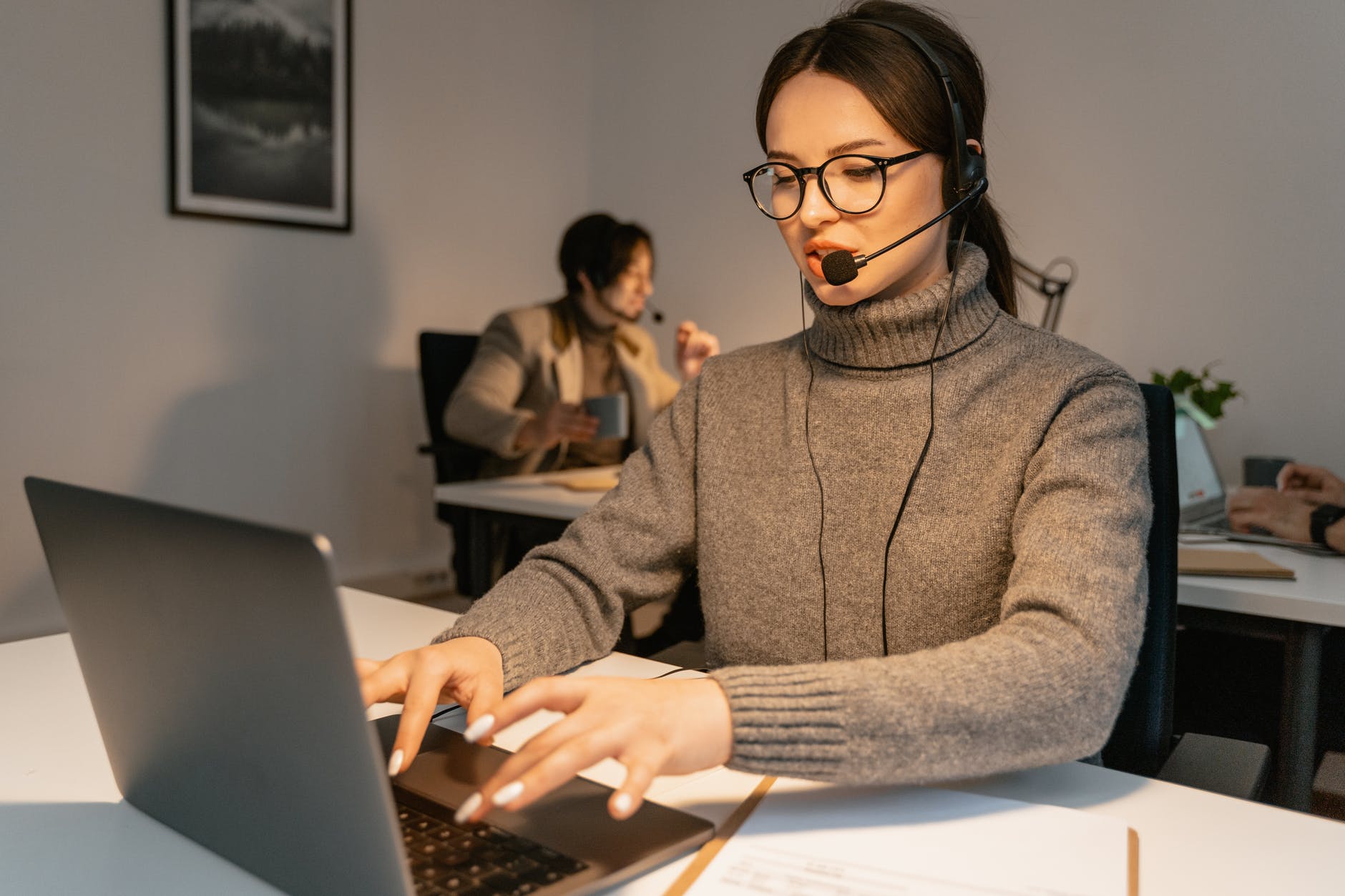 Bright Pattern is an innovative player in the call center space. In the modern world, calling solutions are more important than ever, but many businesses are still lagging behind when it comes to this essential customer service solution.
Bright Pattern is the answer to lacking contact center infrastructure. The brand is at the forefront of cloud-based calling center technologies. It is quickly becoming the industry standard in the current era of remote calling needs as a result of the coronavirus pandemic that continues to threaten the daily lifestyle and routines of millions (if not billions) in the U.S. and all around the world. Offers an open platform for contact center efficiency. With quality management implementations, business users are able to introduce off-premises solutions to their customer service process, providing a better experience for both CSRs and the clients that they serve on a daily basis.
To understand the importance of this long-standing industry leader, it's crucial to remember where calling has been in the recent past.
Call center infrastructure was once a physical nightmare for businesses of all types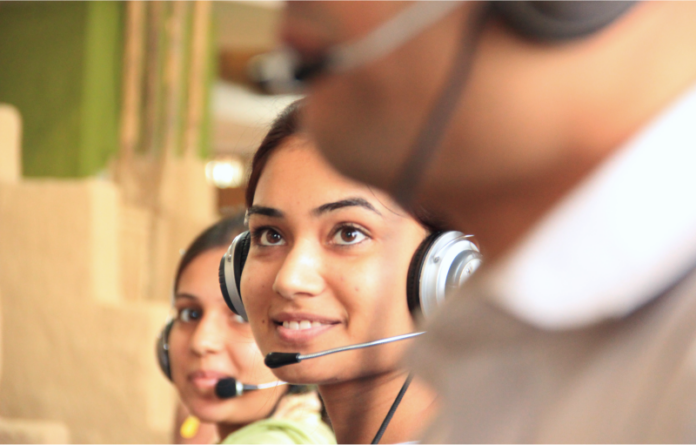 Calling hubs have suffered in the past from outdated and slow hardware. Whether agents have made use of computer monitors or the trusty combination of paper and pencil, oftentimes, they have found themselves bound inextricably to an inefficient calling system that required constant filing, call coding, or time-consuming trips to the floor supervisor. In more recent times, calling solutions have been augmented by the introduction of AI systems, yet these pose a problem for consumers and businesses as well.
Chatbots and other AI systems are becoming an integral industry resource to better sort client needs before they get on the line with an agent. This gives agents much-needed pieces of information in advance while also serving customer satisfaction at the same time.
The truth is that over one-third of consumers have reported a desire to interact with some form of AI system while conducting routine e-commerce transactions due to the speed that this process introduces into the act of calling a hotline for assistance.
Today, virtually all consumers have experienced these new implementations, but there are many examples of poorly constructed AI sorting systems that frustrate clients and callers to no end.
Call centers remain a staple in the customer service industry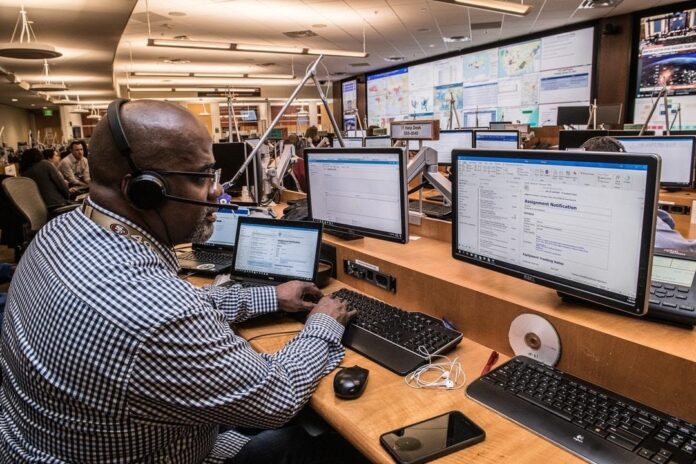 Calling centers are returning to the United States in record fashion. Phone calls that are routed to offshore contact centers have become a bugaboo for U.S. consumers in recent years, and businesses are responding in kind. Call center managers are prioritizing the user experience in ways that the industry hasn't seen in a long time, and the result means that contact centers can't rely on the same tired infrastructure that once powered these phone calls. With cloud-based contact center solutions, pattern is shaking up the industry and allowing for agile ownership over providing the customer with a winning experience.
Brands know that happy customers are loyal ones, and with the use of solutions, winning the trust of customers is easier than ever.
This is a trusted name in the provision of calling solutions for brands both large and small. What's changed in recent years is the infrastructure. With the cutting-edge technology that brands are able to implement in their user experience, gaining client trust and business is all about simply putting yourself out there and showing a friendly face with each and every interaction. With this calling software, this is a simple process that has become cost-effective as well. Consider a shift to cloud calling power, and you'll never look back.