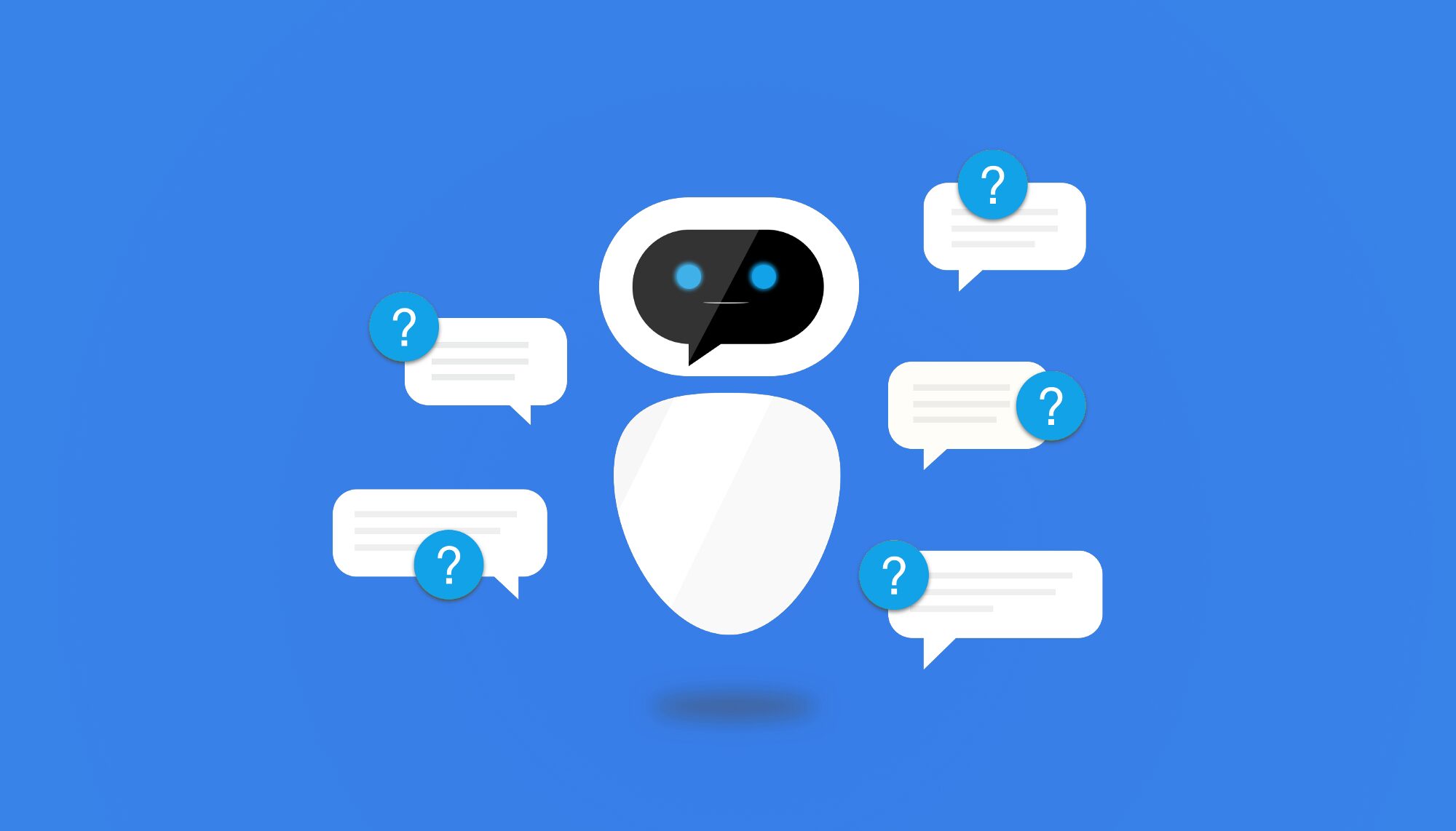 Businesses mainly focus on providing excellent customer service. For this, they implement a customer-first approach to make the most of their sales. That being said, if a business is looking forward to establishing customer loyalty, they have to provide top-notch customer service first.
With the help of chatbots, businesses are offering customer service beyond expectations. It eventually enables them to earn good revenue since their sales increase to a great extent. Chatbots help simplify the entire customer service experience.
If you are looking for ways in which Chatbots can increase sales and enhance customer service, you are at the right place.
1. Chatbots helps Enhance Engagement: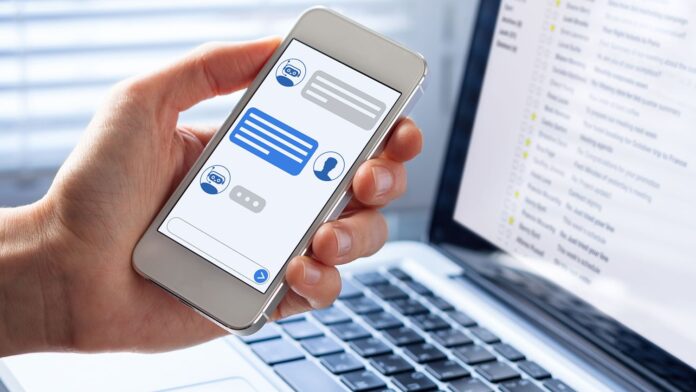 Chatbots are a piece of software programmed specifically to enhance the customer service of businesses. You need to set the personality tone of a chatbot according to the nature of your business. When you utilize chatbots for activities related to the branding of your business, it helps boost engagement and keep your customer interested in your brand.
Instagram and Facebook are the two platforms where users spend most of their time nowadays. Build a Facebook Messenger chat bot for your business with Facebook Messenger Chatbot Builder.
2. Chatbots help Generate Leads: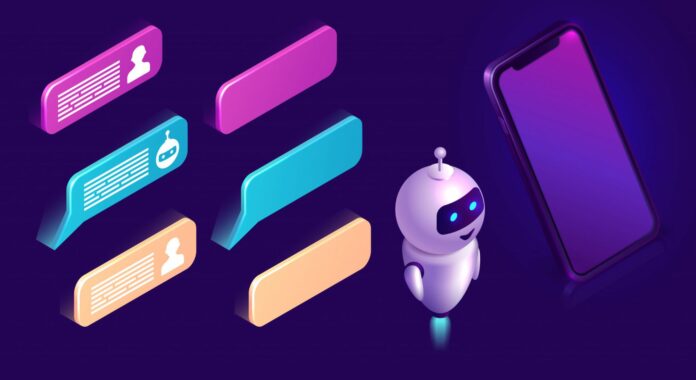 If you rely on high-quality leads so that you can transfer them to your sales team to convert them into consumers, chatbots are of great help. You can easily catch leads across numerous channels. For instance, you can use the bot to get some useful information about your visitors, such as, email address, phone number or any other relevant information.
The best part about Chatbots is that they don't work for specific fixed hours. No matter, at what time your visitor is active, the bot will collect information at that particular time.
3. Provide 24*7 Customer Service: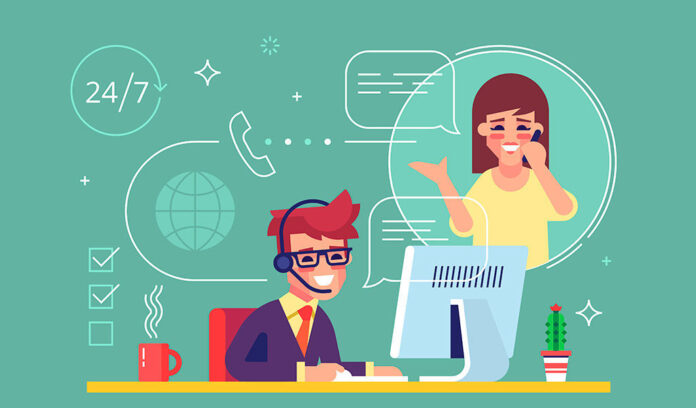 Chatbots are not only mobile-friendly and help serve your consumers on the go, instead, but they are also available 24*7 to serve the needs of your consumers at any point in time.
If you are serving consumers from across the globe, you will not have to worry about keeping people on shifts and time zone differences. Someone will always be there on your behalf when your consumers need any kind of assistance.
Whenever your consumer has a doubt, they can interact with the bot. Based on the functionality that you want the bot to have, you can program it accordingly. This way, you will need limited heads in the human support team, since they will only come into the picture when a more complicated issue is to be solved.
Summary
Business owners are all aware about the importance of quality customer service so that they can brag about it, in front of others. For it to reach new heights, you need to focus more on customer service and keep finding ways to enhance it. With the help of AI, chatbots have real-time conversation with your consumers. Even when no one from your team is available, chatbots still work to attend to your consumers.
Chatbots provide greater benefits and they add spice to your customer service department. Another major benefit obtained by companies that use chatbots is reduced costs.