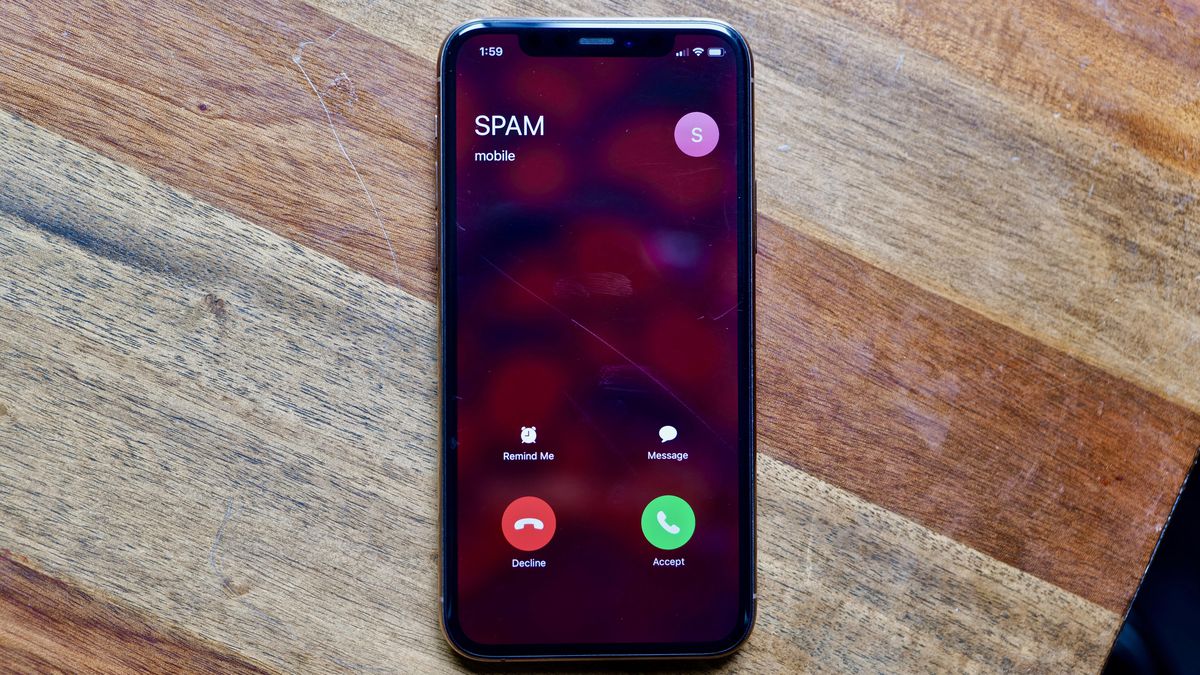 The age of information technologies has come with a lot of benefits for mankind. Our society is surely better off with all the gadgets and modern software on it, but there are also new types of problems. Every age has its challenges, and the fact that we are surrounded with so much technologies has brought upon new stressful situations and common scenarios we would rather not have.
Harassment in the Digital World
When it comes to disturbances and unwanted attention from absolute strangers or ads from companies who you care little about, spam calls and text messages are what contemporary harassing is all about. A lot of people do nothing about this. They do not report spam numbers and harassing phone calls. They never really identify the spam texts either and just keep receiving them.
If you were wondering whether or not you can report spam texts and phone scams, you should know that you can. It is actually much easier than people believe it to be which is why you need to start doing it. There is no reason to be harassed and spammed constantly with unwanted messages and calls. Putting an end to it begins today so keep reading to find out how. What is more, make sure to visit Callmsg for additional information regarding this topic.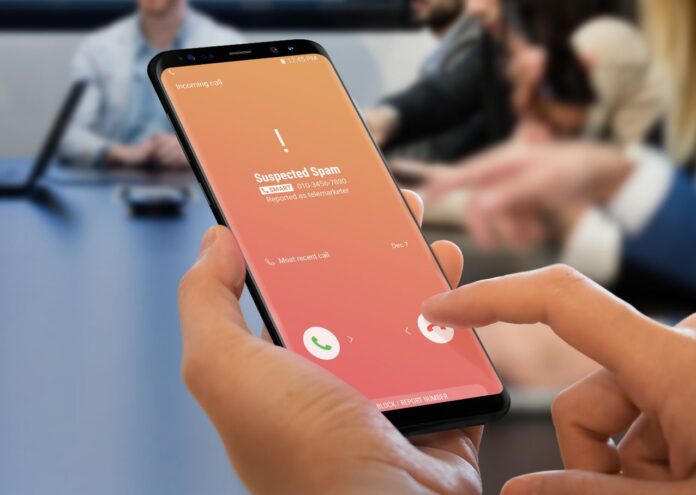 Never Respond to Anything
The first rule about doing this properly is never engaging with the numbers at all. Do not pick up, do not respond to text messages with the "STOP" message, do nothing. If you end up doing some of these things it will notify them that your number is active and in service, so they will eventually start spamming again. Blocking the number entirely is the only way to go about this so that is what you want to do.
Dealing with the Calls
Modern smartphones have made it easy to block numbers you do not want to engage with. Android devices are different, but it all comes down to opening the recent calls or finding the right message and choosing the block/report spam options. There are certain variations but it is easy to do in general. If your phone is with a carrier, you may able to do it on the web with their special software.
With iPhones, reporting is not really possible but you can still block a number. Simply find the number in the Recents list, tap on it, and tap the "i" button. Then scroll until you see the "Block this Caller" setting. This will prevent them from ever calling you again on your device and will rid you of their scams and offers.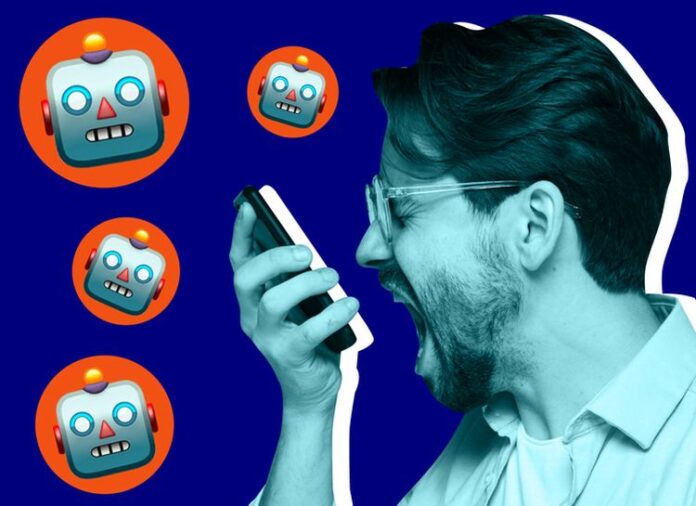 Dealing with Texts
If you want to report a text message, know that it is much more straightforward and universal because it happens more often. It also does not matter which brand or model you own. When you get a spam text you want to report, just forward it to SPAM (7726). Your carrier should be a part of such service and they want to help their customers block the spammers from contacting them again.
If this does not work for some reason, go to People & Options on your Android and then pick Block and Checking Report as Spam. This sends notices to both Google and your own mobile carrier, helping them with their spam blocks. On iPhones, report bubble messages as spam by using the Report Junk link that will show up with every message by an unknown user.