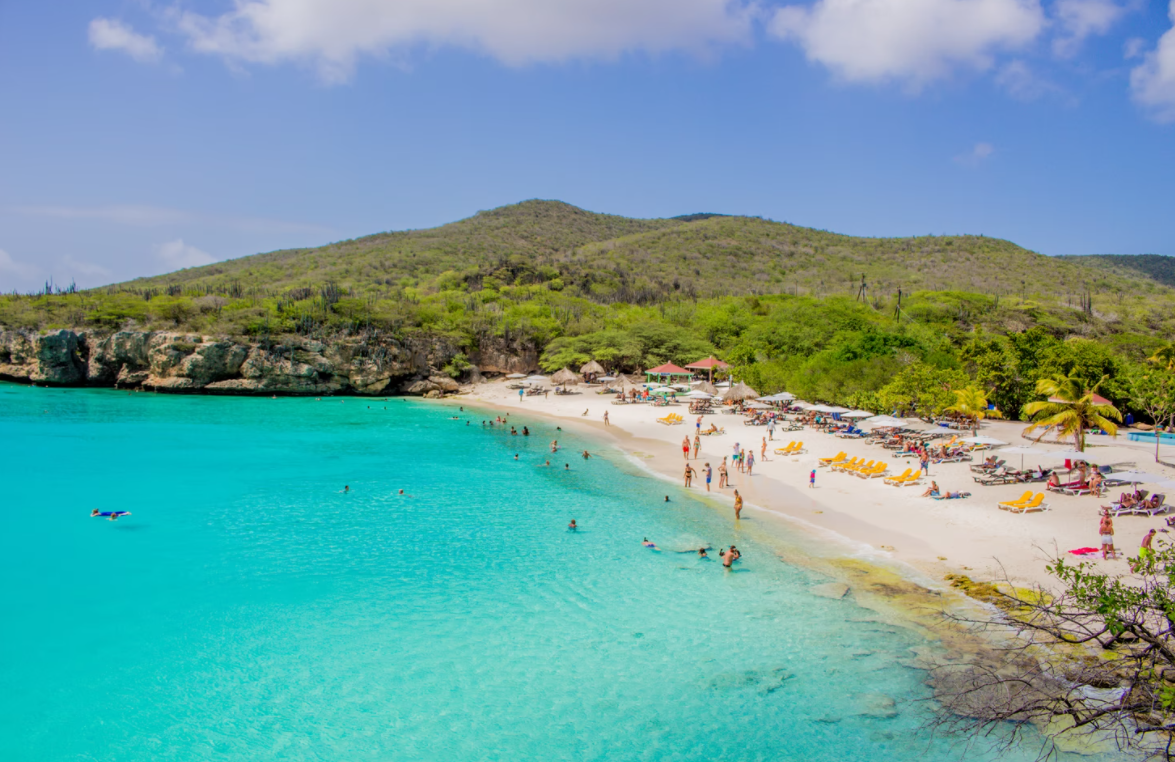 There are only a few better feelings than one we get while going on a vacation. Just the word vacation or going on a holiday, depending on where you are from, has a much deeper, much more meaningful sense than just taking a couple of days off from work and other duties and chores. It represents a time you are planning to spend with those you hold dear and care the most about, and that's what makes vacation such a vital thing in our lives.
As for destinations, some prefer camping and other outdoor activities, but we can all do that on the weekends. On the other hand, we have those who simply adore mountains, climbing, snow, but what the vast majority treasure the most is having a relaxing day, sitting on a sandy beach, looking at the crystal clear water while sipping their favorite drink.
Where to go?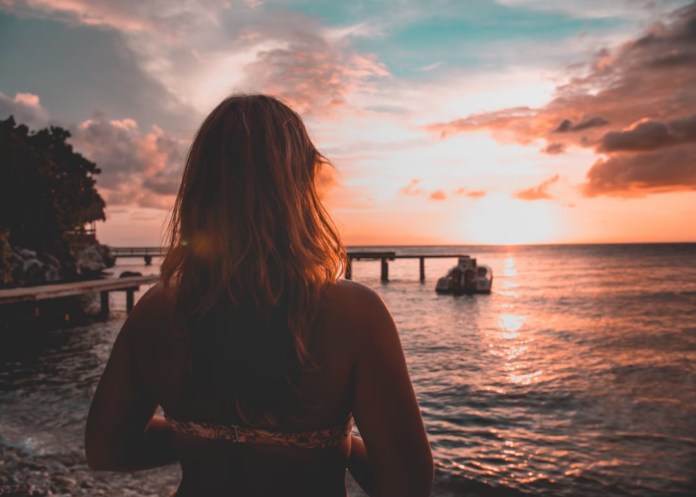 Some will say that everything mentioned above is a bit of a Hedonism, but from time to time, we all deserve to ease our minds and relax, with nothing else to do than wander around and enjoy. Furthermore, traveling is the best way to meet new people, learn about other cultures and customs, and the more we travel, the more we start to cherish all the things we already have. It's also about sharing that experience with someone we care about, and having company is always preferable, as we will share these moments forever.
The world is a magnificent place, and we simply cannot visit and see everything there is to see, and that is why going somewhere new should always be your first pick when booking your next trip. Now, some of you have already heard about the majestic island of Curacao, but not that many of you have visited it before, which brings us to the main topic of the day-five most important reasons why you should plan a family trip to Curacao.
1. Breathtaking beaches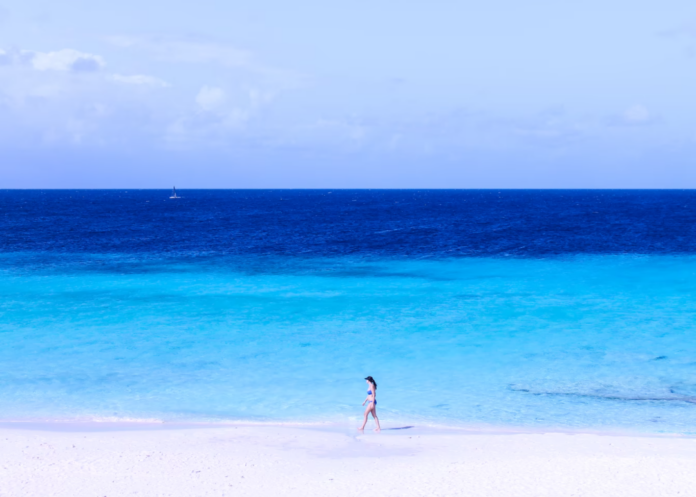 Curacao is a world-famous island because of its astonishing beaches that cannot leave anyone indifferent. It is not an exaggeration when we say that this place is a paradise on Earth, and visiting these beaches is something that every person should do at least once in a lifetime.
Crystal clear water and miles of sandy beaches have something to offer to every person, so you can choose between relaxing and sunbathing or having an active vacation with many different beach activities. Because of that, Curacao is amazing for families with children, pairs, single people, and even people who love to travel with their pets since everyone is welcome there. These beaches look like places from postcards because they really are, and having the opportunity to bathe in their spearmint water may be considered a real privilege.
2. Hiking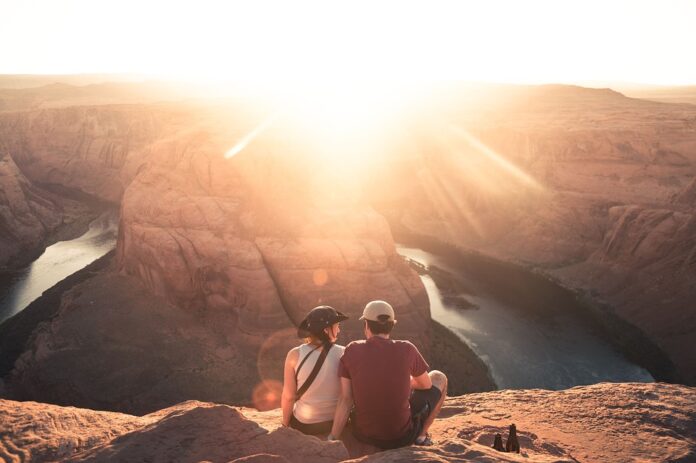 One of the main reasons why people who love active vacations choose Curacao is great hiking tours, which give the option to explore this amazing place in some other way. The island has an astonishing nature worth exploring, and it is a home for many species that cannot be seen in their natural habitat if you do not decide to go on a hiking tour in a Curacao. If you are planning a trip with children, there is no need to worry because many hiking tours are adjusted for kids. That means it is possible to give them a lifetime experience and the possibility to learn something new directly from nature.
3. Unique experience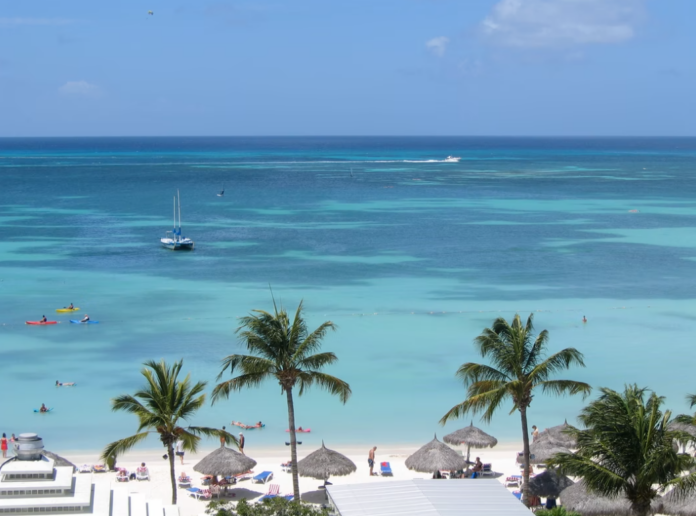 Even if you visited Aruba or some other island in this area, Curacao offers a brand new and unique experience. It offers an original perspective of this area, and from the first moment you step on this island, you will realize why. Namely, there is a huge influence of the Dutch culture, and their snacks and food are perhaps the most iconic thing here, but that is just the beginning. Dutch, English, Spanish, Papiamento, and Portuguese are some of the most often spoken languages here, with the last one being the most used. Furthermore, the infrastructure is not old, on the contrary, as it follows the latest infrastructure concepts.
For those in love with history, there is no need to worry, as you will be glad to know that there are many cruses where you can learn all about the history of Curacao. But for those who are more of a party person or simply want to explore some uninhabited island, the cruise to Klein Curacao is something that no one should miss. Here, you will learn all about Curacao, get the chance to wander around the island, and have the time of your life. So, if you want to learn more about the Klein Curacao excursion, or book your trip with a beautiful luxury yacht right away, click here and get all the info you may need.
4. Wild flamingos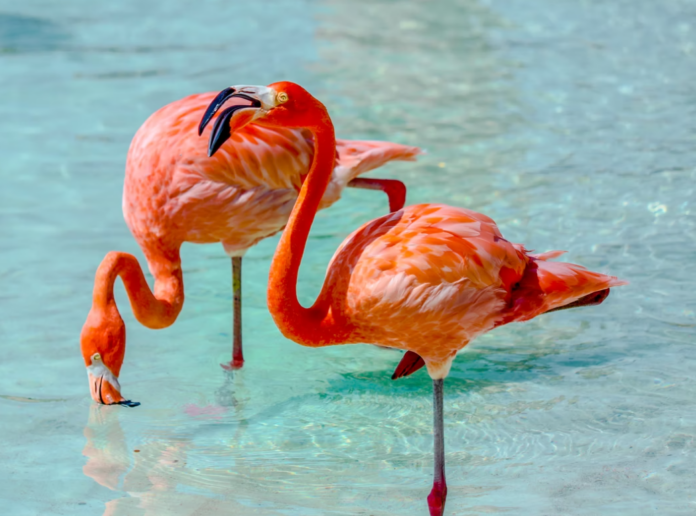 It is impossible not to be fascinated with big pink birds with long legs and big beaks, and many of us have the opportunity to see them only in pictures or at the zoo. Having the possibility to see them in their natural habitat is really something that seems unreal, and if you decide to visit Curacao, you will have the opportunity to enjoy the amazing scenery of hundreds of them moving around free and happy. Yes, we are talking about flamingos, and Curacao has one of the best observation decks that allow us to see these astonishing creatures without interrupting their everyday activities.
5. Cuisine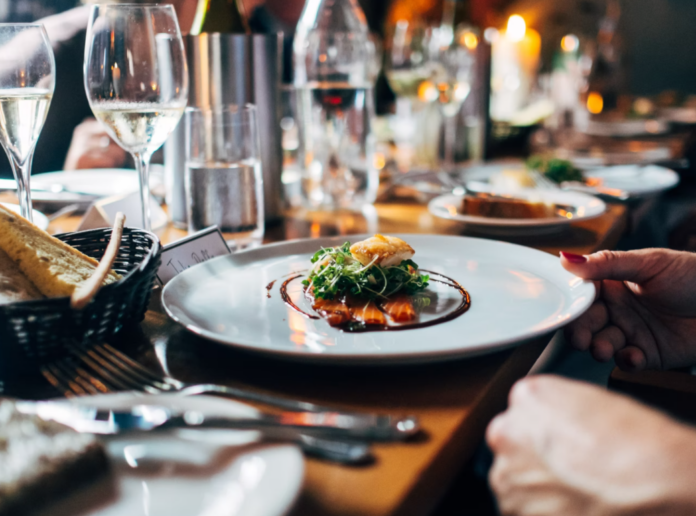 Curacao has one of the most interesting world cuisines, and it will be a shame to go there and not to try some of the local specialties. Their cuisine is a combination of Caribbean ingredients and European flavors because of the huge impact of Dutch, Portuguese, and Spanish cuisines. Make sure to try Keshiyena, which is known as their signature dish because it is impossible to say that you visited Curacao if you didn't try at least one of their dishes. It is made of cheese and meat and looks like one huge ball baked to perfection. The ball is made of some of the popular cheeses and can be stuffed with different types of meat and spices, so you can choose among different flavors.