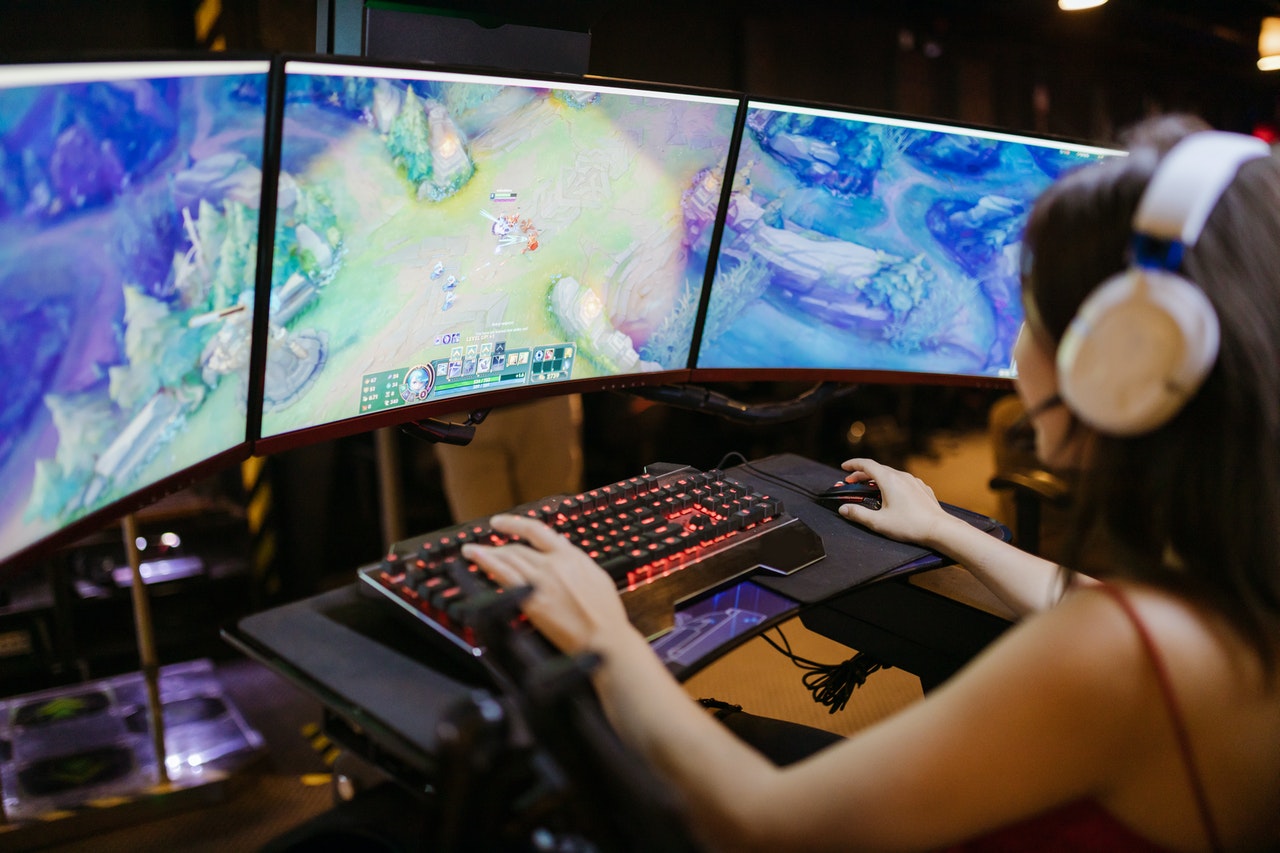 Online games are probably one of the best ways to spend your free time. They offer great entertainment not only for the younger generation but also for the older generation. There are different genres of online games, and there is something for everyone. One of the games that has a huge number of fans and players online around the world is World of Warcraft, which has left no one immune and the number of fans of this game is growing day by day.

But the same question is constantly asked, is this game good and easy for beginners? Of course yes, and I think everyone should try to play it at least once in their life. Each of the professional gaming players was a beginner in a game, and their persistence made them exactly what they are today. No one in the world has immediately become a professional in playing games. That's why I think you should try it too, you can never know, maybe you will easily fit into this world.

If you are interested in starting to play this game, in the following we will give you some tips and instructions for playing. Something that will help you in the beginning, and it is up to you to continue to use all that knowledge to the best of your ability.

How to start playing?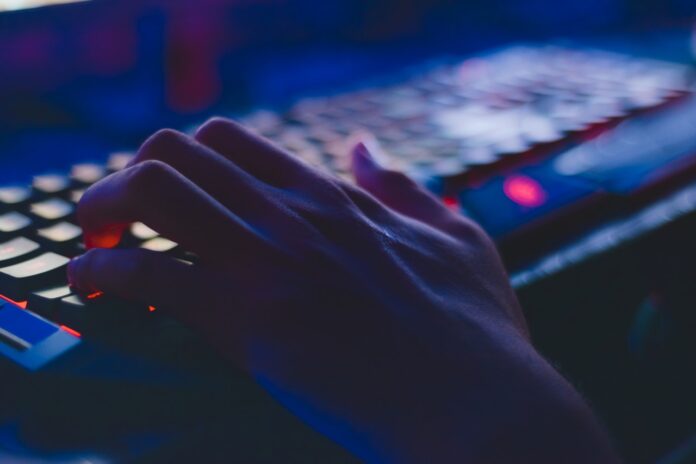 The first thing you need to do is install the game on your computer. There is a free trial version that is great for beginners, so if you like the game you can continue playing after your trial period is over.

Once you are done with the installation when you start the game you will first need to select the server on which you want to play and on which you will have the opportunity to develop your character. There are several servers or realms and for a better gaming experience, it is better if you know a friend who plays this game, to choose the same server on which he plays.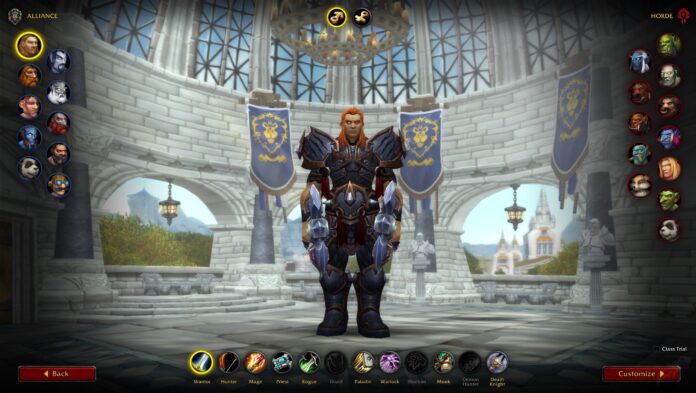 The next action is probably the most fun part for any beginner, and that is creating the character that your game will play with. Here you have the opportunity to choose the race of the character whether it will be a dwarf, a human, an elf, an orc, etc. and you should choose the one that has the best traits after you that will further help you strategically and will be good for character development. You should also choose the name you will use, keep in mind that it should be short and easy to write in conversations. You can choose gender, whether your character will be male or female and you need to choose a class.
After creating the character, the fun part begins ie quests that you have to complete that allow you to get more experience. With each completed quest you get prize money with which you can buy the necessary items for playing.

As in any online game, in this one, you have the opportunity to use tools that will help you level up. These tools or boosts are ideal for beginners. This WoW boost is used not only by beginners, but also by those who have been playing this game for a long time, and is a great way to maintain the character in the game. If you are a beginner, feel free to try it yourself.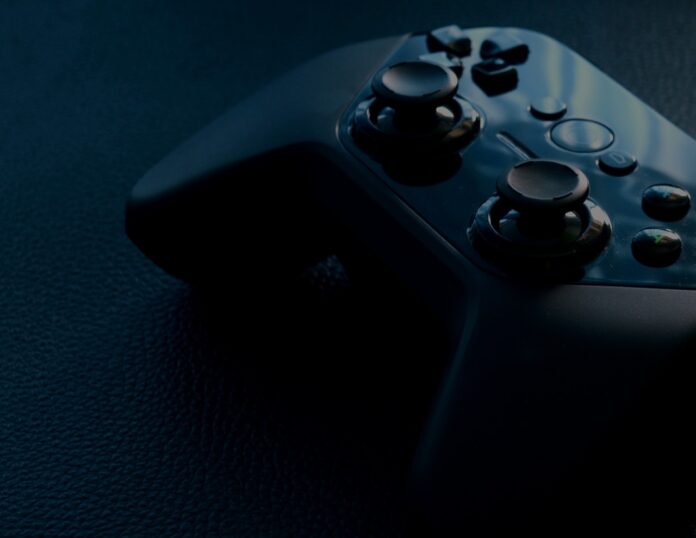 I hope these few instructions are enough for you to get a picture of how this game looks and works. So if it sounds tempting, feel free to install it and start with your quests.