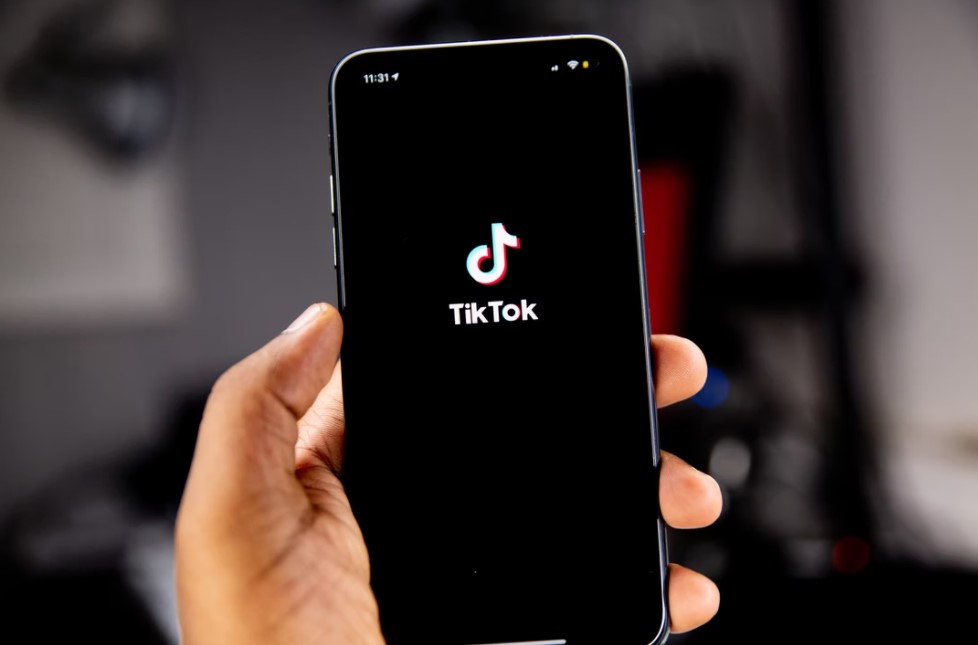 TikTok is an application intended primarily for the placement of short, entertaining video forms – in which voice synchronizations, dance trends, challenges dominate. You may love or hate this network, but the fact is that its popularity and the number of its users are growing.
What initially looked like a musical or dance parody – today has become the basis for a social network that has huge potential. Can you use that too? Here are 4 tips on how to develop a successful TikTok marketing strategy.
TikTok As A Marketing Tool
Video clips have become an increasingly sought-after way of expression. Therefore, it is quite natural that a social network such as TikTok has been developed. Social networks, as you know yourself – have been playing the role of radio, television, and print media for some time. The Internet and social networks are becoming increasingly popular, primarily because of their cost-effectiveness and affordability.
However, we can also recognize the high potential for return on investment. Videos posted on the TikTok network attract millions of viewers every day. That means a lot of target markets. At the same time, influencers have become increasingly popular – conveying messages of their own and other brands to the same target markets. So, will TikTok pay off for you? Sure YES, but you have to know some basic rules of the game. Therefore, here are some tips.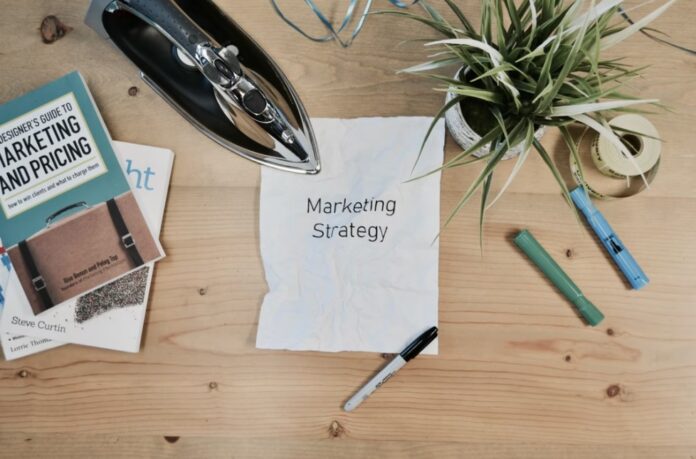 Developing A TikTok Marketing Strategy
Sharing on social media for marketing purposes is not something that should be left to chance. So how do you make a successful strategy? Here are some tips.
1. TikTok marketing must not be a classic advertisement
You can make a classic, short, video ad, and place it on TikTok – but it will not be successful. Instead, you need a better strategy. You need a video that will go viral. It has to be a cute, fun story that in some way involves your product or service. It is also important to adjust the tone and the way you address the audience if you want your marketing strategy on Tik Tok to make sense. Therefore, try to disguise the ad in some interesting video content.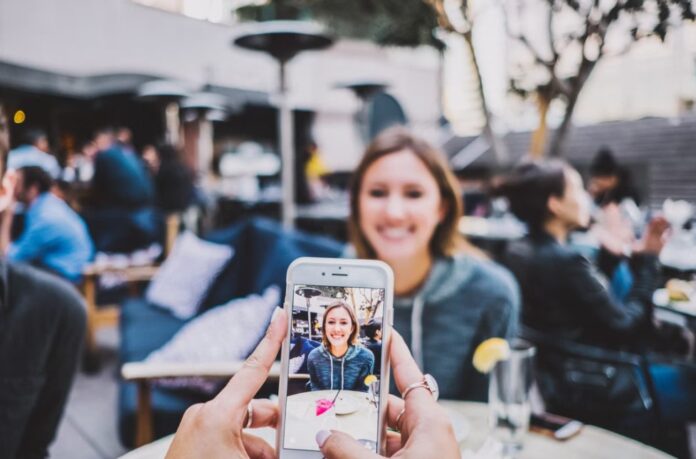 2. Collect as many likes as possible
Likes are an indicator that tells us whether the engagement between a brand or a person and the public is good. TikTok likes will let you know if the content you offer to your users is really good and if they like it. The more people follow you, the more people you will reach – and you will be able to get more views. Therefore, it is important to know how to reach followers on Tik Tok.
On the other hand, you should keep in mind that somewhere out of 1,500 followers you can start making money on TikTok. You can do this through sponsorships, live shows, product sales – or affiliate marketing. The only condition in this regard, is to be over 16 years old – although it takes 18 years to sign a trademark contract.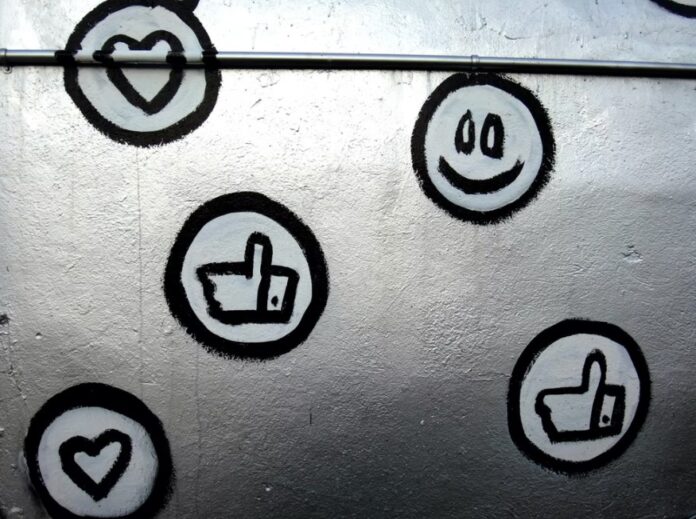 3. Invest in video
Maybe a few years ago it wasn't like that, but today he saw one of the most important channels of communication with customers. Namely, users are increasingly consuming messages in this way. These opportunities on social networks have given video marketing a new opportunity to flourish. Therefore, today this form of marketing is very strong – and allows your message to reach a large number of users very quickly.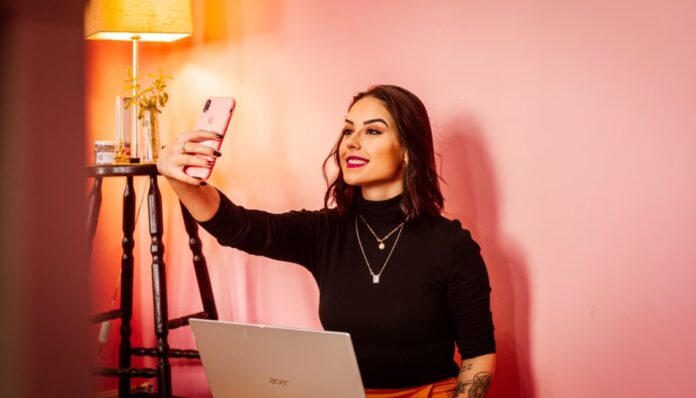 4. Make the challenge
TikTok marketing definitely means creative twists. One of them involves designing an original challenge that people would gladly accept – and then shooting their own short videos as a response to the challenge. You need to incorporate fun, viral things – but also to spread brand awareness. Make a good challenge and you can make a boom.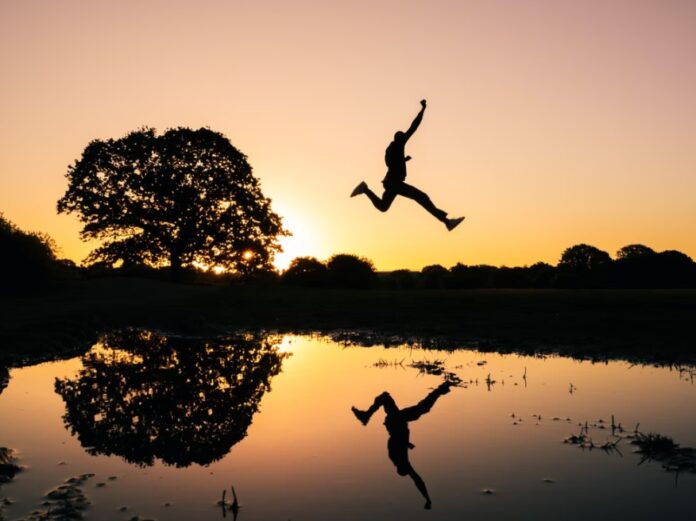 The Bottom Line
Although all this may seem frivolous to you – believe it, it's not! You need to know that you need to keep up with the trends to maintain and strengthen your position in the already existing market. We hope you find some of these tips helpful.