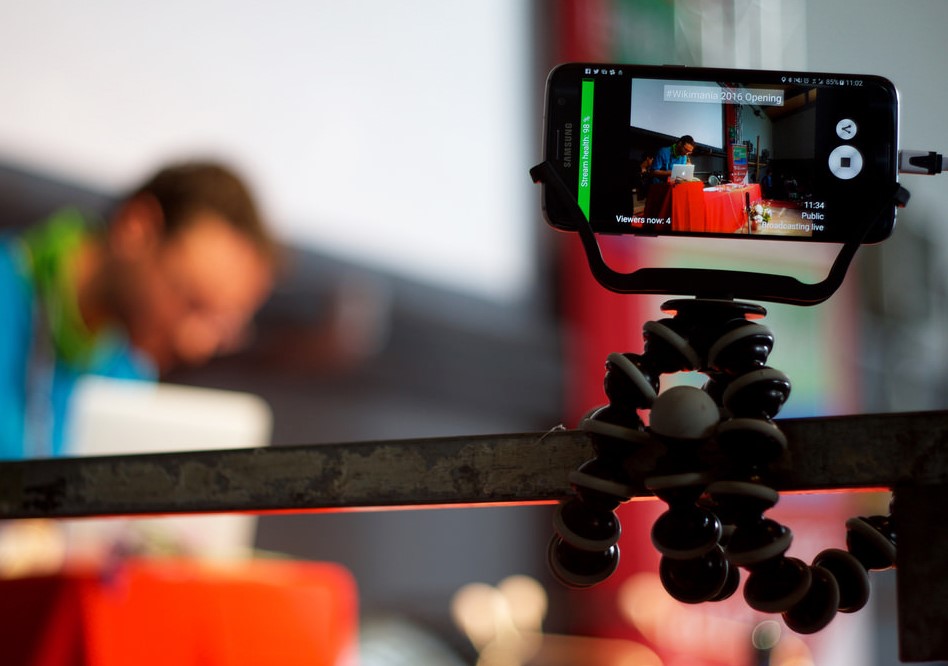 Due to the growing technological changes and internationally connected society, live-streaming events have become pretty popular. Though live streaming has become common and ubiquitous, there are several problems people could encounter.
Let's say that you have spent several months planning a live stream event, which in reality, turned out with a poor-quality video and low-grade sound. Of course, you will be disappointed as your effort goes to waste. You will need to learn some tips to make a successful live stream event.
7 Best Tips and Tricks For Live Streaming an Event
Broadcasting any live events have their own challenges. So, here are some of the best tips and tricks to successfully live stream an event.
1. Select an online video platform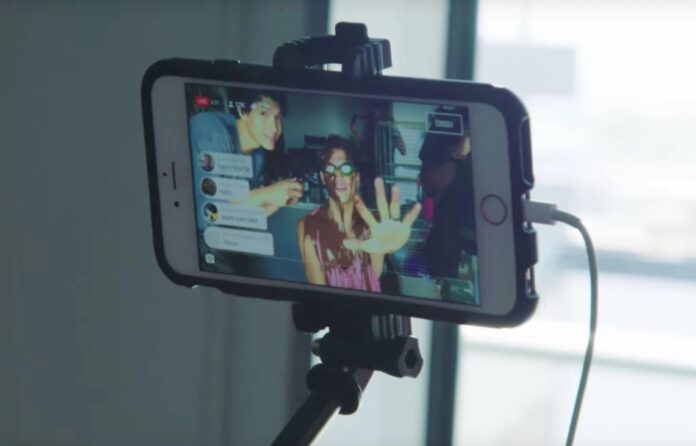 In general, the streaming solution is a platform that helps in hosting your live stream event. Currently, there are many experts offering live streaming video services. The high-end live streaming platforms are prepared with HTML5 video players, which are white-labeled.
Besides that, it is easy to insert them into your business website, mobile app, or various social media platforms. One primary benefit of experienced streaming platforms is that users would not get any unapproved advertisements.
2. Establish the required broadcasting equipment
To live stream any event, you will need specific equipment that delivers high-quality video and audio! Based on the importance of the event, you might need one camera or numerous cameras. Plus, you can determine whether to use GoPros or a professional videographer based on the event's scope.
If budget is not a problem for you, it is highly advised to acquire a fully functional live streaming camera to get an expert-level streaming experience. Coming to the audio, it is necessary to have a podium mic, either one or multiple mics (depending on the event).
3. Connect your encoder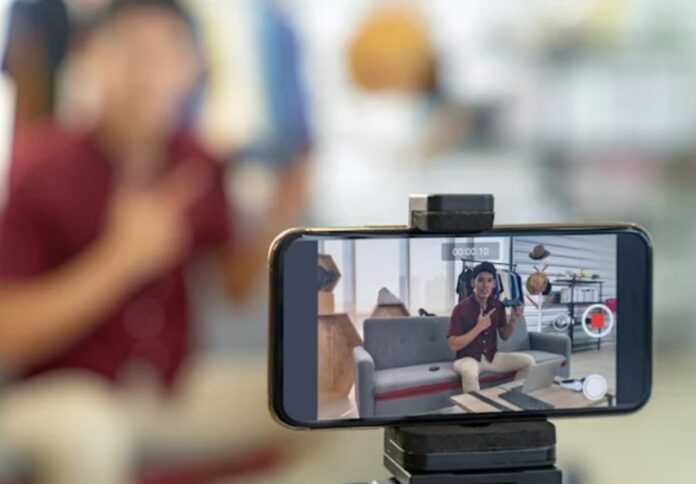 No matter if you are utilizing a superficial camera or a webcam, you will have to use a video encoder to transform RAW video footage into digital video copies, which can be live-streamed. It is your choice to use software or a hardware encoder. However, you need to pick the encoder that shows compatibility with the online video platform that you have selected previously.
4. Input the sources and create a live channel
Now, you need to attach the camera, mic, and other sources to the chosen encoder or switcher, which allows them to integrate into the live stream. After that, you have to establish a live channel on the online video platform.
5. Embed the live stream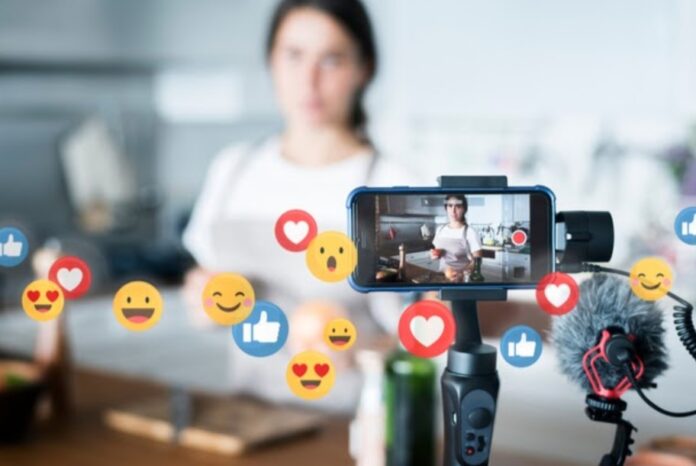 For rooting the live stream, you need to copy the embed code from the live stream channel and paste it into your website's code. You can select either JS or iframe embed codes. Both these codes will function for playback on the app or website through smartphones and desktops.
6. Perform a test run
After arranging everything for the live stream, it is best to perform a test run, which will allow you to identify any troubleshoot issues. Make sure to check the internet speed because the upload speed needs to be high.
7. Limit titles and graphics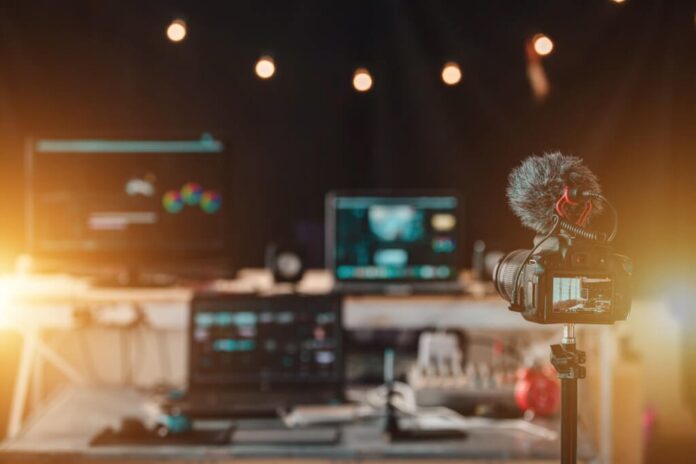 It is indeed true that putting titles and graphics can formulate a seamless video experience for the audience. However, adding more titles and graphics will make it difficult for the viewers to catch up. So, it is better to limit their usage.
Final Word
As the event live streaming trend is becoming common, anyone can live stream any kind of event. However, to create a successful live stream event, you need to use the above-mentioned tips and tricks, which are easy to follow.