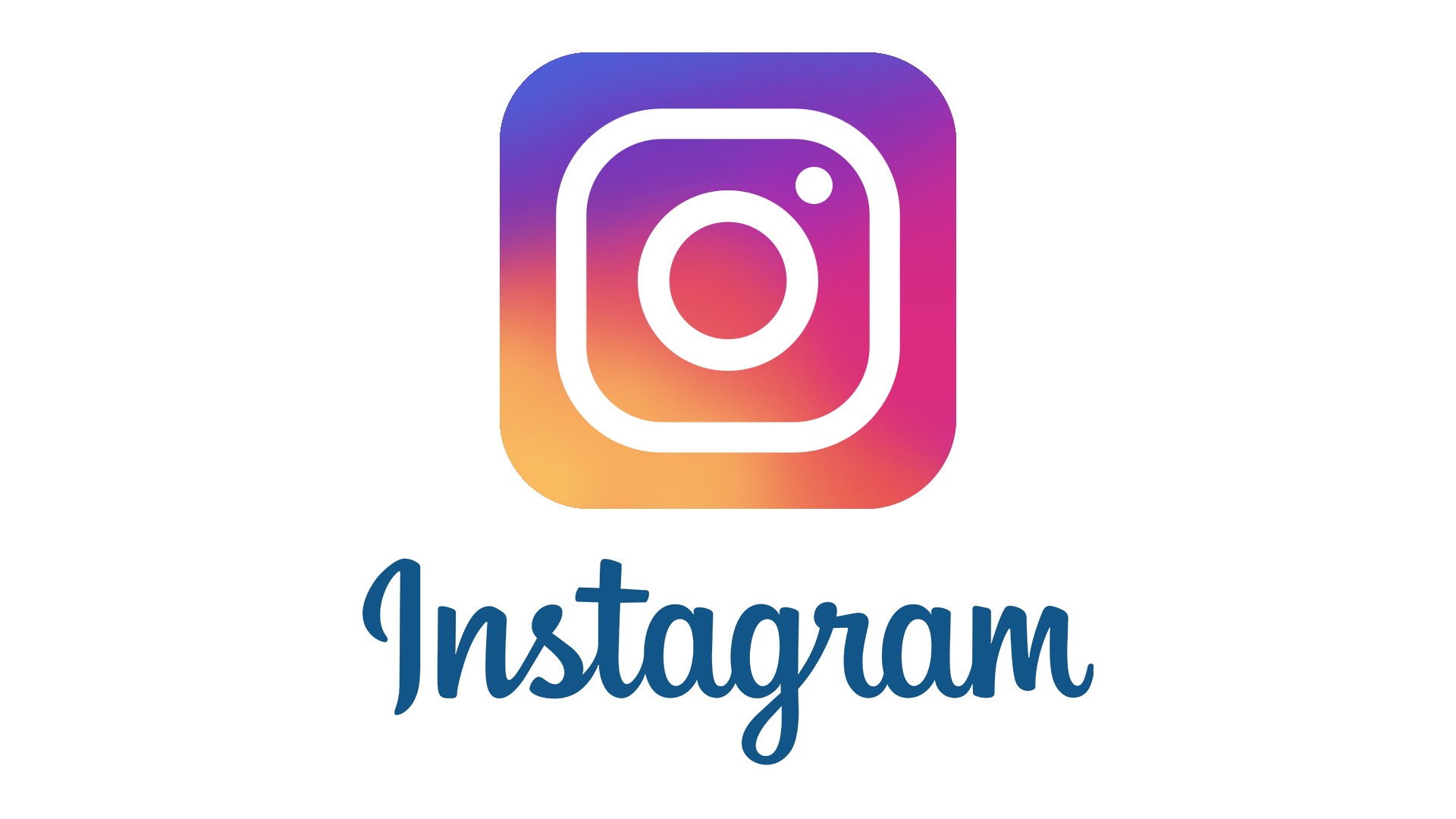 Business on Instagram: the secrets of a selling profile
A business account on Instagram is a tool that is designed to promote projects. And people go to Instagram for relaxation, socializing with friends, reading the news. They don't want to research or buy anything.
The task of a business account is to keep the user's attention. Encourage the person to buy the product, even if he didn't plan to do it. In this article, we will break down the business setup in Instagram in a structured way.
How and why to create a business account on Instagram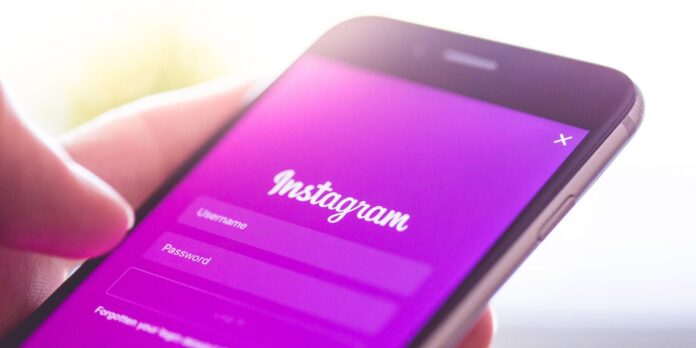 There are 2 types of profiles on Instagram: a personal account and a business account.
If your goal is to sell and make a profit through Instagram, then you need a business account. Its main perk is free analytics. You'll see stats in your profile for free.
If you're not on Facebook, you'll have to sign up. Linking your Instagram business account to Facebook is an extra protection for your profile and the ability to set up ads.
With over one billion monthly active users, Instagram provides businesses with an effective way to reach their target audience. Instagram growth agencies, like Social Boost, have a big impact on improving business accounts or generally growing organic followers. Social Boost review here shows that they're always trying to help build their brand and increase customer loyalty. The platform allows businesses to create visually engaging content, interact directly with consumers, track the impact of their posts, and measure the success of their campaigns.
Statistics are shown for the profile as a whole as well as for individual posts. In addition to statistics, you'll be able to run targeting ads with spot tuning on Facebook.
Key stats metrics: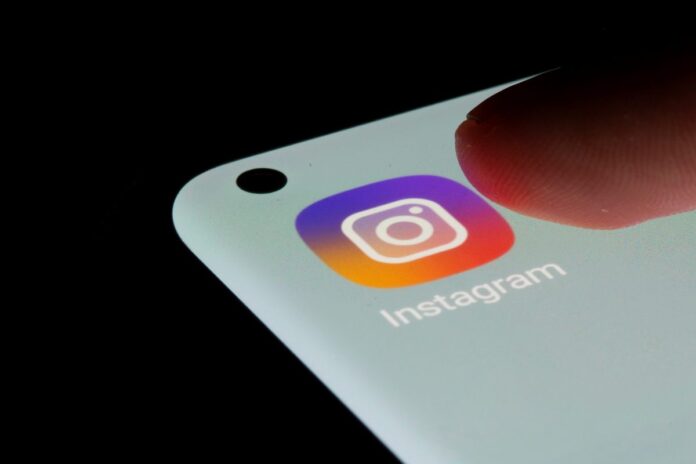 Coverage – how many people viewed a publication. One reach = one person.
Shows – how many times people viewed the publication. For example, one person might view a post twice. Then the coverage will equal 1 and displays will equal 2.
Profile statistics is divided into 3 blocks: actions, content, audience.
If your stats are all zero – no problem. You can get the first followers to Instagram, views or likes quickly on the website https://lowcostsmm.com.
In the "content" block:
This block shows your activity. In the "review" item we see the number of publications created during the week and stories for the last 24 hours.
In the "action" block:
This block shows how many people see your content and where they find it. We described what "reach" and "impressions" are above.
If you click on the chart in this block, you'll see specific numbers for each day.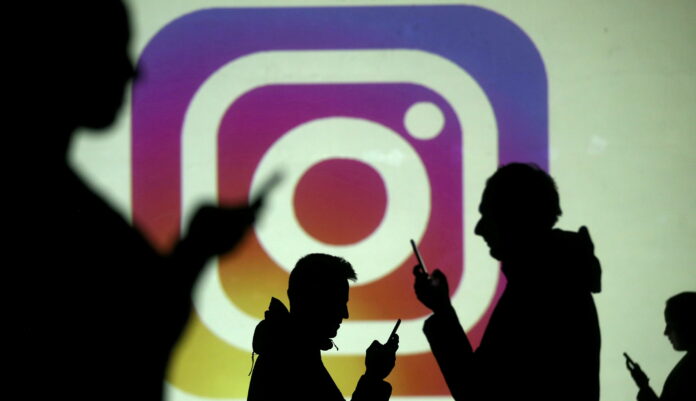 In the "audience" block:
This block tells us about our audience. We see how many subscribers we have and how much the number has changed over the week.
Click on the graph and you'll see the number of growth on a particular day.
Total = subscribed to you – unsubscribed from you.
The most interesting thing is in the section "subscribers". How many of our subscribers were on Instagram. We see the days and times when subscribers are most active. In the center it says, here we can browse and see the number on a particular day of the week.
Promotion and sales on Instagram business account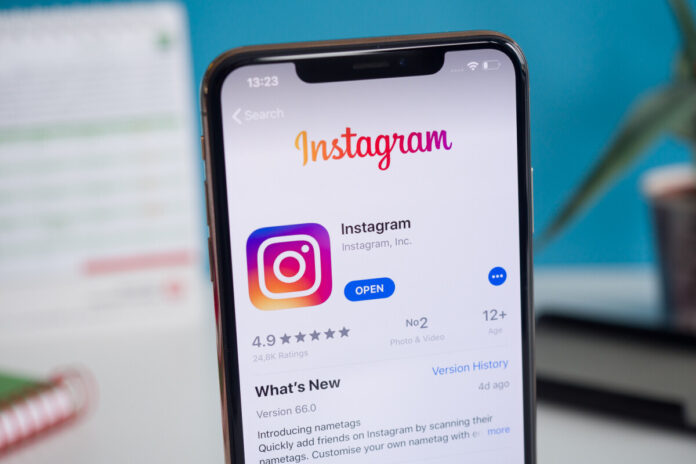 Over the past year, the field of promotion has practically turned upside down. Entrepreneurs have begun to master Instagram en masse. And this, of course, is justified.
The times when it was possible to promote your profile on Instagram for free are long gone. Now it is difficult to do, it will take a lot of time, and the results will be small. Now you need to invest the advertising budget and promote the channel constantly, not just once. Only then will the audience increase, and profits will grow.
Advertising can be launched only after the profile is complete. The subscriber should see the finished page, not the sketches. Otherwise, advertising will be expensive and ineffective.
But at the start try not to fall into the trap of perfectionism. It will be wiser to communicate with your audience rather than create professional photos for the profile. Understand what your audience likes, what their needs, desires and "wants" are.
Understand who your target audience is – this is very important. Do not be lazy, make a portrait of your client. Describe his inner and outer world, his pain, fears, values, habits, hobbies, goals and dreams. This will allow you to maximize your content creation and ad customization. It makes more sense to set up one ad for existing subscribers and another for potential subscribers.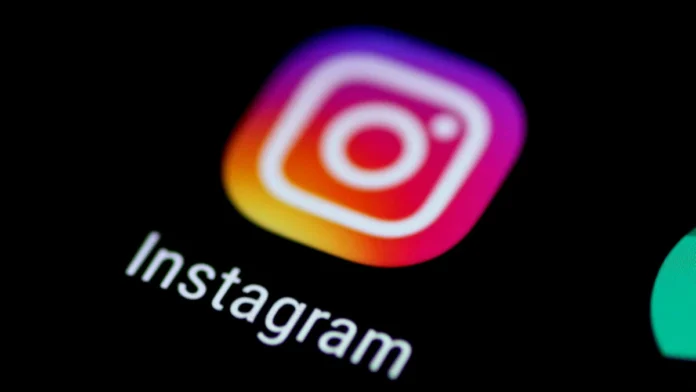 The customer is not interested in your business, they are interested in the personal benefit of your business.To make a deal, the value from your product must be higher than the price. You need to prove that for the given price the customer will get a product that will benefit him much more.
If you connect with your audience and make them feel friendly, those same people will become your loyal customers and recommend you. And the most loyal customers are loyal customers.
For the newcomer suitable strategy – 7 days in a row to put up a post. And then you can lay out, for example, every other day.
Now let's figure out how to attract traffic. There are different ways to advertise, but the main now – targeted advertising. It gained popularity due to a point selection of the audience. You can select by age, gender, location, etc.
The first thing you should do before running ads – to understand its purpose. It can be: attracting subscribers to the profile, transferring subscribers to the site, selling from a post or storis.
Targeting is set up: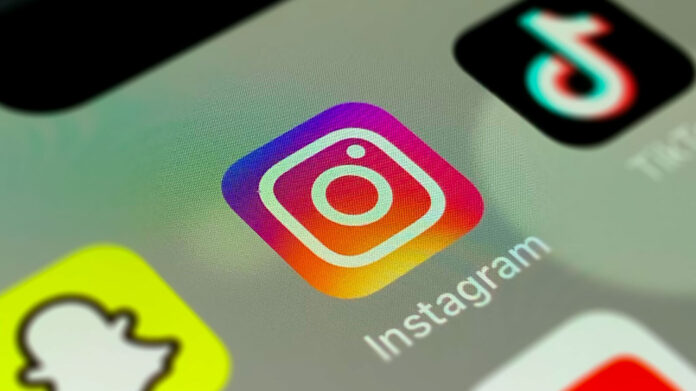 Through the Instagram app to the feed or storis;
Through the facebook account in the feed or storis.
In the first case:
+ person will be able to follow the link immediately to your profile;
– Less segmentation of the audience and advertised post/storis must necessarily be posted in your profile, and this is not always appropriate.
In the second case:
+ broad segmentation;
– There is no "go to profile" button, a person will go to the internal browser, which is inconvenient. That's how people leave without subscribing. A variation on this is to tell the subscriber to click on your profile icon on the top left in the ad.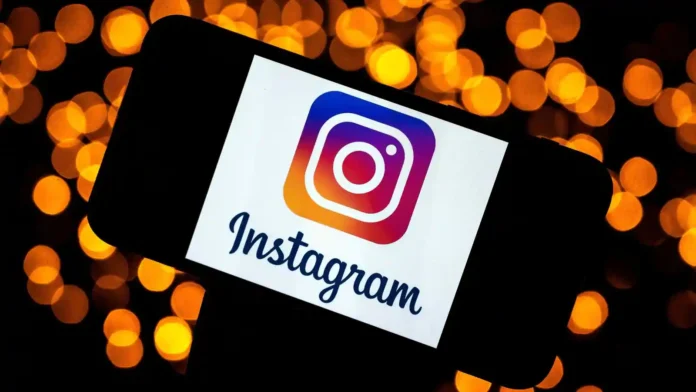 The more accurate the ad, the more effective it is. If you divide your audience into two groups based on certain characteristics, you need to make separate ads for each group. It's like we're reaching out to the client in a targeted way.
The price of advertising in stopis and posts is almost the same. But the conversion rate in posts is much lower. If you get 100 conversions on a post, you'll get 50 conversions on a stopis. It's better to sell in posts, but if you're a beginner, test different options. There is no one right solution in marketing. Everything is trial and error. In addition to targeting, you can arrange various contests, collaborations, order advertising from bloggers.
In summary, to promote your Instagram account, you need to work on two fronts:
actively and qualitatively maintain your profile;
Advertising.
Communication with subscribers.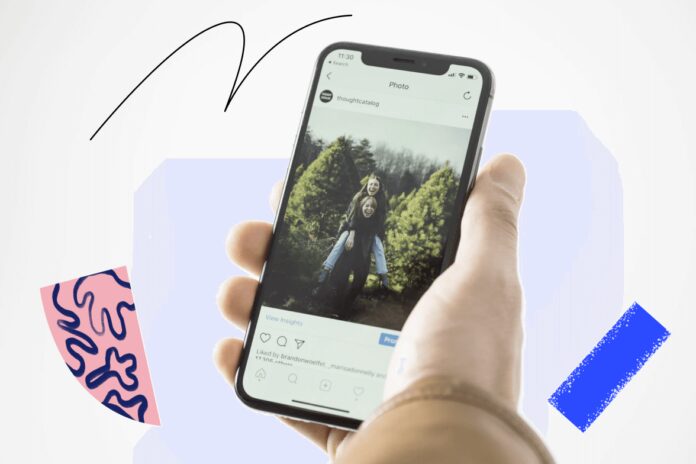 All the raisins are here. No matter how cool your product is, without the right level of trust, a subscriber won't buy anything from you.
And with what level of trust does a new subscriber come to you? Either zero, or average. But they don't trust you 100% for sure. The average level will be if they already know something about you or someone recommended you.
You need to constantly work with your audience. Talk about yourself, about the product, about everything related to it. Communicate with your audience, share useful content, come up with games.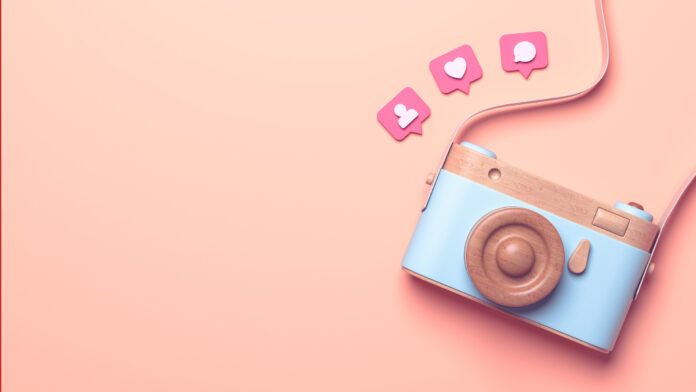 If you're not comfortable creating content every day, make yourself a scheduled weekend. That way you're not missing out, and your audience will know what days you're off.
Compose kind and friendly responses to posts, not artificial text. Not "Hello. Please provide your full name,…" but "Hi, how are you? Send us your phone number, please, and we'll get back to you for…". The bot should become a friend of the audience.
I found a sought-after column for additional communication and engagement with my subscribers – the horoscope for tomorrow. A subscriber sends his zodiac sign to Direct, and the bot sends him his horoscope. There are many more games and the number is growing because it's relevant. Games engage your audience and encourage them to interact with you.