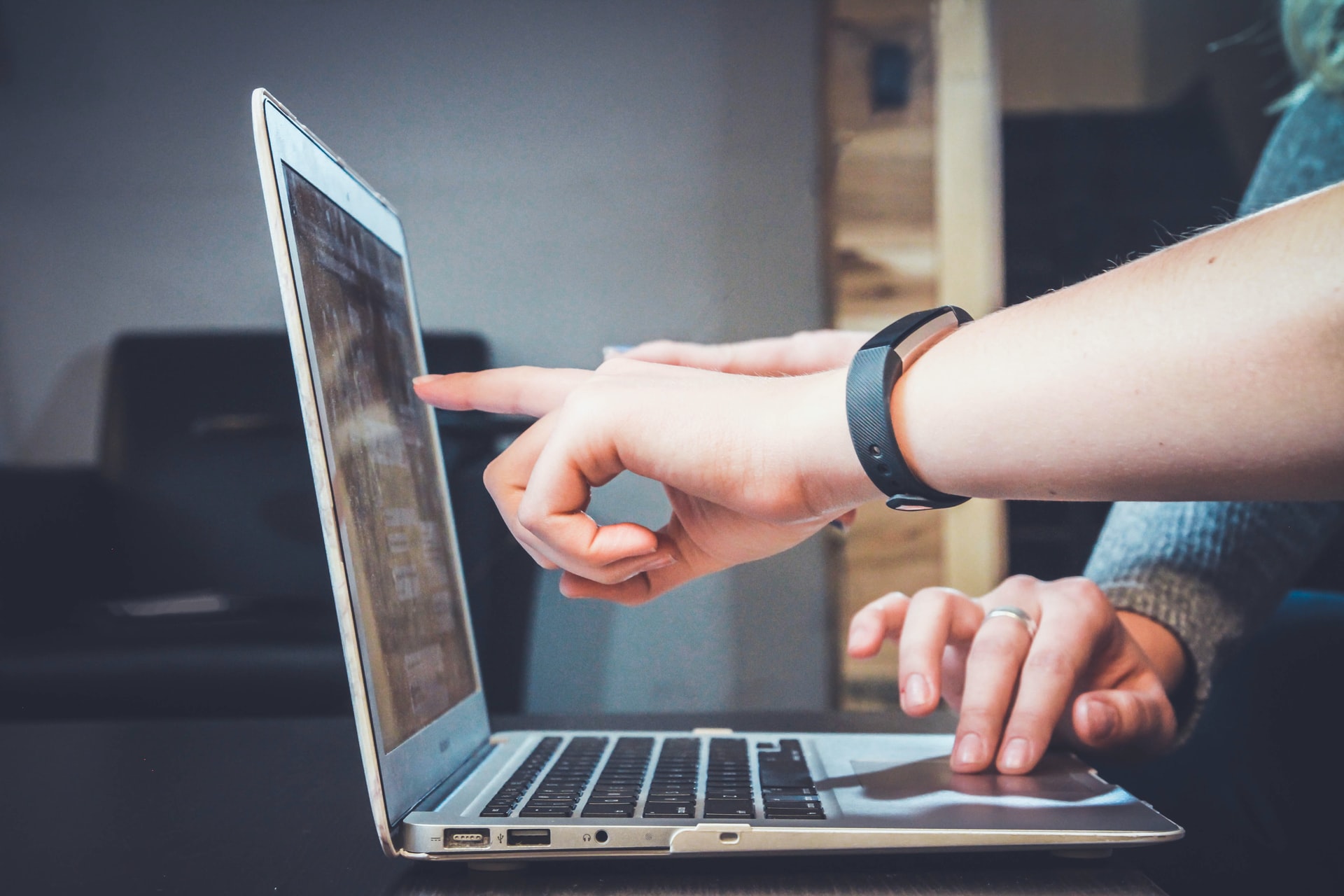 One of the most important tools for businesses nowadays is social media. After all, those are the most active online places that allow your business to interact with millions of people across the globe. Instagram has been key to most businesses nowadays as it focuses on photos and videos.
These are always more striking and engaging than plain text. Not to mention this social media is used by over a billion people monthly, making it a wellspring of potential clientele.
Here are some tips on making your business Instagram page that much more prolific.
1. Post consistently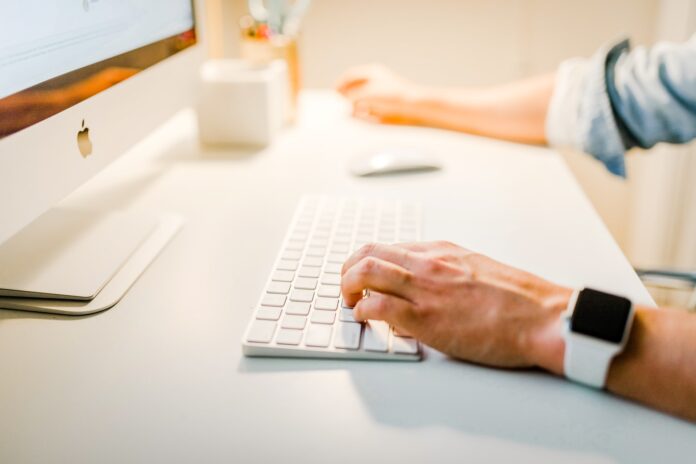 Constant interaction on social media is a must for any business, the same goes for Instagram. By posting regularly you improve your chances of being picked up by the algorithm and being suggested to the people whose interests your content overlaps with.
The step beyond that is having a fully planned posting schedule. Such a schedule can help you maintain consistency and improve the interaction of already existing followers.
2. Make sure your profile is optimized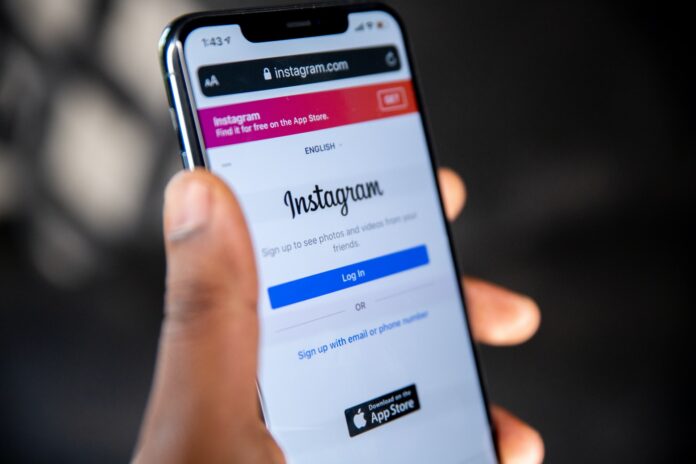 Instagram profiles are very limited when it comes to the amount of information you are allowed to put up. It allows the user to put 150 characters worth of text in their profile, one link, and a couple of action buttons.
The small character limit means you have to be very careful with your word choice to get the message across properly, take your time to cook up the optimal few sentences to represent your business.
When it comes to the link it'll most likely end up being your business's website or the store page related to your business. However, you can improve the connectivity of your content by using linktree.li. This tool gives you the ability to connect all of your related links into a single, handy link that will improve your engagement across the board.
The action buttons are only available in business profile mode so make sure to turn it on for the sake of unlocking more profile options with it. As far as action buttons go they are perfect for speeding up interaction, as you can put the Contact action button on the page plainly for all to see, and increase interaction with the brand.
3. Find a consistent style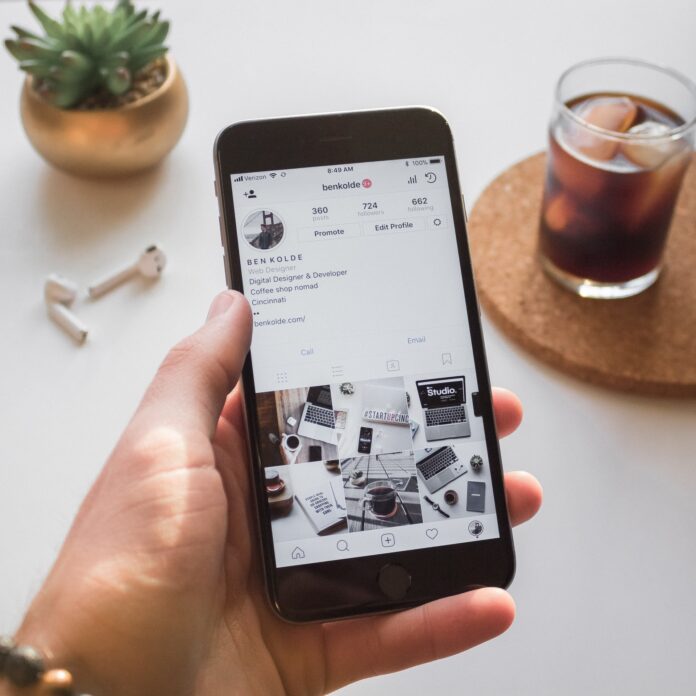 A really good way to reinforce your business is by having a unique aesthetic that's immediately recognizable. The best way to achieve it on Instagram is to have your posts follow a certain focus in content and color palette.
This will craft an association between the brand and the style it presents, spreading brand awareness and recognisability. You can achieve that in a multitude of ways but finding the one that works for you is all about time and experimentation.
Make sure to extend the aesthetical consistency to any text you add to the posts, keeping the same font and style of writing in place for all of them.
4. Utilize hashtags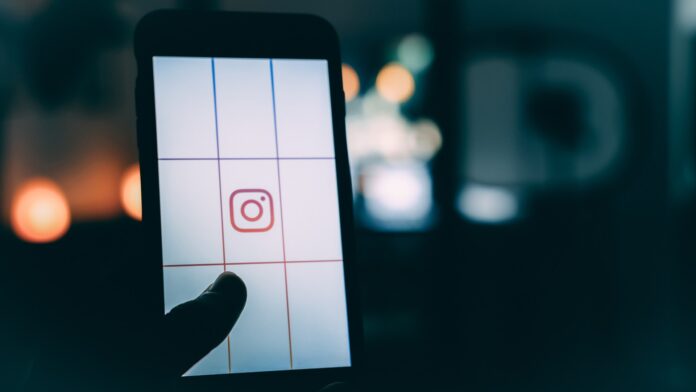 Hashtags are an extremely important part of social media. They help users discover new content by scrolling through the hashtags that interest them while helping you jump into the newest hotness with your brand name attached.
This is the most potent tool for an Instagram business looking to expand. If you include multiple hashtags you are more likely to get engagement so make sure to revise all the potential hashtags your content could have.