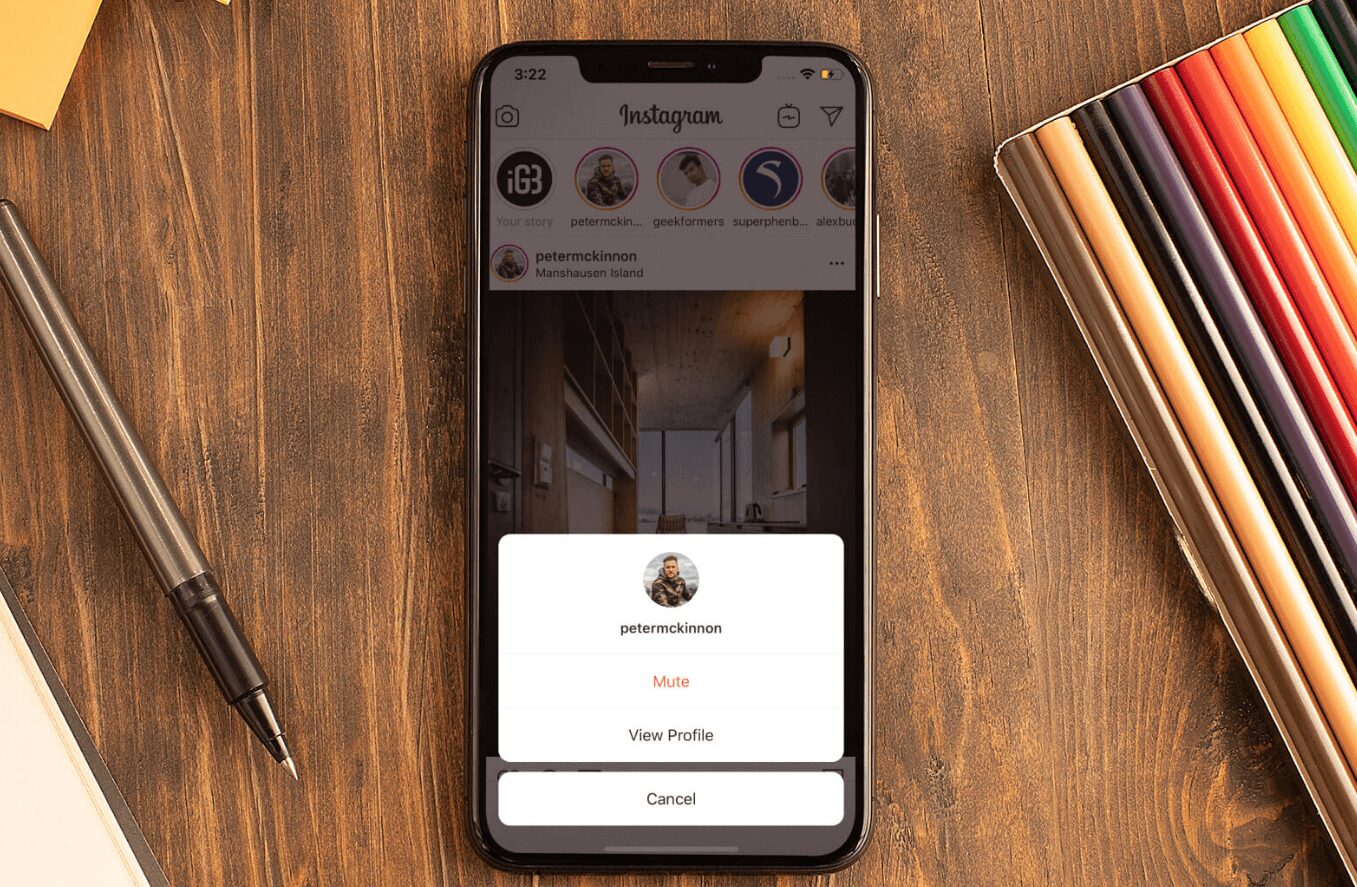 Instagram is one of the most popular social networks today, especially among younger generations. While it offers wide possibilities for promotions, which are widely used by businesses today, the main reason for such popularity is communication and entertainment. Users can upload content like photos and videos and share them on their stories or feed page. Also, you can chat with other people, make video calls, and use a wide selection of filters to have more fun. Facebook and Instagram recently merged the chatting services, and you can now connect Insta messages with Facebook, which is even more convenient.
There are over 1 billion users, active users, today. The great thing is that you can use this network to stay in contact with friends and family. On the other side, you can meet new people, follow celebrities, and more. The key feature of stories is that you can see who is looking at your posts. However, if you don't want someone to see that you are looking at that person's stories, there are some methods that you can use to stay anonymous. We are going to analyze more on that topic in the following article.
Additional Software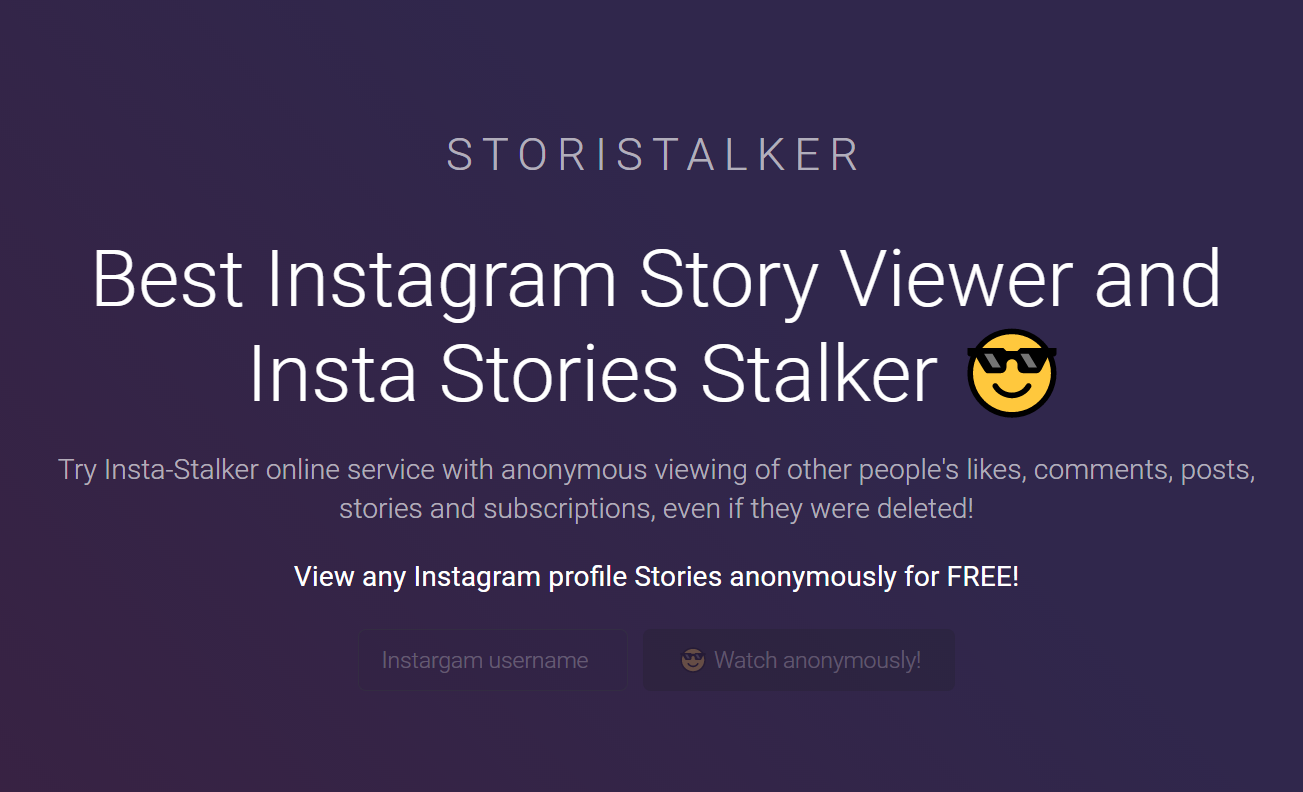 One of the easiest ways to manage to secretly watch what other users are sharing on their stories is to download an app or software where you can easily check out profiles of people you are following. One of the best options is storistalker.com. With this software, you can remain anonymous all the time. Also, you can see comments, posts, and who they are following. Another excellent feature is that you can even find the posts from some users that are deleted. The great thing about it is that this service is free.
Moreover, you can download content as well. The program is quite simple, and you can easily manage to find people you want to check by simply typing their username. There are some similar options as well, like the extensions that you can install on your desktop browser or mobile apps that will keep you anonymous.
Offline Mode
In case that you are interested in this option, you only need to open the app on your device, and to turn on this mode. You can easily turn on this feature on every model of smartphone. Before you activate it, you have to open the app, and then wait for a couple of moments to load the content. The reason why this simple method work is because the app will automatically load several pages of content, and you will be able to see them even when you are not connected to the internet.
After you load the posts and stories, you will need to simply activate the mode, and then you can watch the stories and remain anonymous. However, be sure to close the app after you finish since loading it again after getting online might add you to the list of story viewers.
Check it From The Next Story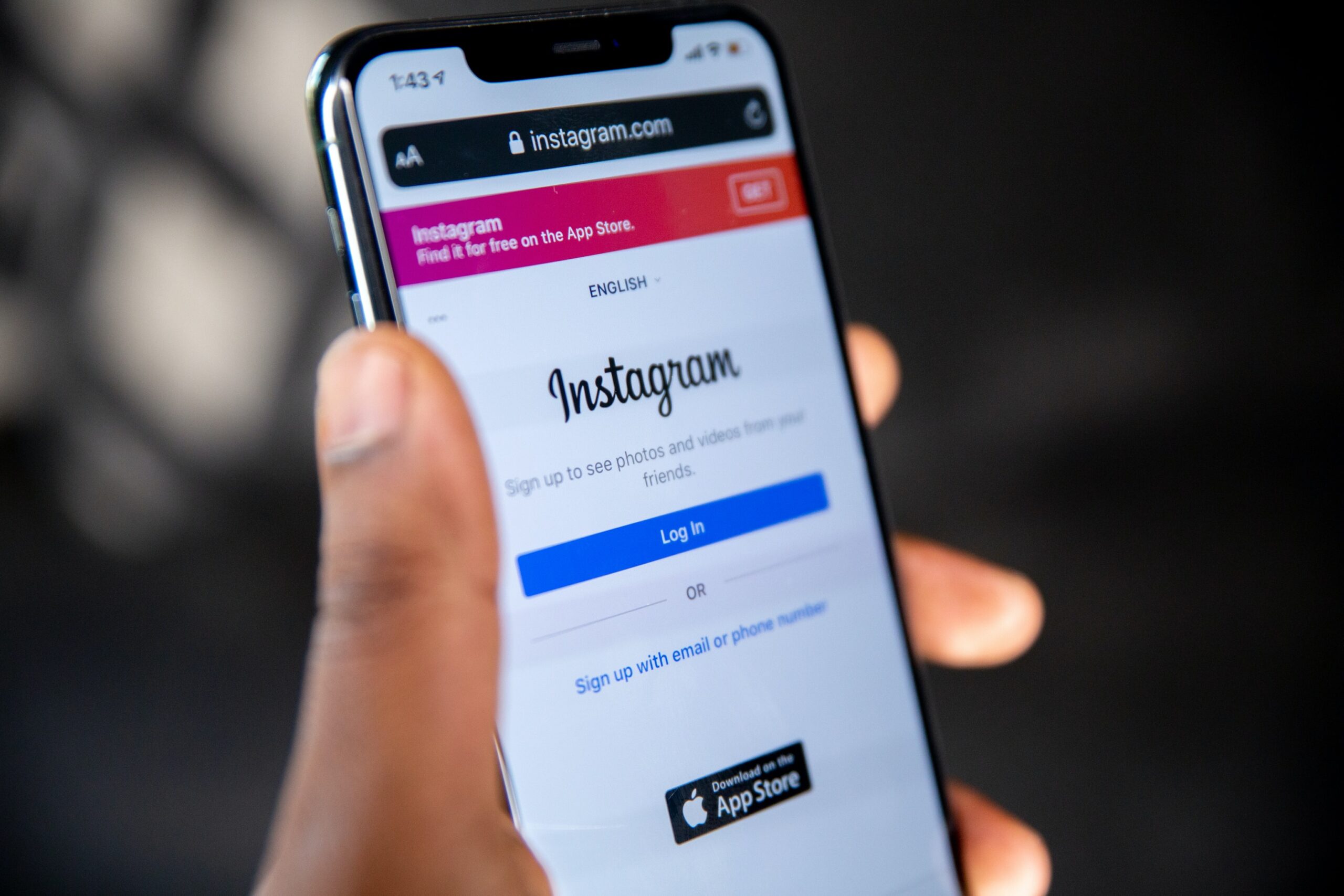 Another simple method requires some skills. However, it is also quite simple and efficient. All you need to do is to open the app and check the posts. When you find the story that you want to see in secret, you will need to check out the story that comes next. After that, you have to hold that post, and slowly drag the screen to the left and check out the previous one.
However, you should hold your finger on the screen all the time, and be sure to not switch to that post completely. After you see it, move the finger to the right and get back to the previous post. Even though you won't be able to check the whole post, or load the content if it is a video or music, it is still a simple and convenient way if you don't want to play around with additional apps.
Create Another Profile
If you are not satisfied with previous methods, where you either have to download an additional app, or not being able to the content in full size, the best option is to create another account. There are many fake accounts today, you can create a page where you can share funny content or some quotes, which is quite popular today and then add a lot of random people to not be suspicious.
After that, you can start following the person you are interested in, and you can simply watch all the content that person is sharing. It might require more effort when compared to other methods, but if you want to secretly check out stories and see what some person is sharing, who is following that account, like and comment on the posts, and more, this might be one of the best solutions.
Other Efficient Methods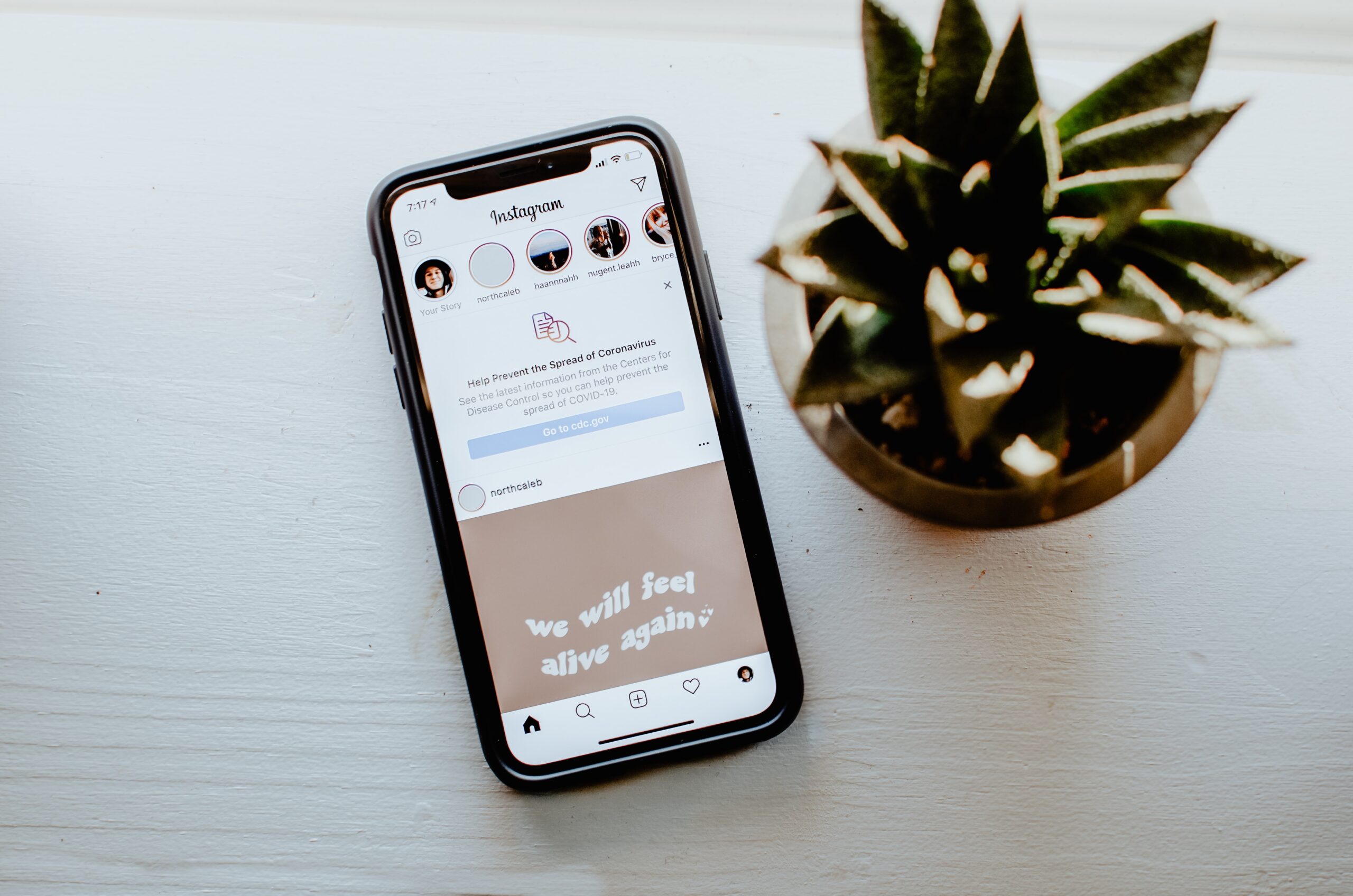 Besides the software and apps that we already mentioned, iOS devices have an excellent feature where you can check the stories by using shortcuts. You should log out from the account, and then open this app, type the name of the account, and the latest story will pop up.
You can even save it if you want. There are similar apps for both Android and Apple devices, but the problem is that it will show you only content of the accounts that are public. Therefore, you will need some other techniques for private accounts.
Last Words
There are many reasons why people are interested in this method. For example, if you are suspicious that your partner might be seeing other people, and you are aware that we can share content and choose who can see them. Also, if you like someone but you don't want that person to think that you are stalking her.
A lot of people are looking for these options to see the posts of their exes as well. When it comes to software, it will work only on public accounts. On the other side, you can check private profiles with offline mode, swiping technique, or by creating another IG account.