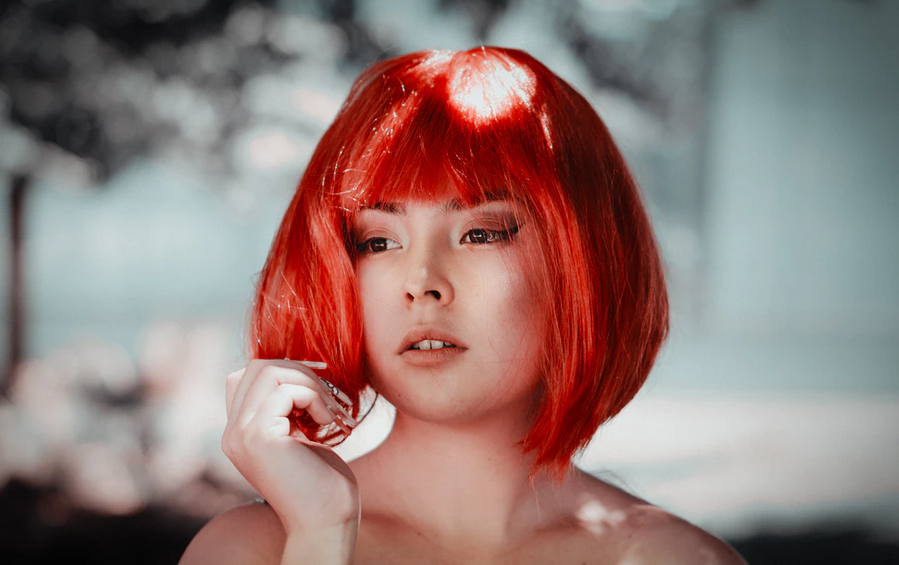 Your hair is one of the most integral components of your beauty and having the perfect hair that matches their face structure is a necessity for many women around the world. A wig lace can help you get amazing hair for your face without much hassle and can enhance your beauty from all aspects at an affordable price.
According to https://shop.luvmehair.com/collections/headband-wig, women who had short hair say that getting the store's lace wigs has improved their confidence, their self-worth and made them feel beautiful about themselves. Even women who have fairly long hair can benefit from a lace wig if they want to amp up their style or modify it completely.
That being said, many women face a major problem when they buy a wig lace – it doesn't complement their skin tone. No woman wants the people around her to constantly think that she is wearing a wig as wearing wigs is often seen in a negative light. Thus, when a lace wig doesn't match your skin tone as it is supposed to, it can get very problematic for the women who wear them.
If you too are a woman facing this same problem, then don't worry, you have come to the right place. In this article, we will list several ways through which you can buy the perfect wig for yourself, and change the ones that you have already bought to a color that perfectly complements your body.
How to buy the perfect wig lace for your skin color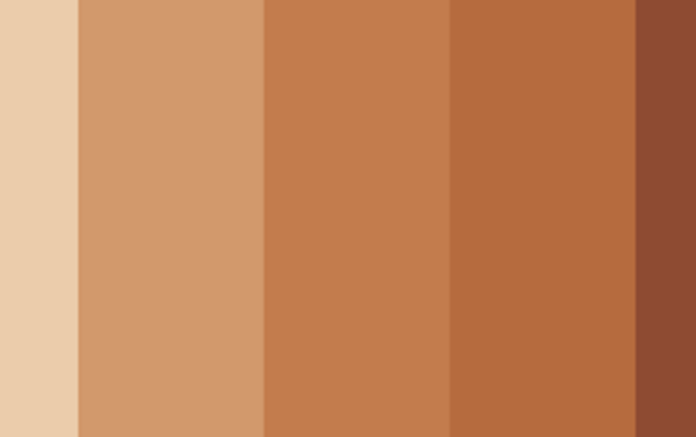 To ensure that you don't get a color mismatch between your wig lace and your body color down the line, it is a good idea to purchase a matching color wig lace in the first place. The best way to do this is by parting your hair in the side and checking the color of your scalp in a mirror. If you are having difficulty checking this way, you can also ask a friend or a family member to take a picture of your scalp for you in the best lighting conditions possible and show it to you.
This will give you a pretty decent idea of how your skin color is. Then all you need to do is compare it with the available wig lace colors which you can easily do online. There are several different types of wig lace out of which the high-definition one is considered the best but also the most premium.
If you can't find a good choice for your body color, always go for a lighter tone or go for a transparent alternative that matches with almost all of the skin colors. You can choose a high-definition lace as well that is a much better version of the transparent one, however, it also comes with a bigger price point and is more fragile to handle.
Changing wig lace to accommodate darker skin tones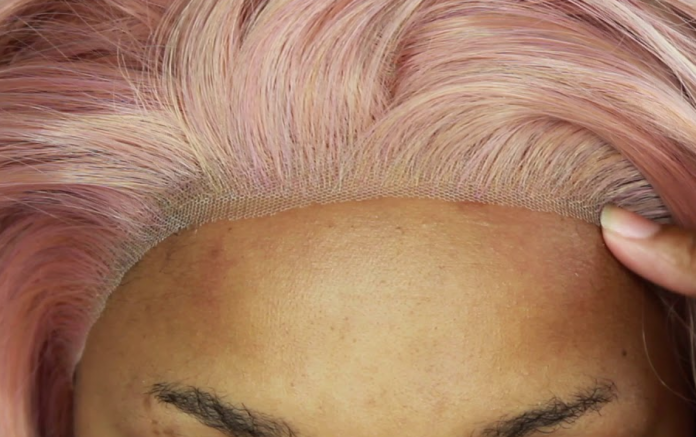 Firstly, figure out which part of your wig lace will be showing the scalp. After you decide that, ensure that the hair around the exposed part is flat and settled down. Apply a few dabs of concealer with the gentlest hands until all of the part gets soaked in concealer.
Then turn the wig inside out and gently apply foundation on the area where your part was from the front of your forehead to the back of your skull to ensure all of the exposed part gets covered in its entirety. Then turn the wig back out again and fix the concealer on the head with additional foundation powder.
Keep repeating and darkening to your heart's desire until you achieve the perfect color you were looking for. Once that is completely done, take some hair spray and fizz it on the inside of the lace to keep the foundation intact from the inside and then on the top to keep the concealer intact on the outside. The hair spray will also get rid of any excess specs of makeup that you may have gotten while applying.
If you want a more fixed alternative, you can simply dye your wig lace in a sink full of lukewarm water and either synthetic dye (from cosmetic stores) or natural dyes (tea bags). Only dip your lace in the water and keep a regular check on it to ensure that you don't overdye it. Once perfection has been achieved, soak it in cold water and then put it to dry in adequate sunlight.
Changing wig lace to accommodate lighter skin tones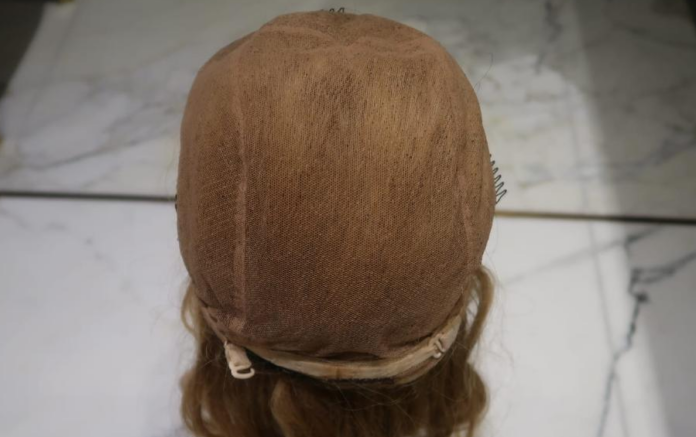 If you use lighter shades of concealers, you can achieve the same effect as we mentioned earlier for darkening but in reverse. It is the quickest and most temporal solution to ensuring a lighter color for your wig lace, and it is quite effective until it wears off.
If looking for a more permanent solution, however, you can simply choose to bleach out the wig to accommodate lighter tones. Take some bleach in a container and to ensure the thickness of the bleach, add some cream powder into it which serves to give it the density it needs. Not utilizing the powder can have the bleach get into your hair and lighten them as well.
Take the creamy bleach mix and cover the insides of your lace with it. Let it sit for around 14-16 minutes after which, you should clean it off with simple cold water. While you are doing that, we recommend using a shampoo that can inhibit the bleach's reaction so as to not degrade the quality and condition of the lace.
Alternatively, there are also some reactive shampoos that you can use that work intensively on the lace and lighten it off by a few tones. While it is not as effective as the other methods in this list, it sure is one of the quickest and most cost-effective ways to do it and if you are looking to save some money then this might be it.
Conclusion
While it is much better if you get a matching wig lace while purchasing it first, there are several ways through which you can still make a mismatched wig lace work with your skin tone with ease. We hope this article was insightful regarding that, and if it was, please consider following our website for regular updates as it will help us out immensely.