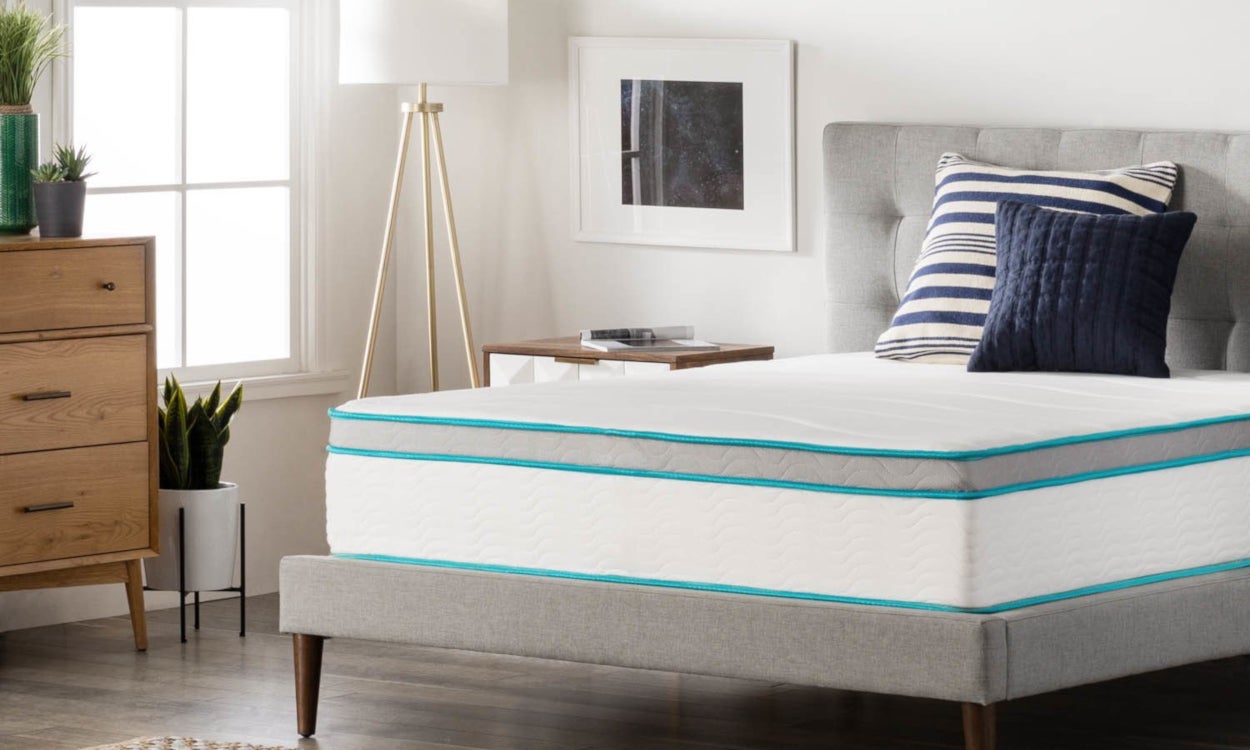 Most shoppers looking for a single bed will opt for a 3ft single bed, which is the UK's most popular bed size, after the 4ft 6″ standard double.
However, in some instances, a 2ft 6″ small single bed is a more suitable alternative. Narrow yet able to hold most adults, a 2ft 6″ mattress is perfect as a first mattress for children who have outgrown a cot or ideal for small bedrooms.
A box room wonder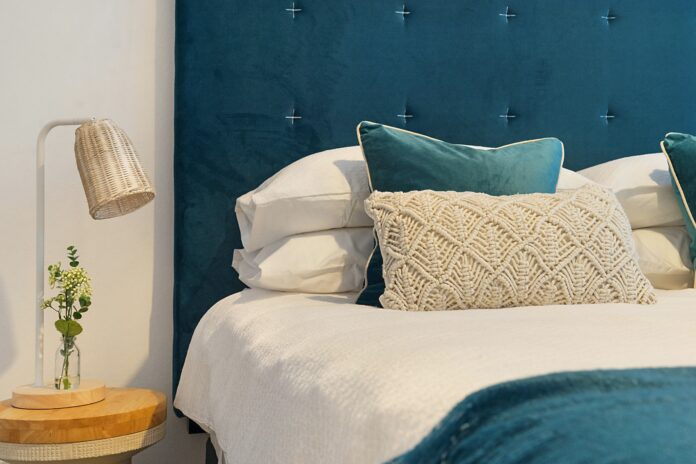 Typically, homes in the UK have a large bedroom, usually referred to as the master bedroom, along with two or three smaller bedrooms. Often one of the small rooms will be a "box room."
The box room got its name because it was traditionally full of boxes, as it was small to use as a bedroom and therefore used for storage. These days, many box rooms are used as a guest bedroom or as a home office.
A 2ft 6″ small single mattress is ideal for a box room as it allows the occupant of a small room extra space for other furniture. You can buy small single beds with drawers added into the base for additional convenient storage. These are perfect for storing toys, spare sheets, or clothing, so you don't need to buy a chest of drawers that will just take up extra floor space.
You can convert a small box room into a luxurious retreat even if there is very little space. Incorporating a few home design tricks can make a small room seem spacious.
Full-length curtains and mirrors are cost-effective additions that will make a room appear larger. Making good use of available wall space by adding shelves will give you more storage.
However, the best way to create the illusion of a larger room is to use the smallest mattress and bed frame available, the 2ft 6″ single. This is the most practical way to gain space.
If possible, move the bed away from the wall, so there is room to move on both sides. Having space to move either side makes it more comfortable to make the bed and gives the impression of more room.
2ft 6″ Mattresses and headboards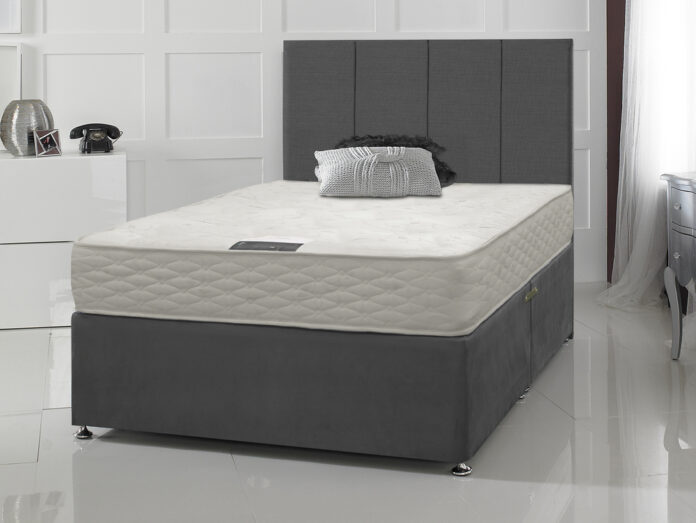 When deciding to buy a 2ft 6″ bed, you'll find, like with the larger standard single, you have the choice of various mattress types. These include open coil, pocket spring, latex, and memory foam.
Memory foam enhances sleep as it moulds around the body's contours and evenly distributes a sleeper's weight. So, being small does not mean being uncomfortable when talking of mattresses.
Small 2ft 6-inch beds come in diverse styles, colours, and materials, including but not limited to real and faux leather, damask, and rich crushed velvet.
Small single beds often come with the option of ordering a matching headboard. A headboard is well worth considering if your budget allows, as a deluxe padded headboard will transform the look and feel of any bedroom.
2ft 6″ small single bed and mattress prices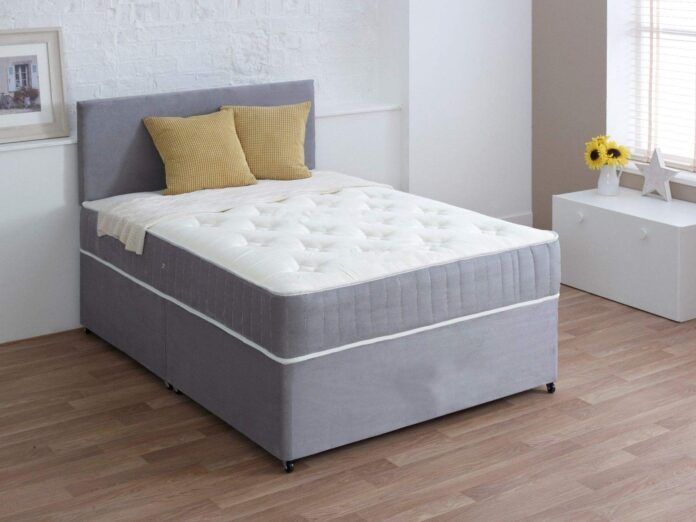 Another great benefit of choosing a small single bed or mattress over bigger dimensions is the price! Being the smallest standard UK bed size, small singles are also the most affordable.
Of course, what you finally pay will depend on the brand, the retailer, and the materials used, but if you are on a budget, you will be pleased to learn that you can choose from plenty of 2ft 6″ mattresses at under £100.
If you opt to buy a complete small single bed, comprising a quality bed base and mattress, expect to pay between £150 and £200.