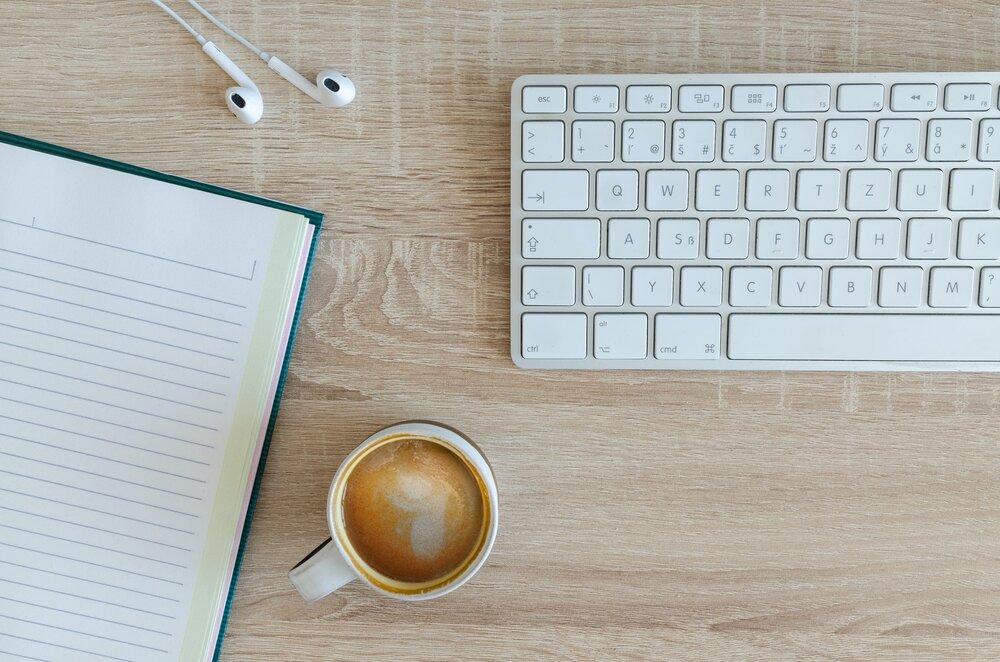 Blogging has exploded in the last few years, and it's not hard to see why. People are starting blogs for all sorts of reasons. It's a great way to connect with your audience, make money from your passion, build your personal marketing, and more.
A blog may seem to be the ultimate in personal expression and personal marketing, but it's not easy to stand out and get noticed.
If you are promoting your brand or your services, a blog can help establish yourself as a specialist in your niche. That's why is important to understand the intricacies of doing your own brand.
Bring Traffic is the way to go
With the constant influx of new websites and people experimenting with new content ideas, it has become more competitive than ever to attract the desired audience.
You may have written a great piece and believe that it deserves all the attention or readership in the world, but how do you encourage the masses to see it? Here are six tried-and-true steps to promote your website that don't cost a dime:
1. Make Good Use of Social Media
2. Maxime Your SEO
3. Collaborate with Other Bloggers
4. Use Reddit
5. Answer Questions on LinkedIn Groups
6. Share Your Industry Knowledge on Quora
1. Make Good Use of Social Media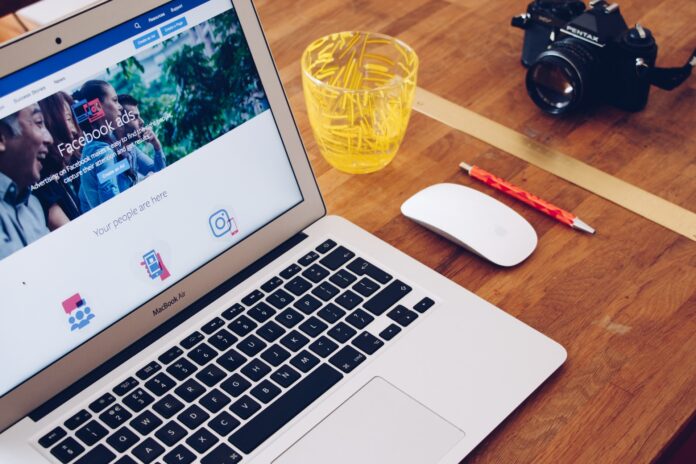 Facebook, Instagram, LinkedIn, Twitter are all popular social media platforms. And all have one thing in common – they make it possible for bloggers to drive more traffic to their websites. It's almost like a small marketing campaign for your blog.
Instead of relying only on search engine traffic, you can use social media as a way to reach more people when you post your content. Check how to increase your following organically on social media before starting your social media channel.
Your blog posts will be shared with your audience and the followers of others who share them, which means that your content will get exposed to more people than if you were only relying on search engine traffic.
2. Maxime Your SEO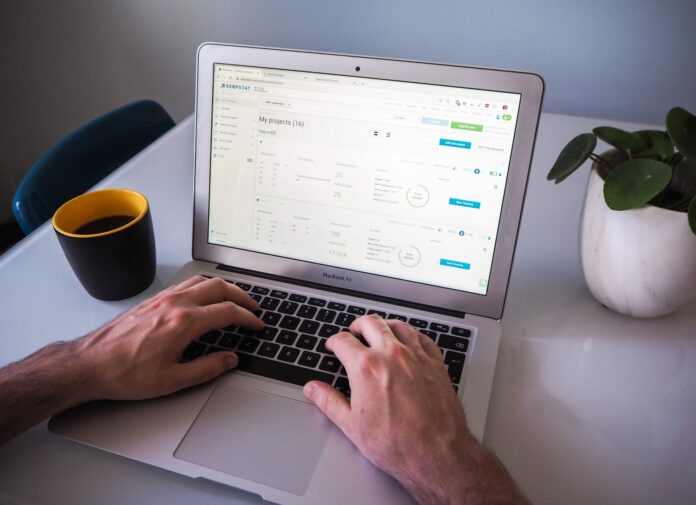 Search Engine Optimization takes time, but it can make you a ton in traffic if done correctly. And you don't need to pay per click, like Google Adwords.
To improve your SEO, you will have to dedicate your time to acquire backlinks. These links are the backbones of your website authority. They tell Google that, since someone is referring your website, you website is worth to rank.
There are many techniques to get backlink, but at the end of the day, you must have the best content possible.
3. Collaborate with Other Bloggers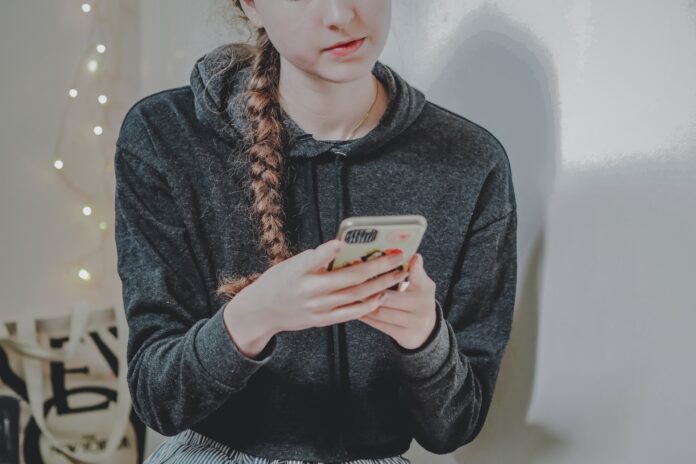 As a blogger, this is vital to cooperate with other bloggers in the same niche. Collaboration is essential for your success as it allows you to expand your knowledge set, provide your readership with a broader range of topics, and get more traffic from other blogs that share your content.
It's an excellent method to get your content out there and be seen by people who wouldn't normally notice it. Blogging is not easy and takes constant work and dedication.
You need to write new stuff, interact with readers, grow your following base, and keep pushing out top-notch posts. It takes a lot of time, but once you find like-minded bloggers willing to help you out, it will become much easier.
4. Use Reddit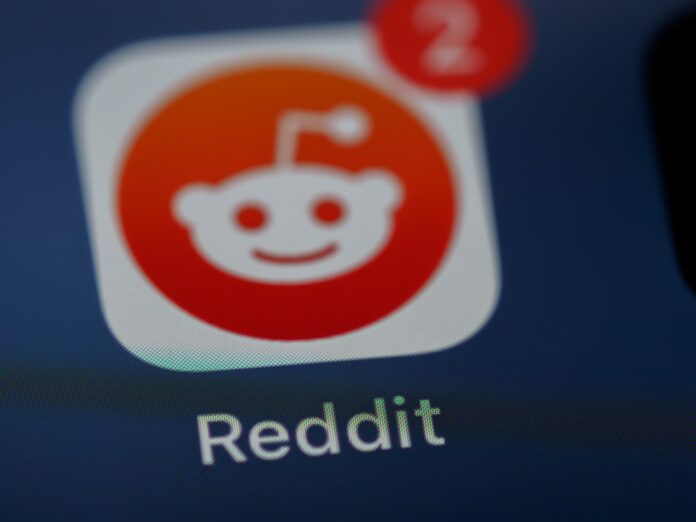 Reddit can be a powerful tool to promote your blog too. It's not as popular as Facebook or Twitter, but it does have a lot of followers.
Some people may say that Reddit is not the best platform for promoting blogs because it's mainly text-based, and there are fewer images than other social media platforms like Facebook. But that does not mean you should ignore this network – especially if you target a specific niche!
Also, you might want to post your blog posts on Reddit and get feedback from users about what they love about your content and what they don't like. This way, you will know if there are any things you need to fix or update before posting them on other platforms.
All you need to do is find relevant subreddits to your website and post links to your latest posts on them. The best thing about it is that it only requires a time investment, and there is no cost involved.
5. Answer Questions on LinkedIn Groups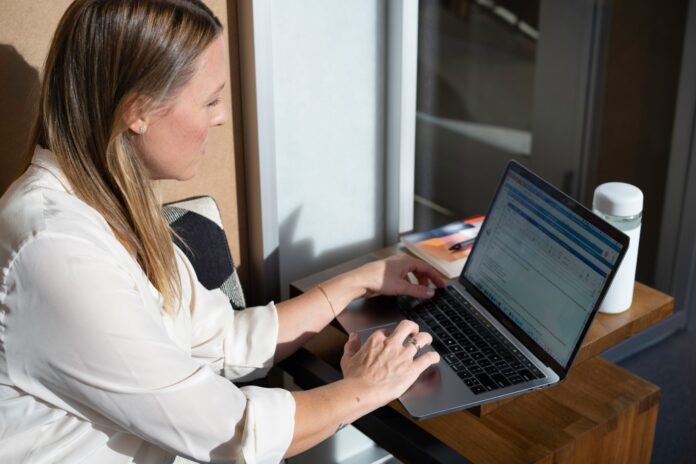 Do you know how many people ask questions on LinkedIn? Virtually every business owner does. You can get free promotion by answering questions in the groups where your target market lives. Plus, it allows you to talk about your blog in a way that gives people more information about what you do. It's a win-win situation for both you and your audience.
To achieve this, you'll need to spend some time on the platform building up your profile to have the credibility required for people to pay attention.
This strategy is a guaranteed way to attract a new audience. If you do it correctly, you can get high-quality traffic from other LinkedIn users to your website who want more information about what they learned in the discussion group.
6. Share Your Industry Knowledge on Quora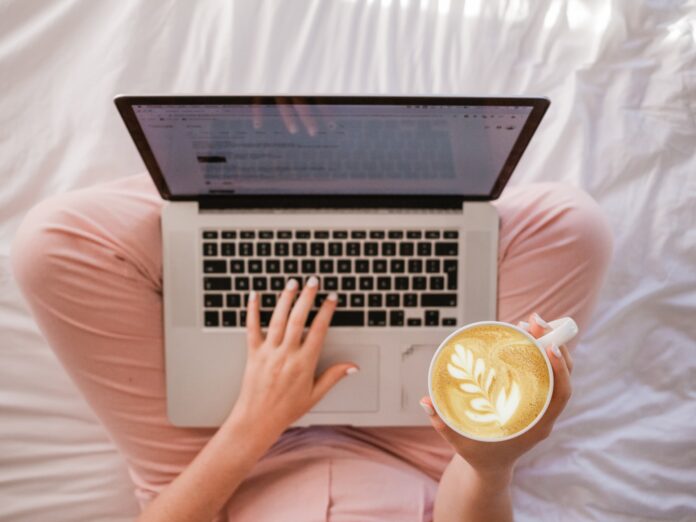 The Quora community is teeming with millions of knowledge seekers, so this is a perfect place to share your industry knowledge and promote your website.
Anybody can use Quora as a promotional tool for a blog. All we have to do is post answers on topics that are relevant to the industry. If you want to promote your new blog, give an overview of the topics on your site and link back to them in your responses.
This platform is more likely to be used by people who have big-name recognition, but it could work for anyone who wants to come across as an expert on the subject.
The Bottom Line
Blog promotion is a time-consuming activity but one that can be highly rewarding if practiced with skill and attention. You'll want to choose a strategy that gives you the best results and is easy to implement.
Whether you're just starting out, working on a business website, or building a blog to help you meet a specific niche audience, there are some tactics to get your blog noticed. Just remember to take your time and focus on the best techniques. There's no harm in trying out new ways if they work for you; it might just change the way people perceive your blog!