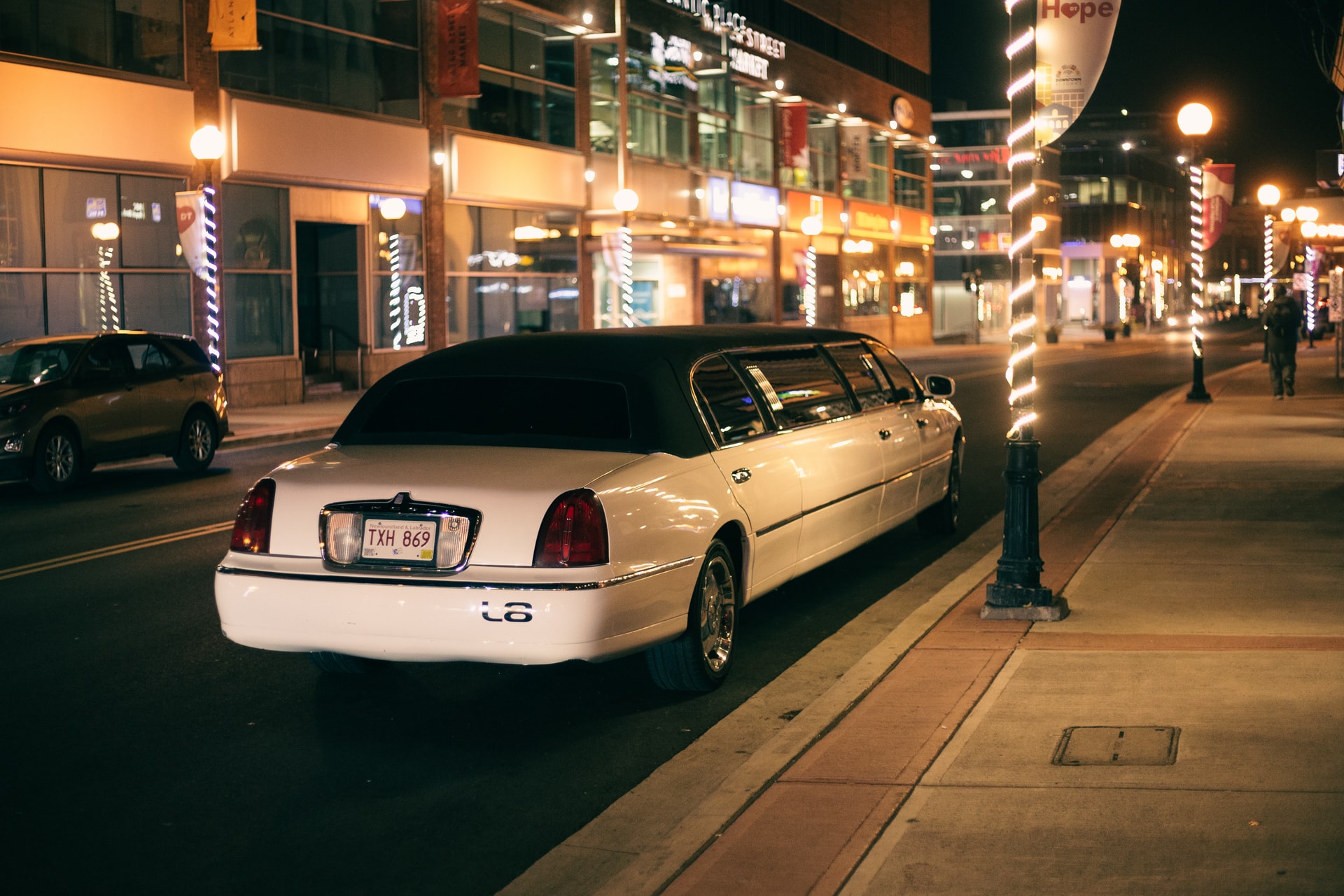 Although most people don't realize it, limousines have been around for a really long time.
And, since it was first introduced to the public, it has been used as a means for making any occasion even more special and unique.
If you're thinking about renting one, you should know that the expenses you'll have will depend on several factors, so, without further ado, here is what can influence the price much it costs to rent a limo on average:
1. The Size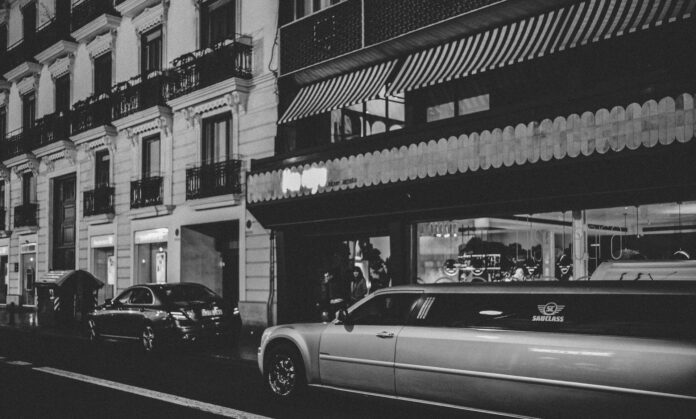 Like every other vehicle on the market, limousines also come in a wide range of models and sizes. Some models could accommodate from five to seven people, however, others could accommodate over 15 individuals! Hence, depending on your needs, some of the most common limo models, as well as the expenses for renting them are the following:
– Small Limos (from 4 to 6 people) – from $80 to $120 per hour,
– Large Limos (from 6 to 10 people) – from $90 to $135 per hour,
– SUV Limos (from 10 to 16 people) – from $115 to $180 per hour,
– Small Party Bus (from 12 to 18 people) – from $120 to $190 per hour,
– Large Party Bus (from 20 to 32 people) – from $140 to $200 per hour.
2. The Season is Important Too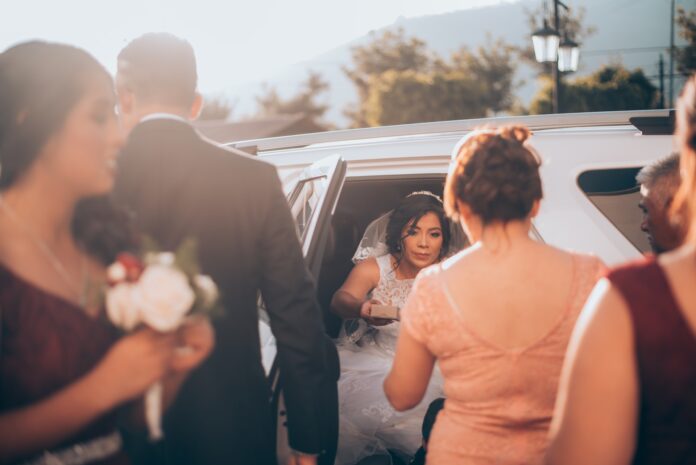 Similar to hiring a moving firm, there are specific days of the week and seasons when there is a higher demand for limousines. This is something that will extremely influence how much you'll pay in the end, hence, consider this as well.
Saturdays are, for example, the most popular days for weddings, which means that you'll have to pay more. On the other hand, Mondays and Tuesdays are less popular, which is why there is a price drop.
3. Think About How Long You'll Need it For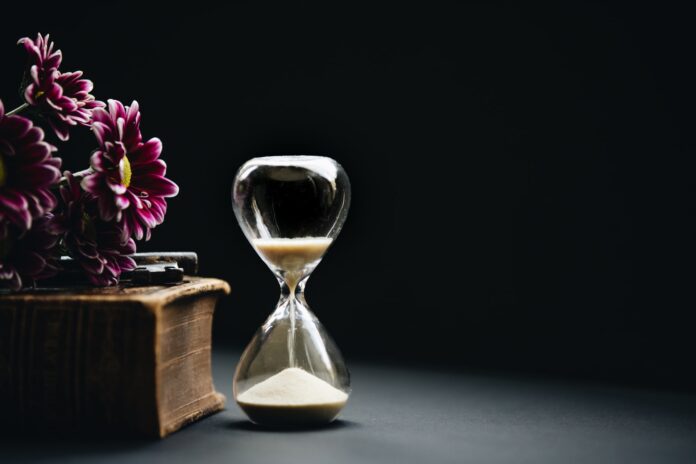 According to the experts from Mississauga Limo, time is one of the factors that will influence the expenses you'll have.
As seen above, the hourly rates can vary drastically, but, this will mostly depend on the organization you choose to work with, as well as the vehicle model you opt for.
Keep in mind, there is a minimum time requirement of time you need to rent the limo for, but in most cases, you'll receive a discount if you rent it for several hours.
4. Extra Services And Features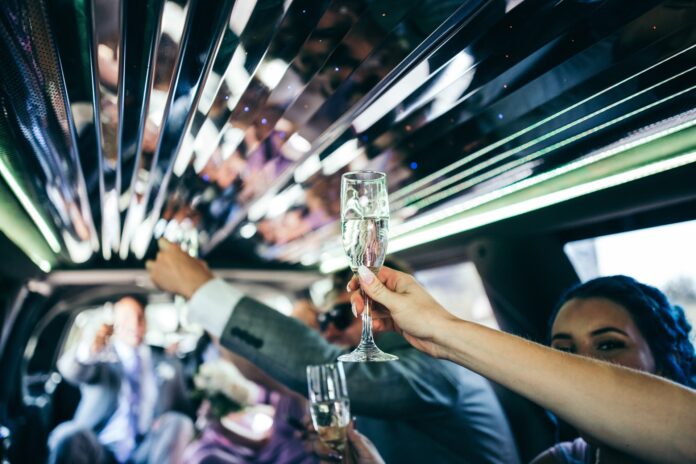 Cold beverages, several stops, snacks, music, movies, and confetti are all things that'll increase the expenses you'll have, which is why you should seriously consider whether or not you'll need them.
Of course, some luxurious options might not charge for such services, but before you opt for a particular company and limousine, ask the company's representative about the extra services and features and how much they'll cost.
Conclusion
As you can see, there is a wide range of factors that can influence how much you'll pay for renting the limo.
Besides the model and size, the season, day of the week, and the duration of the services will all impact the price, so, think about it when looking for such services.
So, now that you understand what influences the price, you should start looking for an organization that'll provide you with the services that suit your needs.