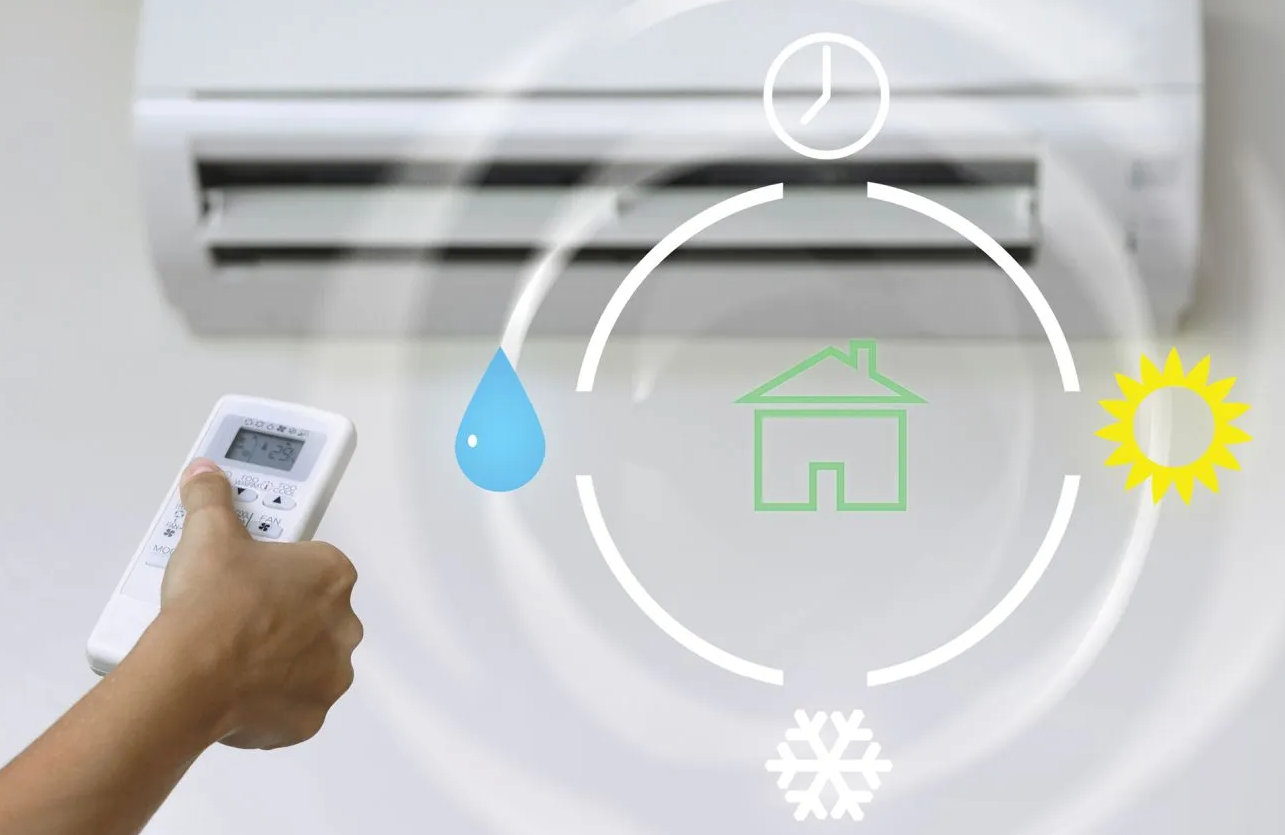 The high temperatures experienced during UK summers in recent years make it important to air condition a house. Air conditioning is presented as the best solution to maintain a comfortable temperature during the warmest months of the year.
Refrigeration in homes is nothing new. It made its original appearance in the late 1920s, although it did not become commonly used until the 1960s in the US.
Although the first air conditioners were rudimentary appliances, with the time and advances in technology, they have evolved into units that offer numerous benefits in any property where overheating is a problem. These days aircon units take up little space and make much less noise than the original appliances.
Advantages of air conditioning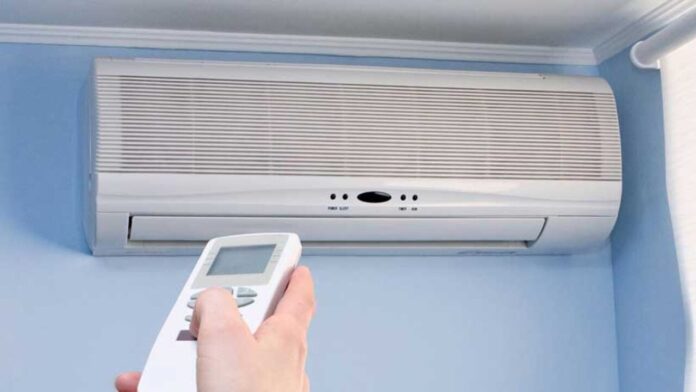 One of the main advantages of modern air conditioners is that you can control the temperature. Whether it is summer or winter, it is possible to regulate and adjust a room's temperature to be neither cold nor hot.
This thermal regulation directly influences the quality of life of the room's inhabitants and personal performance, both at work or home, as a greater mental concentration and physical work capacity are achieved.
An air conditioner also improves air circulation. Each room will renew the air it contains, so the occupants breathe cleaner air.
Likewise, concerning health, environmental humidity is reduced since air conditioning creates a drier environment.
Other notable characteristics of modern aircon appliances are their affordable buying price and reasonable cost to run. In this sense, they are much more respectful of the environment than old units due to the lower running costs and improved refrigerant gases.
Aircon systems to cover every need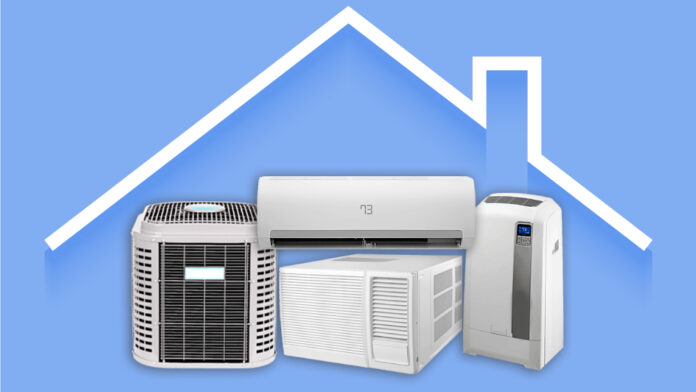 There are different types of air conditioners to meet the various needs of each user. Split, or multi-split or air conditioning consists of a compressor device located outside the building, connected to evaporator equipment inside.
The most common type is wall split air conditioning, which is installed embedded in the ceiling. Generally, this model is used to acclimatize large spaces, such as offices or commercial premises.
When you have several indoor units, it is called a multi-split air conditioner and allows you to condition several rooms simultaneously.
Air conditioning duct systems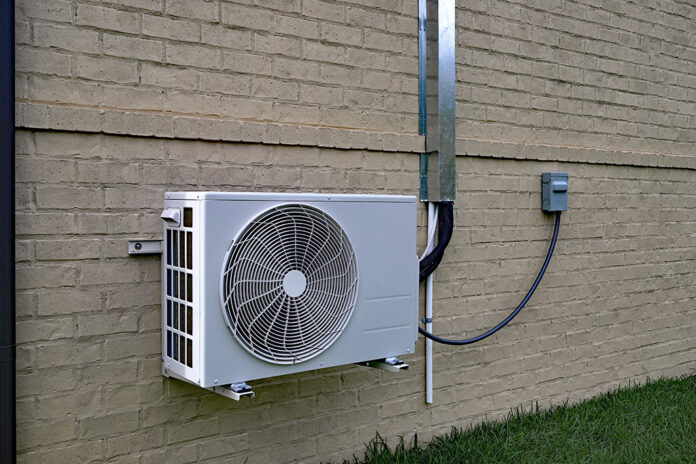 Air conditioning duct systems are centralized air conditioning systems that are secured in a false ceiling. The air conditioning and distribution of hot or cold air is carried out through hidden ducts that end in grids on the ceiling, which overlook each space area to be cooled.
What to consider when choosing an air conditioner?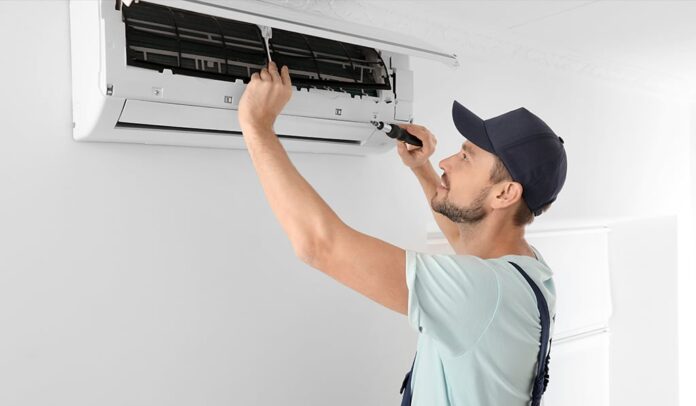 Several factors must be considered when choosing an air conditioning unit. The most important determinant is the characteristics of the appliance related to the size of the room. Based on the dimensions, you will need a high or low power unit.
Another consideration to consider is the outdoor unit's location since it must have a minimum height, as well as an appropriate distance from neighbours' windows, so that condensation does not bother them.
In addition, you must also consider the path to the refrigerant piping will take. In terms of design and aesthetics, there are compact models with highly successful finishes for even the most disconcerting tastes.
Finally, how often the unit will be used will be decisive when calculating how much you spend on an aircon. You'll need to factor in the hours of use and if you need it to cool or heat a room.
Summary
When you contemplate whether a product is a good investment, you must look at how much it will cost you in the long term.
Although higher-efficiency air conditioner units cost more money upfront than portable systems, operating costs are much lower than lower-end systems.
Most homeowners will find that a high-efficiency air conditioner is an excellent investment and worth it for the comfort and improved performance it affords.