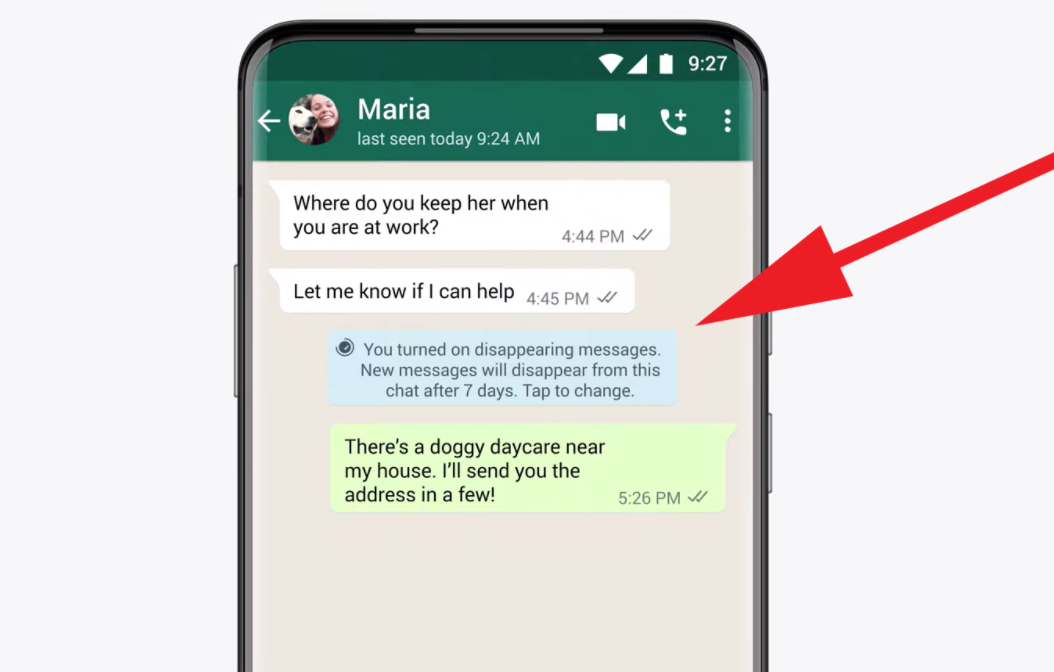 As with all messaging apps, not all WhatsApp messages are important, so they don't have to 'forever' stay in chat sessions.
WhatsApp has recently offered you the ability to automatically delete irrelevant, compromising, or third-party messages from your conversation. Something like when you say things to a person in real life.
You told them what has to be told, the message got to the one who needed to hear it, and that is it. It 'disappeared'. Something similar, you will see below.
With this move, WhatsApp has joined the Signal app and now both apps offer the same feature. This is a good thing because you can erase the 'digital trail', have a greater sense of privacy and control over messages, and the like.
Although often, WhatsApp and privacy don't go into the same sentence (but about that on another occasion), they can now merge into one whole.
How Do "Disappearing Messages" Work on WhatsApp?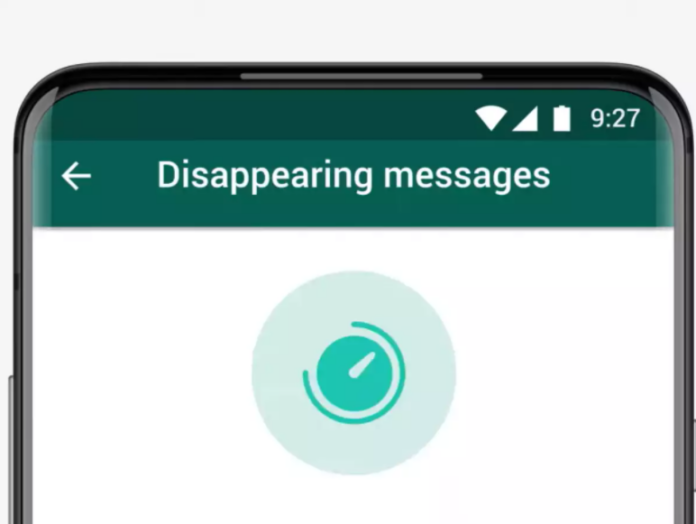 This feature works a little differently than with other similar apps. WhatsApp offers you to enable this option in an individual or group conversation and these messages will be automatically deleted after 7 days.
That is, 7 days from the moment they were sent. Furthermore, unlike competitors, WhatsApp does not offer you the option and flexibility to determine for yourself the length of time the messages will stay in the chat. In addition, this service moves images and videos sent to chat.
To see this functionality, you must first have the latest version of WhatsApp on Android or iOS. To update the app, you already know, go to the App Store or Google Play, find the WhatsApp app and press the "Update" button.
This does not apply to those who have turned on the option that the applications on their mobile OS' update on their own. They have already received the latest version.
How to Enable Deleting Messages in Conversations?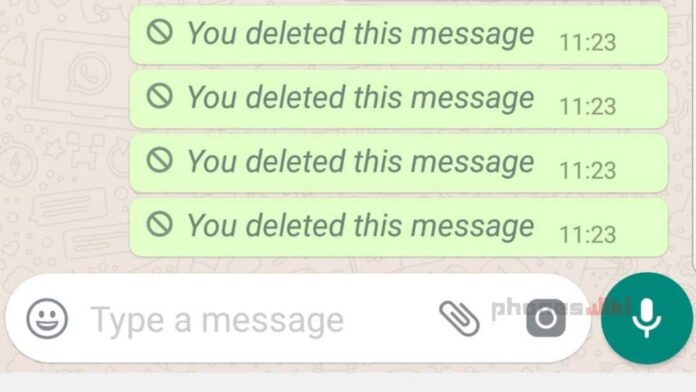 The procedures to integrate the option we are talking about in your individual WhatsApp chat are as follows. First, open a conversation with the contact with whom you want to have "Disappearing messages".
Then, at the top of the screen, tap his/her name. The next step is scrolling down until you see the option for "Disappearing messages". When you enable this feature for the first time, you will get a pop-up notice explaining what it does and how it works. Select "Continue" from the drop-down menu. It is set to "Off" by default. Set it to "On".
The procedures for enabling "Disappearing messages" in a group chat are nearly identical to those for enabling it in an individual conversation. So, If you wish to turn off the "Disappearing messages" in an individual or group chat, simply switch from the "On" to the "Off" status as described in this text. That is all there is to it. There is nothing else you need to do.
When This Option Won't Work?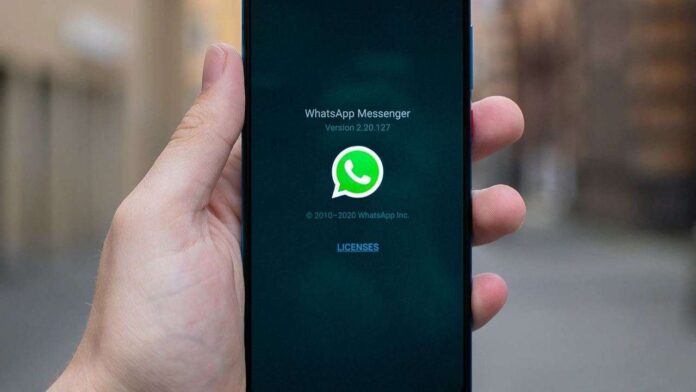 All messages sent or received before you enable this functionality will remain intact. Also, if you forward a message to another person, it will not disappear from their conversation, unless those people also have the "Disappearing messages" option turned on.
If the recipient of the "Disappearing messages" replies directly to that message (swipes it to the right and "quotes" it), it could remain visible even after the seven-day limit.
Caution Is Never Enough, But…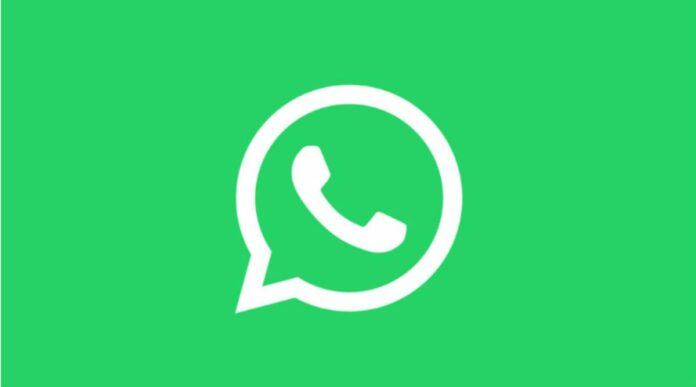 Note that the "Disappearing messages" option only deletes messages and media recordings (such as images and videos) within the mentioned conversation. As we said, if someone forwards your message to another conversation, you will not know it directly, nor will that message be deleted.
So you cannot be 100 % sure that your message has been deleted forever and that it doesn't exist anywhere. Maybe it exists in another conversation. Also, if the recipient of the message (or say the image) downloaded the image to the gallery on the mobile phone, it will stay there. WhatsApp has no authority to delete these images.
Many of you also have the option to have all multimedia automatically saved locally on your mobile phone.
What we want to say is that this 'technology' is not the most reliable and has its drawbacks. Once you send a message, it is hard to control it. That is why it is important to be careful who you send messages to and what you send because things can get out of hand.
This especially applies to some conversations regarding some not-so-legal activities, such as getting information of fixed matches for sports betting or those related to gambling scams (it is always better to gamble at online casinos by the link offering games of trusted providers), etc. But we still stand behind the claim that this is a good option.
If you have conversations that go on for months, such as chatting with friends or family, this is not a bad option to include it. Messages do not have to 'live' forever. It is pretty healthy to delete messages after a while either manually – such as deleting conversations from WhatsApp – or automatically with this option.