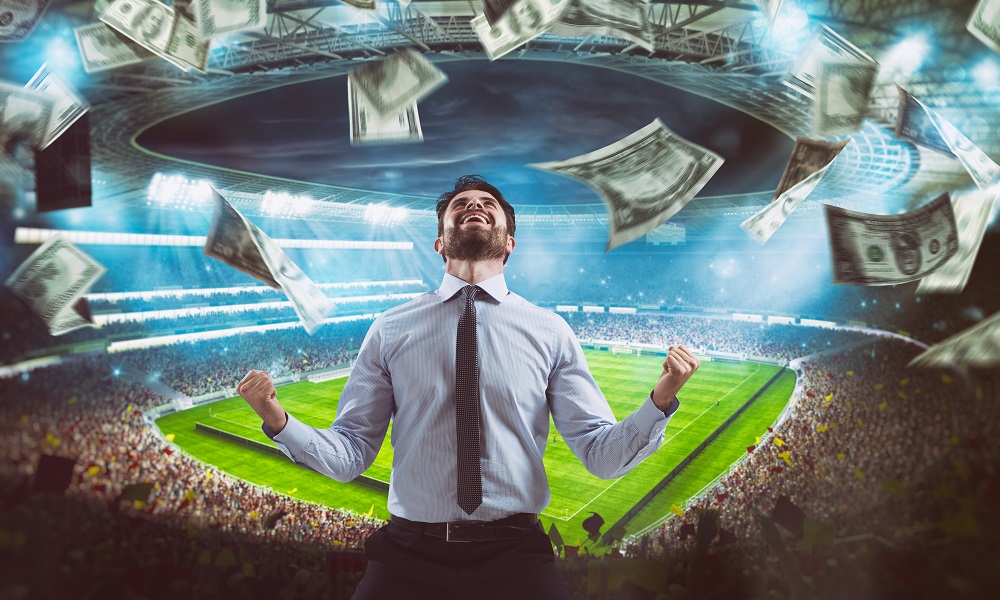 Sports betting is a form of entertainment for some while it is a way of life for others.
Although there are those who believe that sports betting is a useless activity that not only wastes time but also money, the fact that the popularity of this industry is reaching its peak with incredible speed cannot be disputed.
The most famous sports betting enthusiasts who enjoy composing tickets and putting in big stakes almost every day contribute to this a lot.
If you keep this pastime within the 'borders' of moderate betting, and especially if you choose online bookmakers that are rated well and offer a varsity of options for depositing and withdrawing money (such bookmakers are located here), you will not develop an addiction nor lose big sums. Unlike the persons below…
What's That the Most Famous Sports Betting Fans Can't Resist To?
The opportunity to get rich effortlessly attracts many people. However, there are those who are attracted to sports betting for other reasons.
The most passionate fans of sports betting not only enjoy their popularity but also the money it has brought them.
Therefore, they don't turn to sports betting just for the sake of money (at least it is not their main goal). But, then, what is it that provokes in them the urge to compose a ticket?
It is simple – fun, risk, adrenaline, and uncertainty.
The story of them should be heard. Are you ready to find out who the most famous sports betting enthusiasts are?
Ben 'Parlay' Patz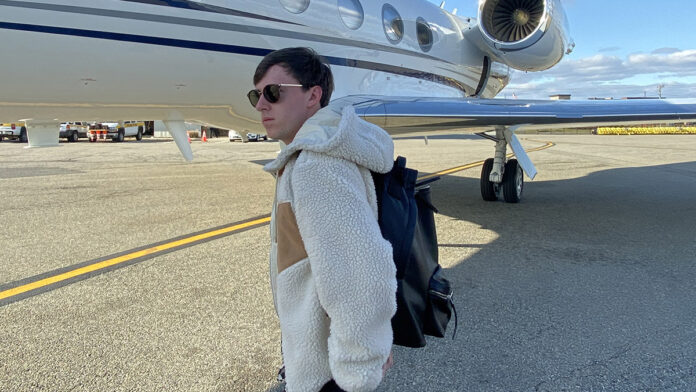 If you are a fan of sports betting, it is impossible that you have not heard of this name.
Ben, it seems, has always been interested in sports betting. His obsession went so far that he was eventually accused of making death threats to athletes and their families.
This young man managed to earn almost a million dollars in just two months, but also to experience a real downturn after short fame.
Ben, a college kid with relatively little gambling experience, decided to place incredible bets with impossible odds that eventually won.
From the earnings from the betting, he bought a Mercedes and rented a plane for himself and his friends.
He also went to the Virgin Islands and became a famous person in the gambling community overnight. But all the while, there was a terrible story behind this success.
Ben sent threatening messages to professional athletes complaining about losses or trying to influence the results by blackmailing players before the game. He has been caught and charged, and his trial is still pending.
Pete Rose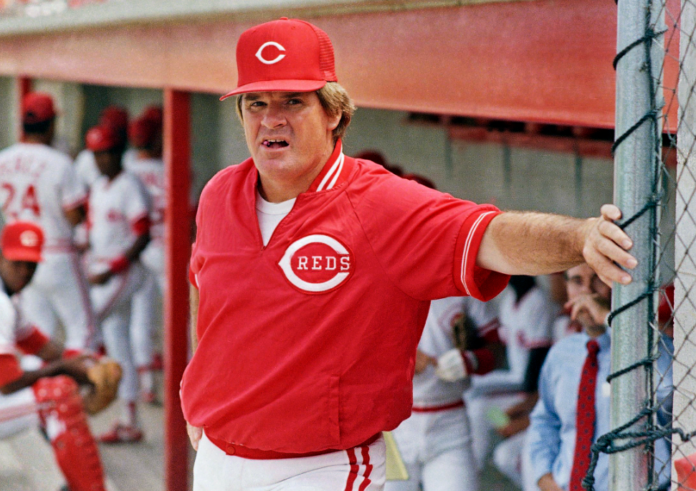 When we talk about the most famous sports betting lovers, we cannot leave out this man.
Pete Rose is a famous baseball player who gained fame not only for his successes in his sports career but also for his skills in sports betting.
He never hid that he adored betting on sports events. However, he was not aware that his passion for composing tickets would cost him entry to the National Baseball Hall of Fame.
Since he bet while he was a professional player, many suspected that he rigged the matches in order for his tickets to win. Although this claim was never proven, Pete was suspended and, after that, he explained everything about this vice in detail in his biography.
Charlie Sheen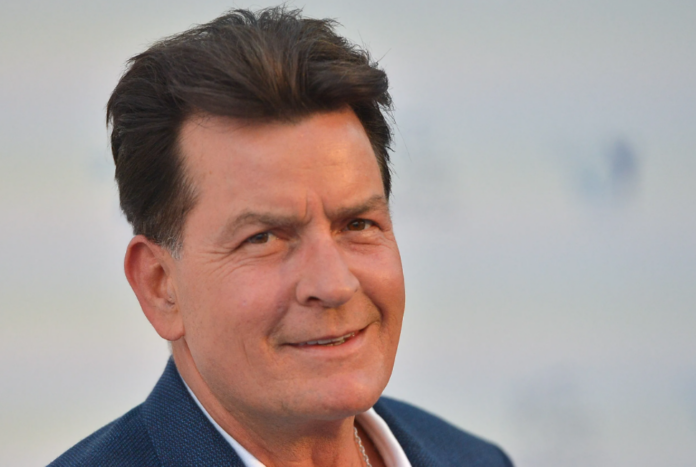 Is there any gambling-related list that the famous actor will not be on? It seems to us there isn't. Our list of the most famous sports betting enthusiasts could not be compiled without the name of this actor who simply has gambling in his blood.
Charlie is one of the most famous gamblers of all time and everyone knows that. In addition to loving the 'Devil's Game', i.e. roulette, this actor once tended to spend incredible amounts of money on sports betting.
He was never interested in the best betting systems, nor was he interested in how to become a professional bettor – his goal was money and the enjoyment of vice.
Michael Jordan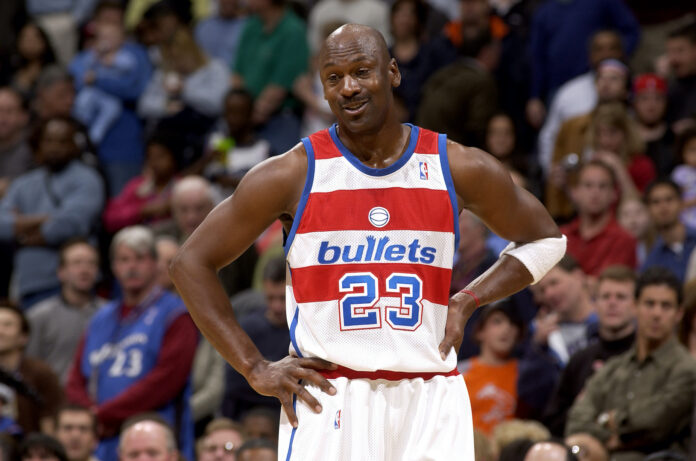 In this case, the fact that someone is a top athlete does not mean that he will be a top sports bookmaker. There was a lot of fuss around Michael and his vice.
This, according to many, the best basketball player of all time, didn't choose what to bet on – all that mattered was that he enjoyed his vice and satisfied it.
He lost millions during his gambling career, and the damage done to his reputation was immeasurable. Even after a series of accusations and controversies, Michael didn't stop gambling and betting.
Wayne Rooney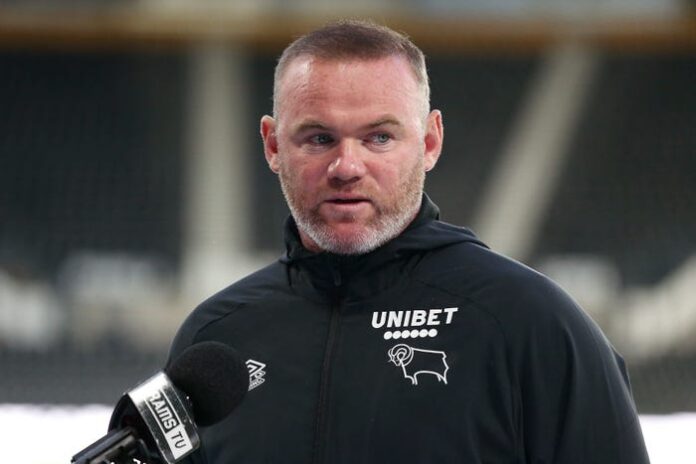 Famous football player Wayne Rooney felt very early what fame, money, and power mean.
Considering that he was young and had insufficient life experience, he succumbed to the charms of sports betting. And all that would have been fine if this, now former, football player had not defended the colors of the great Manchester United at that moment.
Wayne's passion for gambling shifted from betting to sporting events to roulette and blackjack. However, these other two games of chance didn't have as much of an impact on him as placing bets on matches. Today, Wayne claims that he left all vices behind in his youth.
Charles Barkley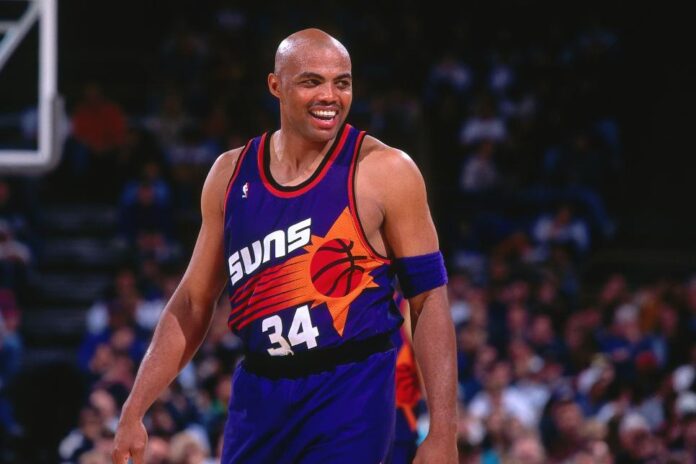 Charles Barkley, one of the most famous American basketball stars, made his wallet 'lighter' for as many as 30 million dollars during his gambling career by betting on sports events and blackjack!
Like Pete Rose, this guy also bet on games while he was still an active player in the NBA.
Many would say that it was unethical on his part, but it seems that, at that time, he did not care about his budget or his reputation. He often had winning tickets, but, however, he lost more. And after all, Charles is still a passionate sports bettor.
Tony 'The Lizard' Bloom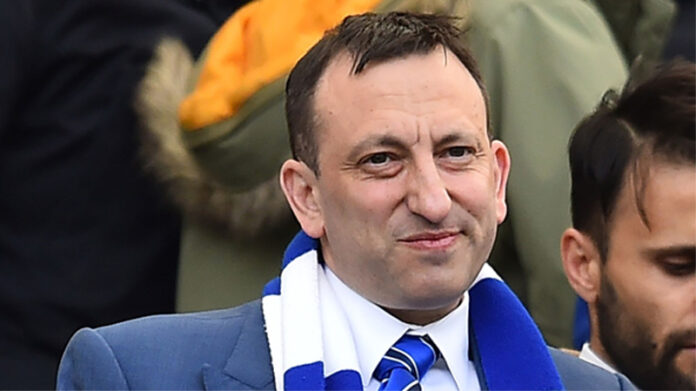 The Brit is a lifelong professional gambler who earned the nickname 'The Lizard' because of his cold-blooded attitude towards sports betting. He is focused on big gains, so he is not afraid of anything.
From the very beginning of betting on sporting events, Tony was focused on one betting system. He followed the news about the injured players he used to put together the winning ticket.
The exact amount he earned with the help of sports betting will forever remain a mystery, but according to numerous allegations, the figure is huge…
Floyd Mayweather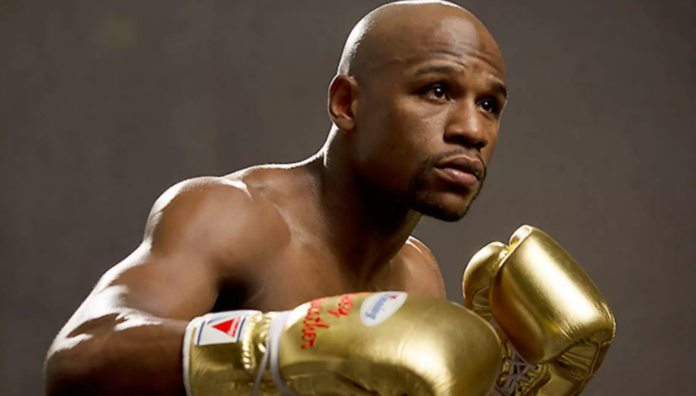 This famous boxing star is no stranger to victories either in the ring or outside of it. Floyd pointed out many times that he adored sports betting, and he didn't hesitate to publicly show his winning tickets.
It is known that he lost, but also gained a lot of money with the help of his favorite strategy – Floyd always bets on favorites.
The fact that he put all his money on the favorite during the Super Bowl and earned over a million dollars on that occasion also speaks of the success of his strategy. Madness or courage? In his case, a winning combination.
Bob Voulgaris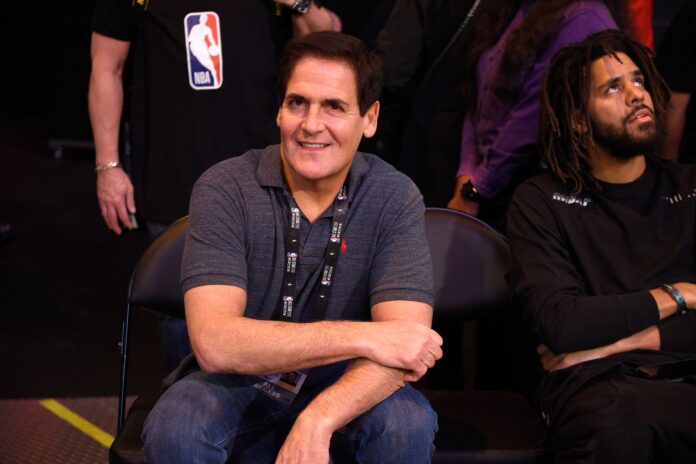 In addition to being on the list of the most famous sports betting enthusiasts, it could be said that Bob is one of the most successful on it.
It is known that he was capable of spending millions of dollars a day on basketball matches! He loved to put together different types of sports bets and he did it very successfully. However, the results at halftime actually brought the biggest money to this man.
Jaromír Jágr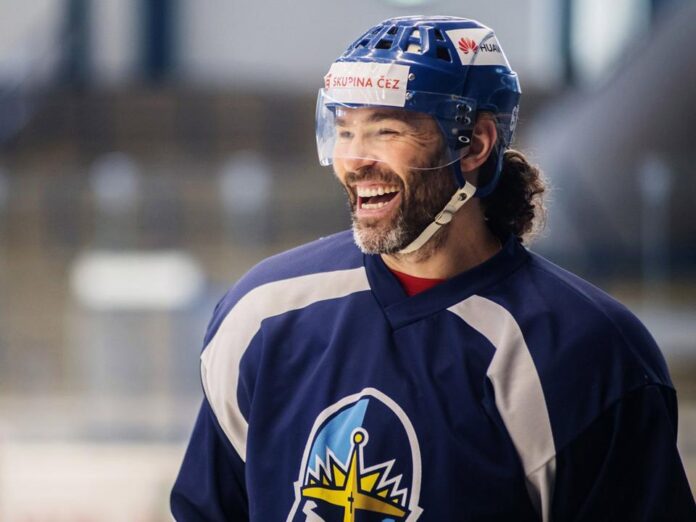 Are you familiar with all the ups and downs of this Czech hockey legend? In addition to the many big results he achieved during his sports career, Jaromír often had the urge to bet on sporting events.
Although he initially denied having anything to do with sports betting, he eventually made his problem public, saying his obsession with bookmakers led him to incur a debt of nearly a million dollars.
In addition to being indebted to bookmakers, Jaromír also had unpaid taxes of $ 3.3 million! Do you think he left gambling vices in the past…?