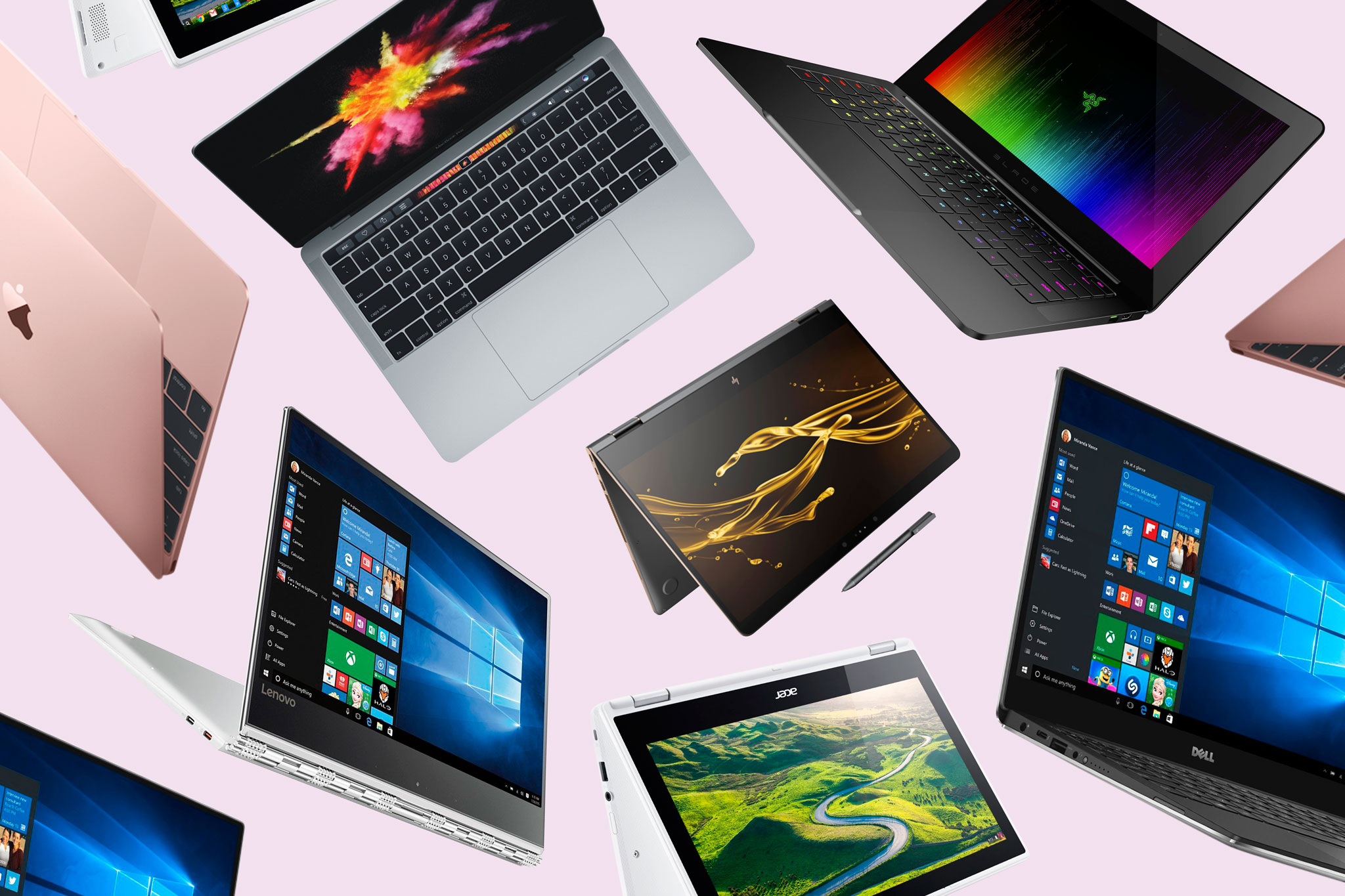 Having a really strong laptop that can compete with desktops was hard to find. Due to compromises like weight, dimension, thickness laptop manufacturers often had to make compromises. Thankfully these past few years we don't have to compromise anymore.
Finding a really powerful laptop is easy these days since more power means bigger demand, laptop brands are in an all-out war where they compete for the first place with customers but with retention of portability. When it comes to laptops more power usually meant less battery and that you will have to be tethered to the wall if you want to have longer gaming or working sessions.
Power drainage is mostly addressed thanks to new technologies, primarily with batteries, and the results stopped tracking behind desktops. In 2023 you have more potent laptops with decent battery usage than you have mid to high-tier desktops. Thanks to workstations we have compiled a list of the best laptops with 32GB of ram for you so stick through the article and see if there is a powerhouse for you here.
Before we start with the list I just want to remind you that just a few years ago 32GB in a laptop was nearly impossible if you didn't want a laptop to be sized as a 2000's lawyer briefcase. Due to the motherboard, CPU and power limitations for a long time laptop could have up to 24GB and we all had to settle with that. Thankfully the times changed and now we have these:
1. Asus ROG Strix Scar III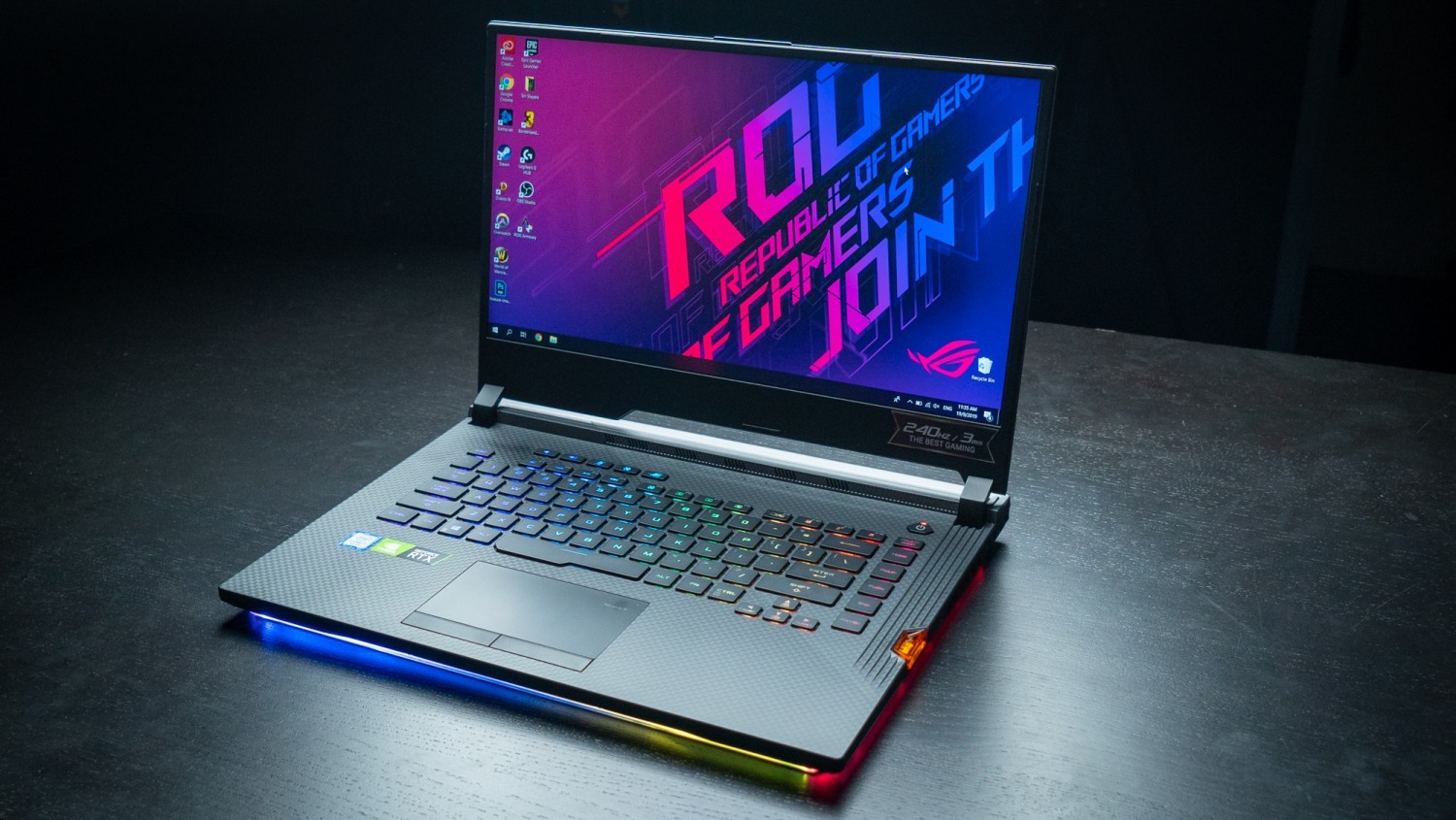 There is a thin line between a work laptop and a gaming laptop. Since games have become more demanding they need additional features to perform at their best. Although it is advertised as a gaming laptop the Asus ROG Strix Scar III can easily meet any workplace requirements especially if you are in the video editing business. This is a laptop from the future designed and engineered by Asus with enough performance that you won't need another for a long time.
It is powered by a 9th gen Intel i7 CPU, NVIDIA GeForce RTX 2070 graphics card that won't leave you dry even in the most demanding titles. The biggest feature, that revolves around this article, is its 32GB of DDR4 RAM that combined with previous features will give you a laptop that you will fall in love with. For storage, you have a hybrid option of 1TB of NVMe and 1TB of HDD and the cherry on top is its 244Hz IPS display with a 15.6-inch diameter.
2. Dell XPS 15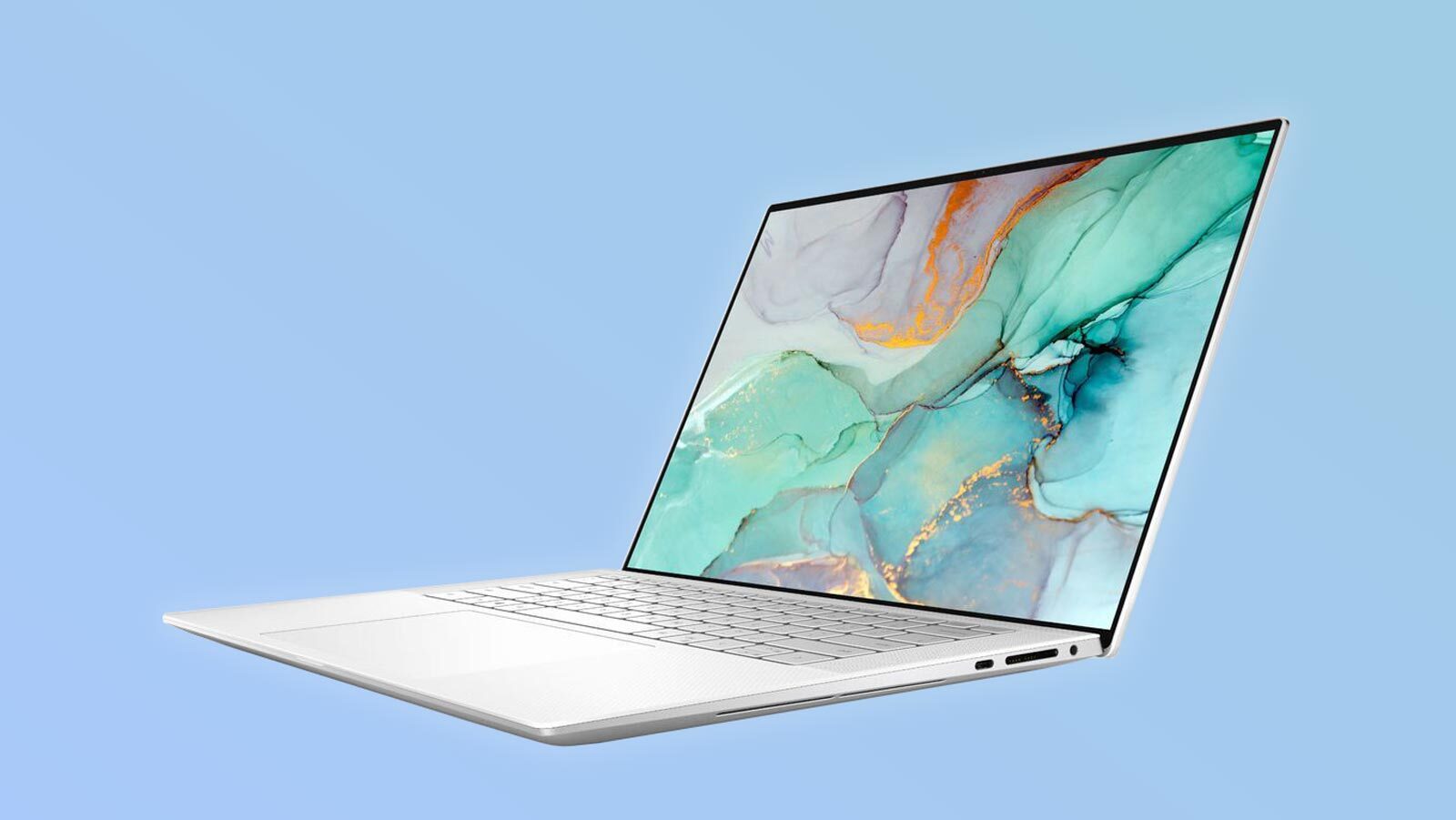 Dell XPS line is best known for its professionalism and its focus on high and power-demanding jobs. The XPS line is designed to compete with the MacBook and we believe that it is successfully doing so. The 32 GB XPS 15 is all that you will need if you want to stay productive and stay in the trend for a while.
XPS 15 is powered by 10th gen Intel i7 CPU which is a 6 core processor that boasts tremendous data processing power that other chips can't even think of. The CPU is paired with an NVIDIA GeForce GTX 1050Ti which will allow you to push the limits and unlock all the visual power you need. These two paired together to allow users to achieve the best graphic experience in high-end gaming but it will also not let you down in image and video rendering. On top of all that the 32GB of DDR4 RAM gives you a speedy multitasking ability that all your friends will be jealous of.
It comes with M.2 SSD which will allow you great booting speeds as well as a great response when you need it. It is upgradeable and expandable as well. The last but not the least thing is XPS 15's screen which will give you a lot of vivid colours and vibrancy as well as touchscreen capabilities. It is a 15.6″ FHD+ (1920 x 1200) OLED InfinityEdge display that will blow your mind.
3. HP Envy 17T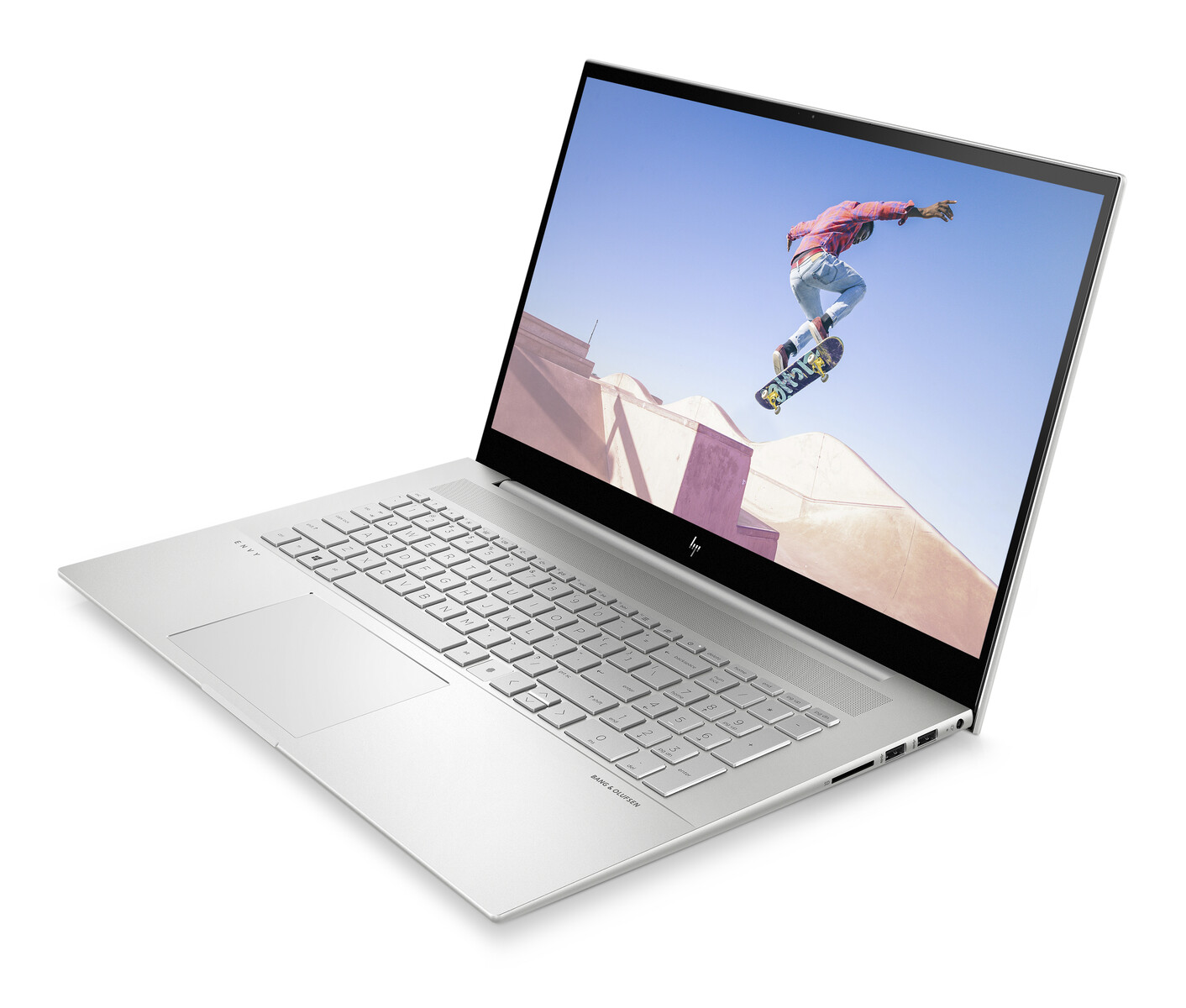 One of the most popular powerhouse HP models is the Envy line and the 17T is the leader here. It is a complete package for every user seeking a balance between value and performance.
It is powered by a 10th Generation Intel Core i7 that is more than a capable processor, but the letdown in this laptop, for gamers at least is the rather weakly NVIDIA GeForce MX330 graphics card. The thing that remedies this at least a little bit is the 32GB of DDR4 RAM that will eliminate every single lag issue and help the processor reach its full potential. The eye-popper here is HP's Expansive 17.3″ diagonal WLED FHD touchscreen (1920×1080). It is a multi-touch-enabled edge-to-edge glass that is very saturated and contrasting to the balance screen with a 1080p resolution. It also comes with a 1TB SSD drive that can be upgraded, but for a non-gamer, it will suffice you for a substantial amount of time.
4. MSI Modern 14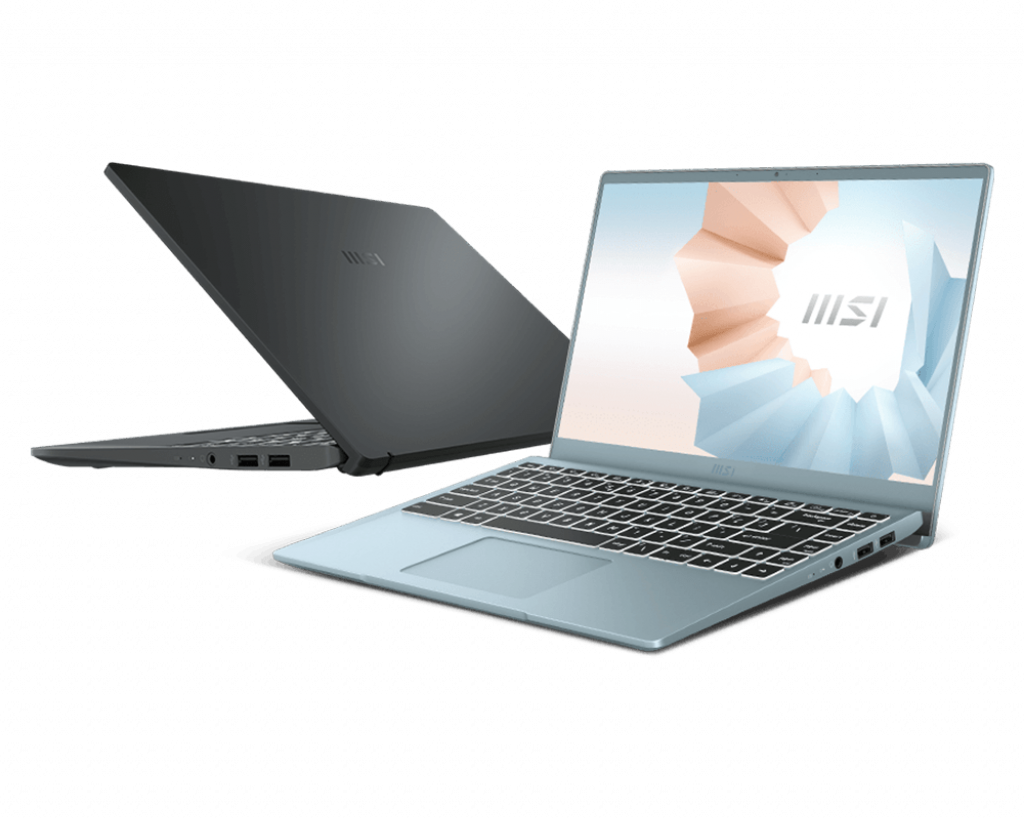 The laptop that has 32GB RAM and the most affordable price is hard to find but is that so. MSI's Modern 14 is just that. This laptop will be there in whatever task you throw at it, but if you are a gamer you should know that some hardcore games will not be able to play on it. The reason for that is there is no dedicated GPU.
It runs on 10th Gen Intel Comet Lake Core i5 and it will be more than enough for every heavy-duty task you throw at it. The GPU is integrated and it is an Intel UHD graphics chip, but this is something you can easily get over thanks to 32GB DDR4 RAM rated at 2666MHz which is more than plenty and powerful for whatever you give it. The display is a 14″ IPS Full HD 1080p Thin Bezel which is awesome for any kind of work.
5. MSI P65 Creator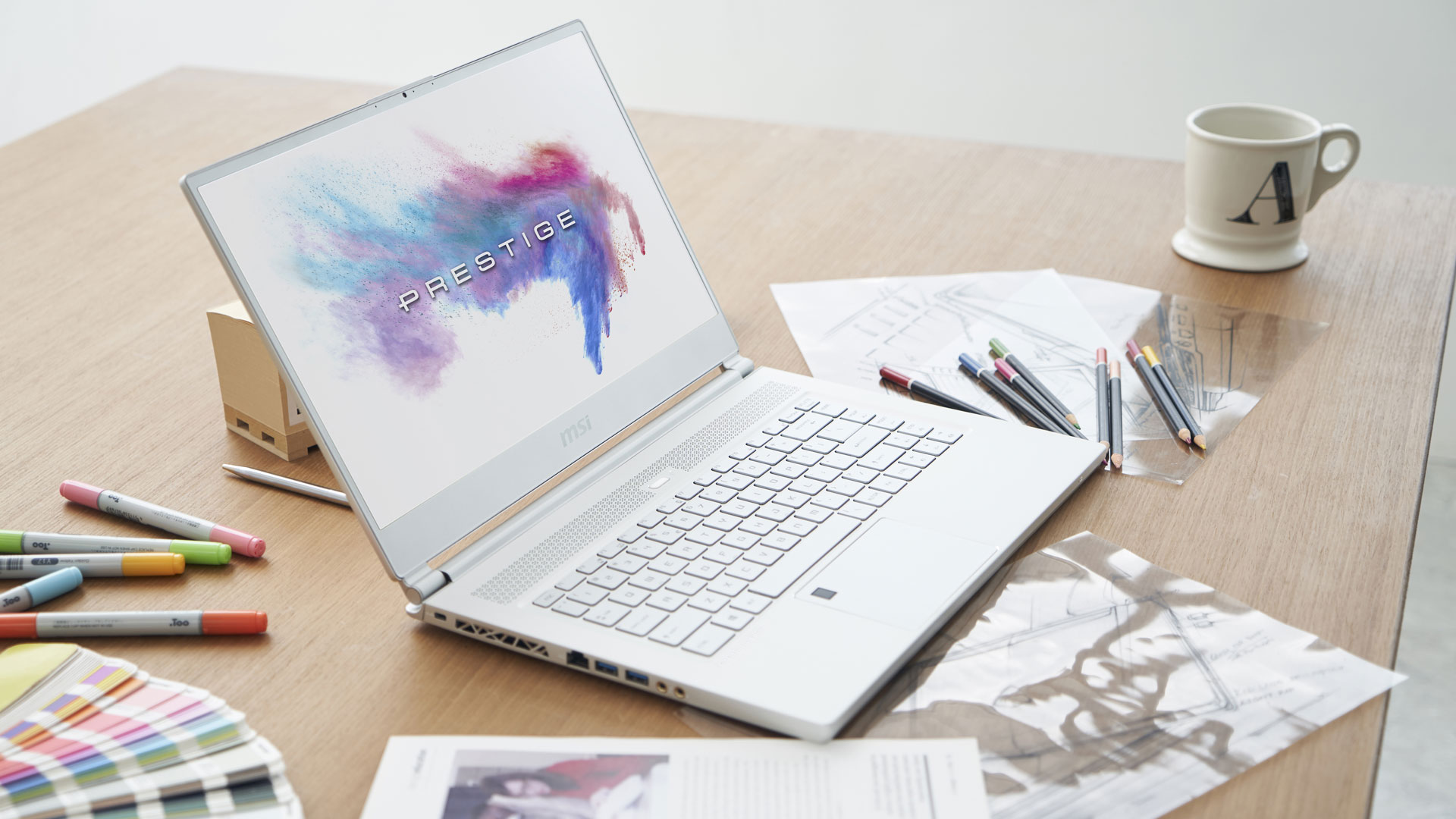 Last but not least laptop on this list is the MSI P65 Creator. This is a very capable, very powerful laptop with the slimmest design and that is something that should be noted from the beginning.
The heavy components in this little piece of wonder include the 8th gen Intel Core i7 CPU paired with NVIDIA GeForce GTX1070 GPU that will show you what performance means. To help everything run as fluently as possible you get 32GB of DDR4 rated at 2666MHz, meaning no waiting and lag times or any other hiccups at all.
The crown on top is the 15.6″ FHD, UltraThin Bezel, Anti-Glare Wide View Angle screen rated at 144Hz with a 7ms response time. The storage is somewhat a limiting factor with its 512GB NVMe SSD, but if you can live with it or if you have any other means for expansion that this shouldn't be a problem at all.